Where Was 'Kevin Can F Himself' Filmed?
AMC has been the home to some of the highest-rated shows on television. The network offered interesting stories like The Walking Dead and Breaking Bad. The TV series Kevin Can F**k Himself started airing late last month on AMC.  
The show will finish its first season, and many audience members have become fans. As viewers wait for the remaining couple of episodes, they can discover some behind-the-scenes facts. 
'Kevin Can F**k Himself' is not the average sitcom
Kevin Can F**k Himself is a dark comedy series that has received favorable reviews. Some cast members include Annie Murphy, Eric Peterson, and Mary Hollis Inboden. Jamie Denbo and Sean Clements appear as recurring characters. The show uses the styles of a multi-cam sitcom and gritty single-camera comedy. 
The series flips between slapstick comedy with a laugh track and sharp humor. The premise is about the life of a housewife named Allison McRoberts. Allison is married to Kevin, who is an insensitive and unambitious person. Needless to say, she is unhappy in her marriage and wants to make active changes to her life. 
While Allison first appears as a traditional sitcom wife, she breaks conventions by taking control of her life. The show portrays what goes on when she is not the butt of jokes. Viewers watch Allison come up with ways to get rid of Kevin. 
One of her schemes involves poisoning her husband's food. When she decides against it, Allison's friend suggests she frame Kevin as a drug dealer. The goal is to send him to prison. 
What were the filming locations of the show?
The characters of Kevin Can F**k Himself live in the town of Worcester, Massachusetts. Did the show actually film there or elsewhere? Sometimes, TV shows will film in another city or town and claim it is somewhere else. According to The Cinemaholic, the show was filmed on soundstages. 
The crew also shot scenes on location in various parts of Massachusetts. Specifically, Boston served as the primary shooting location for the show. A lot of scenes were in multiple spots across the metropolitan. Of course, Boston was not the only place the cast and crew visited. 
Another location was Brockton, which appears in the establishing shots for Allison and Kevin's house. Within Brockton, the crew filmed in the First Evangelical Lutheran Church. They also went to the cities of Hingham and Quincy. A few additional towns include Milton, Canton, and Randolph. 
What did the stars have to say?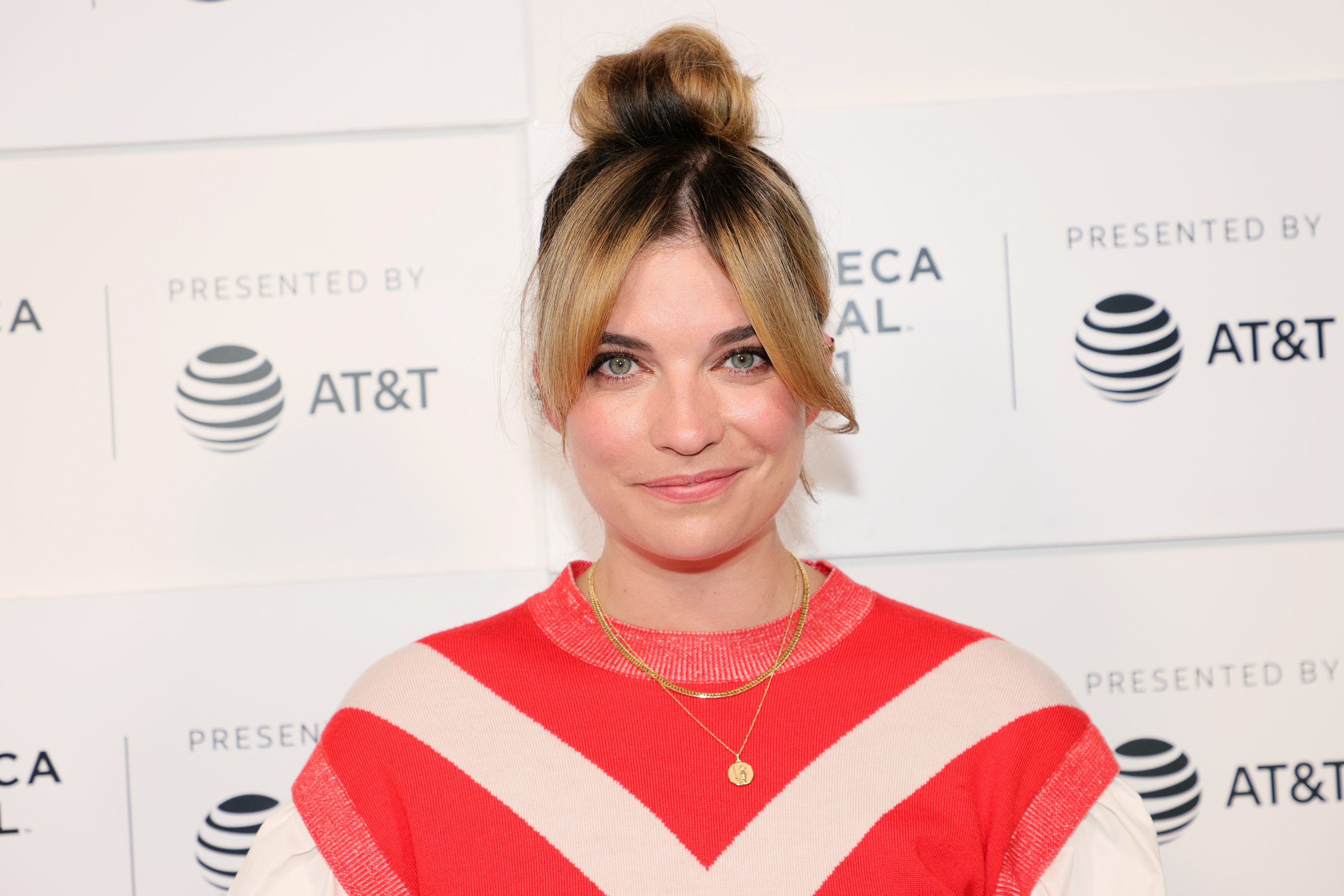 Fans have enjoyed the way Kevin Can F**k Himself turned the sitcom tropes on their heads. Plenty of critics have favorable reviews as well. Some viewers got hooked on the show immediately, but others might have taken a few episodes to see the appeal. 
Some of the cast members also took an interest in the premise of the series. Lead actress Murphy felt that her character would be relatable for many viewers. She sees Kevin Can F**k Himself as a comedy show that pushes the boundaries. 
Murphy also enjoyed the script since it was a significant departure from her previous role. The star portrayed Alexis Rose in the hit show Schitt's Creek. 
"It was so different and smart and such a massive departure from Alexis, who is a character that I loved playing so much, but from whom I wanted to get as far as possible for my next job….It feels fucking good. I went from playing a beautifully put-together, rich socialite to playing a lower-middle-class, angry woman with a Worcester accent. It was a really nice departure, and I'm stoked for people to watch," Murphy stated in an interview.