Where Was 'Resort to Love' Filmed?
Netflix is building a media empire, original by original. Although the streaming giant started with a Blockbuster video-style model, it changed the game completely when it began making its own content. Netflix Originals are now some of the best movies and TV series out there. They sweep awards shows, and Netflix's Roma even took home an Academy Award. Resort to Love isn't exactly Oscar-worthy, but it's the pinnacle of sweet summer rom-coms.
'Resort to Love' is a Netflix Original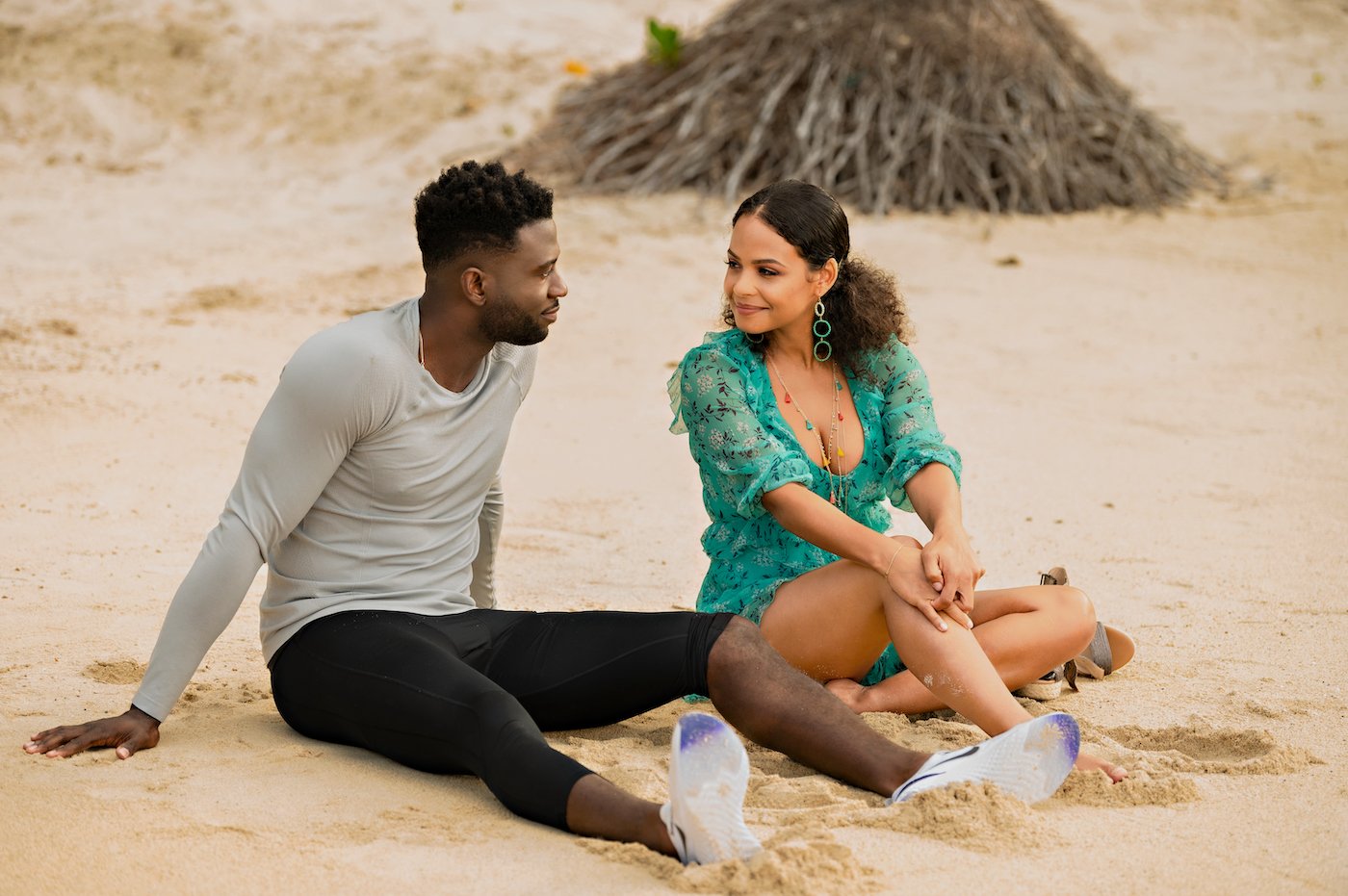 Netflix Originals come in all shapes and sizes. Their shows can range from scathing political dramas like House of Cards to lighthearted family-friendly fare such as One Day at a Time. 
The movies are no different. Roma was a stunning visual masterpiece about social structure in a midcentury Mexico City, while Resort to Love is lighthearted and fun. But it is just as visually stunning. 
Fans were impressed with Resort to Love's scenery from the beginning. The beautiful island shots serve as a backdrop for a heartwarming comeback story.
In the movie, the main protagonist, Erica, is mourning the loss of her music career when she gets a gig to sing at a tropical island wedding.
The catch? It's her ex's wedding.
According to IMDb, the film is rated PG, which means it isn't a bad family-friendly option. It currently has a 56% rating on Rotten Tomatoes, which isn't bad for a summer rom-com. Although some reviewers found it uninspired, others think it is worth the watch. 
The movie was shot entirely in Mauritius
One of the most stunning parts of Resort to Love is the scenery. Fans were left wondering where the movie was filmed and whether there was actually a resort there.
According to Distractify, the whole movie was filmed in the island nation of Mauritius, and the cast was at a real resort during most of the shooting.
Mauritius is located off the coast of Africa, and it is pretty much perfect. It has consistent weather year-round. There are cities, beaches, jungles, and luxurious resorts. Most of Resort to Love was filmed at one such resort, called Constance Prince Maurice Resort. The cast was lucky enough to stay at the resort while shooting.
Even scenes that were supposed to take place in New York City and snowy locales were shot on the island. Producers had to work extra hard to make Mauritius seem like a northern city, but it worked. 
Who stars in 'Resort to Love'?
Christina Milian stars as Erica. Like Milian, Erica is a musician. Milian was able to use her musical skills for the movie. She sang all of her own songs. Being a double-threat made Milian perfect for this role, and fans noticed. The actor/singer/songwriter is also experienced in comedy, and so was her co-star, Jay Pharoah. The former Saturday Night Live cast member plays Erica's ex. 
As Erica tries her hardest to hide her former relationship with the groom from the bride, someone is trying to keep them apart. The groom's brother, played by Sinqua Walls, does his best to act as a buffer. Walls doesn't come from a comedy background, but he pulls off romantic comedy well, maybe because he's flanked by comedy greats.
The groom's brother fails to stop Erica from rediscovering her feelings for her ex, but that's not the end of the story. As is the case with most romantic comedies, things get complicated in Resort to Love.