Which 'Below Deck' Crew Received the Lowest Tips?
One hard-working 'Below Deck' crew stands out from the rest when it came to tip totals.
It's all about the Benjamins on Below Deck as tip totals appear to be on the rise each season. Leading up to Below Deck season 6, the green crew from season 5 led in tip totals earning $168,000 for the season.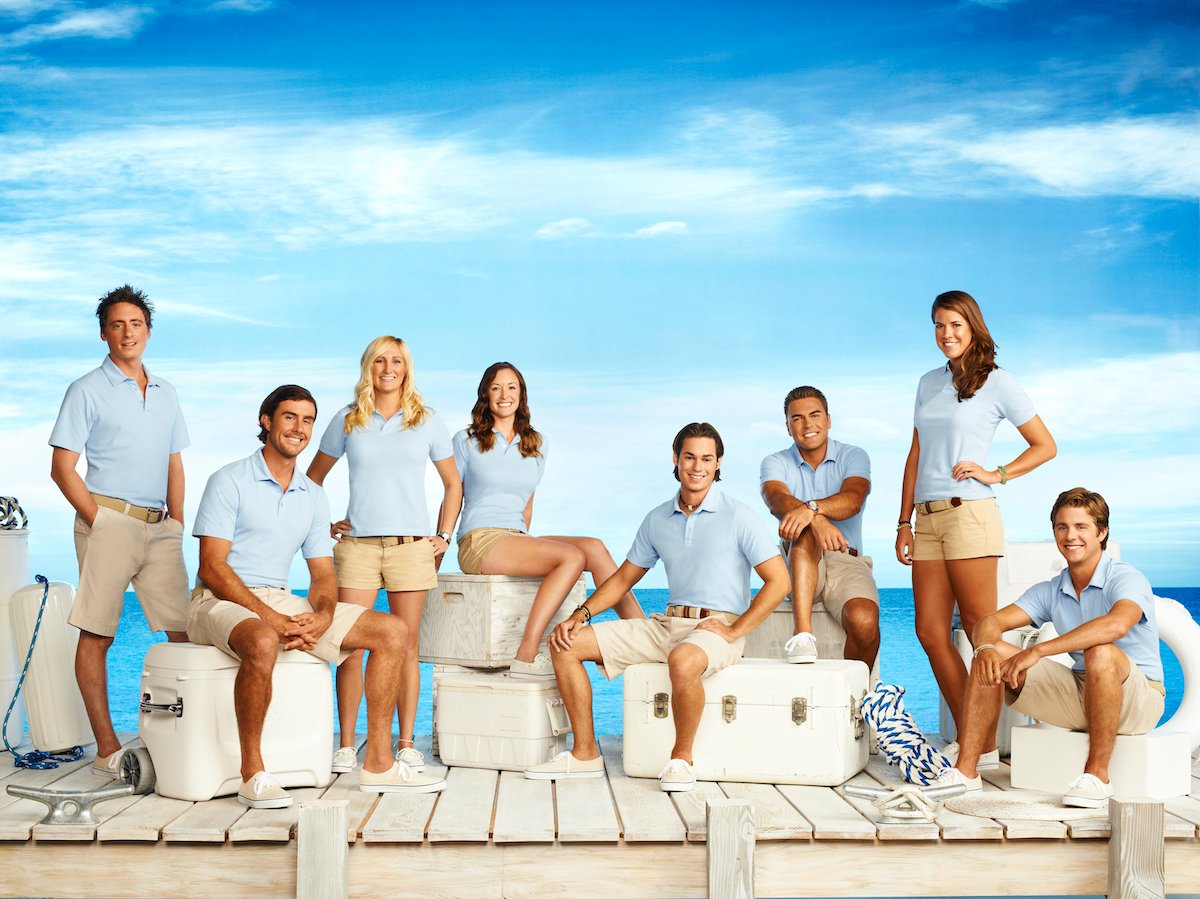 Below Deck season 6 came close at $162,000. Tip total money now appears to range anywhere from about $142,000 to close to $170,000, however the crew from season 1 only collectively earned $56,650, Decider calculated, making the crew the lowest tipped in the history of the series.
In fact, the crew almost got stiffed on the tip from one group of charter guests that season. A fan asked Captain Lee Rosbach if a charter didn't tip. "Came close once, but they did, and it made me think they needed it more than we did," he dished on Twitter. Between the guest being stingy and the series being brand new, the crew from season 1 thus far hold the dubious record of making significantly less than other crews in the series.
'Below Deck' season 1 was still new to reality television
The series debuted in July 2013, featuring a fresh-faced crew led by Rosbach. Original chief stew Adrienne Gang recently shared a story from a yachtie who helped to make the sizzle reel, which prompted the first season.
The story was shared by Gang's friend, Bruce Brooks. Brooks happens to be the father of bosun Chandler Brooks from Below Deck season 6. Brooks recalled how 10 years ago he, Gang, and a few others were asked to audition for a reality boat show. They said a few lines for a camera crew and then embarked upon a "pretend" charter in Miami.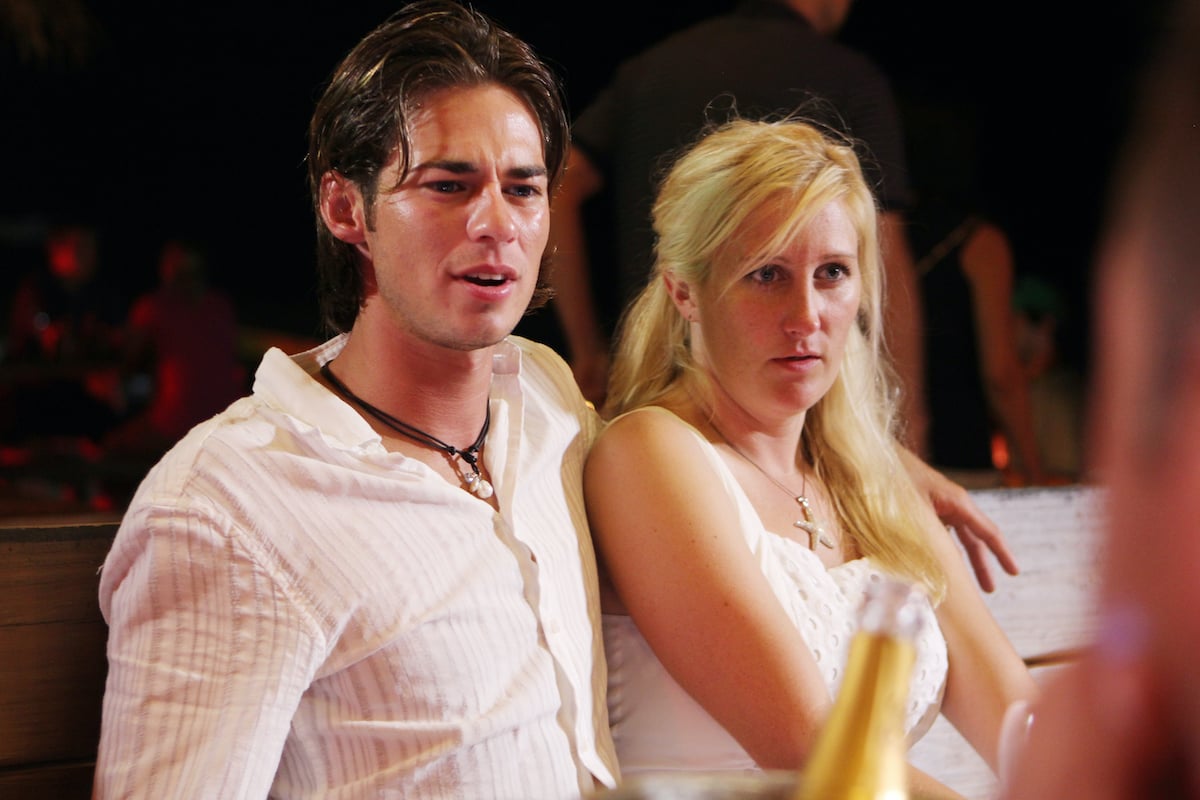 Brooks returned home to Michigan and Gang was chosen to fill the chief stew role. "What made the first season really good was that it was genuine conflict among people who were trying to learn each other," Gang told  Dockwalk in 2014. "I think it was very authentic. We shattered the glass wall on the fact that crew really have drama. [Our owners] aren't stupid, but we all did a magnificent job and managed to keep it together in front of the guests."
Tip totals picked up for season 2
Kate Chastain replaced Gang as chief stew for season 2. A few crew members returned, including chef Ben Robinson, Kat Held and bosun Eddie Lucas. Gang ended up making a surprise appearance during the season with a returning group of charter guests, which provided an extra layer of drama.
The show's profile began to rise as guests likely realized their tip money would be scrutinized on television. The season 2 crew received double the tip amount from season 1 for a total of $113,500. From there, tip totals haven't dipped under $140,000. Season 3, which was drama-filled and started to grow a fanbase ended the season with a tip total of $148,500.
By the time Below Deck Mediterranean debuted in 2016, tipping on the show was well established. The season 1 crew received $152,170, which was bested by Below Deck Med season 4 at $155,000. Although a new show too, the season 1 crew from Below Deck Sailing Yacht received a total of $143,000.