Which 'Below Deck' Jobs Have the Most and Least Crew Members Fired?
With three series and seven years of the Below Deck franchise, viewers have seen a slew of crew members come and go. In fact, the rotating door of crew members is what makes the show so enticing, according to former Below Deck Mediterranean deckhand Colin Macy-O'Toole.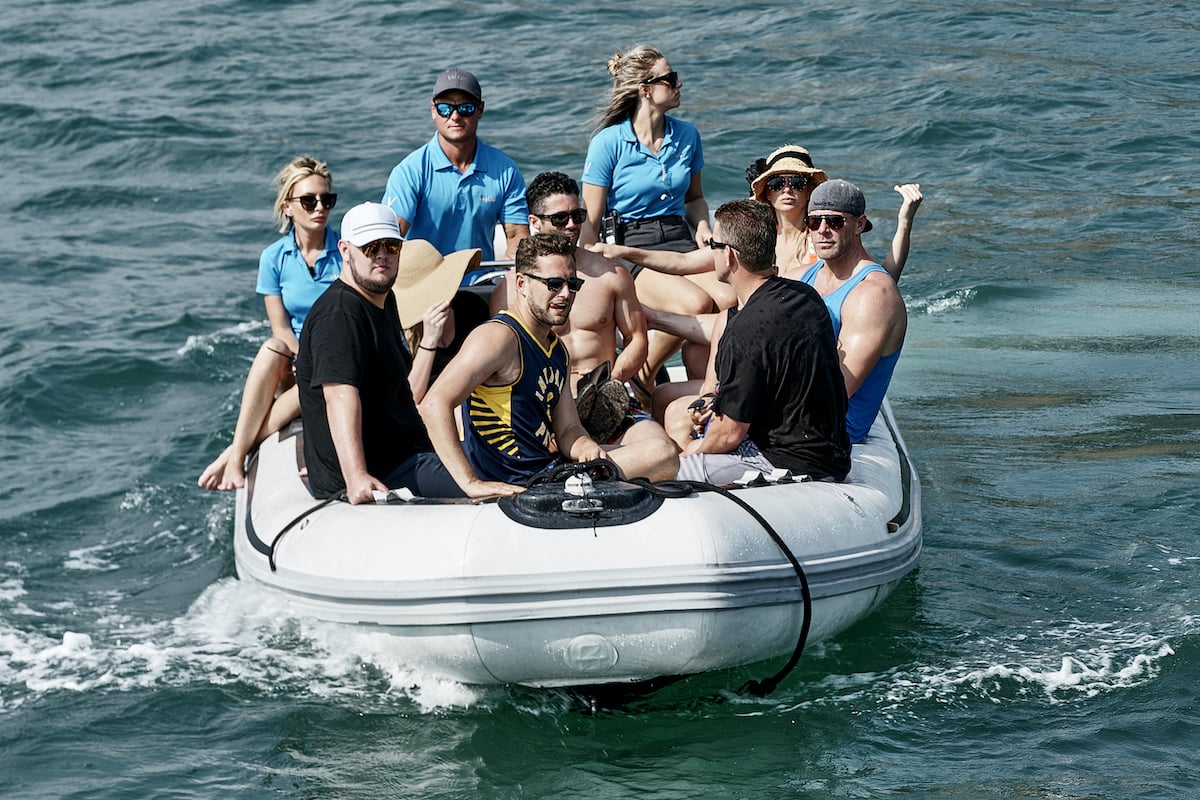 "I think it's the fresh faces every year. People like that," Macy-O'Toole told Showbiz Cheat Sheet in July. "The charter guests are different every year. The location is different every year." 
"You always have to have a few returns but then having them interact with new people who they never met before," he continued. "Plus the whole work environment is different. It's not like they're just hanging out like, 'Hey let's go to this dinner party.' Who wants to watch that?"
Fresh faces have equated to more viewers. But so have the crew firings. One area of the boat has seen the most crew terminations with another area having only one. So which area of the boat has seen the most crew come and go?
6 deckhands have been fired from the series
Thus far six deckhands have been fired from the franchise. The deck team has had the highest number of firings, but also the highest number of crew members who have quit.
Fired deckhands include Andrew Sturby, Dane Jackson, Trevor Walker, Chris Brown, and bosun Chandler Brooks from Below Deck. Danny Zureikat is the only deckhand fired from Below Deck Med.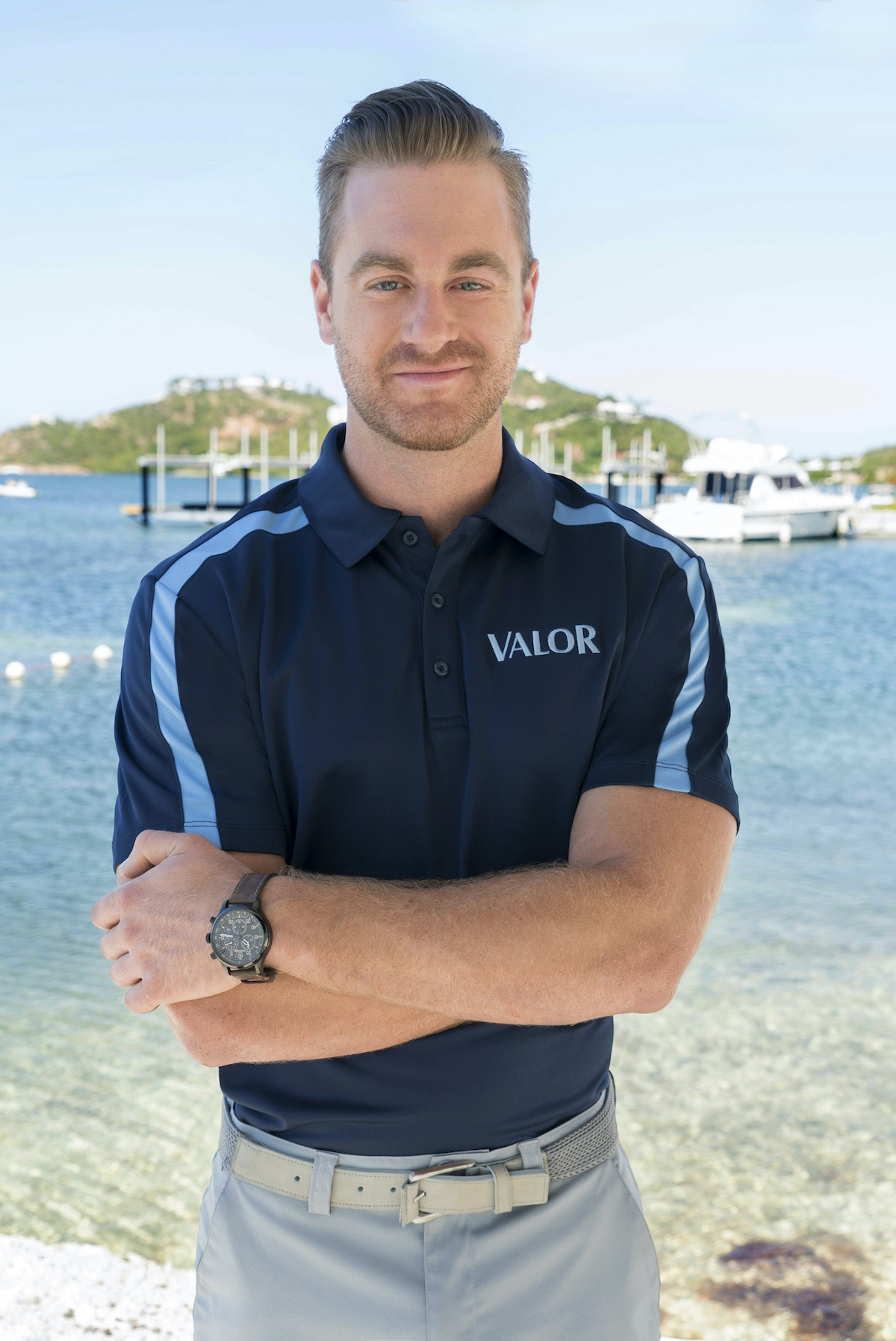 Peter Hunziker from Below Deck Mediterranean was fired, but the network fired Hunziker. He shared a racist and sexist meme on Instagram, which he doubled down on when fans condemned him for posting it. He was edited out of the show and not included in the reunion or After Show.
A few deckhands also quit the show. This includes C.J. LeBeau, Don Abenante, and Abbi Murphy. Parker McCown also quit on Below Deck Sailing Yacht. Most recently Avery Russell left Below Deck after only one episode when he learned his grandmother was seriously ill.
3 chefs have been fired
Thus far only three chefs have been fired and often replaced with chef Ben Robinson. Chef Leon Walker from Below Deck was fired during season 3 when he was blamed for a kitchen fire. Robinson came in to finish out the season.
Chef Mila Kolomeitseva on Below Deck Med Season 4 was also fired. Interestingly, third stew Anastasia Surmava stepped into the chef role after Kolomeitseva left. However, the role brought such immense pressure, Surmava finally went back to being a stew. Once again, Robinson came in to save the day.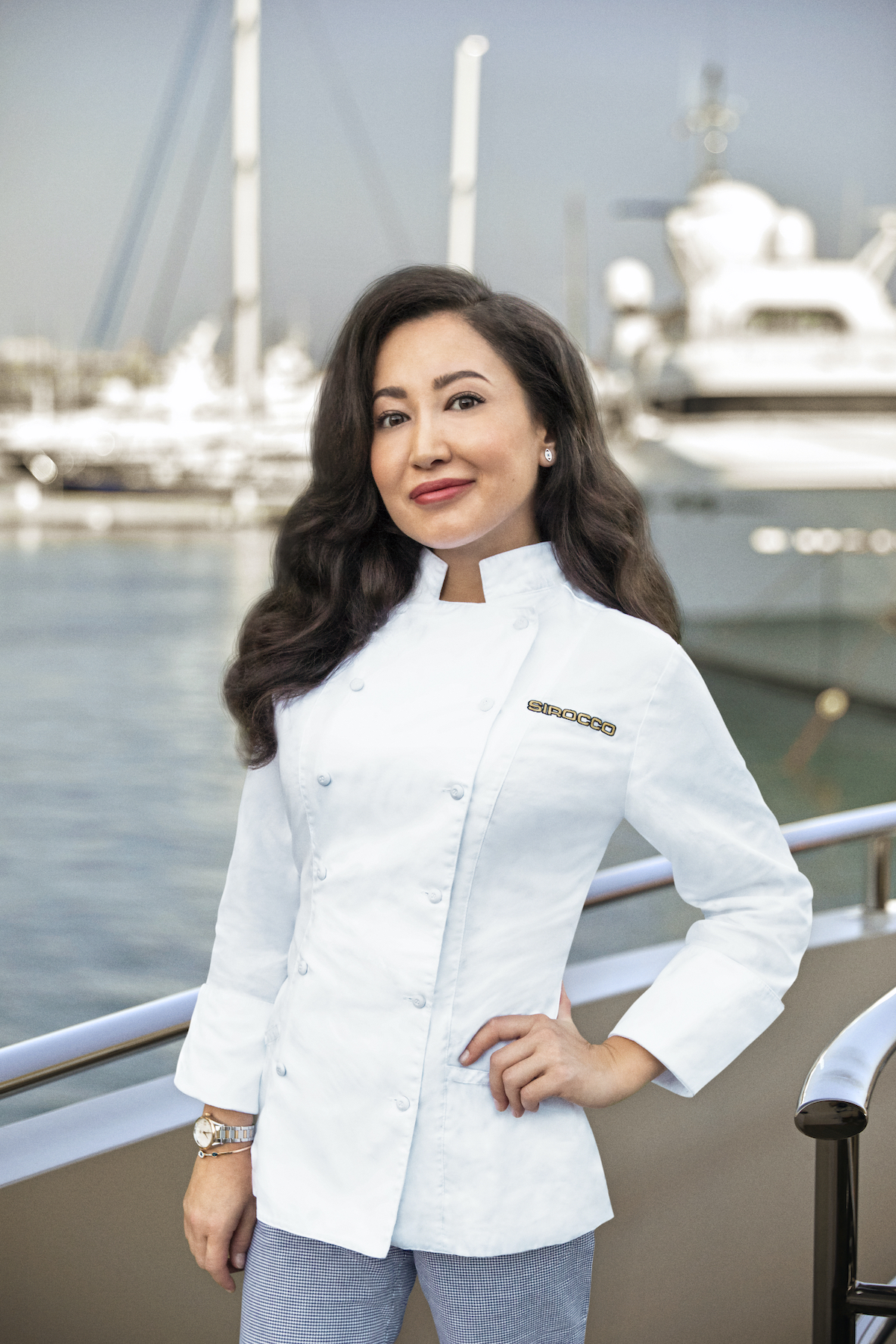 Finally, chef Hindrigo "Kiko" Lorran was fired on Below Deck Med after he struggled in the kitchen, despite being beloved by the crew. This time Robinson did not step in. Instead, chef Tom Checketts replaced Lorran.
1 stew was fired … so far
While stew June Foster was let go on Below Deck Med, it was only because the boat had too many stews and not enough cabins. Foster came in to help out during season 4 when Surmava moved into the chef role. But when Surmava went back to her stew position, Yawn let Foster go.
However, Yawn fired Hannah Ferrier for entirely different reasons. Bosun Malia White sent Yawn a photo of Ferrier's prescription valium, which she did not register with the boat. Ferrier also had a vape pen too. Yawn fired Ferrier the following day sharing that she did not feel safe going to sea with Ferrier.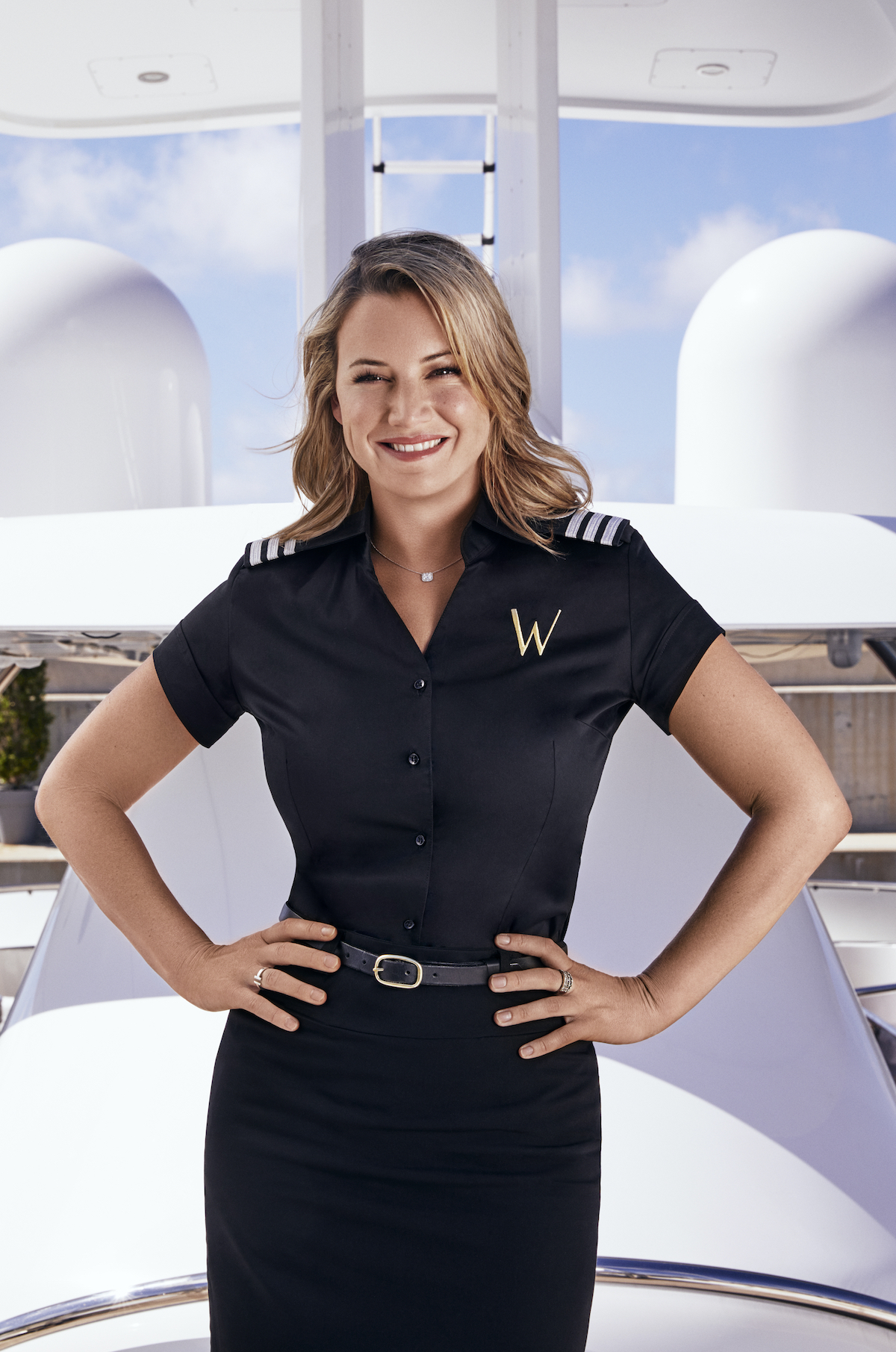 A few stews have quit. This includes Caroline Bedol from Below Deck and Lara Flumiani from Below Deck Med.