Which Celebrities Have Won the Most Grammys?
Each year at the Grammy Awards, some stars come out on top and some go home licking their wounds and hoping to do better next year.
If you've watched the award show for any extended amount of years, then you may have noticed a pattern. There are some performers who seem to win year after year and some who never win no matter how good their body of work is.
So which stars have actually won the most Grammys? Let's take a look.
Georg Solti
If you were thinking that the artist to win the most Grammys was Beyonce or someone, you know… still breathing, you would be wrong. The person with the most Grammy awards is actually Georg Solti. He has won 31 Grammys in the classical field. Though his last win was for Best Opera Recording for Wagner: Die Meistersinger Von Nürnberg in 1997, no one has surpassed this legend. He died September 5th of that same year.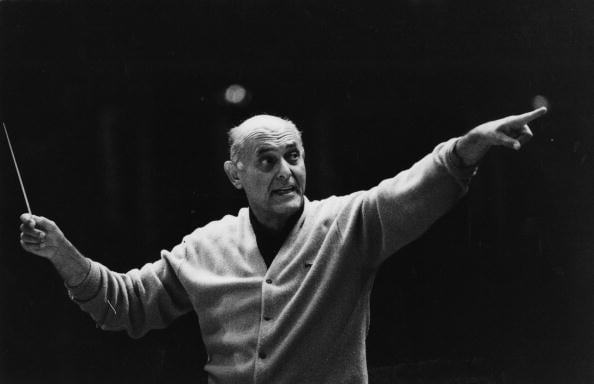 Quincy Jones
Next up is a name that you might recognize. Quincy Jones has won Grammys in over 10 categories. To date, he has 28 awards under his belt in categories ranging from Jazz to Children's Pop, and more. Adding to his Grammy accolades, Jones also received a Grammy Legend Award in 1992.
He's been nominated 79 times since 1961.
Alison Krauss
She may be number three on our list, but Alison Krauss holds the record for being the female artist with the most Grammys. She currently has 27 of the awards. Fourteen of those awards are with her band Alison Krauss & Union Station.
Pierre Boulez
Pierre Boulez is another name that many people may not recognize. The French composer has earned 26 Grammys. The majority of them came from conducting composers like Bela Bartók and Claude Debussy. He also won The Recording Academy's Lifetime Achievement Award in 2015. He, unfortunately, died in Germany in 2016.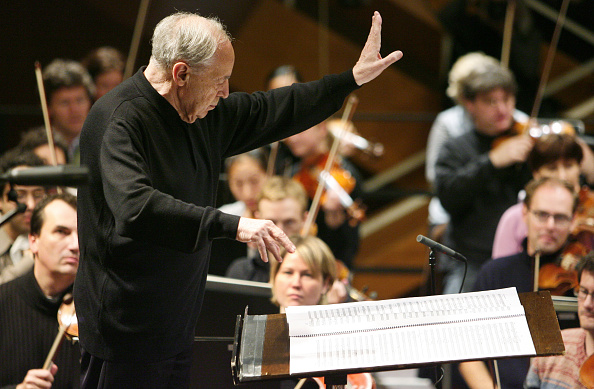 Vladimir Horowitz
This brings us to number five on the list, pianist Vladimir Horowitz. Horowitz has won 25 Grammys. Interestingly enough, he won a Grammy in every decade from 1960 to 1990. Just like Boulez, Horowitz also received The Recording Academy's Lifetime Achievement Award. Five of his recordings are in the Grammy Hall of Fame.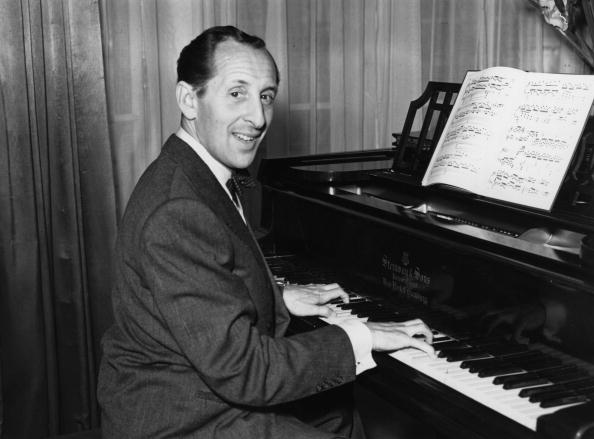 Stevie Wonder
Our next artist has hits that span decades. Stevie Wonder currently holds 25 Grammys. He is also the only artist in history to win over five awards on three separate nights.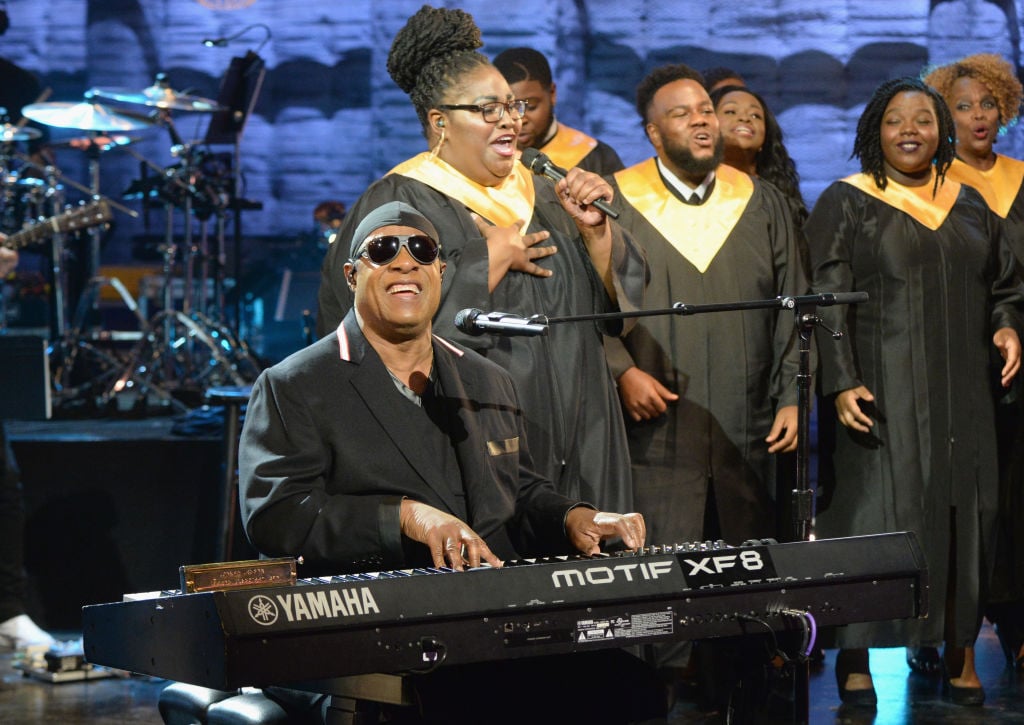 John Williams
Now, on to an artist whose niche is in the cinema field. John Williams has won 24 Grammys. He has worked on soundtracks for classic movies like Jaws and Schindler's List. Six of his awards are in connection to Star Wars.
Williams is nominated for two Grammys at this year's awards, including Score Soundtrack for Visual Media and Instrumental Composition.
Beyoncé
Finally, we get to the artist that most people think holds the most Grammys. Beyonce currently has won 22 Grammy awards. Queen Bey also holds the title of the female artist with the second highest number of Grammys, coming in behind Alison Krauss. She has more nominations for the award than any other female artist, with 63 nominations. She is also tied with Adele for winning the most Grammy awards in one night.
She is nominated for three Grammys in this year's ceremony.
Read more: Shawn Mendes Launches New Partnership in Time for Grammy Awards
Check out The Cheat Sheet on Facebook!