Which Celeb's Name Does Johnny Depp Have Tattooed Across His Heart?
Johnny Depp is mostly known for his brilliant roles in cinema. But the Pirates of the Caribbean actor is also well-recognized for the relationships he's had throughout his stardom. Mainly observed is the relationships the actor has had with women. Depp is exceptionally close to the females in his life and has at least five tattoos dedicated to these special ladies. But which celebrity's name does Depp have tattooed across his heart? Keep reading to find out.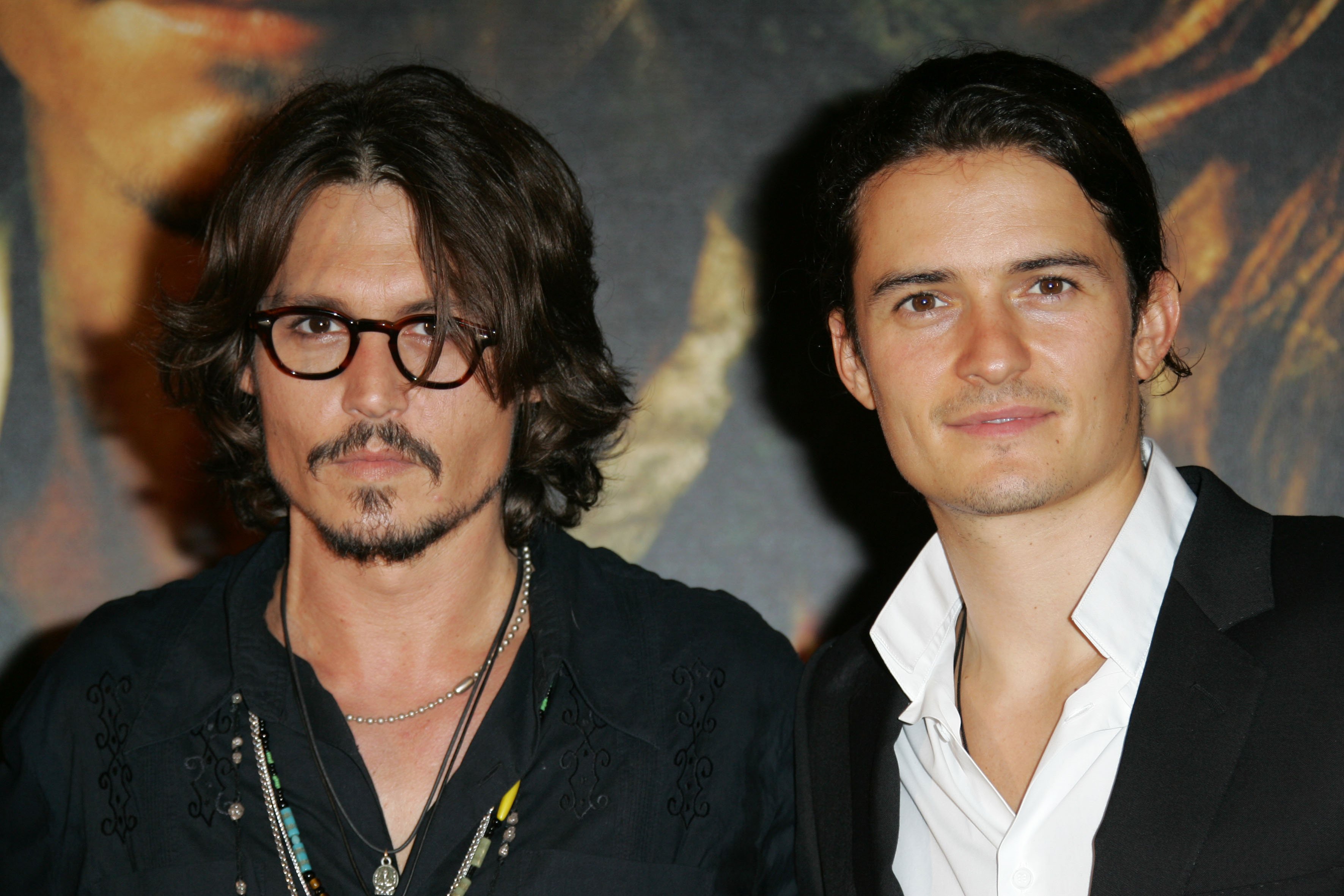 Johnny Depp has at least 37 tattoos
As of 2020, the Corpse Bride actor has at least 37 tattoo, according to Body Art Guru. Depp has been quoted, saying, "My body is my journal, and my tattoos are my story." Because the actor feels this way, he is deeply unafraid of permanently inking his body with quotes or art pieces that speak to him. Many of his tattoos are dedicated to the women that have played a significant role in his life. The first, of course, is the tattoo dedicated to Depp's mother, Betty Sue.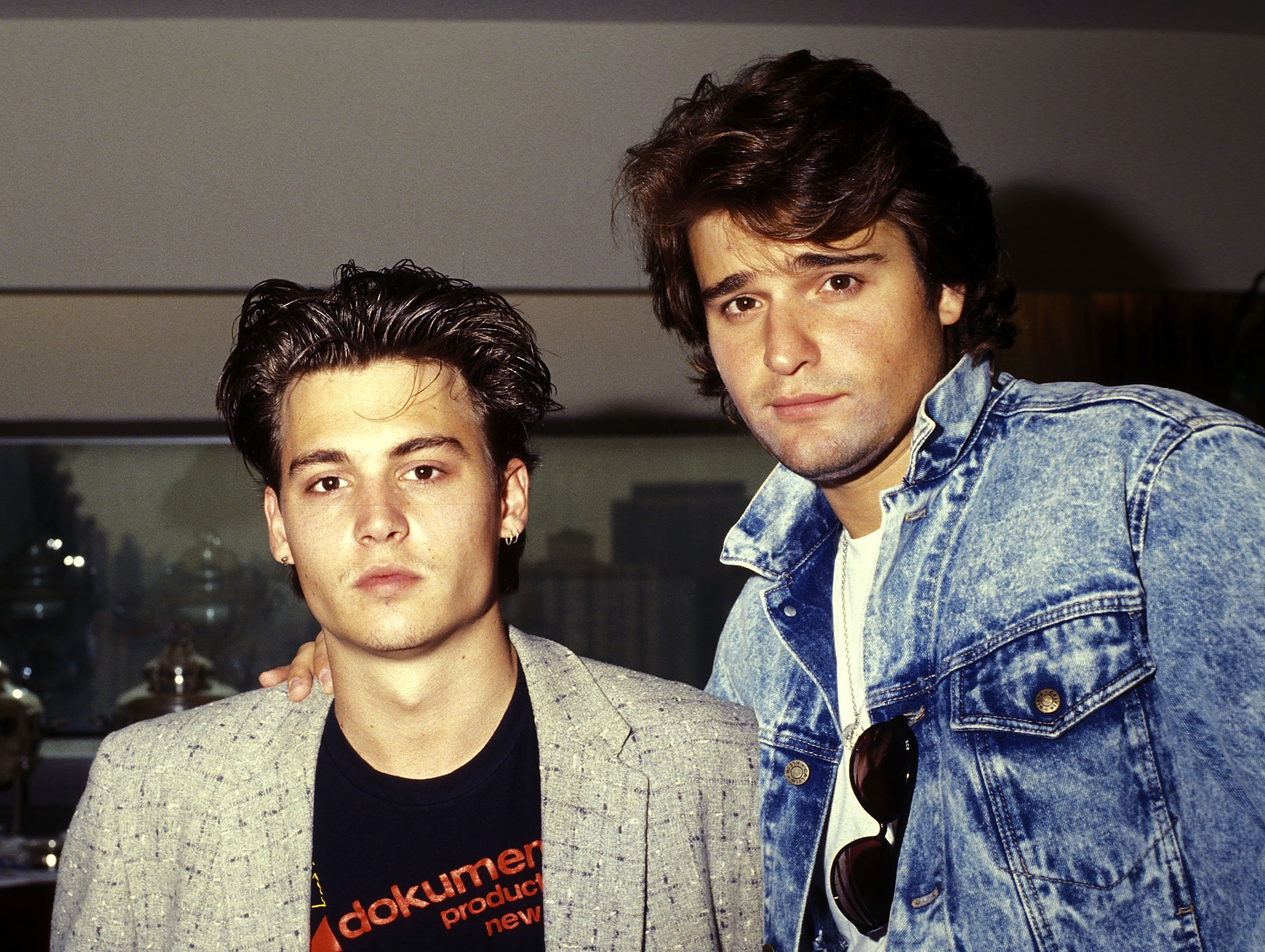 According to Body Art Guru, Depp has her name inked above his left bicep. His mother, who died of cancer, was a Holiday Inn waitress in Kentucky throughout her life, and according to Depp, they were extremely close. 
The next notable tattoo Depp got to honor the women in his life was in dedication to his ex-fiance, Winona Ryder. The tattoo famously said "Winona Forever" and was plastered to his bicep in honor of his young bride. Although the two eventually split, Depp decided not to erase the tattoo entirely because that would suggest their relationship "never happened," as he puts it. Instead, Depp altered the tat to say "Wino forever" due to his deep love of wine.
In honor of Vanessa Pardis, the French singer who Depp had been in a relationship with for fourteen years, he got three red hearts inked to his left arm. 
And as for Amber Heard, he tattooed her nickname "Slim" to his hand, which he later changed to say "scum" after their tumultuous divorce. He then altered it to say, "scam." But which celebrity name does Depp have tattooed across his heart? 
Johnny Depp has the name 'Lily-Rose' tattooed across his heart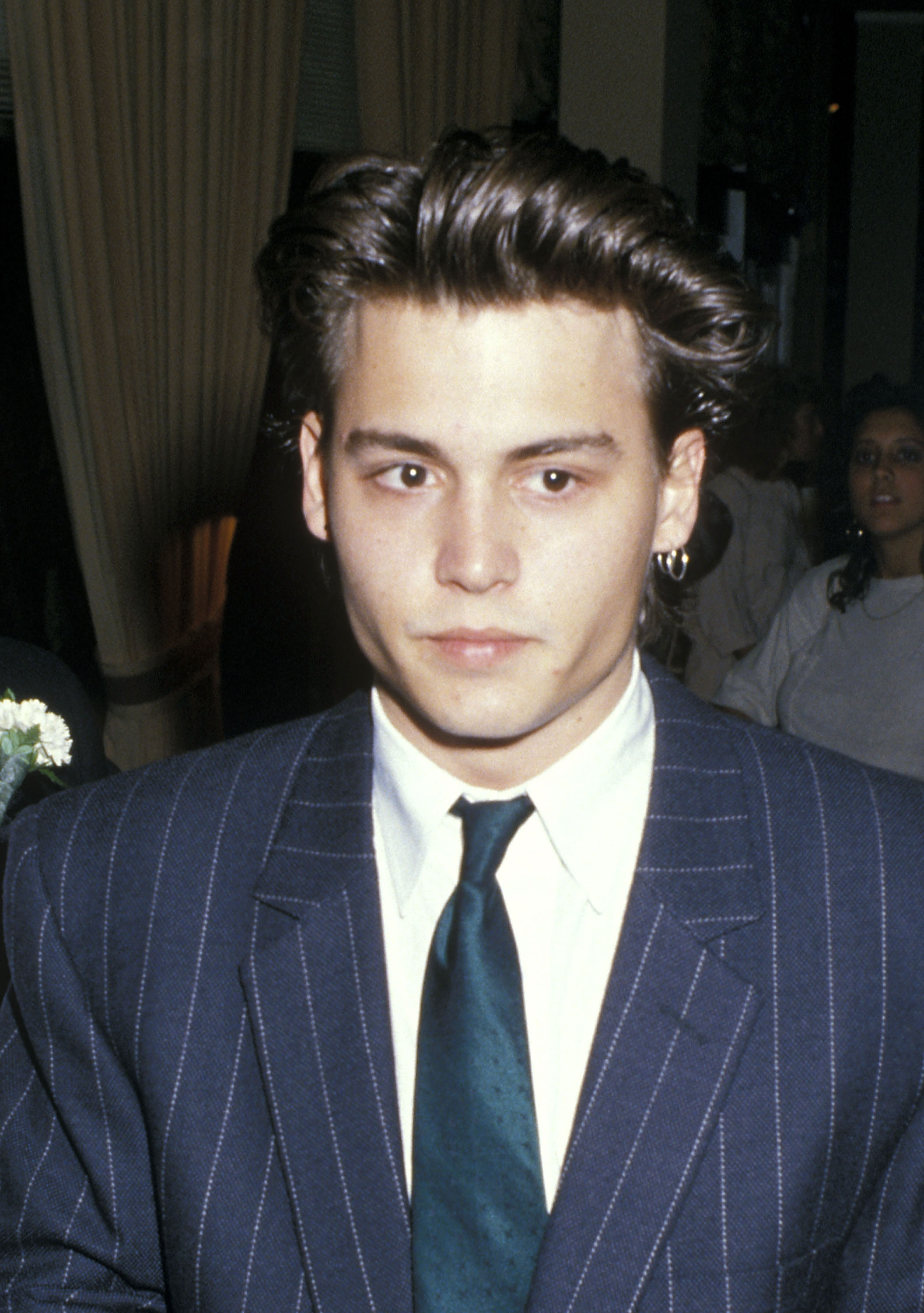 Lily-Rose Depp is the daughter of Johnny Depp and French singer, Vanessa Paradis. At twenty-one years old, she is the light of Depp's life, which is why he got the name tattooed over his heart. According to Body Art Guru, from the moment she was born, Depp's life changed for the better. He describes her birth, saying, "When Lily-Rose arrived, you know it was sorta like . . . boom! You hit the pavement, and it's strong beneath you, and suddenly you realize, 'Ah, that's what it's for. That's why you care about integrity or doing things without compromise. It's for that. It's for her."  
Lily-Rose Depp has 'a ton of anxiety' when it comes to fame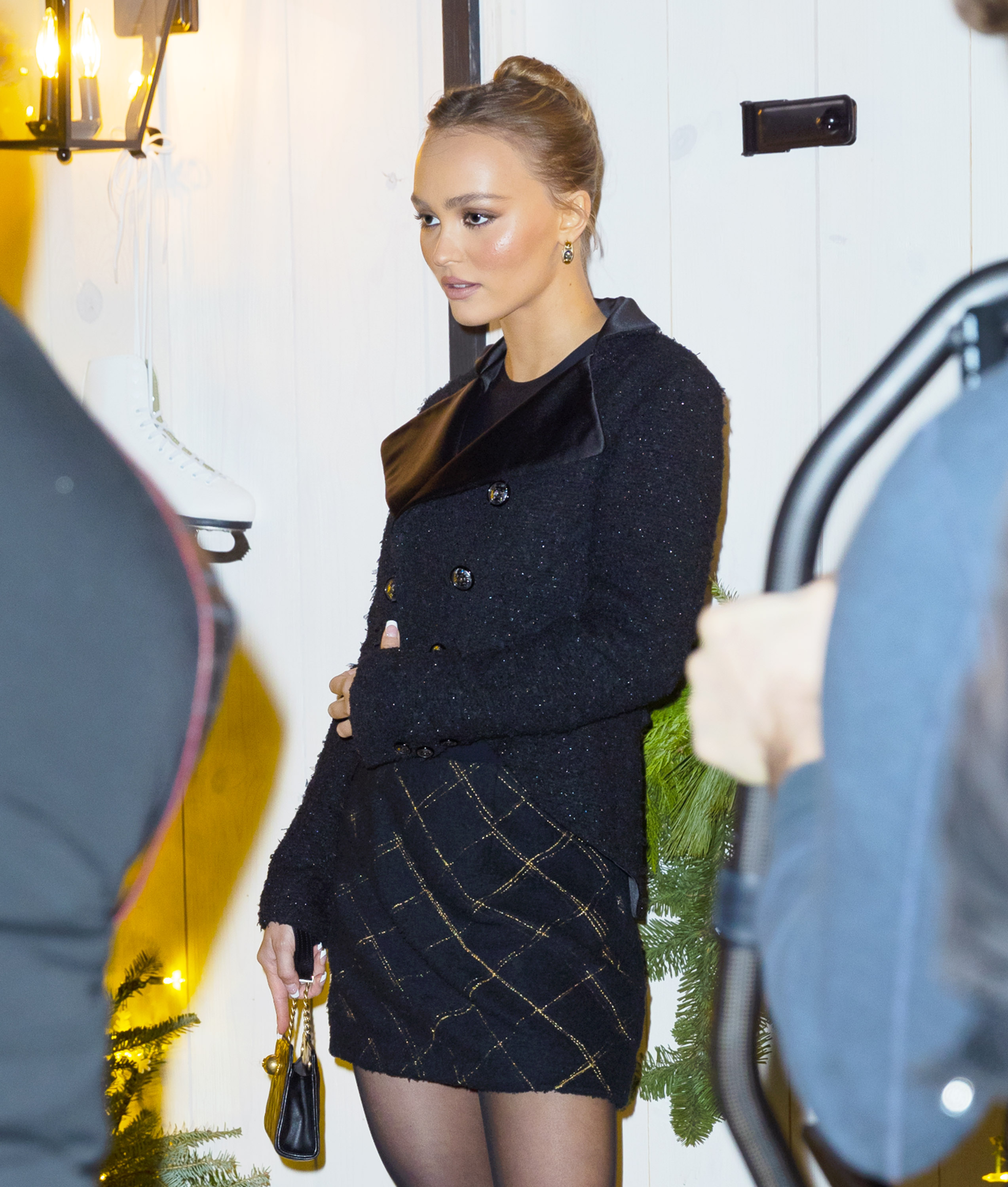 Depp's daughter, born in 1999, shares her father's deep love of acting. And at such a young age, she has already starred in several notable films. These movies include "The Dancer" and "The King" alongside her ex-boyfriend, Timothee Chalamet. The talented actress admits in W Magazine that she has "a ton of anxiety" when it comes to fame and that despite being in the spotlight, she is timid. She admits that the only time when she feels fully confident is when she is acting. "When I'm acting, I'm not thinking about myself," Lily-Rose admits. "Because I'm not there. You know?"