Which Comedian Has the Higher Net Worth: Jordan Peele or His Wife Chelsea Peretti?
Jordan Peele and Chelsea Peretti have seen plenty of success in the entertainment industry — but which comedian has the higher net worth?
Jordan Peele and his wife Chelsea Peretti might be one of the quietest couples in Hollywood but they are movers and shakers in the comedy circles. The duo has worked hard to achieve what they currently have and put together, their joint net worth becomes astronomical. But which comedian has the higher net worth, Peele or his wife Peretti?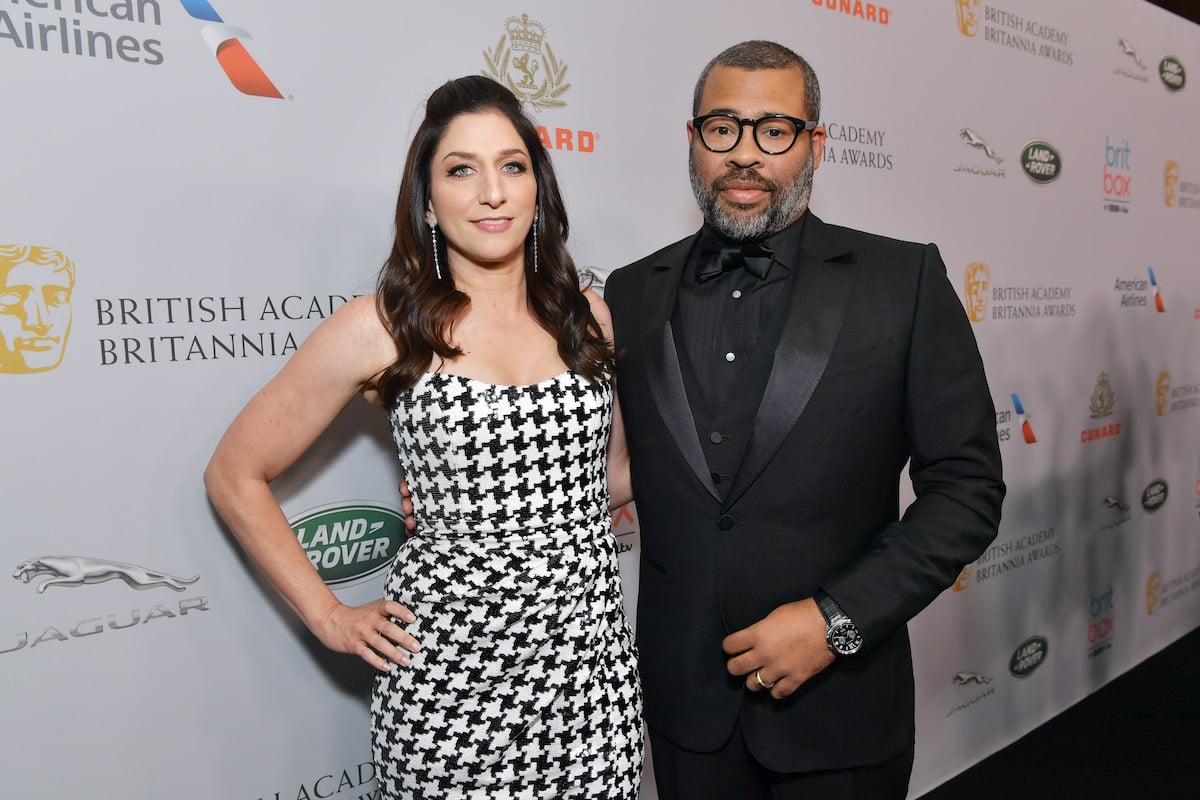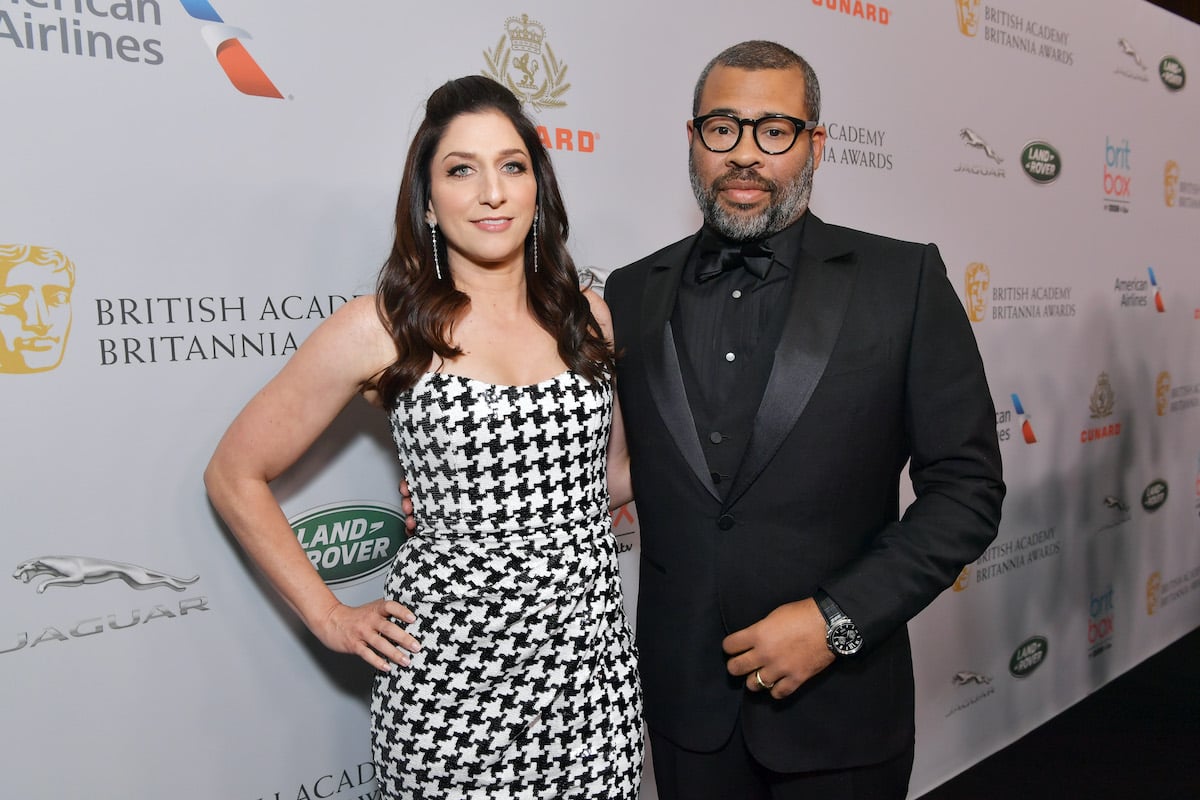 Who is wealthier: Jordan Peele or Chelsea Peretti?
Peele rose to fame in the early 2000s with the comedy sketch series MadTV. After leaving the show, he and his writing partner and MadTV castmate Key partnered to create the hilarious Comedy Central show Key & Peele which involves the two creating sketches and videos of impersonations and other characters.
The show went viral and became a hit launching both comedians to stardom. Peele's "breakthrough" came when he wrote and directed the horror film Get Out. The film had a positive reception and did well at the box office even earning Peele an Oscar and making history while in the process.
With all his success, Celebrity Net Worth proves that the brilliant comedian isn't strapped for cash as the site estimates that he is worth $50 million.
Peretti is also doing well for herself with a $20 million net worth, according to Celebrity Net Worth. Peretti is famous for portraying Gina Linetti on Brooklyn Nine-Nine but has also appeared in several productions including Spinster and voicing a character in Sing 2.
How does Jordan Peele's net worth compare to his 'Key & Peele' partner?
Key has been more involved in acting compared to his long-time friend and collaborator, Peele. He has had a lot of TV work appearing in Parks and Rec, Reno 911, and also voicing characters in Hotel Transylvania, Disney's The Lion King, and Toy Story 4.
The actor went through a rough divorce a while back that almost left him penniless but he's been able to get more money since then. According to Celebrity Net Worth, Key is worth $12 million. His ex-wife gets 31% of his gross income on earnings exceeding $2.1 million.
Jordan Peele and Chelsea Peretti had a secret wedding and baby
Peele and Peretti's love story began in 2013 when according to the comedienne the pair met on Twitter. Peele was "complimentary of a web series" Peretti had done at the time and they got to talking. Not much was known about Peretti and Peele's dating life but in 2015, the pair announced on Twitter that they had gotten engaged. 
The duo coordinated their announcements with Peretti referring to Peele as "My fiancé." Peele didn't have much to say in his announcement save for a ring and tagging Peretti. In under a year of announcing that they had gotten engaged, Peele and Peretti got married without informing anyone. 
US Magazine noted that the news became public information when the Brooklyn Nine-Nine star shared a photo with her millions of Instagram followers of her dog in a beach shirt seated next to a ring and a bouquet of flowers.
The caption noted that the comedians had eloped and only brought their dog along for the wedding. There are hints that they might have gotten married earlier before the post as Peele once "joked" about it in an interview on the Late Night with Seth Meyers show.
Peele who attended the interview with his longtime collaborator Keegan-Michael Key said, "I am married to Chelsea Peretti." Peele and Peretti then welcomed a baby less than a year after announcing they were husband and wife.