Which Dipset Member Has the Highest Net Worth?
The Diplomats, a.k.a. Dipset, are regarded by many as one of the greatest hip-hop groups to come out of New York. Cam'ron, Jim Jones, Juelz Santana, and Freekey Zekey have established themselves as solo artists and accomplished rappers in addition to their work with Dipset.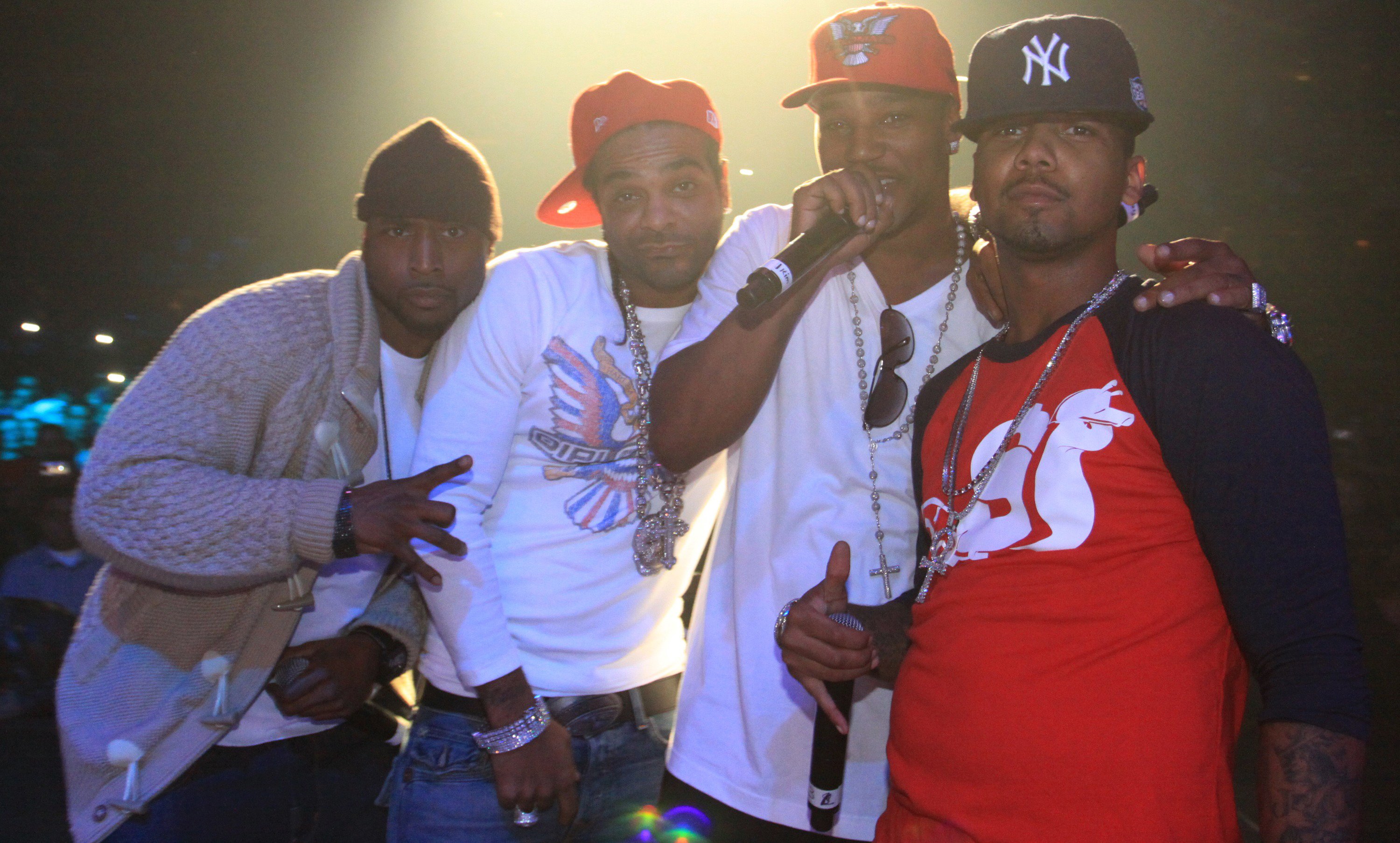 Dipset's members, Cam'ron, Juelz Santana, Jim Jones, and Freekey Zekey
Dipset was formed in 1997 in Harlem by Cam'ron and Jim Jones, who were childhood friends. Freekey Zekey joined them soon afterward, and Juelz Santana joined the group two years later.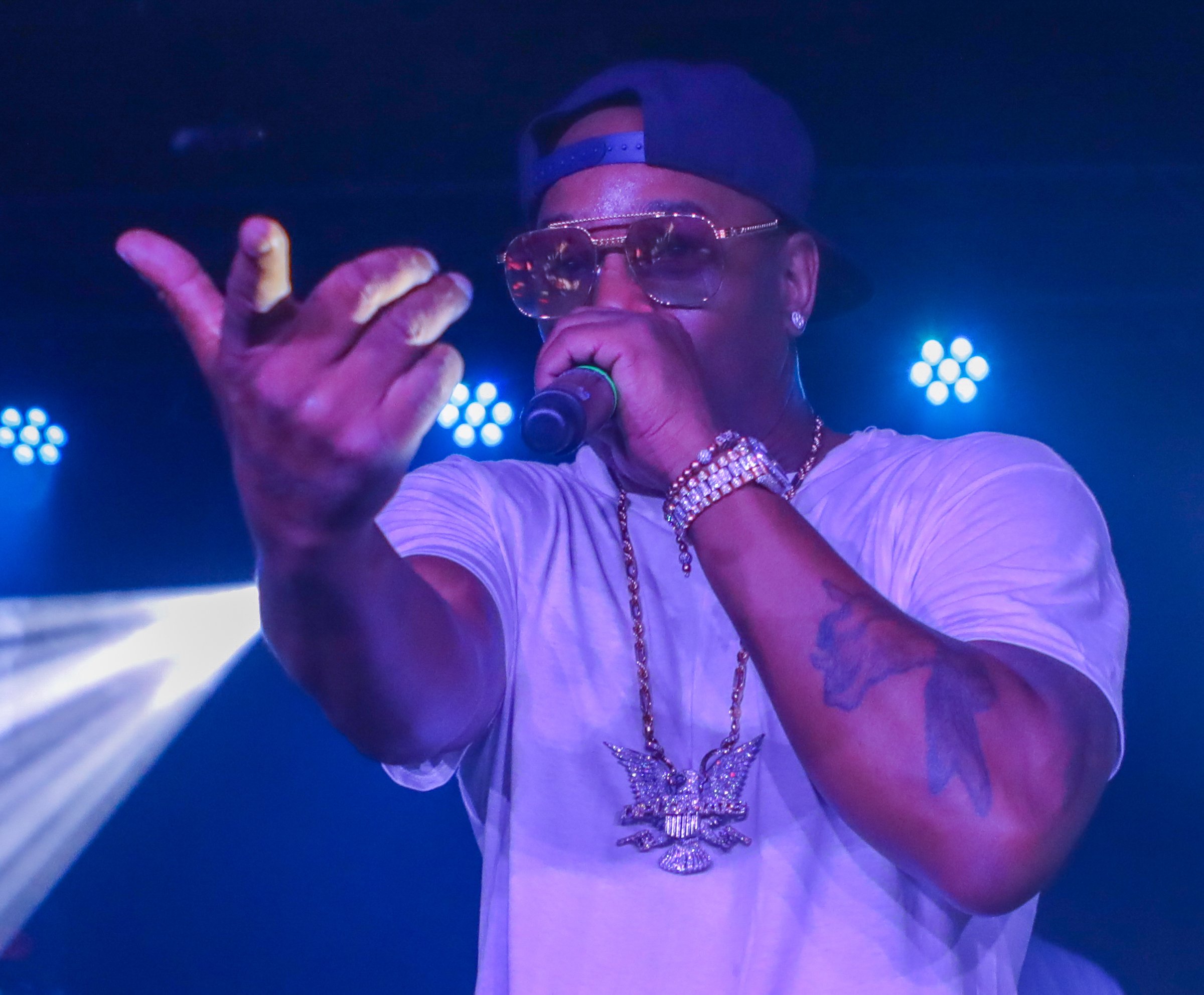 Cam'ron's net worth
Cam'ron first started rapping in the mid-1990s in the group Children of the Corn with some of his friends from Harlem: Mase, Big L, and his cousin Bloodshed. The group disbanded in the late '90s, and Cam'ron went on to release his debut solo album Confessions of Fire in 1998. His second album, S.D.E. (Sports Drugs & Entertainment) was released in 2000 and included features from Destiny's Child and his Dipset groupmates Juelz Santana and Jim Jones.
In 2002, Cam'ron released his successful album Come Home With Me, which featured guests such as Jay-Z and production from one Kanye West. The album achieved platinum status with over 1 million copies sold. That same year, he went on to appear in the iconic movie Paid in Full.
He continued to release albums throughout the 2000s, with his most recent album, Purple Haze 2, being released in 2019. According to WealthyGorilla, he maintains a total net worth of $8 million in 2021.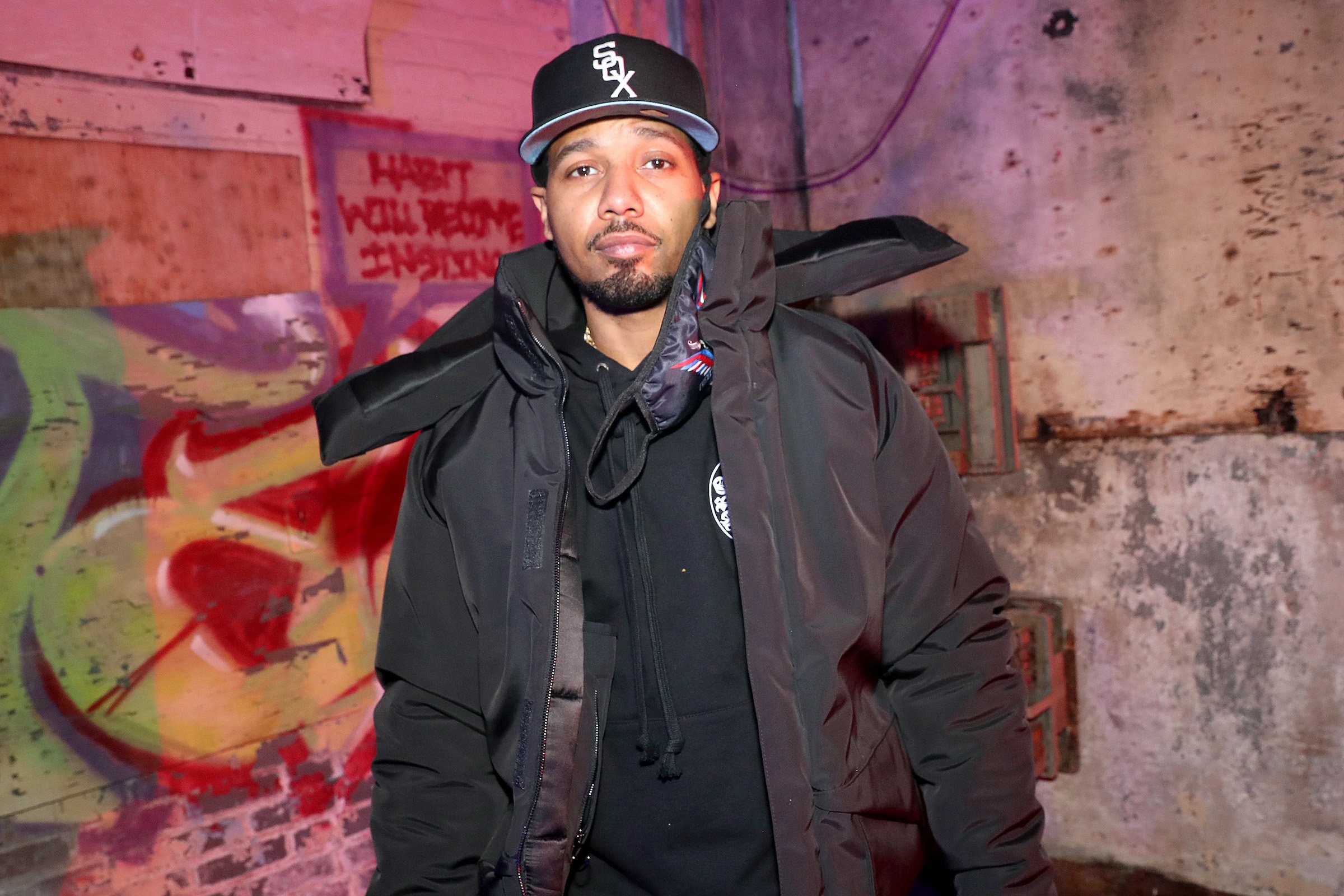 Juelz Santana's net worth
Juelz Santana was introduced to Cam'ron in 1998 through his cousin, and eventually joined his group, The Diplomats. The success of Cam'ron's Come Home with Me album led Santana and the other members of Dipset to securing their own recording contracts with Roc-a-Fella under their own imprint, Diplomat records. In 2003, Santana was nominated for Best Rap Performance by a Duo or Group at the Grammy Awards for "Oh Boy," his collaboration with Cam'ron.
Santana released his debut album From Me to U in August 2003, which went on to peak at number 8 on the Billboard 200 chart. The single "Dipset (Santana's Town)" with Cam'ron received another Grammy nomination for Best Rap Performance by a Duo or Group.
According to WealthyGenius, Santana is worth $4 million in 2021.
Jim Jones' net worth
Jim Jones' solo career took off after Juelz Santana's. His debut album On My Way to Church was released in 2004 and contained collaborations with his Dipset groupmates "Certified Gangstas" and "Crunk Muzik." Jones' third album Hustler's P.O.M.E. (Product of My Environment) featured Dipset members along with Lil Wayne and spawned Jones' biggest single, "We Fly High."
In 2011, Jones appeared on the first two seasons of Love & Hip Hop: New York with his fiancée, Chrissy Lampkin. He also starred in the VH1 show Chrissy & Mr. Jones, which followed the couple's personal lives.
WealthyGenius estimates Jones' net worth to be $500,000 in 2021.
Freekey Zekey's net worth
Freekey Zekey also released his own music as well as collaborations with his fellow Diplomats. He recorded several mixtapes throughout the 2000s, and his debut album Book of Ezekiel was released in 2007.
BuzzLearn estimated Freekey Zekey's net worth to be between $1 million and $5 million.