Which 'Encanto' Line to John Leguizamo Write Himself?
We may not be allowed to talk about Bruno, but we will definitely talk about the man behind Bruno. John Leguizamo has earned plenty of attention for his acclaimed portrayal of Bruno from the Disney animated favorite, Encanto. And, as it turns out, the actor ad-libbed one of his character's most iconic lines.
John Leguizamo came up with one of 'Encanto's best lines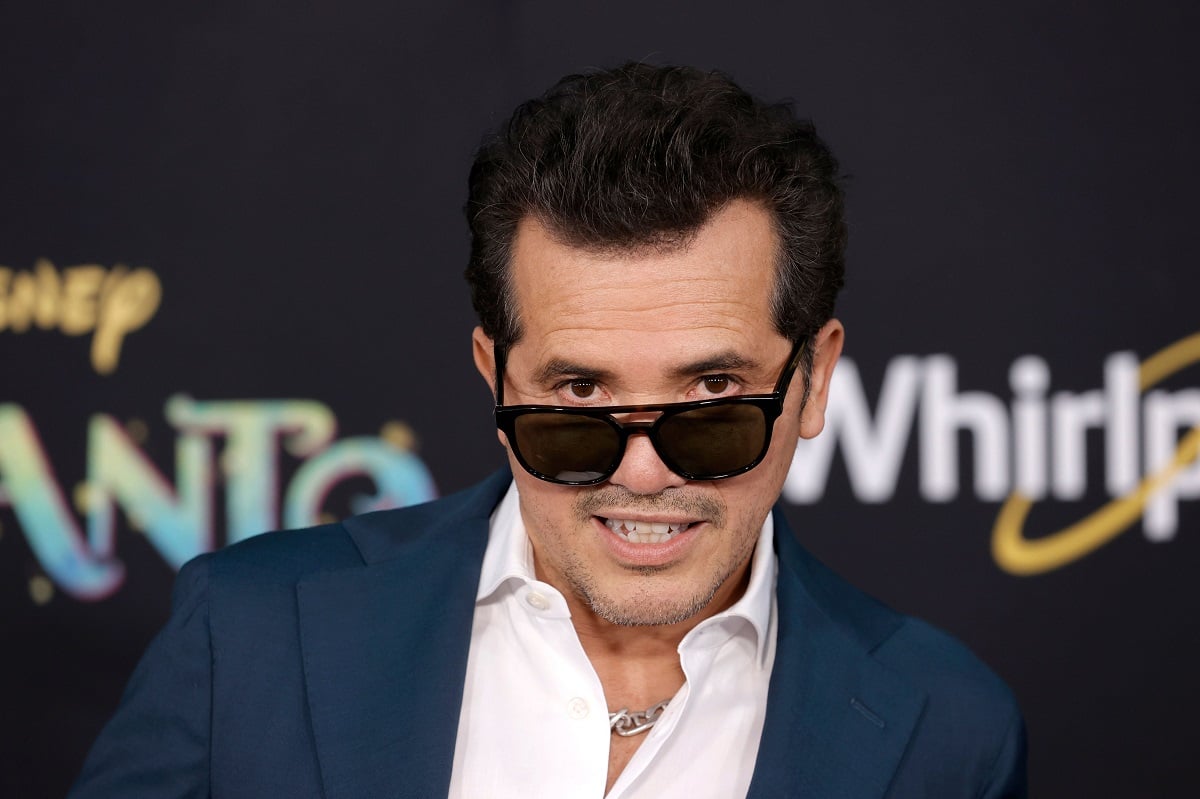 Encanto centers around the magical Madrigal family, whose powers stem from an enchanted candle. Every Madrigal family member has a unique ability that the candle grants them whenever they come of age. Mirabel is the only family member who didn't get a power, and her grandmother doesn't waste any opportunity to remind her as much.
Among her relatives is Leguizamo's Bruno, who "leaves" after his predictions rub the town the wrong way. Mirabel discovers that he'd been living inside the casita. When Mirabel locates him, she asks him why he has been hiding. He seems distracted and puts up a play with his tiny rat friends, calling it a "Rat Telenovela."
BuzzFeed quotes the film's co-writer and director, Charise Castro Smith, saying that the telenovela story wasn't in the script, and Leguizamo came up with it on the spot. It became one of Smith's favorite jokes, and they decided to leave it in much to the film's benefit.
John Leguizamo's impressive career
Unsurprisingly, Leguizamo's career started in the New York nightclub circuit, where he did standup comedy. His early projects included action films like Die Hard 2 and dramas like Romeo + Juliet (the Leonardo DiCaprio version). However, his role in Super Mario Bros playing Luigi opened him up to more comedic roles. 
Leguizamo has maintained a steady presence in TV and film since the '90s. He appeared in the John Wick movies and held down TV roles in ER, Bloodline, and When They See Us, the latter of which earned him an Emmy nomination. In addition to Encanto, he voiced Sid in the Ice Age franchise. 
'We Don't Talk About Bruno' broke records
Encanto featured several amazing songs, including the infamous "We Don't Talk About Bruno" and the Oscar-nominated "Dos Oruguitas." However, out of all songs, 'We Don't Talk About Bruno' left a significant impression on audiences worldwide, becoming the first-ever original Disney movie tune to top the charts. The song also surpassed the popular "Let It Go" from Frozen, which came in at No. 5 on the Hot 100.
Although he became Bruno, the character as fans know him didn't begin that way. According to the New York Times, the writers took Bruno through several iterations throughout Encanto's development. For starters, he was supposed to be around the same age as Mirabel, and his name would have been Oscar.
However, due to there being several real-life individuals in Colombia named Oscar Madrigal, they had to change it to Bruno. The name worked and fit into the song perfectly. Kids likely wouldn't have loved the song if they couldn't sing, "We don't talk about Bruno, no no, no!"