Which Fugees Member Has the Highest Net Worth in 2021: Lauryn Hill, Wyclef Jean, or Pras Michel?
Over two decades since they disbanded, The Fugees still remain one of the most beloved hip-hop groups of all time. Lauryn Hill, Wyclef Jean, and Pras Michel released hit songs such as "Ready or Not," "Fu-Gee-La," and "Killing Me Softly." And in 2021, the group is celebrating their monumental 1996 album The Score with an international 25th anniversary tour.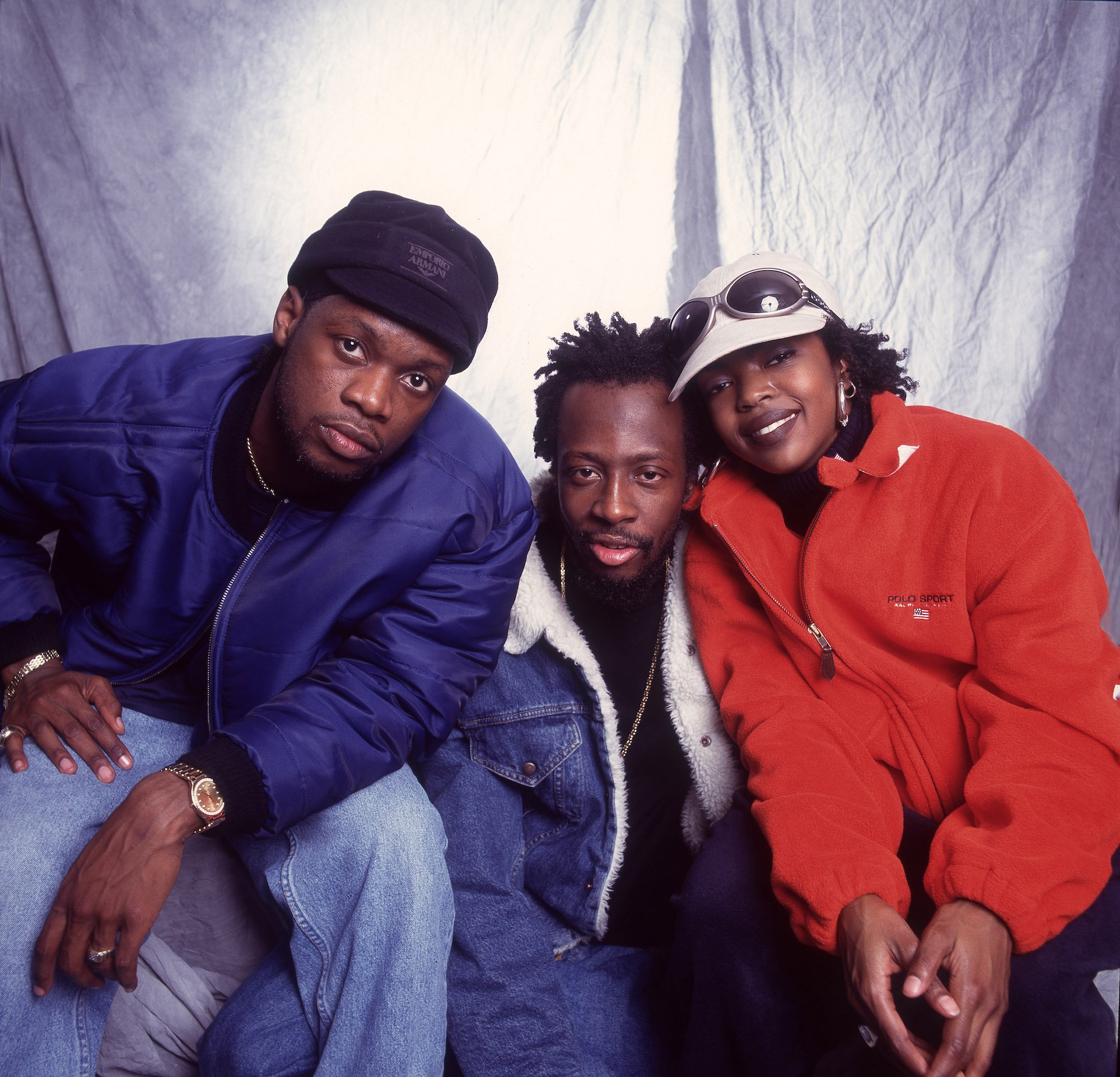 Lauryn Hill's net worth in 2021
Lauryn Hill rose to prominence as a member of the Fugees in the 1990s. After the group disbanded not long after the release of The Score, Hill went on to create a legendary solo career for herself.
Hill's 1998 album, The Miseducation of Lauryn Hill, remains one of the most acclaimed albums of all time. The album has sold over 12 million copies and earned her five Grammy Awards. With 10 nominations and five wins, Hill was the first woman to ever achieve that many nods and wins in one night. The album won the highly-coveted award for Album of the Year — and remains the only hip-hop album to achieve that feat to this day.
But in the years since The Miseducation of Lauryn Hill, the New Jersey-bred singer has maintained a low profile and lived largely out of the spotlight. Still, according to CelebrityNetWorth, she is worth approximately $9 million in 2021.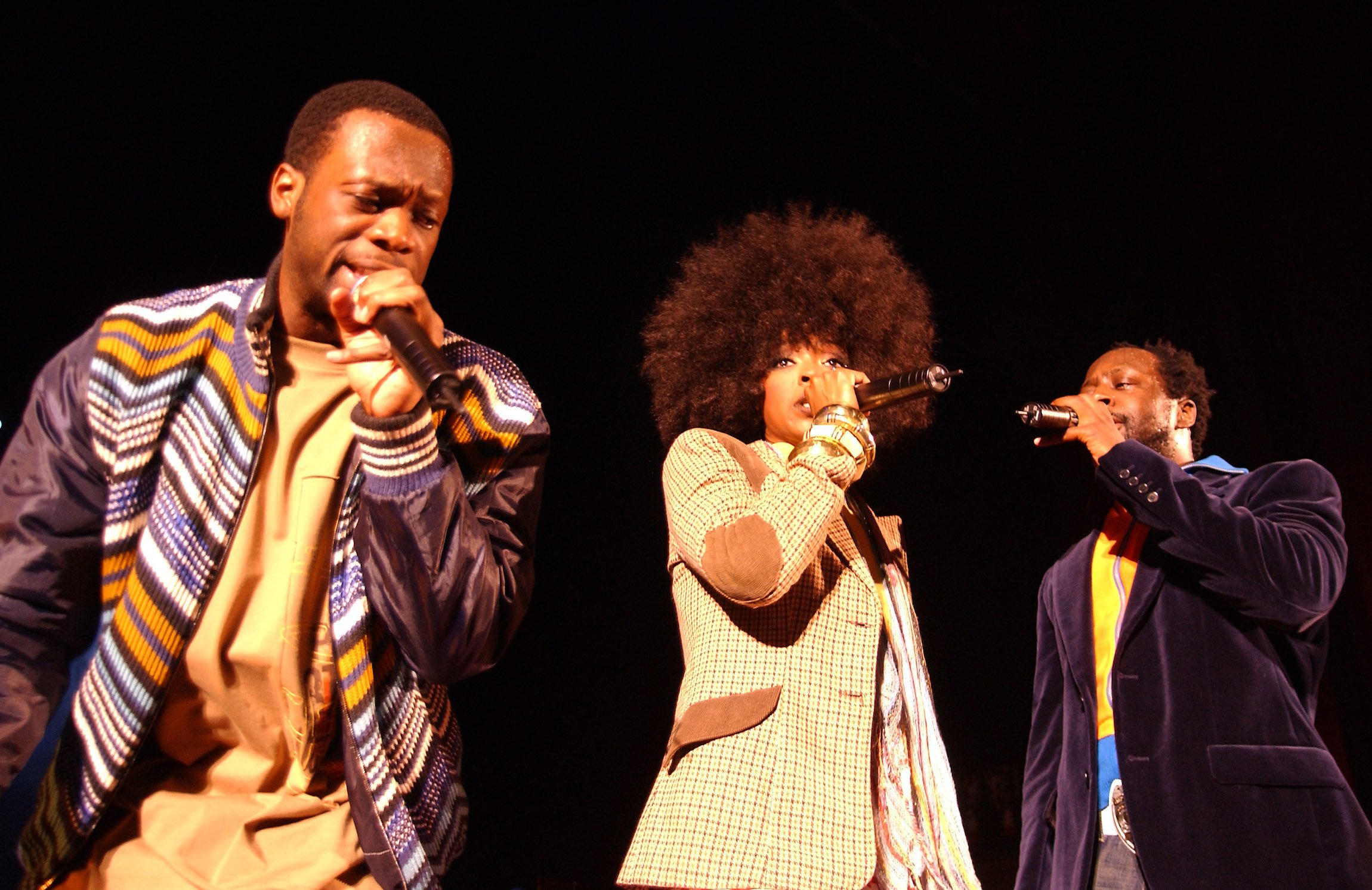 Wyclef Jean's net worth in 2021
Wyclef Jean went on to have a successful solo career as well after the Fugees broke up. His first solo album The Carnival featured his Fugees bandmates and Celia Cruz, while his sophomore LP included guests such as Earth, Wind & Fire, Kenny Rogers, and Mary J. Blige. And of course, he was featured in Shakira's 2006 global smash hit "Hips Don't Lie."
In 2010, seven months after an earthquake devastated his home country of Haiti, Jean filed for candidacy in the 2010 Haitian presidential election. However, he was declared ineligible to run for office; the constitution requires all candidates to have been a resident in Haiti for five years prior to an election. He even released an EP later that year titled If I Were President: My Haitian Experience.
Jean has released over a dozen projects since he first debuted. In 2021, the Haitian singer's net worth is estimated to be $10 million, according to CelebrityNetWorth.
Pras Michel's net worth in 2021
Pras Michel, known more commonly just as Pras, has largely kept quiet since his time with the Fugees. In 1998, the same year Hill released The Miseducation of Lauryn Hill, he released his debut solo album Ghetto Supastar. The album included his top 40 hit song "Ghetto Supastar (That Is What You Are)" from the film Bulworth and "We Trying to Stay Alive" (based on "Stayin' Alive" by the Bee-Gees).
In 2019, Pras was indicted by the US Department of Justice for his part in a criminal conspiracy that allegedly involved an illegal contribution to Barack Obama's 2012 presidential campaign totaling upwards of $21 million. In June 2021, he was charged by a federal grand jury for allegedly running a campaign to get the Trump administration to drop the investigation into his dealings.
Still, Pras has maintained a net worth of approximately $20 million in 2021, according to CelebrityNetWorth.