Which Johnny Depp Character Is Based on a Dog?
This iconic character played by Johnny Depp is actually based on a dog.
Johnny Depp has been keeping fans on their feet for decades with his eccentric movie roles. The actor will rarely star in a film unless he gets to play a character that is as wacky and exciting as a Mad Hatter or a clumsy pirate. The public loves Depp for his quirky roles that keep fans on the edge of their seats. But in which movie did he play a character based on a pet dog?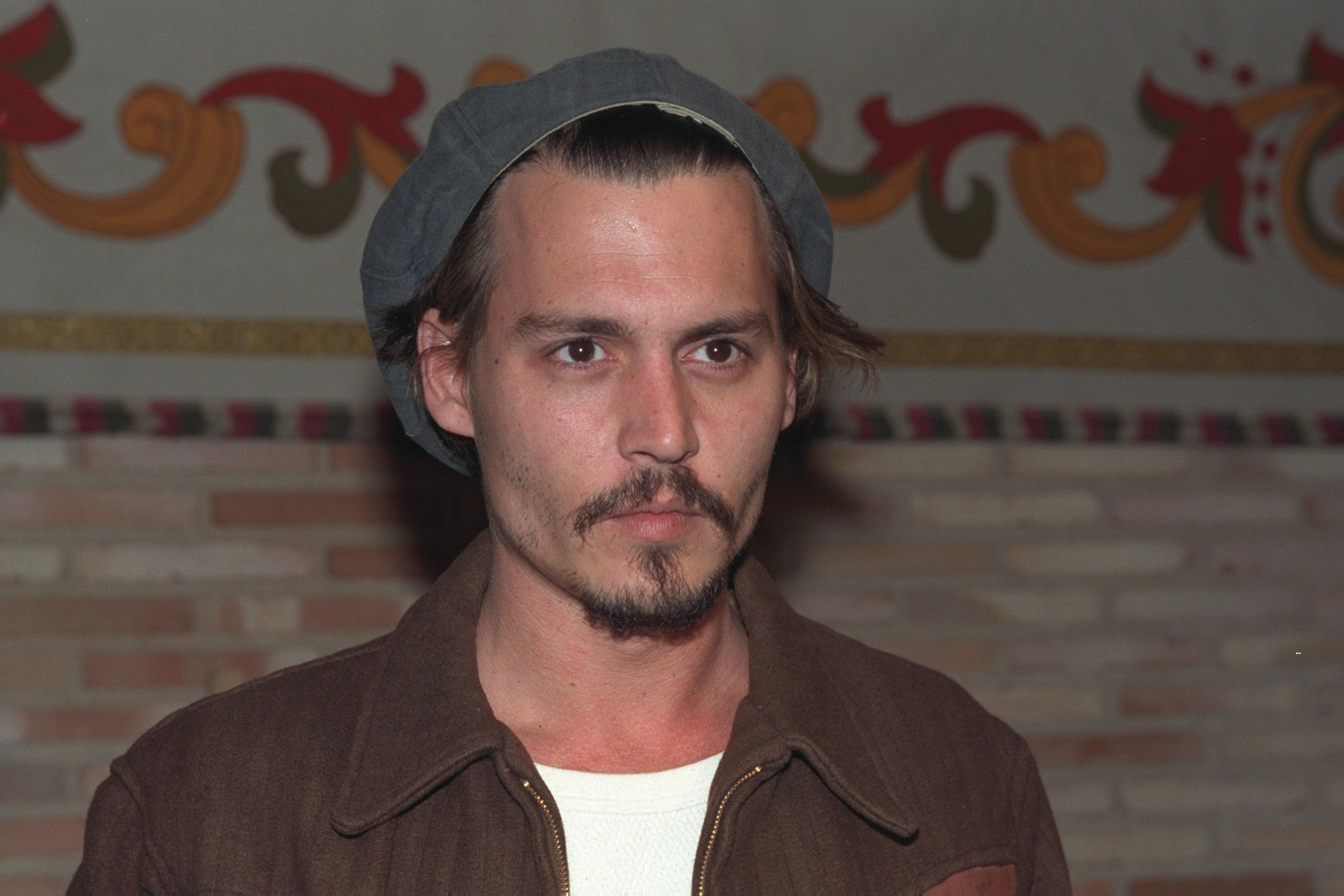 Johnny Depp's film career 
Depp is known for tackling outlandish movie roles. Whether he is playing a man with scissors for hands (Edward Scissorhands) or a nervous Victorian groom (The Corpse Bride,) the actor always seems drawn to characters that are dark and whimsical.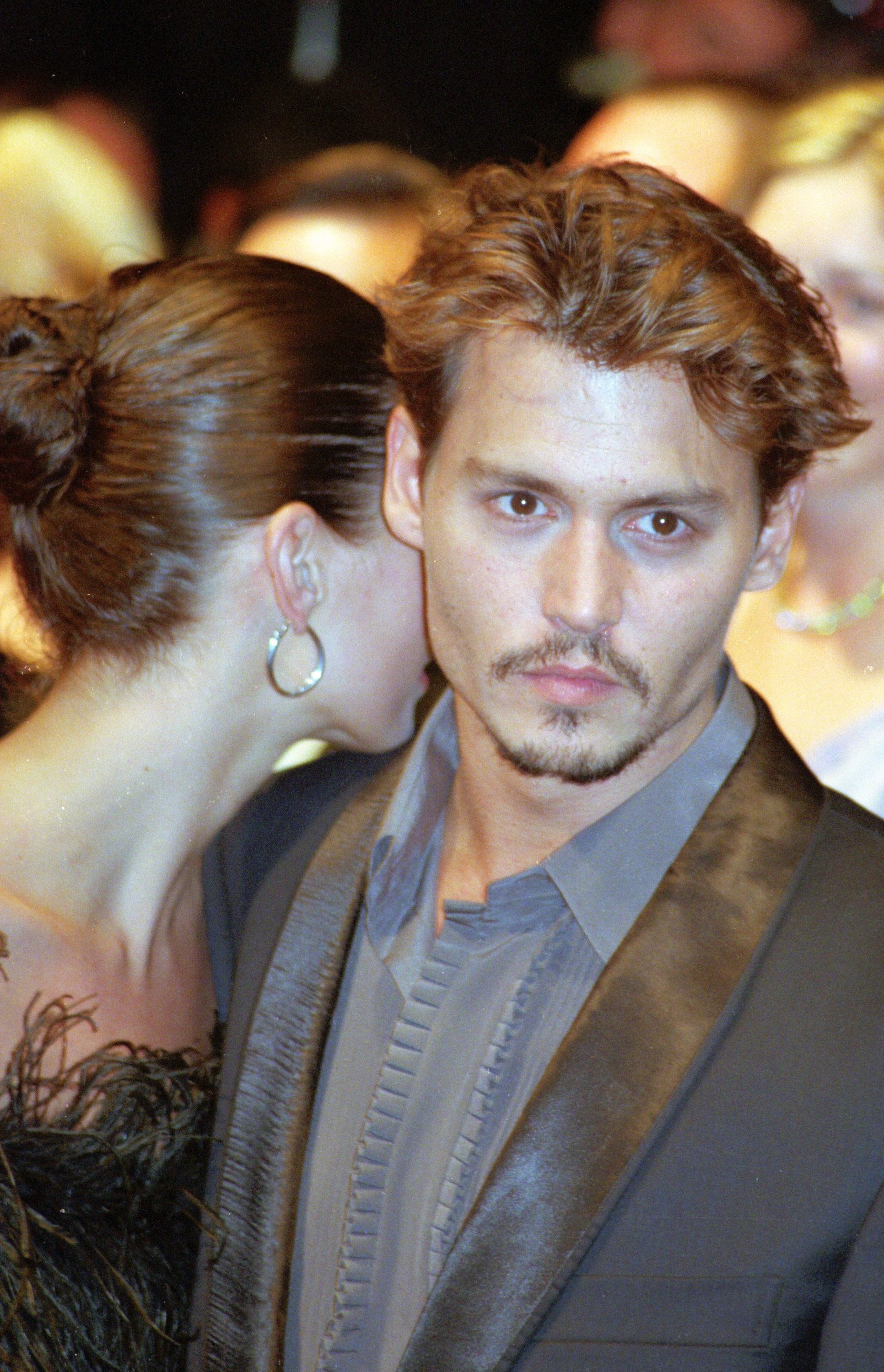 Yet before Depp got to explore all the colorful roles he is most famous for, the actor was stuck in a sitcom, 21 Jump Street, where he didn't get to express his acting chops. According to the Pirates of the Caribbean actor, he struggled on the TV series because it kept people from taking him seriously as an actor. Depp admits trying to get fired from the show because of how trapped he felt in the role. He says, "I tried to be fired because I felt I was in a prison creatively. I was stuck in a box." 
But luckily, a director came along who could see all of Depp's movie potential. That director was Tim Burton. 
Johnny Depp stars in Tim Burton's 'Edward Scissorhands' (1990)
After Burton and Depp met, there was an instant connection between the two. At once, the director knew that the actor was perfect for Edward's role, the misunderstood outcast with scissors for hands. And believe it or not, the character of Edward is based on a dog. 
Caroline Thompson, the screenplay writer for Scissorhands, tells PopSugar,
"Edward was based on Tim. It's kind of a love letter to Tim, but most of his attributes were based on my dog. I had this beautiful Border Collie mix when I was in college. When I was 18, I took this dog to college with me, and she had a presence and a character. I swear to God if she had a larynx, she would've talked. I mean, she was that involved in my success. She was everywhere I was, sitting next to me and enjoying everything I was enjoying, but not able to quite do it because she was a dog. And that's how Edward is. He's just sort of like, 'Uhhh, OK I want to be here, but how?'"
Johnny Depp was engaged to co-star Winona Ryder while filming
There is a reason Edward and Kim have such fantastic chemistry in the Tim Burton film. It's because the actors, Ryder and Depp, were engaged while filming. The pair dated from 1989-1993 and eventually split due to the media hounding on their every move.
Their breakup ended in so much heartbreak that Ryder nearly set herself on fire after falling asleep with a cigarette in her hand. Depp has said of his Scissorhands fiance that "There's been nothing in my 27 years that's comparable to the feeling I have with Winona."