Which Kardashian Has the Best Style? Vogue's Anna Wintour Has an Opinion
The Kardashian-Jenners spend their lives in the public eye, and they need to dress the part. From momager Kris to baby of the family Kylie, these ladies each have their own unique style. But who is the best dressed? Vogue editor-in-chief Anna Wintour has an opinion on the matter.
Wintour likes Kim's style evolution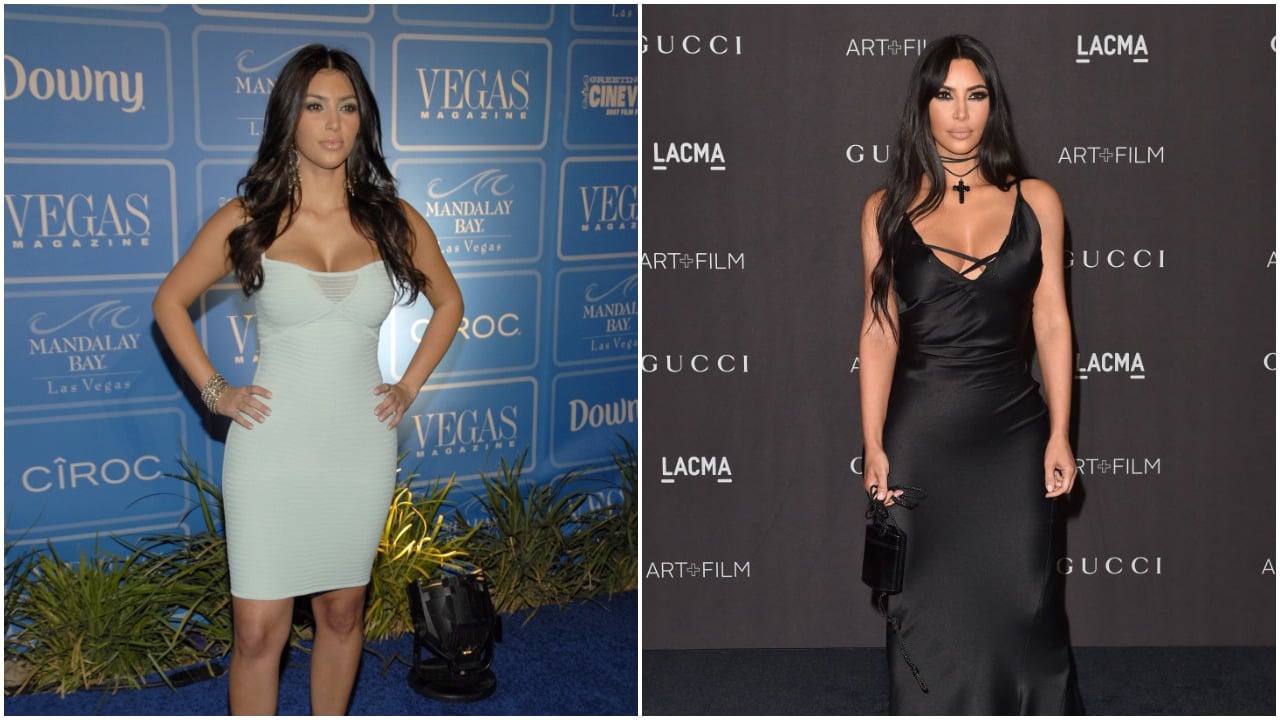 In an episode of her "Go Ask Anna" video series, Wintour revealed what she thinks of the Kardashians, and the family member she singled out for praise might surprise you: Kim Kardashian-West. The fashion expert was particularly impressed by Kim's style evolution over the years.
"Kim of all of them has changed the most," Wintour said. "I personally admire the way she's become a little bit more minimal in the way she's dressing, and a little bit more covered."
She has high praise for Kendall as well
Unsurprisingly, Wintour also had high praise for model Kendall, who's appeared three times on the cover of American Vogue.
"Obviously, the Kardashian we've had the most experience with at Vogue is Kendall," Wintour said. "People thought she wouldn't last, and I give her a lot of credit for persevering in her highly successful modeling career."
Wintour said she appreciated that Kendall was focused on modeling, rather than seeing it as a steppingstone to another career.
"She just wants to be a model. She enjoys being a model. She'd worked hard at it. I hope that she continues," Wintour explained.
The British-born fashion editor compared Kendall to supermodel Linda Evangelista, one of the most successful models of all time. Evangelista "was always happy being a model," Wintour said, and she sees the same attitude in Kendall.
What she thinks of the Kardashian family
Wintour didn't comment on the other Kardashians' style, but she did say she was impressed by their ability to build their business.
"You have to admire how they've created an empire, obviously through their personalities and the creative genius of their mother and how they live the way they do," Wintour said. "I can't possibly understand or fathom living so much in the public eye. But obviously it works."
Some people think Kourtney is really the best-dressed Kardashian
Wintour called out Kendall's modeling chops and Kim's style evolution, but some people think that the best-dressed Kardashian is actually Kourtney. In 2018, a writer for Glamour declared the eldest Kardashian sister the family's true fashion icon.
"In the last year or so, I think Kourtney has emerged as the most original and daring aesthete in the Kardashian gang," Justine Harman wrote. She praised the vintage Alexander McQueen denim suit she wore on a trip to Tokyo and a bold pair of red PVC pants.
Harman spoke to Kourtney's stylist Dani Michelle (who also works with Kylie Jenner) and got some insight into how her client approaches fashion.
"Kourtney knows exactly what she likes, and it's my job to help make it happen," Michelle said.
Check out The Cheat Sheet on Facebook!