Which Musical Has Won the Most Tony Awards? Hint: It's Not 'Hamilton'
One musical theater production has taken the top spot overall with the most Tony Awards for its Broadway excellence and hint, it's not Hamilton.
Broadway musicals pair solid storytelling with exciting lyrics and superstar performances. They are some of the most thrilling in the theater world. However, one takes the cake with the most Tony Award wins for its Broadway excellence. Hint: It's not Hamilton.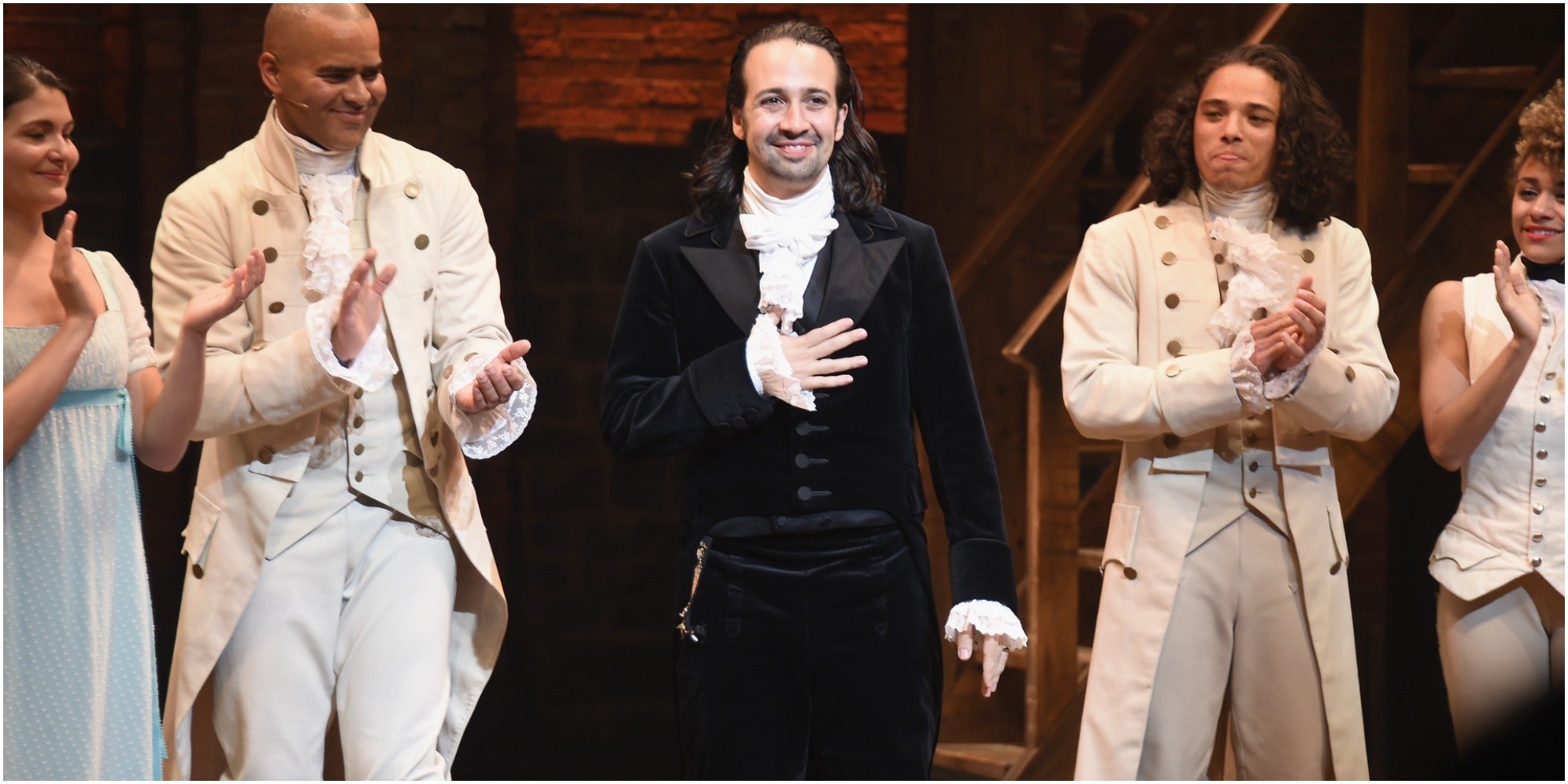 The most Tony Award nominations goes to 'Hamilton'
Hamilton is the top Broadway musical when it comes to Tony nominations.
Lin-Manuel Miranda took the story of Alexander Hamilton's life and turned it on its head. Its hip-hop-infused soundtrack reached the top of the Billboard charts.
It sparked a renewed interest in American History. Subsequently, Hamilton received a whopping 16 Tony nominations in 2016.
These included best musical and performances by the show's leading and featured actors and actresses.
Hamilton's winning streak continued with nominations that year for best book, original score, scenic, lighting, and costume design. Additionally, the show's direction, choreography, and orchestration also received nominations.
Most importantly, the musical won a total of 11 Tony Awards.
Which musical has won the most Tony Awards?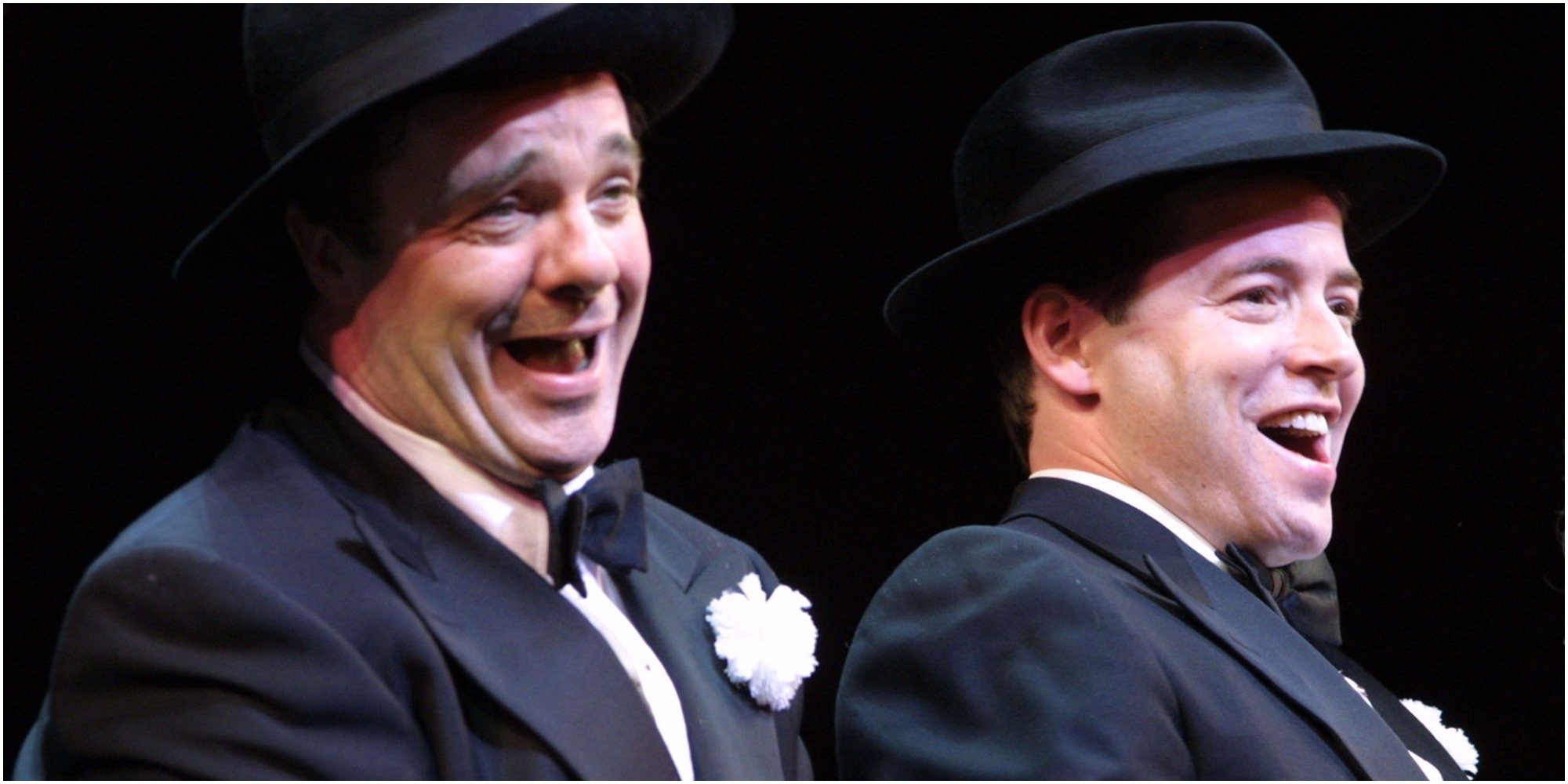 However, Hamilton isn't the ultimate Broadway musical Tony-winner. That honor goes to The Producers, the new Mel Brooks Musical with 12 overall Tony Award wins in one year.
The Producers uses Brooks' signature politically incorrect humor to push the envelope of good taste. This pairs with great music, lyrics, and big dance numbers. The show celebrates all that is big and bold about Broadway musicals.
The Producers led the Tony nominations pack in 2001. It was honored as best musical for its original score, book, director, actress, and actor in featured and leading roles.
In addition, the show was honored for its choreography, lighting, costume design, and orchestrations. In total, The Producers scored 15 nominations.
What is 'The Producers: a new Mel Brooks musical' about?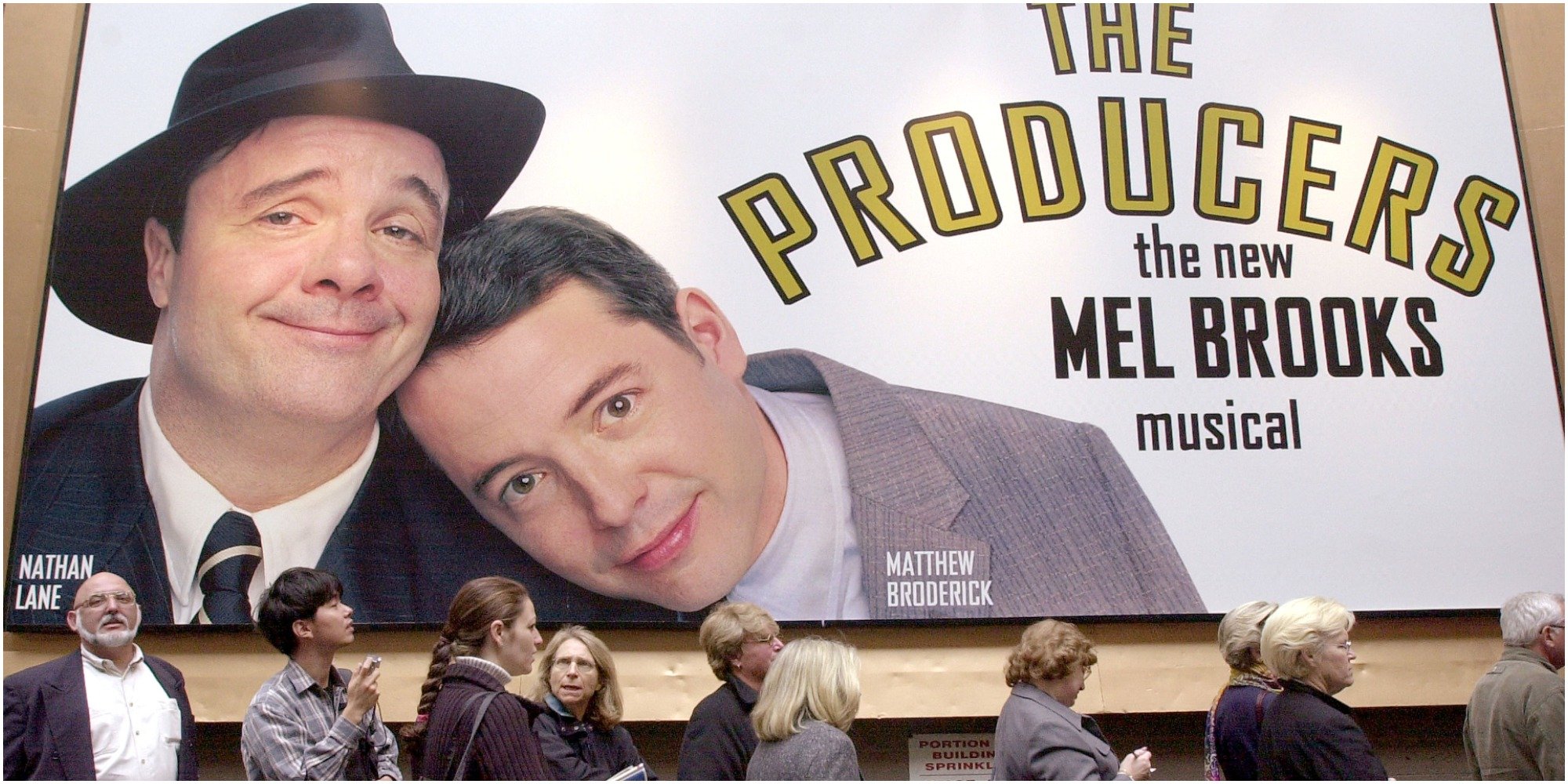 The Broadway play The Producers had its adaptation from Brooks' 1968 movie of the same name.
It tells the story of Max Bialystock, the one­time king of Broadway producers.
Along with Leo Bloom, an accountant with dreams of becoming a theatre producer, the two decide to make quick cash by producing a flop rather than a hit. Their life turns upside down when their musical surprisingly becomes a Broadway smash.
Audra McDonald and Leslie Odom Jr. host this year's Tony Awards ceremony.
McDonald helms the live broadcast of the 74th Annual Tony Awards at 7 p.m. EST on Paramount+. Odom Jr. serves as host for The Tony Awards Present Broadway's Back!, the live concert event celebrating Broadway's return at 9 p.m. EST on CBS.