Which Olsen Sister Has the Lowest Net Worth?
Mary-Kate and Ashley Olsen became one of the world's most famous set of twins when they worked on the series Full House. Recently, fans have started to realize that Elizabeth Olsen of WandaVision is their younger sister. But those aren't the only Olsen sisters.
There are actually four of them, and here's what we know about their net worth. 
The Olsen family 
The Olsens are a modern family, which is to say that the family tree requires a little explaining. The famous twins were born to Jarnette and David Olsen. They have an older brother, Trent, and Elizabeth is the younger sister in this part of the family. 
Jarnette and David divorced in 1995, and a year later he married his secretary, McKenzie Taylor. They went on to have two kids, Courtney Taylor and Jake. 
The Olsen sisters' careers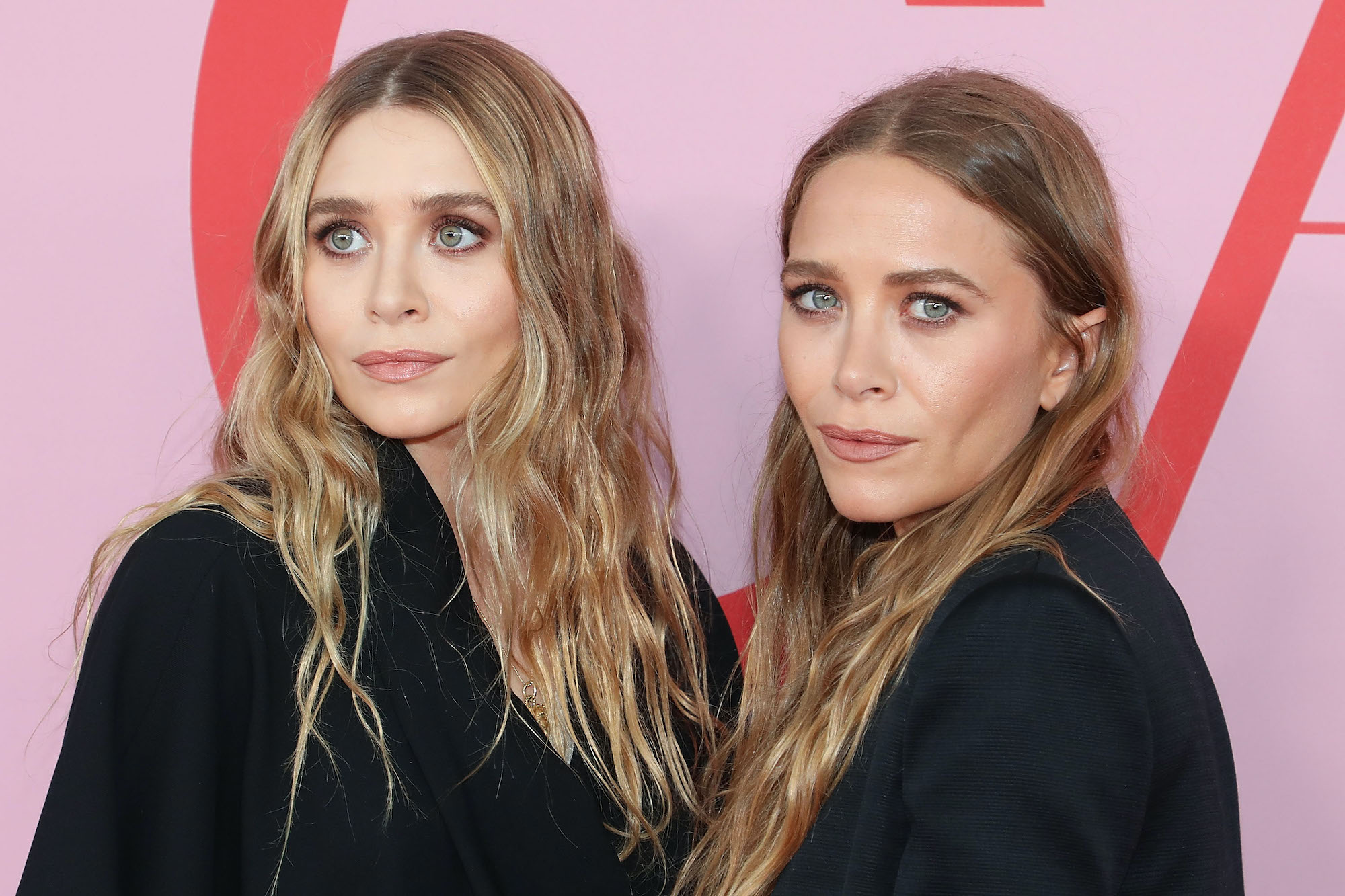 As Good Housekeeping reports, Mary-Kate and Ashley were the first Olsen sisters to hit the big time, landing the role that would make them famous when they were only 9 months old. They shared the role of Michelle Tanner on the wildly popular sitcom Full House. As they grew, they leveraged that fame into successful merchandising and acting in direct-to-video movies. 
As they neared adulthood, the twins decided to leave the spotlight behind and focus on careers in the fashion industry. Since then, they have mostly stayed out of the public eye. 
Elizabeth, on the other hand, is having quite the moment as an actor. She had already started to establish herself in Hollywood with movies such as Godzilla when she landed a role in the Marvel Cinematic Universe. She plays Wanda Maximoff or Scarlet Witch, recently appearing in the role on the Disney Plus series WandaVision. 
Courtney Taylor is a bit of a mystery. Some outlets, such as The Richest, report that she's tried her hand at acting. This is in part because IMDB has a Taylor Olsen listed as a member of the cast of the 2015 film YOLO: The Movie. However, that seems to be a misidentification, because the Taylor Olsen in the movie is a man, who plays the role of Ralph. It's unclear what Courtney Taylor's job is. 
Who has the lowest net worth?
Since three of the four Olsen sisters are famous, with well-publicized contracts, information on their net worth is not hard to come by. According to Celebrity Net Worth, Ashley's efforts in acting, producing, merchandise agreements, and fashion have netted her an impressive $250 million.
Mary-Kate doesn't just look like her twin, but she also shares the same level of success. Celebrity Net Worth reports that she is also worth $250 million. 
According to Style Caster, Elizabeth has a ways to go to catch up with her industrious sisters, which makes sense when you consider that they started earning money before their first birthday. However, she's well on her way, having amassed $11 million so far. 
Information on Courtney Taylor is harder to come by. While The Richest claims that she has a net worth that is between $100,000 and $1 million, that seems to be based on inaccurate reports of her acting credits. Her income, like most of her life, seems to be a mystery. It does seem unlikely that her net worth is anywhere near what her famous sisters have. 
The Olsen family seems to have an unusual number of talented members. If Courtney Taylor ever decides to follow in her big sisters' footsteps, it seems likely that she'll do pretty well in Hollywood too.