Which 'Real Housewives of Salt Lake City' Star Has the Highest Net Worth?
The ladies on 'The Real Housewives of Salt Lake City' are worth millions.
The Real Housewives of Salt Lake City is the newest addition to the popular Bravo franchise. The show features six women, and within the first episode, there were already confrontations. Each of these women has settled down in Salt Lake City, Utah, despite not necessarily having grown up there.
The show's first episode introduced fans to the women's families — but who has the highest net worth?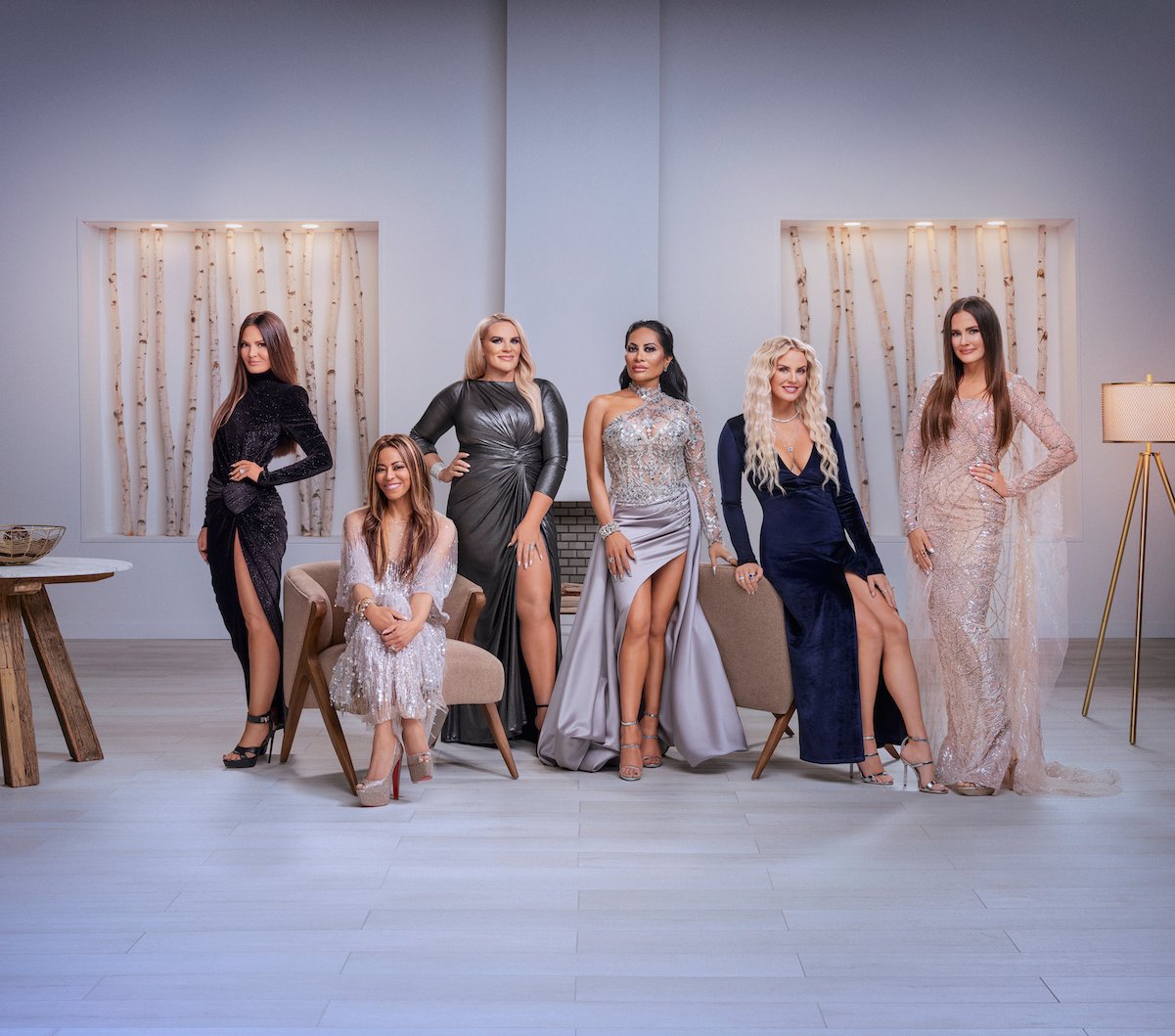 Meredith Marks: $1 million
Meredith Marks has had several jobs, but she's best known for making jewelry. At one point, Marks worked in real estate as well as invested in a health club. But more than 10 years ago, she broke into the jewelry business with her high-end jewelry company. Marks revealed that her jewelry line, The Meredith Marks Collection, has been worn by celebrities such as Rihanna and Charlize Theron, and it's become her main source of income. According to The Cinemaholic, Marks is worth an estimated $1 million.
Heather Gay: $1.7 million
Heather Gay was once Mormon royalty. However, when things didn't work out between her and her husband, she distanced herself from the church (divorce is a major no in the Mormon religion). These days, Heather makes her money in medical procedures; she owns a med-spa called Beauty Lab and Laser, which provides medical treatments such as Botox. The company has helped her build an estimated $1.7 million net worth.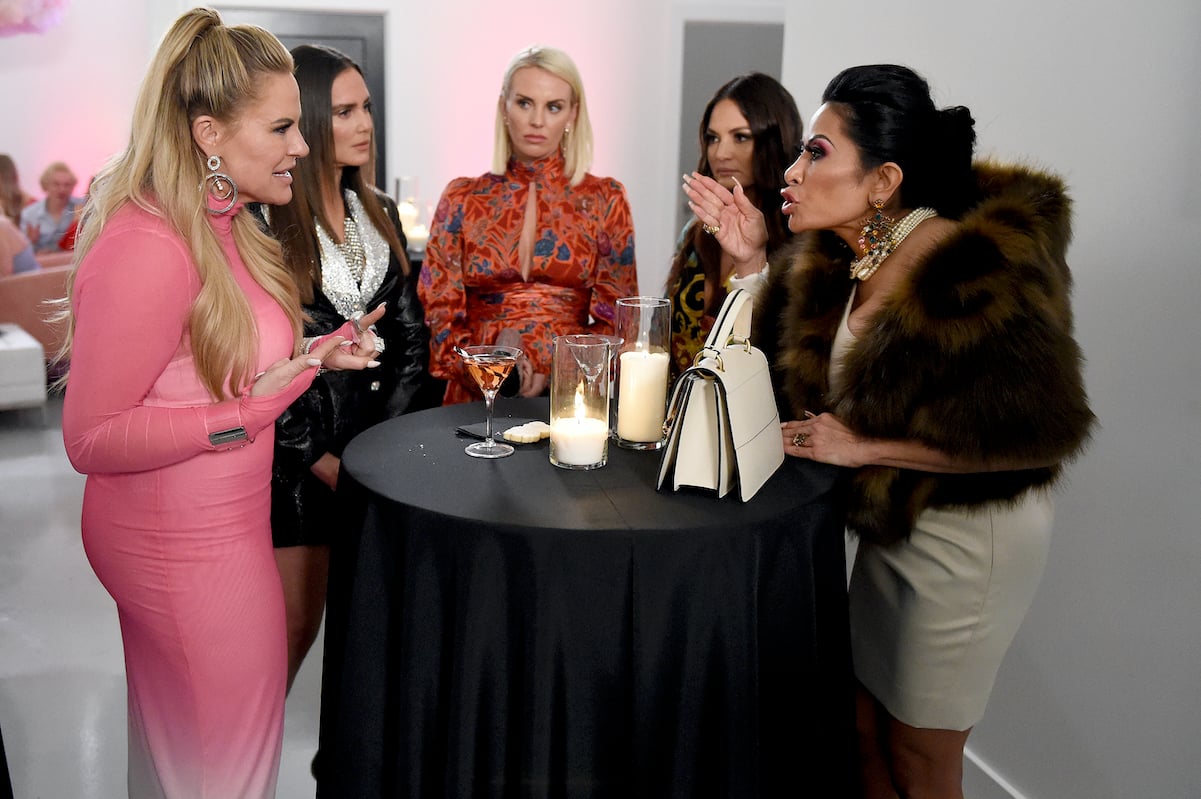 Jen Shah: $3 million
Jen Shah was the first housewife introduced on the show, and her "Shah Chalet" was enough to know she has money. Shah is the CEO of three different marketing companies, which has helped her amass her $3 million net worth. She lives in her extravagant chalet with her two sons and her husband, who is a football coach at the University of Utah and, according to Decider, makes close to $500,000 annually in the position.  
Whitney Rose: $3 million
Whitney Rose left the Mormon church more than a decade ago after she and her husband, Justin, fell in love. Justin was formerly Rose's boss, and when the two started having an affair, they knew they wouldn't be accepted in the church. Fast forward 11 years, and Rose now owns her own skincare line called Iris and Beau, which has helped her build a $3 million net worth.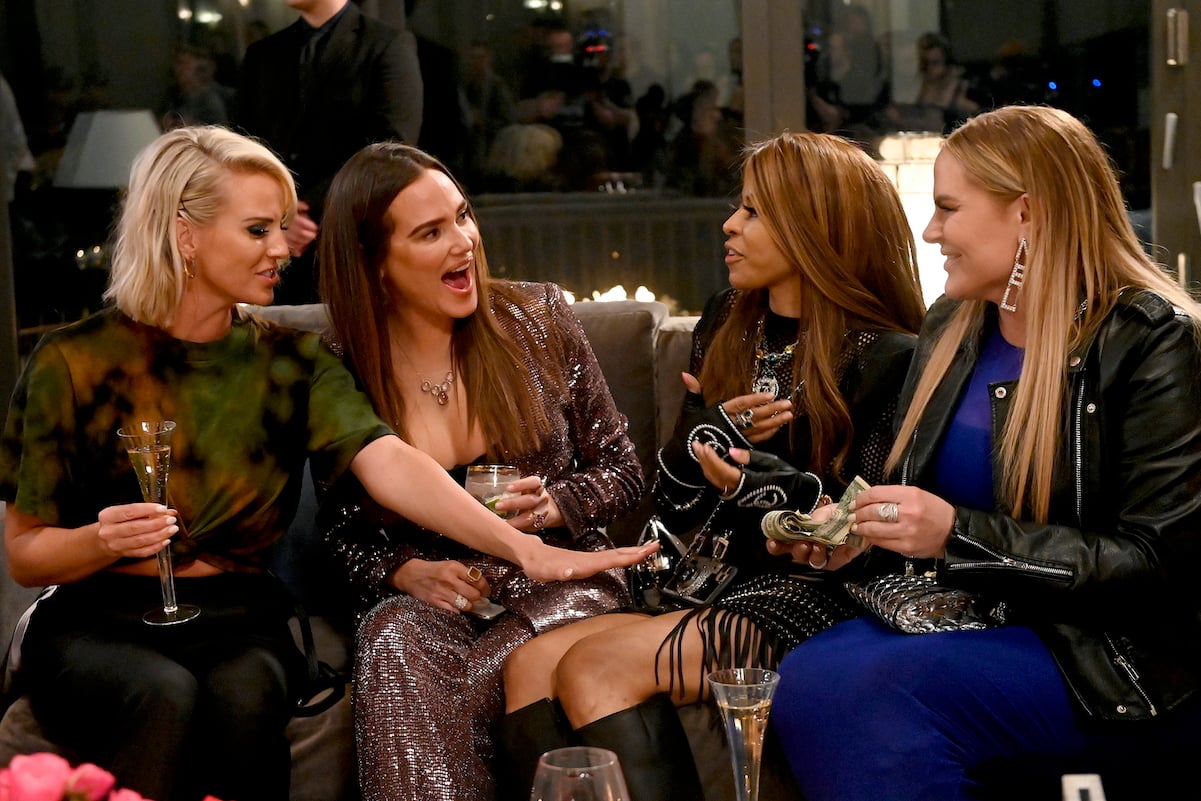 Lisa Barlow: $5 million
Lisa Barlow was already starting drama by the show's first episode when she insinuated that Heather Gray was a "Girls Gone Wild" type at their former college, Brigham Young University. Barlow and her husband have built somewhat of a tequila empire together, and they're currently working on a vodka. Plus, she's the owner of LUXE marketing company. Barlow's various business ventures have amassed her a $5 million net worth.
Mary Cosby: $5 million
Mary Cosby surprised fans when she explained that after her grandmother passed, she'd been asked to marry her step-grandfather. Cosby called it an "arranged marriage," but her co-stars still thought it was "weird." Regardless, Cosby inherited her family's businesses after marrying her step-grandpa, which include churches and restaurants. Her businesses have built her a $5 million net worth.