Which Taylor Swift Album Performed Better, 'Speak Now' or '1989'?
Taylor Swift is busy re-recording her albums and that includes 'Speak Now' and '1989', but one album significantly outperformed the other.
Taylor Swift has been on a historic journey since 2021 as she sets out to re-record all of her initial albums. The move comes after her feud with Scooter Braun in which her masters were sold to a private entity he owns in a deal worth nearly $500M.
The singer's bold move has helped her gain even more ground with her fans and has led her to discover new audiences who appreciate her daring act. But which of Swift's albums performed better; Speak Now or 1989.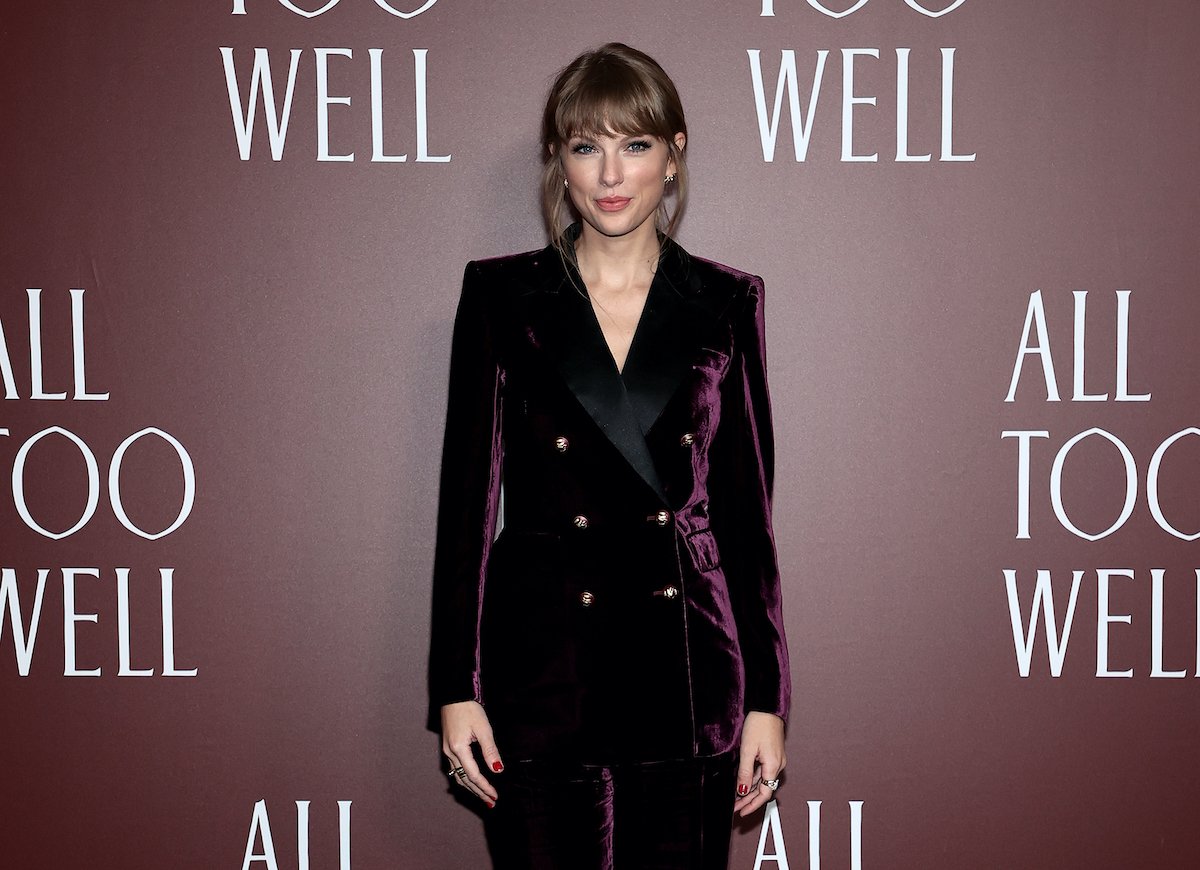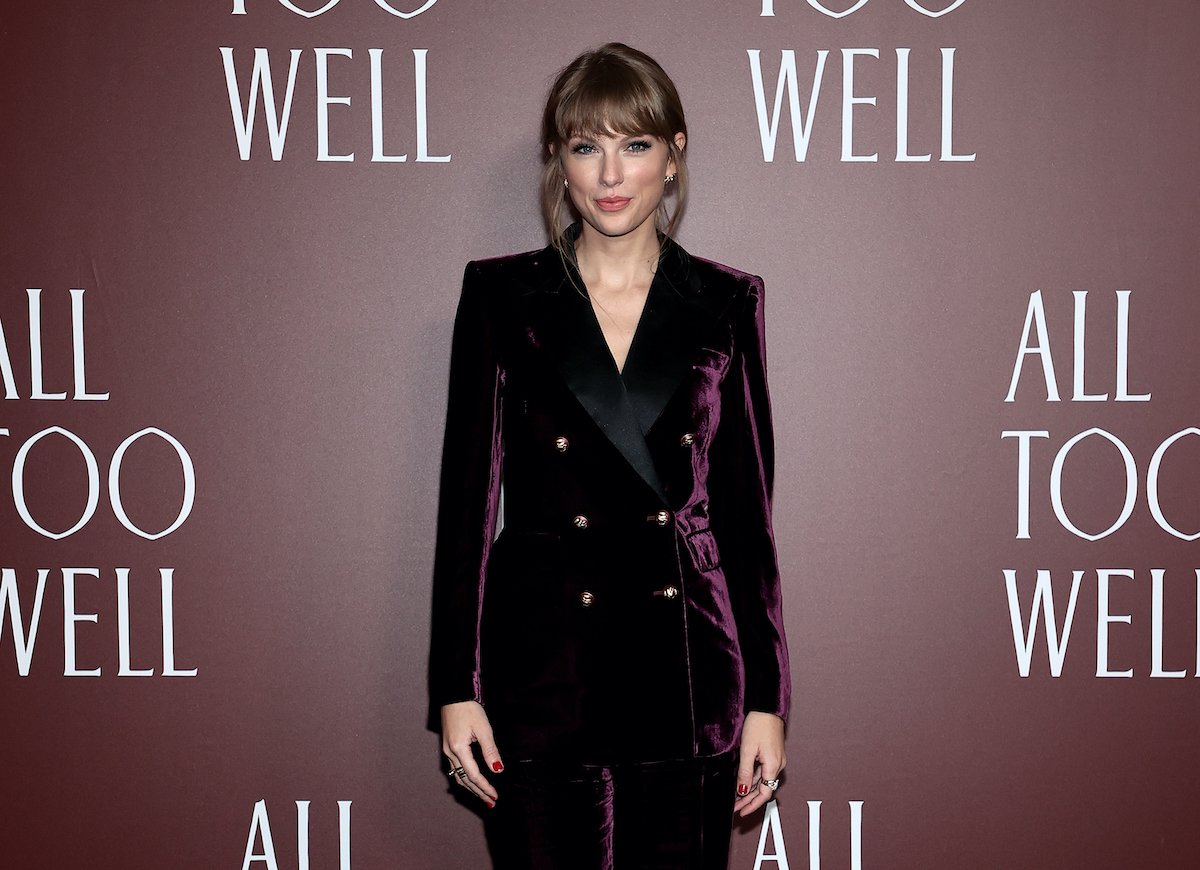 'Speak Now' was a bridge between Taylor Swift's past fairy tale music and introspection
Swift wrote Speak Now while on tour and did so without the help of a co-writer. The singer noted that she aimed to convey emotions and used the album as a diary for her feelings as she began her adulthood journey. Swift said that she departed from the starry-eyed romance and fairy tale themes from her previous album fearless and used Speak Now to explore introspection and reflect on her relationships.
For instance, in one of the songs called "Back to December," the star asks a former lover to forgive her, making it one of the first times she expressed remorse in her songs. The album's title track was inspired by events in Swift's friend's life, who learns of her ex-boyfriend's wedding to another woman.
The song "Innocent" speaks about forgiving a man who wronged the young singer. The single was inspired by the Kanye West MTV incident in which he interrupted her acceptance speech to vouch for Beyoncé. Speak Now charted at number one on the US Billboard 200 chart selling more than 1 million copies in its first week of sales.
The album also had 11 tracks on the Billboard Hot 100, making her the first female artist to achieve such a feat. The album was also the third bestselling album of 2010, selling 2.9 million copies in the United States. Speak Now was certified 6x platinum by the RIAA.
'1989' marked Taylor Swift's transition into pop
Swift started her music career as a country singer-songwriter with hits like 'Tim McGraw' making her one of the best country music stars of the time. However, as she and her audiences grew, so did her music style, and 1989 gave her the perfect bridge to transition into a global pop phenomenon.
The album's opening track, "Welcome to New York," talks about the singer embracing her newfound freedom after moving to New York City. Swift gave a satirical take on the media's perception of her as a promiscuous woman in "Blank Space" and talked about an unhealthy relationship in "Style."
According to Swift, listening to "Out of the Woods" gives you a great representation of what 1989 is about, as it is inspired by a relationship that gave her constant anxiety due to its fragility. "Shake It Off" was Swift's way of shaming her detractors and proving the negativity doesn't faze her. The album also features "Wildest Dreams" which speaks of an illicit affair with a man who can't be trusted.
1989 was marketed as the singer's "first official pop album" and sold 1.287 million copies in its first week of sales. The album topped the Billboard 200 for 11 nonconsecutive weeks and sold more than 6 million copies by the close of 2019. The RIAA certified 1989 9x platinum, performing even better than Speak Now.
Is Taylor Swift going to release both re-recorded albums at once? Some fans believe so
Swift dropped merchandise to her website on May 5, 2022, derived from Speak Now and 1989. A fan on TikTok noted that when they bought the items, the email revealed that the items would be shipping on the same day despite being different orders. The user suggested that the shipping date might be a reference that Swift plans to do a double album drop.
Swift has also dropped several hints with her merch, from the pricing of Fearless (Taylor's Version) being $19.89 to Red (Taylor's Version) being $20.10. Eventually, fans will just have to wait to find out when the singer will release her re-recorded albums.