Which Track From Harry Styles' Latest Album Will Get a Video Next?
Harry Styles' latest album is called Fine Line. It received a very warm response from fans. On top of that, it received a more respectful critical response than Styles' self-titled debut album.
Many fans know the album by heart, so there's no song on it Styles couldn't release as a single without expecting it to be decently successful. This raises a question: Which track from the album is going to get a video next? A brief post from Styles might just have the answer.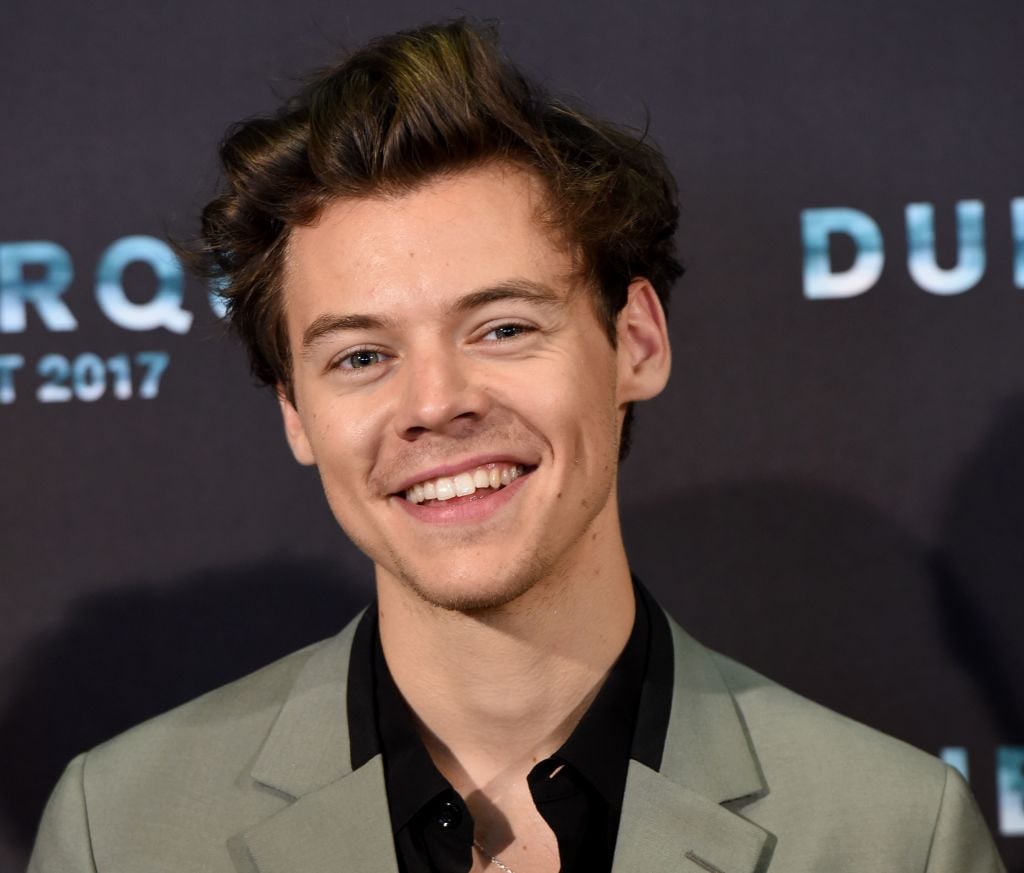 An unexpected clip
According to CapitalFM, Styles posted a clip that depicts himself soaking wet sitting on the floor of a kitchen. The caption for the video is "FALLING. COMING FEB 28." It's pretty easy to figure out what Styles is likely trying to say. This is probably an excerpt from his video for "Falling," a track from Fine Line. To make things more obvious, the opening piano riff from "Falling" can be heard in the clip.
Capital FM theorizes the upcoming video for "Falling" may be connected to Styles' video for "Adore You." The clip for "Adore You" ends with Styles sailing away from the fictitious isle of Eroda, whose name is "Adore" backward. The video for "Adore" has a lot of oceanic imagery, which certainly fits in with the clip from the "Falling" video which Styles posted online.
So far, we know nothing else about the video for "Falling." Perhaps something can be gleaned from Styles' earlier comments on the song. After all, Styles is the sort of artist who makes sure his music videos match the theme and tone of the songs for which they were made.
What Harry Styles said about 'Falling'
Billboard reports Styles told television personality Zane Lowe he wrote "Falling" in a mere twenty minutes. Styles said he wrote the song to capture how he was feeling during a time when he didn't like the person he was growing into. Styles said this period was characterized by extreme emotional highs and lows.
Styles said the concerns behind "Falling" are existential. His explanation of the song was a touch cryptic. "I think it was that feeling of when you can feel yourself falling back into one of those moments where you're there. The chorus says, 'What am I now? Am I someone I don't want around?' It was a big moment where I was asking myself, 'Who am I? What am I doing?'"
Some fans theorize "Falling" is about infidelity. This is because the song includes the lyrics "I'm in my bed/And you're not here/And there's no one to blame but the drink and my wandering hands." It'd be fascinating to see Styles play a philanderer in a video since he's cultivated a "nice guy" image.
So far, we don't know what Styles has in store for his fans with the video for "Falling." Hopefully, it captures the vivid emotions of the song. If it's anything like Styles' recent work, it'll certainly be memorable.
Also see: Harry Styles Calls This Legendary Singer 'A Light For Me'