Which 'Workaholics' Star Has the Highest Net Worth: Adam DeVine, Blake Anderson, or Anders Holm?
Adam DeVine is likely the most high-profile comedy star to become famous after appearing on the TV show Workaholics, but there was a whole group of talented creators who worked together on the show.
These days, Workaholics is no longer airing new episodes, but the stars of the show have once again reunited for an exciting new project — a podcast that allows them all to pursue their individual passions while connecting with their fans, as well as each other. 
When did 'Workaholics' run on television?
Workaholics first debuted on TV in 2011 on Comedy Central and ran until 2017. The show starred Adam DeVine, Blake Anderson, Anders Holm, and Kyle Newacheck as friends and roommates who are also co-workers at a telemarketing company. The series served as a career launchpad for Adam DeVine, who became very popular after his work on the show.
DeVine, Anderson, Holm, and Newacheck all worked together in the comedy troupe Mail Order Comedy, performing standup routines around the United States. The success of Workaholics enabled all the stars, not just DeVine, to go on and establish very lucrative careers for themselves.
What is Adam DeVine's net worth?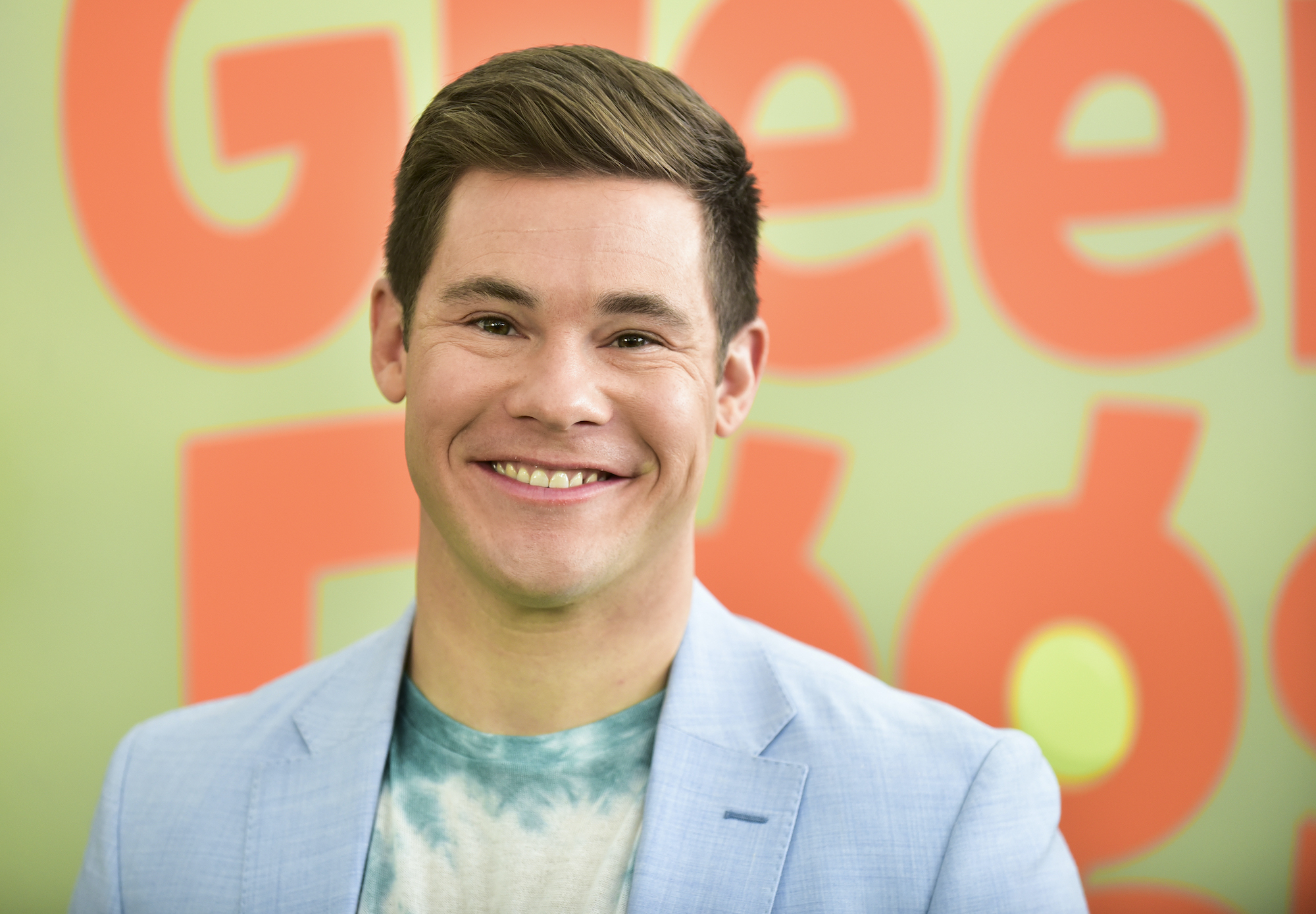 After starring in Workaholics, Adam DeVine went on to appear in a number of big-budget movies, including the popular Pitch Perfect franchise. DeVine is now one of the most popular comedic actors of his generation and has also lent his voice to several animated movies as well.
These days, DeVine is very successful and has a reported net worth of around $8 million, per Celebrity Net Worth. 
What is Blake Anderson's net worth?
Blake Anderson is a longtime Adam DeVine associate and standup comedian. In addition to Workaholics, he has appeared in television shows such as Entourage, House, Traffic Light, and Arrested Development.
These days, according to Celebrity Net Worth, Anderson has achieved a significant amount of success and has a reported net worth of $5 million — quite a bit less than DeVine, but still a very respectable income. 
What is Anders Holm's net worth?
Anders Holm has carved out an impressive film career for himself in the years since Workaholics ended. He has landed roles in movies such as How to be Single and The Intern.
Holm also works behind the scenes as a writer and producer, and has a reported net worth of $7 million, says Celebrity Net Worth.
What is Kyle Newacheck's net worth?
Kyle Newacheck might not have been the most visible member of the Workaholics crew, but he was very much a part of the show, and someone whom viewers looked forward to seeing each week.
Newacheck, in addition to acting on the series, lent his talents as a producer and director, and was instrumental to the overall success of the series. These days, his reported net worth according to Celebrity Net Worth is around $8 million, rivaling his movie-star buddy, Adam DeVine. 
The 'Workaholics' crew is working together again
In October 2020, the entire crew of Workaholics reunited for the first time in several years for a whole new project. Their new podcast, "This Is Important" tackles everything from current issues to behind-the-scenes anecdotes about filming Workaholics.
DeVine, Anderson, Holm, and Newacheck prove that they are as innovative and funny as ever, revealing that the team has lost none of their edge or their humor.
While it is unlikely that a revival of Workaholics will occur, simply because the troupe is actively working on other projects, the recent podcast venture does offer fans some hope that they could reunite for an onscreen project sometime in the future.