'White Chicks': Why Vanessa Carlton's 'A Thousand Miles' Is in the Movie
Some songs will forever be associated with certain movies. For example, Vanessa Carlton's "A Thousand Miles" will always be associated with a scene from Keenan Ivory Wayans' comedy White Chicks. This raises an interesting question: Why was the song used in the movie in the first place? Wayans and Carlton have different explanations.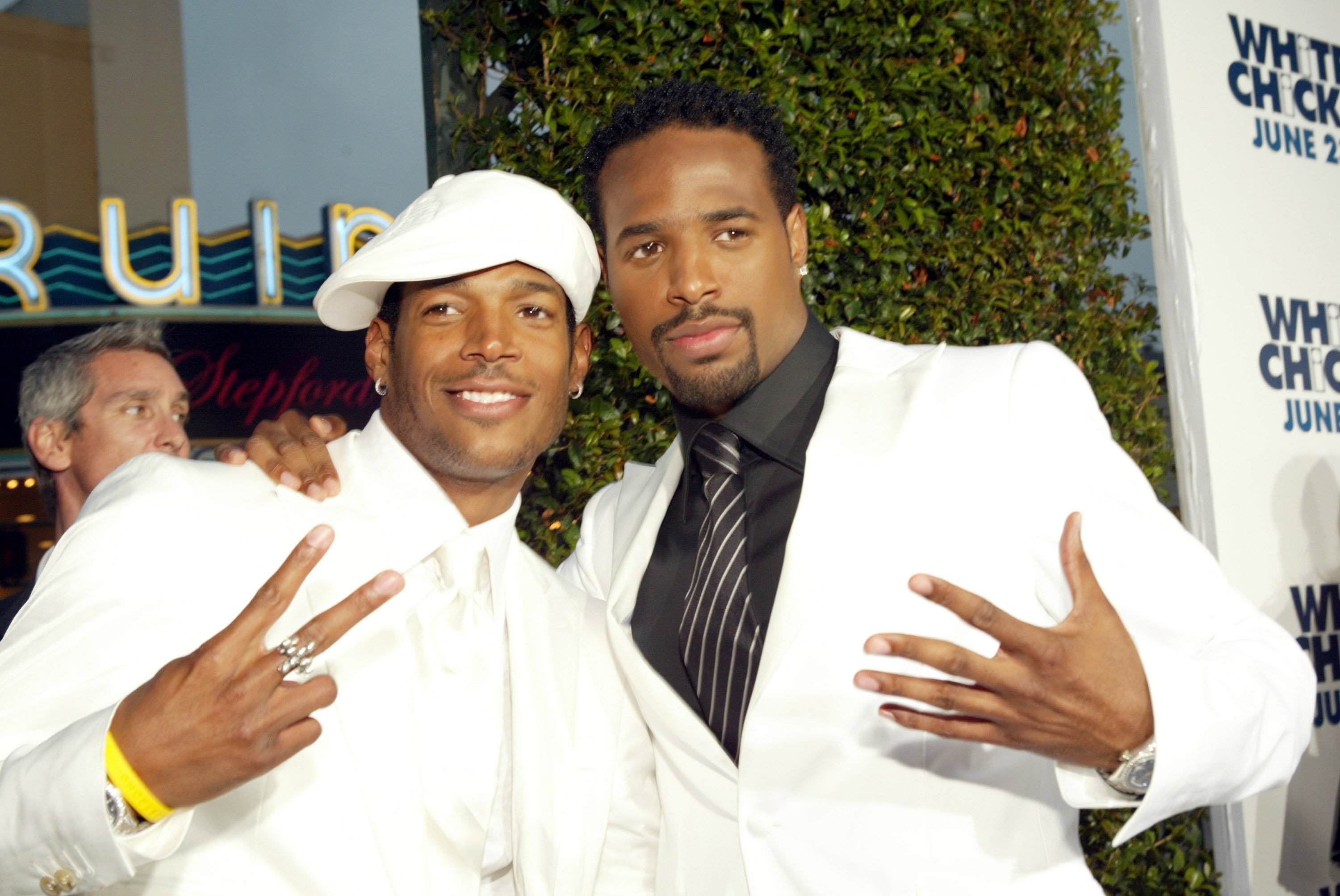 People involved with 'White Chicks' can't agree why the song was in the film
Firstly, a little background. In the film, a pair of Black FBI agents go undercover as white women with the help of makeup. One of them comments that "A Thousand Miles' is the "whitest song ever." While undercover, he goes on an (unwanted) date with Terry Crews' character and puts the song on in the hope he'll hate it. It turns out Crews' character knows the words to the song and loves it.
During an interview with Bustle, Wayans — the movie's director — explained his intentions in using the song. "What I was looking for was a female anthem, and also a song that no man, especially a Black man, would know the lyrics to," he said.
Oddly enough, Carlton has a completely different interpretation of why the song was used in the movie. "And the whole point of the joke with Terry is that it's a song that literally everybody loves," Carlton told Entertainment Weekly. "Despite that song having such a classical piano part, it's somehow totally genre-crossing. I mean, with Abe Laborial Jr. on drums? There's no way it won't make every head in the room… move!"
How Vanessa Carlton and Terry Crews reacted to 'A Thousand Miles' being in 'White Chicks'
So how did Carlton react to the use of "A Thousand Miles" in White Chicks? "I thought it was funny," she said. "I can't remember which order it was but I met the Wayanses at an event and they said they were a huge fan of the song, and either they thanked me for allowing them to use it or they asked me if they could. Either way, the whole reason why they used the song is because they like the song."
Regardless, the use of the song had an impact on Crews. He told Bustle the song is now part of him and he loves its use in White Chicks. In addition, he's grateful to Carlton for crafting the song in the first place. He even lip-sycned to it on Lip Sync Battle.
How America reacted to the song
Clearly, "A Thousand Miles" matters to Crews. Did it matter to the public at large" The track reached No. 5 on the Billboard Hot 100. It's Carlton's only song to reach the top 10. Her other charting singles were "Ordinary Day," "White Houses," and a cover of Janis Joplin's "Big Yellow Taxi" she performed with Counting Crows. Carlton might not be a chart-topper, but "A Thousand Miles" and White Chicks have remained popular.