Whitney Houston Was 1 Of the First Black Women on the Cover of Seventeen
Whitney Houston is a singer and actor who is widely considered to be one of the greatest artists who ever lived. Although Houston died in 2012 at a tragically early age, her influence lives on to this day, and every year, legions of new fans discover Houston's powerhouse voice. Houston lived a very interesting life, and even some of her most ardent fans might not realize the other barriers that she broke for women of color, barriers well outside the music industry.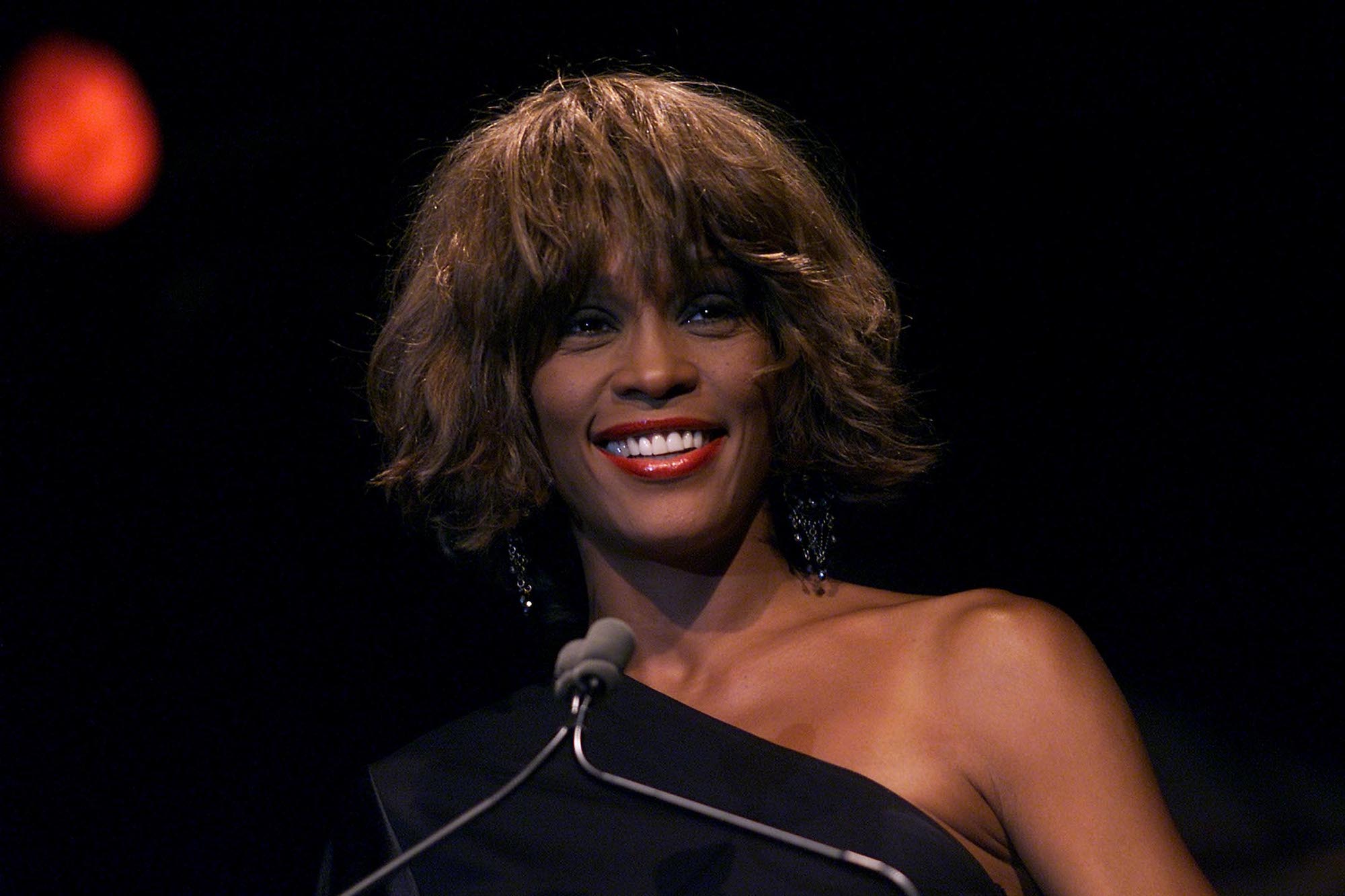 How did Whitney Houston get started in the entertainment industry?
RELATED: Why Whitney Houston Didn't Think Bobby Brown Liked Her When They First Met
Whitney Houston was born in New Jersey in 1963. Houston had close connections to the music industry as a child, counting famous singer Dionne Warwick as her first cousin. When she was 11 years old, Houston started singing in her church choir, and eventually, she earned enough recognition among her peers to start performing big solo numbers. There was no denying Houston's powerhouse voice, and even at a young age, it was evident that she had a future in entertainment.
By the time she was a teenager, Houston had started singing in nightclubs, and eventually, she began touring with several big-name artists, including Chaka Khan and Gladys Knight. In the late '70s, Houston had accrued a lot of experience in the entertainment business — but had not yet experienced the event that would propel her to stardom. Houston decided to take up modeling and began working with several major brands — all while she was still a teenager.
Whitney Houston's major modeling achievement
RELATED: Whitney Houston: Musical Icon Died Tragically and in Debt
After she had been modeling for a few years, Whitney Houston was a highly sought-after fashion model. Her leggy figure and girl-next-door charm meant that she had a look that was all her own, and it wasn't long before she had developed the chops to advance in her career. Houston's most notable achievement as a teen model was gracing the cover of Seventeen magazine, making her one of the first Black women to appear on the publication's cover, according to Biography.
In 1982, Houston was signed to a record deal and began working on her music in earnest. Her first studio album, Whitney Houston, was released in 1985 and became an immediate hit. The young performer quickly followed up the first album with another bestselling release, Whitney. From there, Houston couldn't be stopped, and all throughout the late '80s and into the '90s, she was one of the most popular artists in the world.
What is Whitney Houston best known for?
RELATED: Mariah Carey Finally Sets the Record Straight on Those Whitney Houston Feud Rumors
In 1992, Whitney Houston had reached the peak of her fame. Her music was trending around the world, and her personal life was looking up as well since that was the year that she married singer, Bobby Brown. Unfortunately, her marriage to Brown was the beginning of a tumultuous period for Houston, and the artist began experiencing a host of personal troubles, including reported widespread drug use and problems in her marriage to Brown.
Still, Houston remained a fan-favorite all throughout the '90s and into the 2000s. She acted in popular movies like The Bodyguard and Waiting to Exhale, continued to release new music, and toured all around the world, playing to adoring crowds. Sadly, Houston's drug use caught up to her, and in 2012, the singer was found dead in her home, with a cause of death cited as accidental drowning. A star gone too soon, Houston left behind some incredible music that will never be forgotten.