Whitney Houston Miscarried On Set of 'The Bodyguard'
With global record sales of more than 200 million, American musician and actor Whitney Houston remains one of the world's best-selling recording artists in modern history. But success does not always shield you from experiencing challenges. Houston's wealthy life and history-making career was also marked with struggles and tragedies. By the time Houston died in 2012, the celebrity was deep in debt. And new reports also reveal that the singer faced a very personal tragedy during one of the peak moments in her career.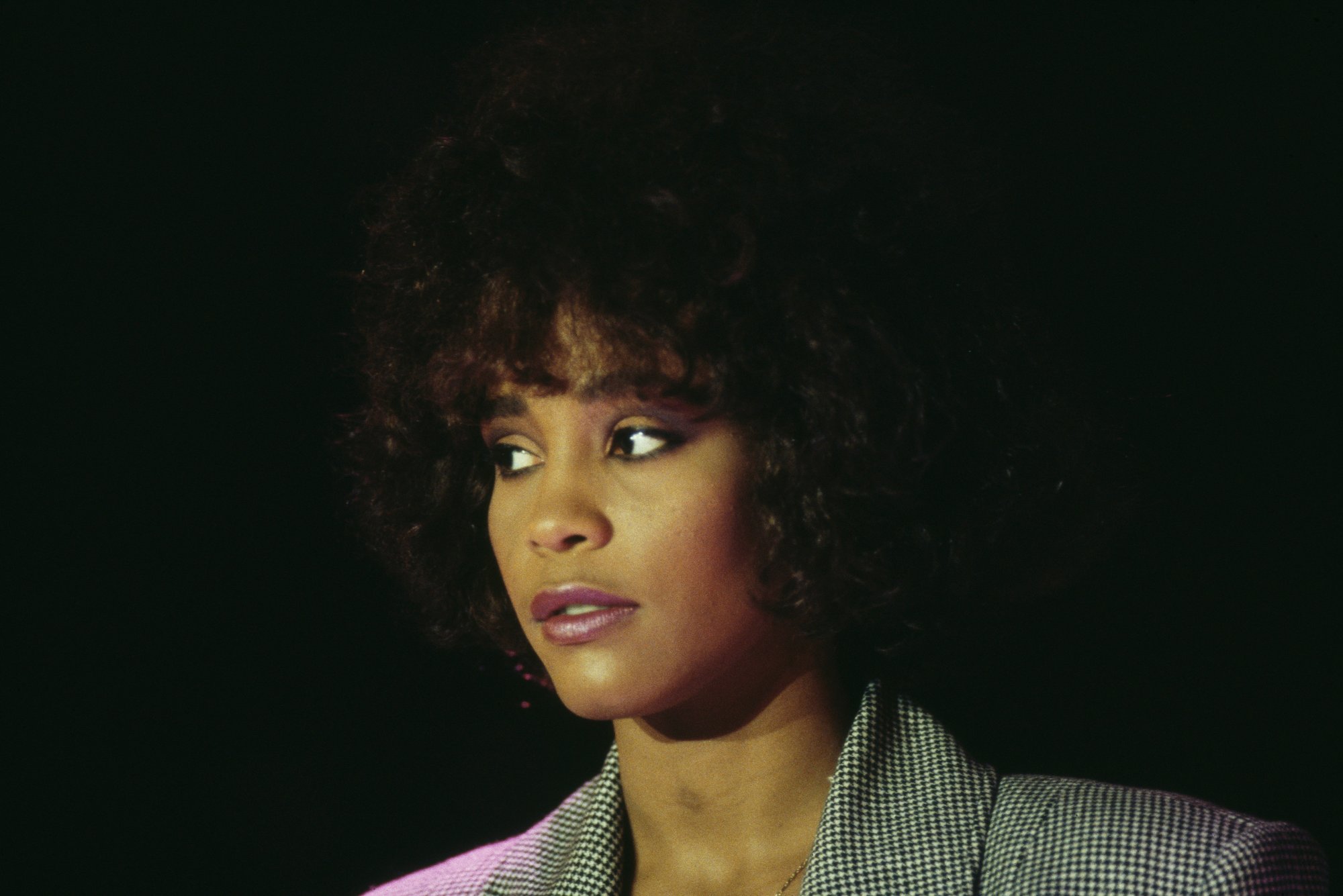 Houston's singing career began in the church choir
Houston's church music background runs deep, with her mother Emily Houston being a renowned gospel singer. "Houston almost seemed destined from birth to become a singer," reports Biography. "[Her mom] was the choir minister at New Hope Baptist Church, and it was there that a young Houston got her start. Even as a child, Houston was able to wow audiences." After a brief stint as a fashion model in her early teens, Houston was spotted by a talent agent while she was singing in a nightclub.
She was soon performing on television before releasing her 1985 self-titled debut album. The album was immediately successful, spawning hits like "How Will I Know." "Houston followed the monumental success of her first album with a second release, Whitney, in 1987," notes Biography. "That record, too, went platinum many times over and won a Grammy for the single 'I Wanna Dance With Somebody (Who Loves Me).'" 
Over the decades, Houston won more than 400 different awards, including six Grammys. She also shared the world record with Michael Jackson for having the most American Music Awards ever. Her award-winning legacy has extended far past her death. According to the RIAA, Houston continues to reign as one of the top 15 best-selling artists of all time. Houston didn't just wow audiences on the music stage. She also branched out into movies.
Houston's debut movie was 'The Bodyguard'
The Bodyguard was a romantic thriller that came out in 1992, starring Houston alongside Kevin Costner. According to Whitney Houston's official website, Houston became interested in Hollywood after her music videos received critical acclaim. "The film not only broke box office records worldwide but was ultimately responsible for the biggest selling motion picture soundtrack album of all time, voted the Grammy-Winning Album Of the Year," reports Houston's website.
The success of The Bodyguard became a model for Houston's subsequent films. "With this project, she set a trend for her films to follow: For each movie she also released hit singles, creating sensational record sales for the soundtracks," explains Biography. Throughout the '90s, Houston also starred in Waiting to Exhale and The Preacher's Wife. Despite The Bodyguard's success, Houston's personal experience on the movie set was tinged with sadness.
Houston had a personal tragedy while filming 'The Bodyguard'
Whitney Houston only has one daughter, Bobbi Kristina Brown. But approximately a year before Brown was born, Houston was pregnant on the set of The Bodyguard.  According to Vanity Fair, Houston was pregnant during most of the filming. But the pregnancy didn't last, and Houston miscarried on set. A "sobbing" Houston gave what ABC News calls a "heart-wrenching" interview to detail the anguish Houston felt.
"It was very painful, emotionally and physically," Houston told ABC News' Barbara Walters. "I was back on the set the next day. And it's over. But I had Bobbi Kristina one year later, and I am blessed."