Whitney Houston: Musical Icon Died Tragically and in Debt
Whitney Houston had a voice and a net worth which was almost beyond compare. Because of her pipes, she became one of the brightest stars of the 1980s and 1990s. However, she still faced many difficulties in her life.
Because she had so many hits, many fans would have expected her to die a rich woman. This was not the case. Learn how Houston died deeply in debt – and then how her estate became very lucrative.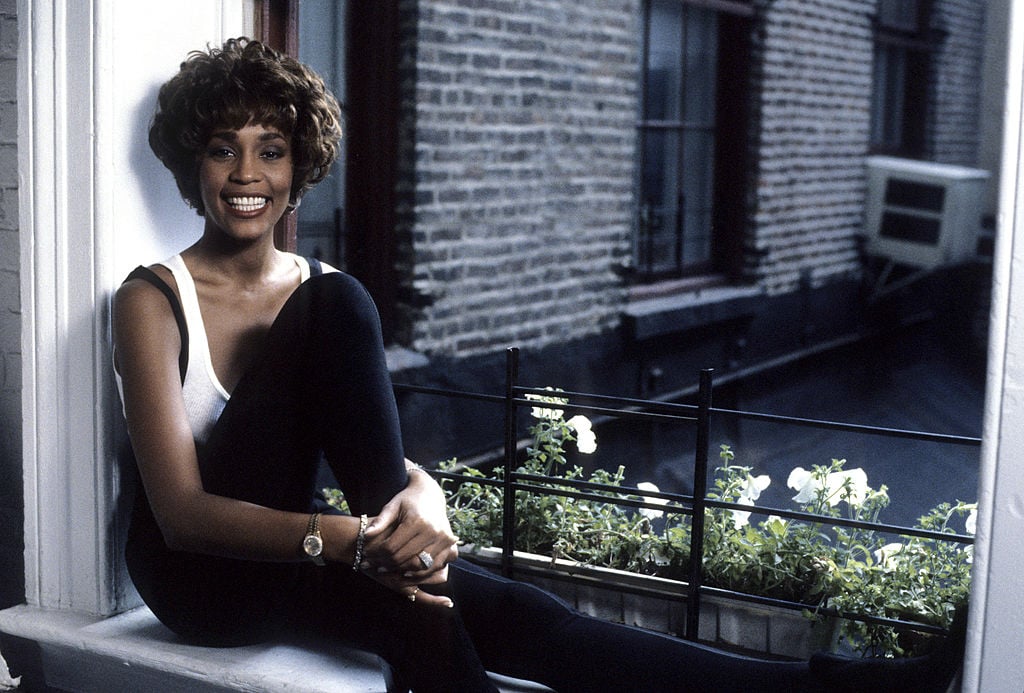 Whitney Houston's early life and career
According to AllMusic, Houston was born in Newark, New Jersey, on Aug. 9th, 1963. She was born into an incredibly musical family. Her mother was a noted gospel singer, Cissy Houston, while her cousin was an acclaimed singer and songwriter, Dionne Warwick. Celebrity Net Worth says Houston was also the goddaughter of soul legend Aretha Franklin.
AllMusic says Houston began singing at her church as a child. She made several forays into the record industry before she found success. Her first two singles, "Hold Me" and "Someone for Me," flopped. However, her third single, "You Give Good Love," became her first hit, hitting the third position on the Billboard Hot 100.
"You Give Good Love" began a long string of hits, most of which were either pop ballads or dance-floor fillers. Some of her biggest songs include "How Will I Know," "I Wanna Dance with Somebody (Who Loves Me)," and "I Will Always Love You." The New York Daily News reports Houston made $100 million, however, the majority of the money went to drugs and a very expensive lifestyle.
Whitney Houston's net worth upon her death
Celebrity Net Worth reports in 2001, Houston signed a contract with the record company Sony/Arista which turned out to be regrettable. The contract was worth $100 million to be paid in stages. Each payment Sony/Arista made to Houston would be a loan against the success of her future recordings. Houston received $40 million of the contract amount in payments.
Sadly, Houston's records from 2001 onward did not come close to matching the popularity of her 1980s and 1990s work. By the time Houston died, she owed her record company a staggering $20 million of the amount originally advanced to her. This number is especially startling since – at her commercial peak – Houston earned as much $30 million per year through touring alone.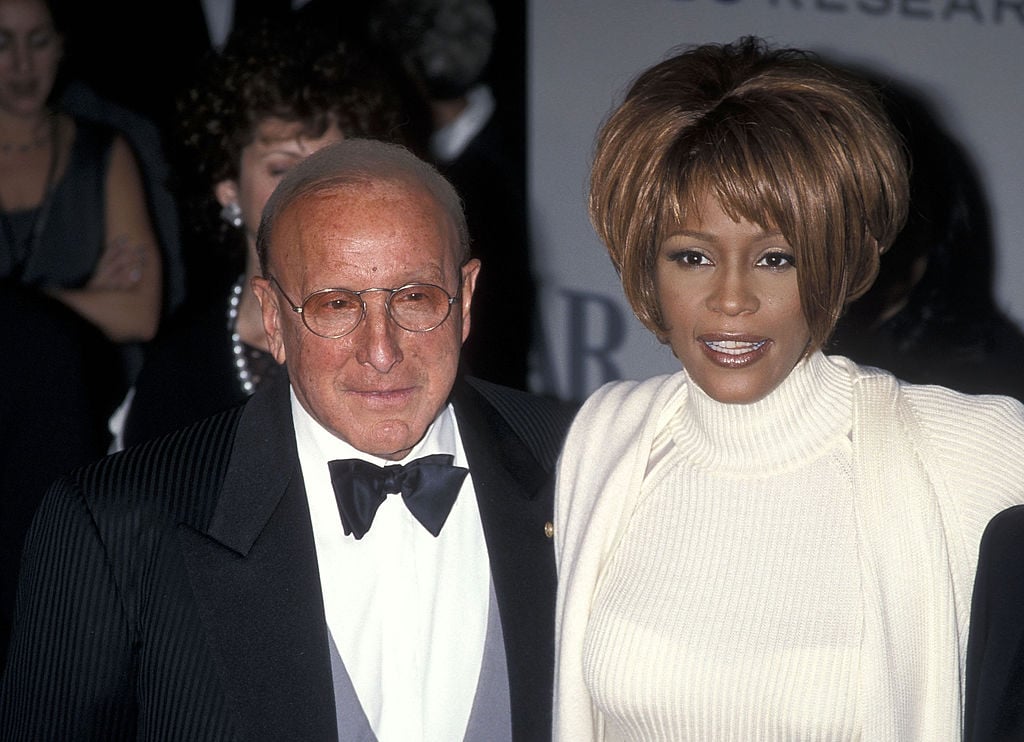 Houston was desperate for cash during her later years. According to rumors, she asked her record industry mentor, Clive Davis, to help her pay off her debt. Her Atlanta home had been repossessed and her New Jersey home was very close to foreclosure. At that time, rumors swirled that Davis gave her $1.2 million to help alleviate her financial circumstances and to help her kick her drug habit.
Though Houston craved to return to the top of the charts, it was not to be. AllMusic reports she tragically passed away on Feb. 11, 2012. She accidentally drowned in the bathtub of her hotel room in Beverly Hills as the result of cocaine use and heart disease.
Though she died in debt, Houston's estate would thrive. Within nine months of her death, Houston's estate earned a whopping $40 million exceeding the amount of debt she once owed. Despite her financial issues and tragic death, Houston lives on through her music.
Also see: Did Cyndi Lauper Ever Have a Number-One Hit?
How to get help: In the U.S.,contact the Substance Abuse and Mental Health Services Administration helpline at 1-800-662-4357.