Whitney Houston's Hit Song 'I Will Always Love You' Just Earned Her a Rare New Achievement Alongside Taylor Swift and Mariah Carey
Grammy winner Whitney Houston has many songs to her name that people know and love, from "I Wanna Dance With Somebody" to "I Have Nothing." Her 1992 single "I Will Always Love You" remains one of her calling cards. And three decades later, the song is still earning the late singer achievements.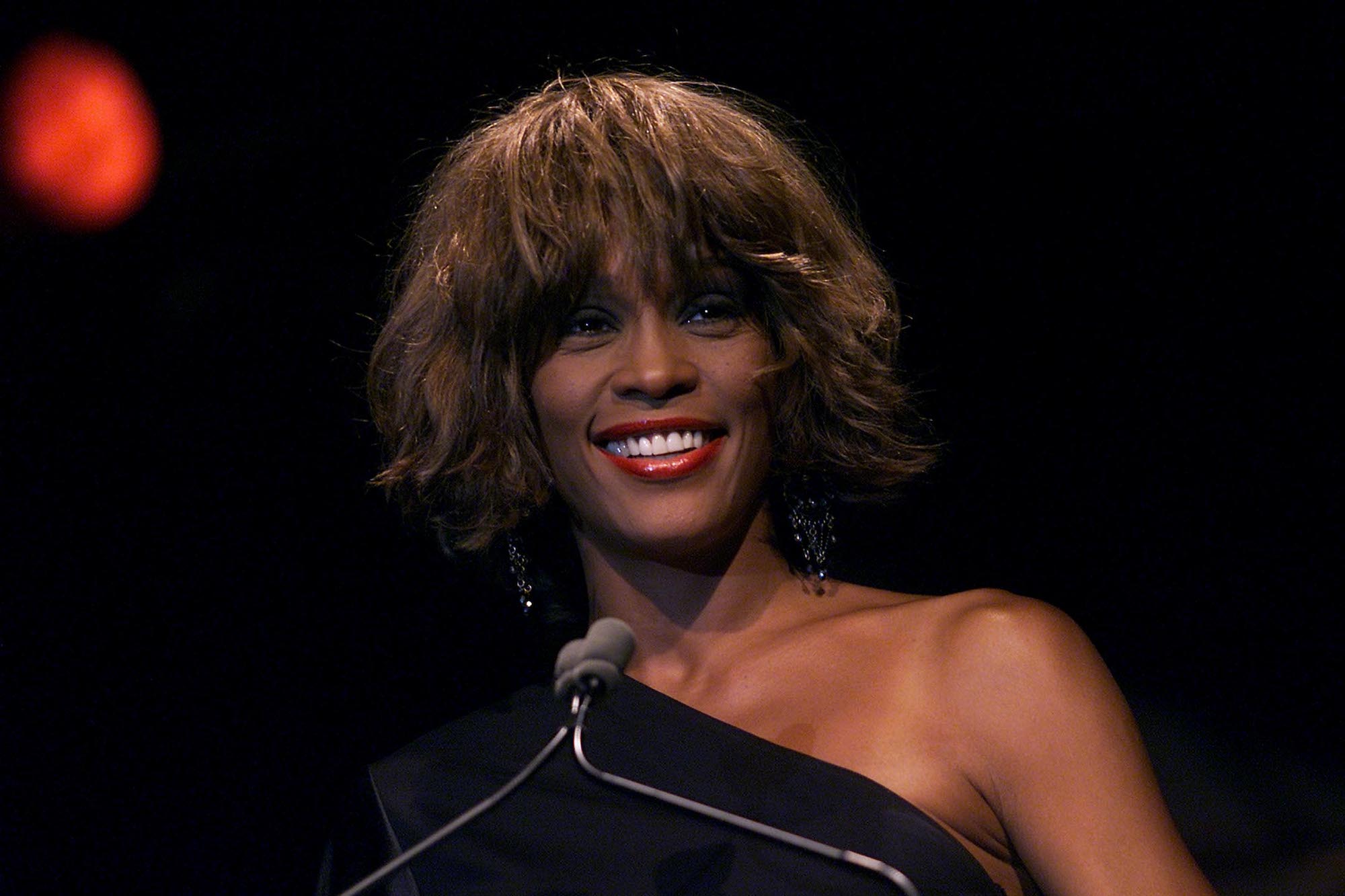 Whitney Houston's hit song 'I Will Always Love You'
"I Will Always Love You" wasn't a Whitney Houston song to begin with; it was originally written and recorded by country music legend Dolly Parton in 1974. Nearly two decades later, in 1992, Houston breathed new life into the hit song.
Houston recorded a slower and more vocally intensive version of "I Will Always Love You" for the soundtrack for her hit movie The Bodyguard. The song ended up spending 14 weeks in the No. 1 spot on the Billboard Hot 100 chart.
"I Will Always Love You" won the 1994 Grammy Awards for Record of the Year and Best Female Pop Vocal Performance. When she received the Pop Vocal Performance, she was presented the award by Parton herself.
Whitney Houston has a diamond certification like Mariah Carey and Taylor Swift
In January 2022, nearly three decades after "I Will Always Love You" was first released, the Recording Industry Association of America (RIAA) announced that the song had sold over 10 million copies in the US, officially making it a certified diamond record.
"I Will Always Love You" is Houston's first-ever diamond single, making her only one of three female artists in history to have both a diamond single and a diamond album. The soundtrack for The Bodyguard has been certified 18-times platinum with over 18 million copies sold domestically, while her albums Whitney Houston and Whitney have been certified as 13-times platinum and 10-times platinum, respectively. When The Bodyguard soundtrack earned Diamond certification in 2020, Houston became the first Black artist in history with three Diamond albums.
Taylor Swift was the first woman to earn both a diamond single and album. Her beloved breakout album Fearless earned Diamond certification back in 2017, while her smash hit single "Shake It Off" was certified diamond in early 2020.
Swift was joined by Mariah Carey in late 2021. Carey's hit song "All I Want For Christmas Is You" earned her her first Diamond certification for a song. The award came nearly three decades after she earned her first two Diamond awards for her albums Music Box and Daydream. At that time, the RIAA only based their numbers off of sales, while now the organization includes streams into its awards.
Whitney Houston's other certifications
While "I Will Always Love You" is Houston's first Diamond record, it's not her first one to sell millions of copies. In fact, she has over a dozen platinum records.
Among Houston's platinum-certified singles are "Greatest Love of All, "How Will I Know," "I Wanna Dance With
Somebody," "I Have Nothing," "It's Not Right But It's Okay," and "My Love ls Your Love."
RELATED: Offset Was Once a Backup Dancer For Whitney Houston