Whitney Way Thore Opens Up About Breakup With Chase Saverino in New 'My Big Fat Fabulous Life' Trailer: 'Some Major Sh*t Went Down'
Whitney Way Thore is opening up about her painful breakup with fiancé  Chase Severino. In a new trailer for the upcoming season of My Big Fat Fabulous Life, Thore learns about Severino's devastating betrayal while also struggling to cope with a pandemic-related lockdown. 
"Some major sh*t went down," Thore tearfully says in the teaser for her TLC reality show. 
Whitney Way Thore learns of Chase Severino's infidelity 
RELATED: 'My Big Fat Fabulous Life': Possible Proof Whitney Way Thore's Relationship With Chase Severino Was a Lie
Last season of My Big Fat Fabulous Life ended with Thore and Severino getting engaged in Paris. But as fans who follow Thore on social media know, things did not work out between the two. 
In May, Thore announced on Instagram that she and Severino had broken up.
"This is a really weird and uncomfortable thing to have to 'announce' on social media," the reality star and body positivity activist wrote. "Chase and I are no longer engaged."
"After experiencing a lot of ups and downs and still living apart, Chase reconnected with a woman with whom he has had a long history," she went on to explain. "Chase recently told me this information and the fact that it had resulted in a pregnancy. Chase will be a father in October."
In the trailer for the new season, Thore discusses the breakup while wiping away tears. "He had slept with somebody," she says. "And, um, she is pregnant."
Whitney Way Thore struggles after her breakup on 'My Big Fat Fabulous Life'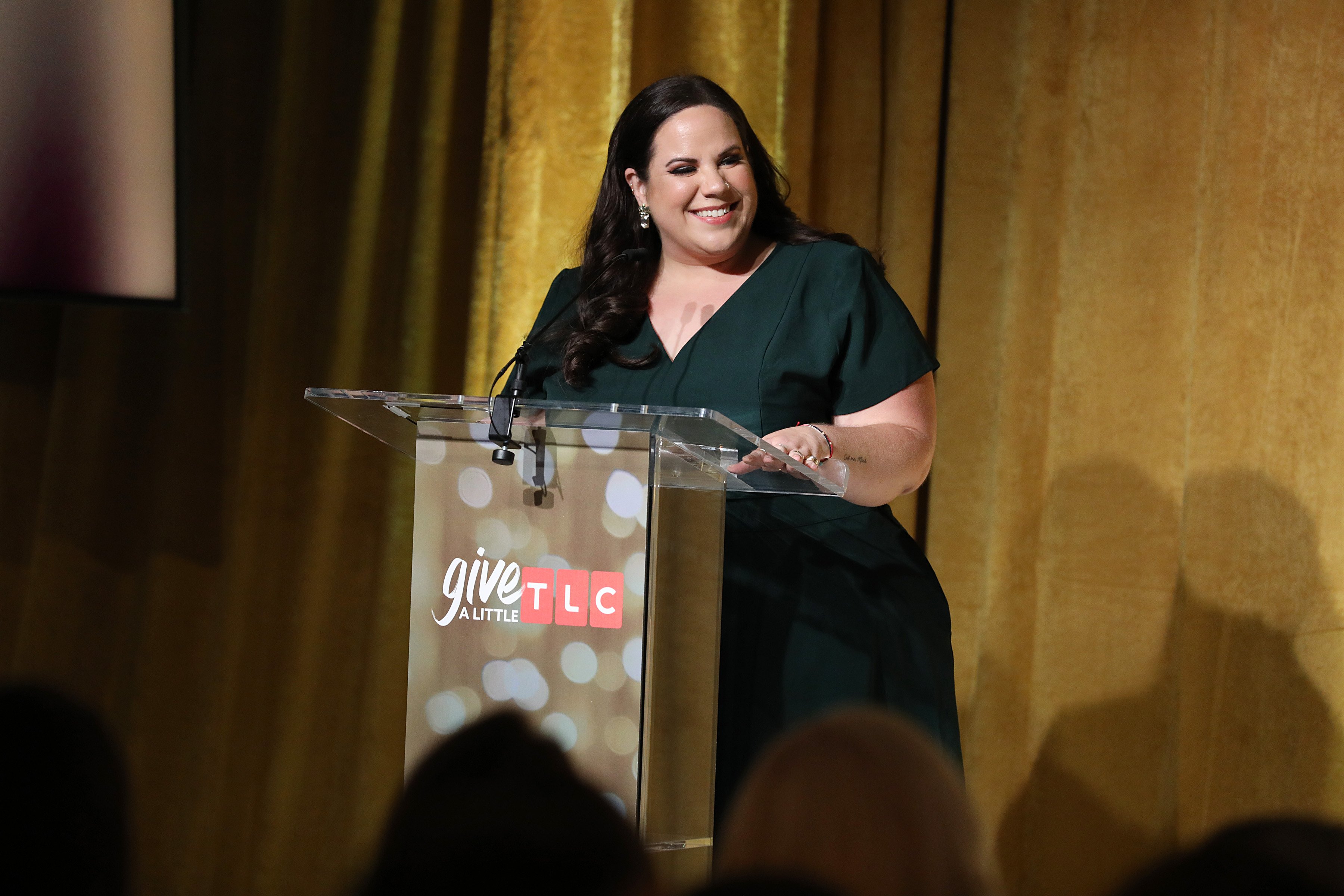 RELATED: 'My Big Fat Fabulous Life' Fans Say Whitney Belongs With Buddy After She Calls Off Engagement With Chase
The trailer shows Thore struggling to cope after she learns of Severino's infidelity. She confronts Ryan Andreas, one of her ex's friends, asking him if he knew that he cheated. Later, Thore lashes out after learning that the other woman has given birth to her and Severino's child, but no one told her.
"I'm over here with people who know that my ex-fiancé  has had his baby and I don't know," she says. "How stupid does that make you feel?" 
Meanwhile, Severino tries to defend himself. "No one planned for this to happen like this," he says in a video chat with Andreas. "I was really hoping that you could maybe be the one person to be Team Chase," he adds.
"Chase is my best friend. I'm not going to be in the middle of it," Andreas says in a confessional.
Eventually, Thore agrees to meet with Saverino face-to-face to discuss their issues. But she also seems to realize she needs to put the past behind her.
"The sooner that I close this chapter, the sooner that I can pick up the pieces and move on," she says.
My Big Fat Fabulous Life premieres Tuesday, Nov. 10 at 9 p.m. ET on TLC.
Check out Showbiz Cheat Sheet on Facebook!