Who Are Meghan Markle and Prince Harry's Celebrity Neighbors?
Find out which A-listers the Duke and Duchess of Sussex live next to.
Prince Harry and Meghan, Duchess of Sussex are settling into their new lives as free agents. The two gave up their lives as senior members of the royal family in favor of more independence earlier this year and spent several months narrowing down a new home base before ultimately deciding on Meghan's home state of California.
Unfortunately, their move was overshadowed by the COVID-19 pandemic, and the couple has been locked down for several months, waiting out the worst of the outbreak. Still, Meghan and Prince Harry likely aren't bored while staying at home, especially since they are reportedly surrounded by some of the world's biggest celebrities.
Why did Meghan Markle and Prince Harry decide to live in L.A.?
In January, the royal family, as well as the world, was rocked by the announcement that Meghan and Prince Harry intended to step down as senior members of the royal family. They would no longer be "working royals," traveling the world to represent the queen. In their announcement, which they posted to their Instagram page, the couple stated that they wanted to pursue their own interests, including founding their own charity and making their own income.
Many royal followers wondered where the couple would settle since they had been spending the majority of their holiday break in Canada. There was some speculation that Meghan and Prince Harry would divide their time between Canada and the United Kingdom.
However, the couple shocked everyone when it was revealed that they would be making their new home primarily in Los Angeles. While they did not reveal their reasons for the move to California, many have assumed that it is so that they can be close to Doria Ragland, Meghan's mother. Los Angeles also provides the pair with plenty of opportunities for work in television and film, an industry close to Meghan's heart. 
Prince Harry and Meghan Markle are surrounded by celebrities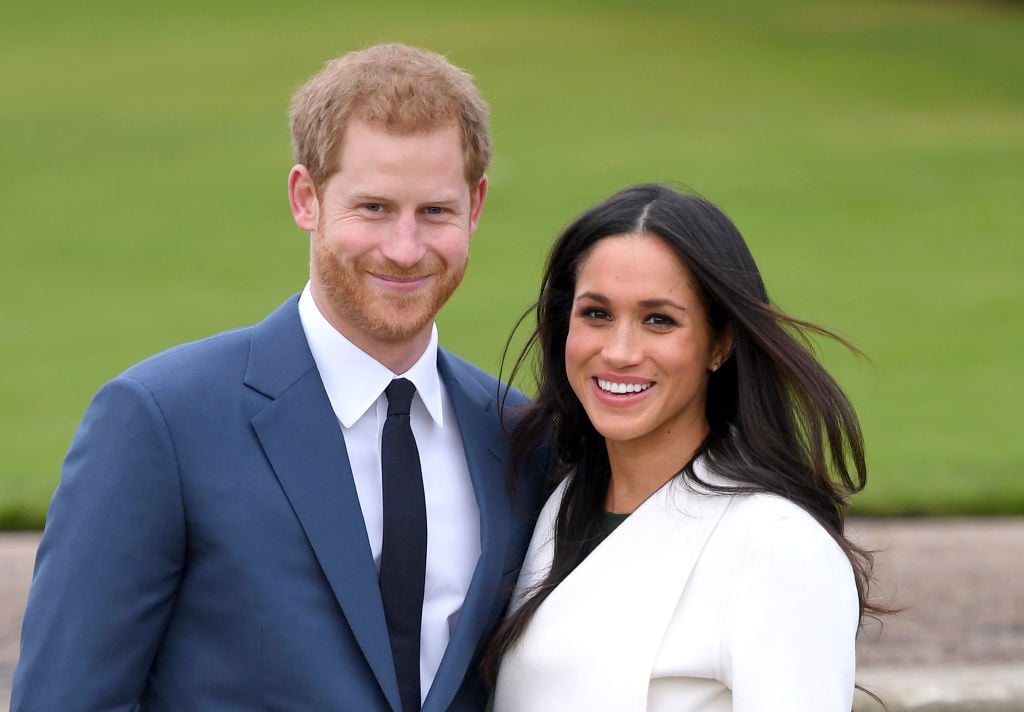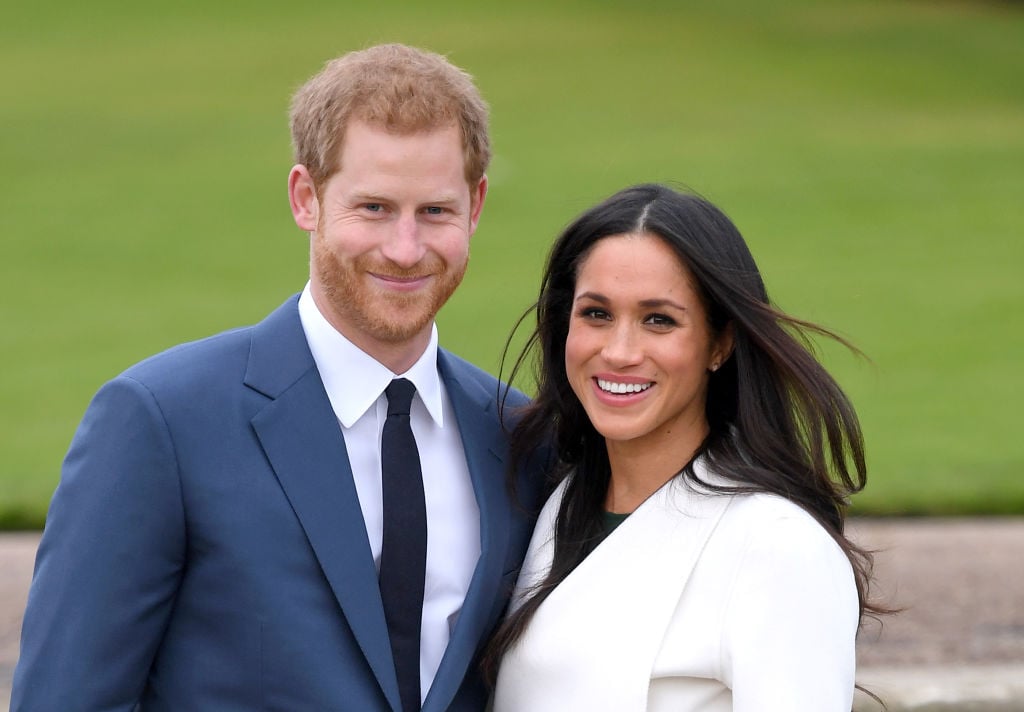 During the first several months of Meghan and Prince Harry's residency in LA, fans had no idea where the couple had decided to set up shop — other than that it was somewhere exclusive and very private.
Recently, however, it was revealed that the two have been living in a mansion owned by the prestigious film producer Tyler Perry. The spacious mansion reportedly has eight bedrooms, access to a private walking trail, a large chef's kitchen, and twelve bathrooms.
Perry isn't the only connection to celebrity culture that Meghan and Prince Harry are currently enjoying. According to a recent report, the couple is virtually surrounded by A-list celebrities. The mansion where they are staying is close to residences owned by Cameron Diaz, Samuel L. Jackson, Sylvester Stallone, Adele, Katy Perry, and Sir Elton John, who is a good friend to both Prince Harry and Meghan.
Not only does this ultra-private location guarantee the couple privacy, but it grants them easy access to the biggest stars in the business. 
Is Prince Harry settling into his new life?
Many fans of pop culture might consider Meghan and Prince Harry's new home to be a veritable paradise. However, several reports have claimed that the redheaded royal is struggling, and hasn't settled as easily into California life as he might have hoped.
Even Dr. Jane Goodall, a close personal friend of Prince Harry, revealed in a recent interview that he was finding things "a bit challenging." 
It is unclear if the couple plans to stay in LA for the long-term, or are only staying in the state temporarily. One thing is clear, they are certainly experiencing A-list life in their exclusive neighborhood.