Who Are Princess Anne's Children?
There are certain royals who are constantly in the news. Prince Charles, his children Prince William and Prince Harry, and their wives Catherine Duchess of Cambridge and Meghan, Duchess of Sussex are always making headlines. But during Prince Philip's funeral, all of the senior members of the royal family were in attendance, and Princess Anne, in particular, garnered a lot of attention. Now, a lot of casual royal fans want to know more about the Princess Royal. Does Princess Anne have children?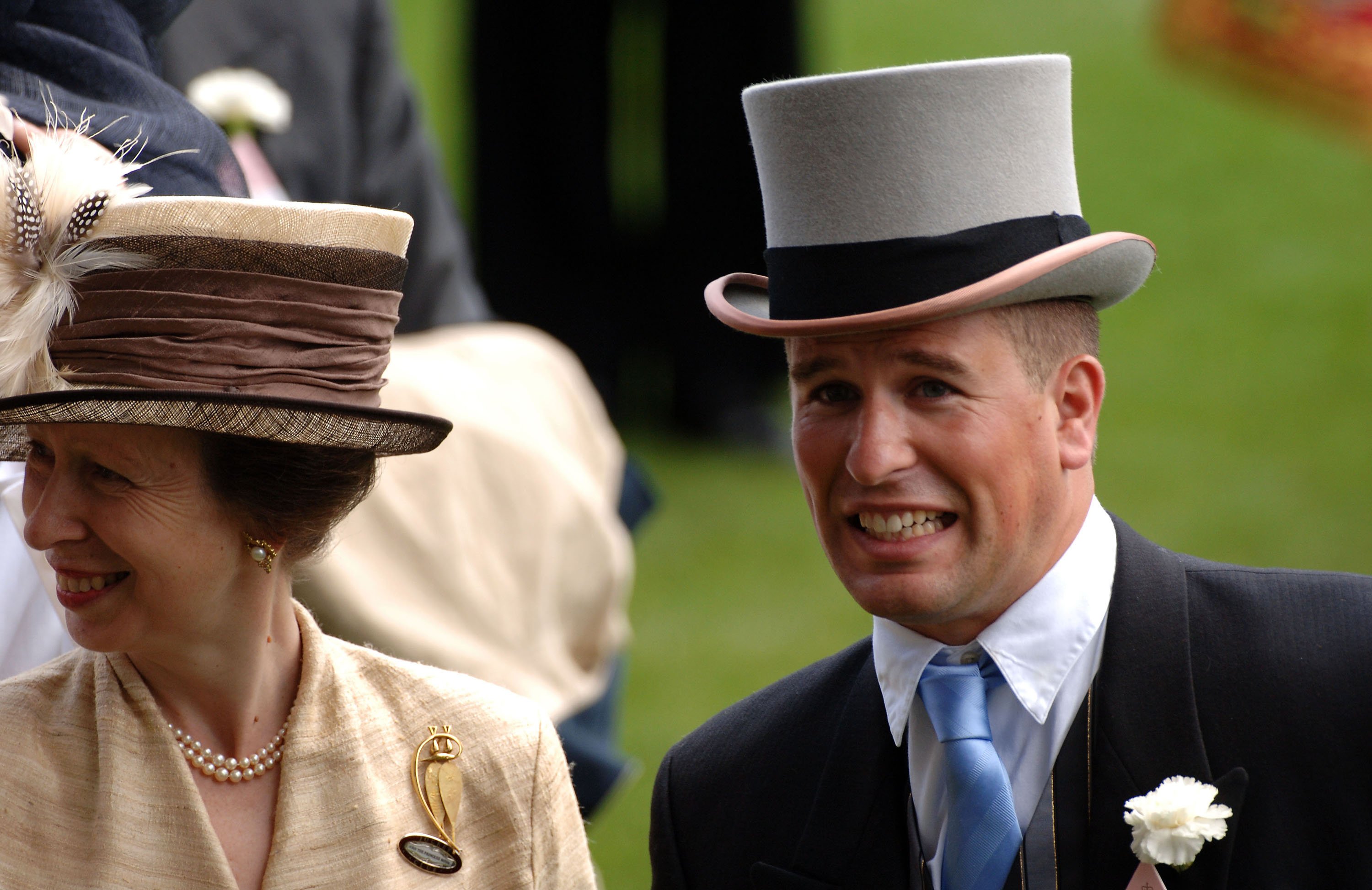 The Princess Royal has been married twice
Though divorce is frowned upon in the monarchy, three of the queen's four children have separated from their first spouses. Princess Anne's first husband was Captain Mark Phillips and the two married in 1973 in a lavish wedding at Westminster Abbey. Their marriage was seemingly happy at first but as time went on the two began to spend less time together.
In 1989, private letters between Anne and Vice Admiral Timothy Laurence, the queen's equerry, were made public.
"The stolen letters were addressed to the Princess Royal by Commander Timothy Laurence, the Queen's Equerry," the palace said in a statement at the time. "We have nothing to say about the contents of personal letters sent to Her Royal Highness by a friend which were stolen and which are the subject of a police investigation."
Three years later, news broke that Phillips had fathered a child with another woman. He and Anne were divorced in 1992. Princess Anne's wedding with Laurence took place later that year.
Princess Anne's children
Though her marriage to Phillips was less than ideal, it did result in the births of Anne's two children, Peter Phillips, born in 1977, and Zara Tindall, born in 1981.
When Peter and Zara were born, they did not automatically receive titles as their father was untitled. When the queen offered to give them honorary titles, Anne declined as she wanted them to have a chance at a normal life.
"I'm very lucky that both my parents decided to not use the title and we grew up and did all the things that gave us the opportunity to do," Zara once told The Times in a 2015 interview.
In 2008, Peter married Autumn Kelly. The pair had two children, Savannah and Isla, before ending their marriage in 2019.
Peter now works as the managing director of SEL UK, a sports management company, according to Distractify.
Zara, on the other hand, focused more on being like her mother. She trained as an equestrian and in 2012, she won a silver medal at the summer Olympics, which was presented to her by her mom.
In 2003, Zara met her future husband, rugby player Mike Tindall. The two got married in 2011. In 2014, their first child, Mia, was born. Then in 2018, Zara gave birth to Lena, and in 2021, the couple welcomed their youngest child, Lucas.
Anne is quite involved in the lives of her grandchildren and even offered to homeschool them for a bit during the coronavirus (COVID-19) pandemic, however she revealed in an interview that her children never took her up on that offer.