Who Are the Highest-Paid Members of the Kardashian Family?
We all know the Kardashians are rich. The famous family has made a fortune from their TV show and its various spinoffs; makeup, fragrance, and apparel lines; Instagram endorsements; modeling; and various other projects. No one in the family appears to be hurting for cash (except perhaps Rob Kardashian), but some are doing better than others. In fact, several members of the extended Kardashian family are making enough money to earn spots on Forbes' annual highest-paid celebrities list.
Kylie Jenner is the highest-paid Kardashian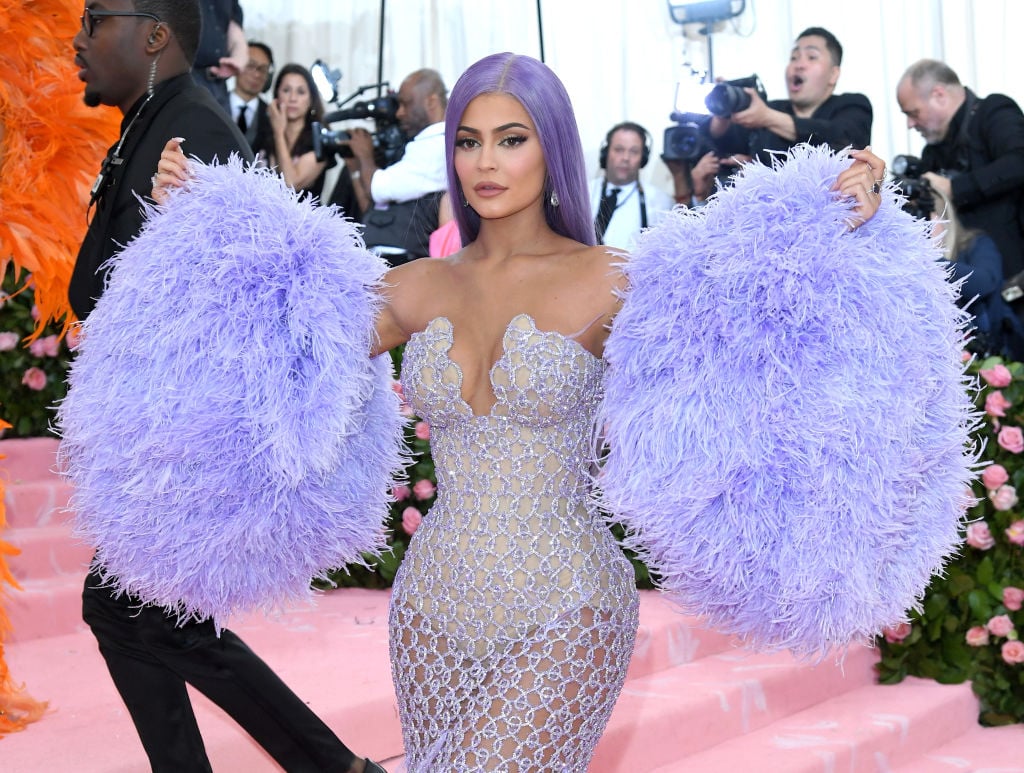 At 22 years old, Kylie Jenner might be the baby of the family, but she's on top when it comes to making money.
The lip kit mogul earned $170 million between June 2018 and June 2019, according to Forbes' estimate. The magazine estimates her net worth at $1 billion, and she's been called the youngest self-made billionaire ever. Most of Jenner's wealth comes from Kylie Cosmetics. She owns 100% of the company, which is worth an estimated $900 million.
Not only is Jenner the highest-paid member of the Kardashian clan, she's also one of the highest-paid celebs, period. Only Taylor Swift earned more money than she did in the past year.
Kim Kardashian West earned $72 million last year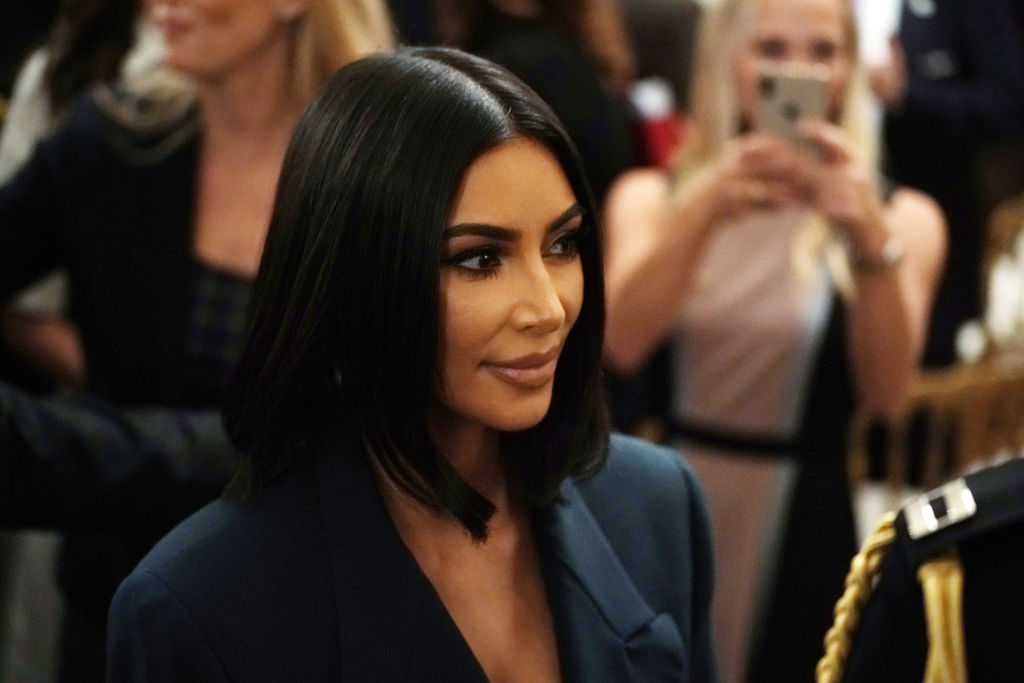 The only other immediate member of the Kardashian family to show up on the Forbes list is Jenner's older sister Kim Kardashian-West. The 38-year-old mom of four earned $72 million, according to the magazine, most of it from her KKW Beauty line. She's No. 26 on the Forbes list.
While her cosmetics line now brings in the bulk of her money, Kardashian-West also earns money for appearing on Keeping Up with the Kardashians. She and the other members of her family each get $930,000 per episode of the reality show, according to reports.
Kanye West is No. 3 on the Forbes list of highest-paid celebrities
While he wasn't born into the Kardashian family, Kim Kardashian-West's husband Kanye West is definitely one of the richest members of the family. He sits just below his sister-in-law Kylie Jenner on the Forbes list of highest-paid celebrities. Last year, he earned $150 million.
West rose to fame as a rapper, but these days it's his non-music ventures that are raking in the cash. His biggest payday comes from his collaboration with Adidas on his Yeezy sneakers — he earns a 15% royalty on the wholesale price of each shoe.
Kylie Jenner's boyfriend Travis Scott is also on the list
Like her big sis, Kylie Jenner is one half of a high-earning power couple. Her boyfriend and the father of her daughter Stormi is No. 39 on the list of highest-earning celebrities, taking in an estimated $58 million last year.
While Scott and Jenner are not married, they sometimes refer to each other as "husband" and "wife." The two are also reportedly discussing marriage and are considering having another baby.
Read more: Did Scott Disick Just Reveal the Real Reason Behind His Split with Kourtney Kardashian?
Check out Showbiz Cheat Sheet on Facebook!