Who Are the Parents of Actor Keanu Reeves?
Keanu Reeves talks about his parents meeting and divorcing, and the stepfather who became a mentor for him even after he broke up with Reeves' mother too.
Keanu Reeves fans just can't get enough of him. He gives his all creating characters in movies like John Wick and The Matrix, but people want to know the real Reeves. Where did he come from? That begins with his parents. Fortunately, Reeves has gone on record telling his life story from the moment he was born.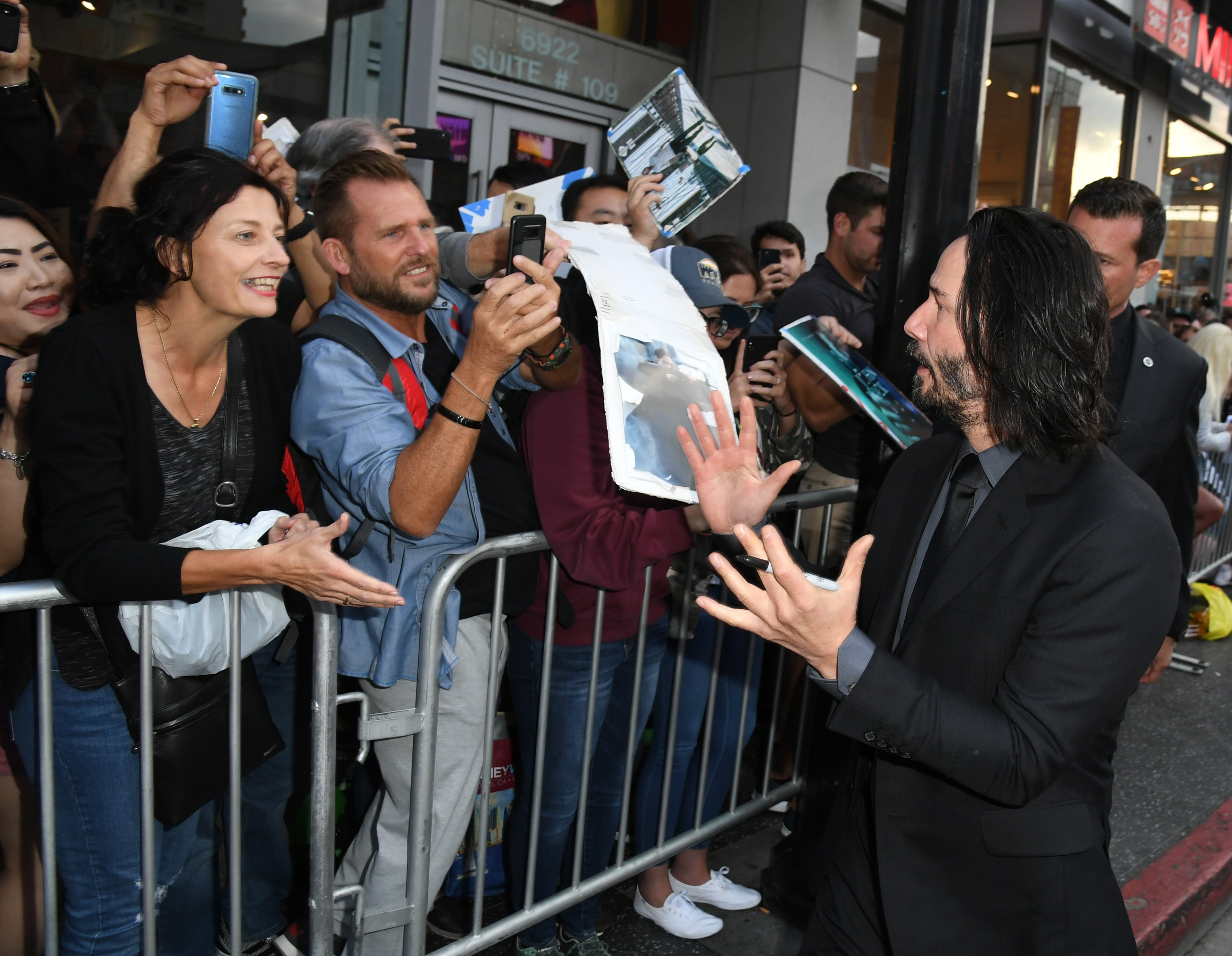 Reeves appeared on the Conversations with Charlie podcast on Sept. 29, 2019. Host Charlie Herzfeld asked Reeves to start at the beginning, so here is what Reeves had to say about his parents. 
Keanu Reeves' parents Patricia Taylor and Samuel Nowlin Reeves, Jr. met in Beirut
Reeves was born in Beirut, Lebanon. His mother, Patricia Taylor and father, Samuel Nowlin Reeves, Jr. both ended up in Beirut in 1964, when they married and had Keanu. 
My mother and father were 22, 21, 22. My father was there. I actually don't really know his story. I think it's like he was in college and then left and then was in Beirut on the beach. My mother, English, ran away from home, Paris, working, showgirl but then also picking up pins in couture houses getting into fashion where she would end up becoming a clothing designer for musicians. Anne Murray, Dolly Parton. Anyway, so they met, they fell in love and they had a baby. That was me and then they stayed there for a few months and then they ended up going to Australia.

Keanu Reeves, Conversations with Charlie, 9/29/19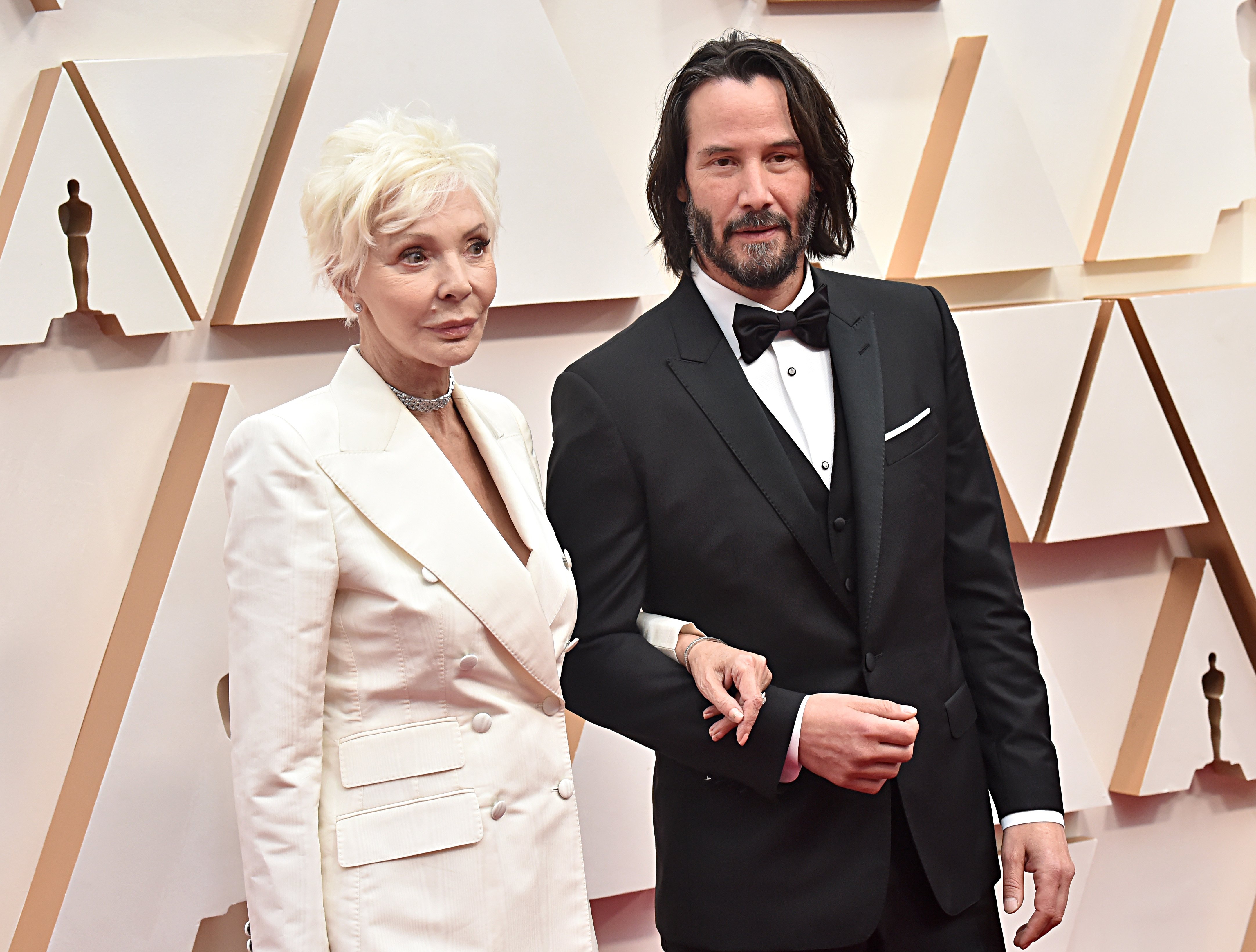 Reeves said his family only spent a few months in Sydney, Australia, but that's where his sister, Kim, was born. His parents were divorced in 1966.
"Then they split up," Reeves said. "We went to New York and then I ended up in Toronto, Canada."
Enter Keanu Reeves' stepfather 
In New York, Taylor met Paul Aaron. They were only married from 1970-1971, but Aaron became a mentor to Reeves' budding acting career eight years later. 
"They got married," Reeves said. "I think they were married for like six months or something like that. Paul was directing Broadway, ended up working in Hollywood. He was around for a few years and stayed in contact. He was part of one of the other introductions to show business. I was a PA on one of his movie of the weeks when I was like 15. I wanted to become an actor from probably around when I was 15."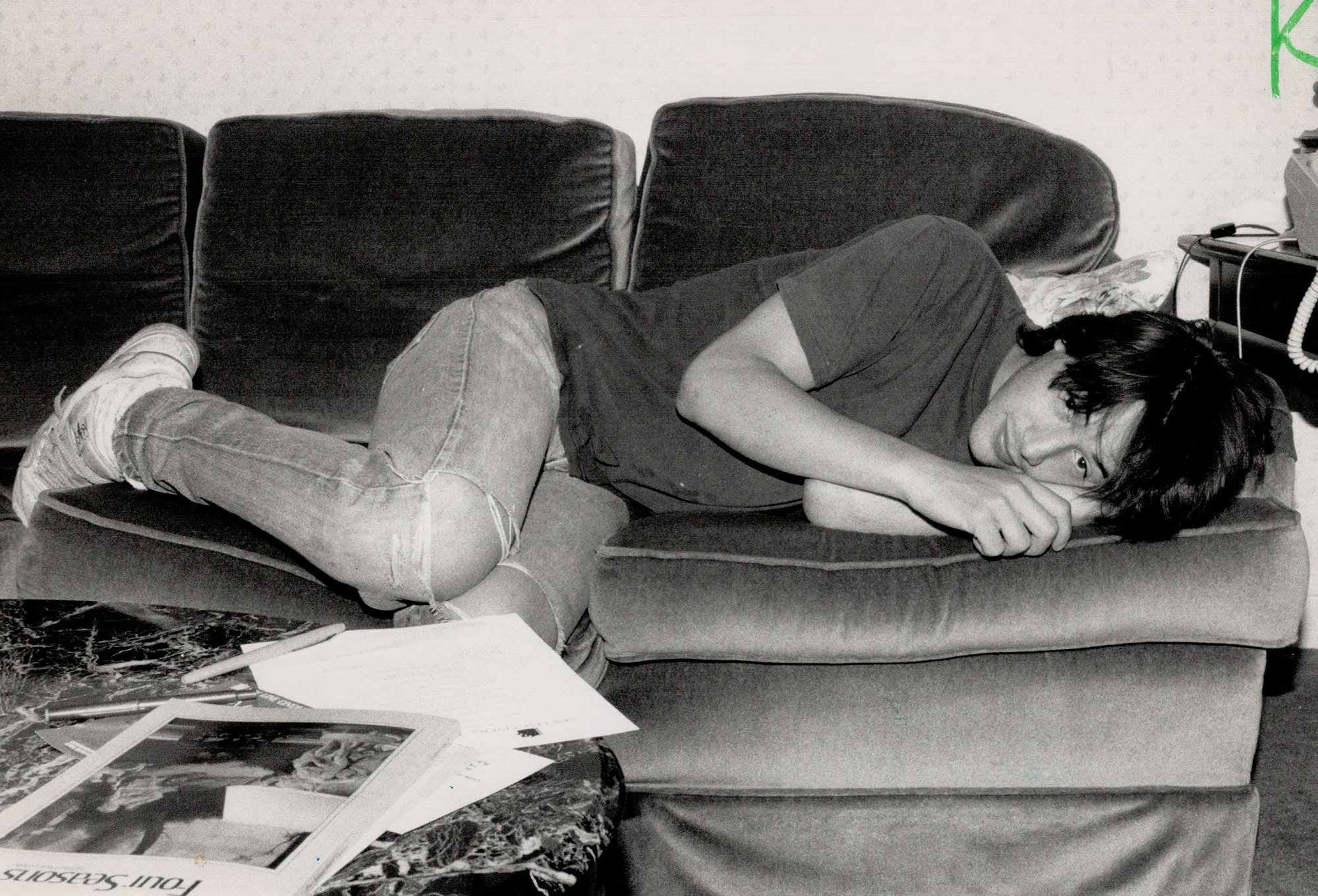 Even after he and Taylor got divorced, Aaron continued to help Reeves' career.
"So eventually I started working, through Paul Aaron, got a greencard," Reeves said. "Then at 20, got in my car and drove to Hollywood."
More stepfathers
Taylor had two more husbands after Aaron. According to The Famous People and IMDB, Taylor was married to Robert Miller from 1976 – 1980 and had another daughter, Karina. Jack Bond in the early '90s. 
Sources: Conversations with Charlie podcast, The Famous People, IMDB