Who Are Bow Wow's Baby Mothers?
Bow Wow has been in the entertainment industry since he was a child, and now the rapper and actor has children of his own. He has had several high-profile relationships over the years including with Ciara and Erica Mena
Bow Wow has been in the public eye since he was a child, and now the rapper and actor has children of his own. The Growing Up Hip Hop: Atlanta star has had several public relationships over the years, with much of his duties as a father also being scrutinized.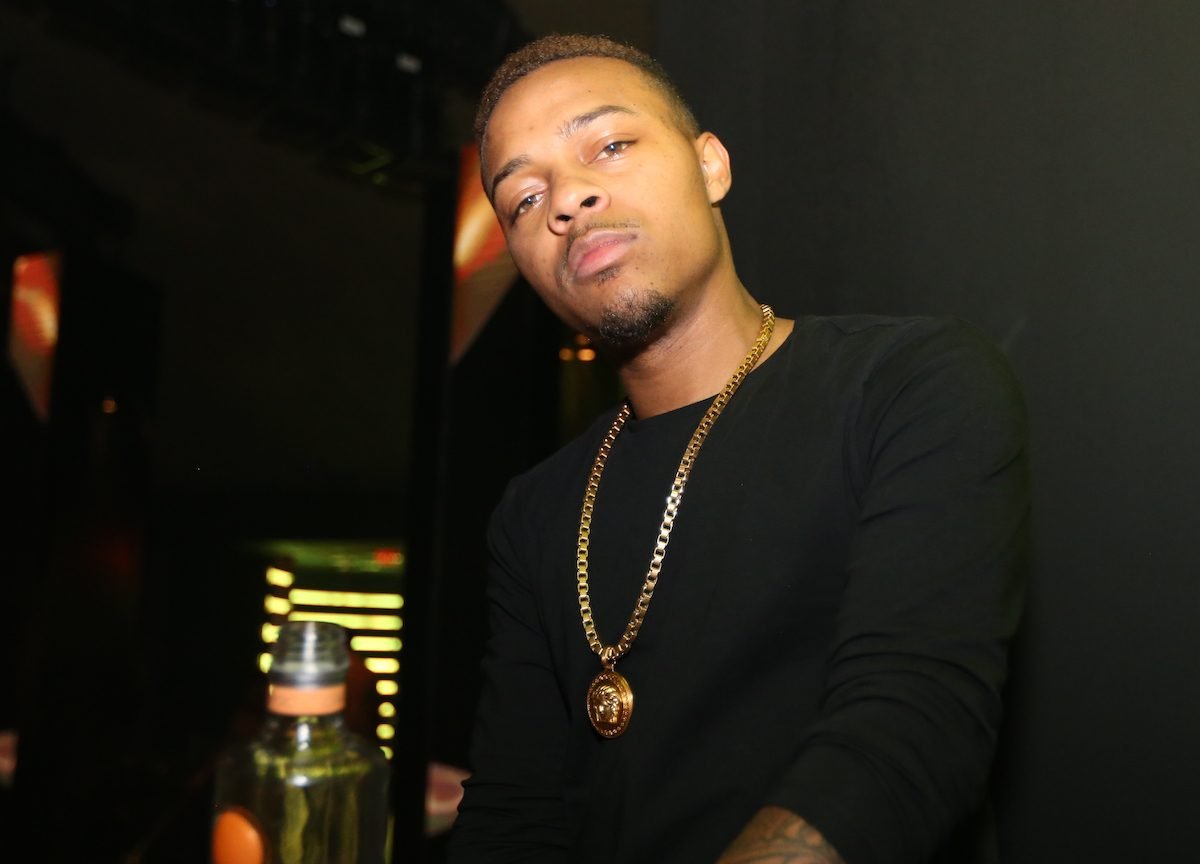 Bow Wow's dating history has included Ciara and Erica Mena
Bow Wow's first high-profile relationship came when he was just a teenager. In 2005, he collaborated with R&B star Ciara on the hit single "Like You"; not long after, the two young artists began dating. Since then, Bow Wow has been involved with several other figures in music and entertainment.
In 2010, he began dating model Joie Chavis and was in an on-and-off relationship with her until 2017. During that time, he also dated the likes of Keyshia Cole, Blac Chyna, and his 106 & Park co-host Angela Simmons. He was even briefly engaged to Love & Hip Hop: Atlanta's Erica Mena at one point.
Bow Wow has a daughter with Joie Chavis
In April 2011, Bow Wow welcomed the birth of his first child, a daughter named Shai, with Joie Chavis. After she and Bow Wow broke up for good in 2017, Chavis began dating another Atlanta rapper, Future. She gave birth to a son named Hendrix the following year.
Chavis is a fitness influencer and model. She has a YouTube channel with over 100,000 subscribers as well as her own line of activewear called Joie In Life. She frequently shares updates about her life on her YouTube. She even gave a look into her day-to-day routine as a mother with Shai and Hendrix.
Bow Wow has a baby son with model Olivia Sky
Bow Wow revealed in September 2020 that he had his second child, a son named Stone Moss, with model Olivia Sky. He first hinted at his son's existence in a song titled "Dealing With My Own Demons" and admitted that he kept Stone's existence a secret to protect him from media scrutiny.
Similar to Chavis, Sky often shows fans snippets of her life as a mother. In June 2021, she commemorated Stone's first birthday with a touching post. "You, my baby boy, are a blessing!" she gushed. "You are one in a million and a natural star! You carry so much light and happiness with you everywhere you go and I promise to do everything in my power to keep it like that!"
Fans have gotten an inside look at Bow Wow's family life since 2017 on Growing Up Hip Hop: Atlanta; to date, he remains the only original cast member still a part of the show. While he splits his time between his career and his parenting duties, Sky revealed in May 2021 that he wasn't as much of a present father as he claimed to be.
"Why you trying to make this single mom s–t so f—ing hard?" she said candidly. "This co-parenting s–t can be so easy, but motherf—er would rather make it hard, bro, and that's crazy."
She then revealed that she was approached by Love & Hip Hop producers about joining the show. "So let me be the b—h that you want me to be, right now, on the internet," she said. "Let them in on the tea and s–t. Because I want to be famous, right? How come I didn't do Love & Hip Hop when they offered me to, huh?"