Who did Ed Asner Play on 'Cobra Kai'?
Ed Asner died at the age of 91 on Aug. 29. His family posted the news on his Twitter account. With a legendary television and film career, Asner fans are all sure to have their own favorites. One of his most recent roles was on the hit series Cobra Kai. Here's Asner's contribution to the Karate Kid sequel series on Netflix.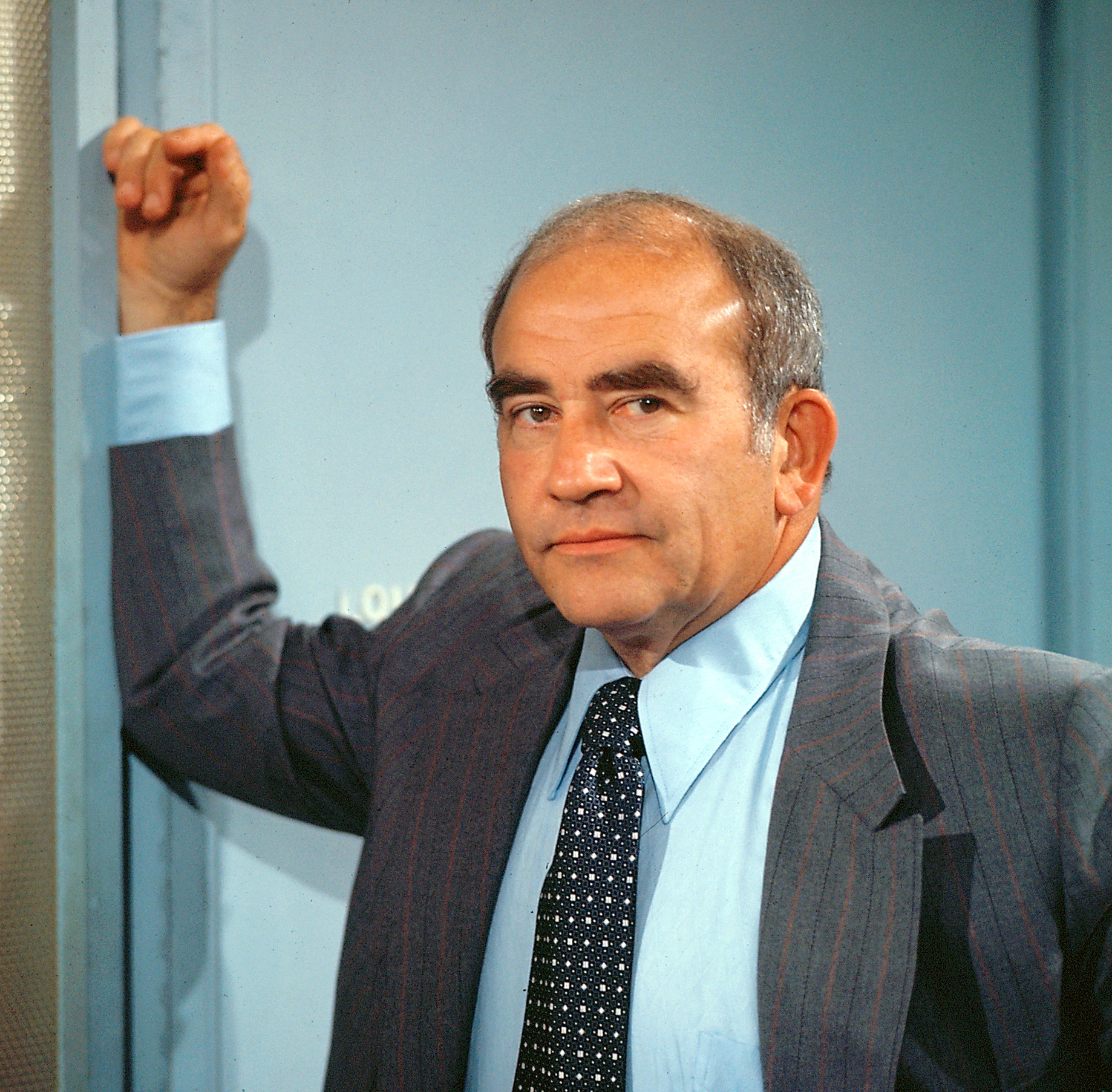 Is that Ed Asner in 'Cobra Kai'?
Yes, your eyes are not mistaking you. Asner appeared in three episodes of Cobra Kai as Sid Weinberg. In the series premiere, Johnny Lawrence (William Zabka) gets arrested for fighting in the parking lot of a quickie mart. It's his stepfather Sid who bails him out. He's not happy about it either, but he's a widower and promised Johnny's mother he'd take care of him.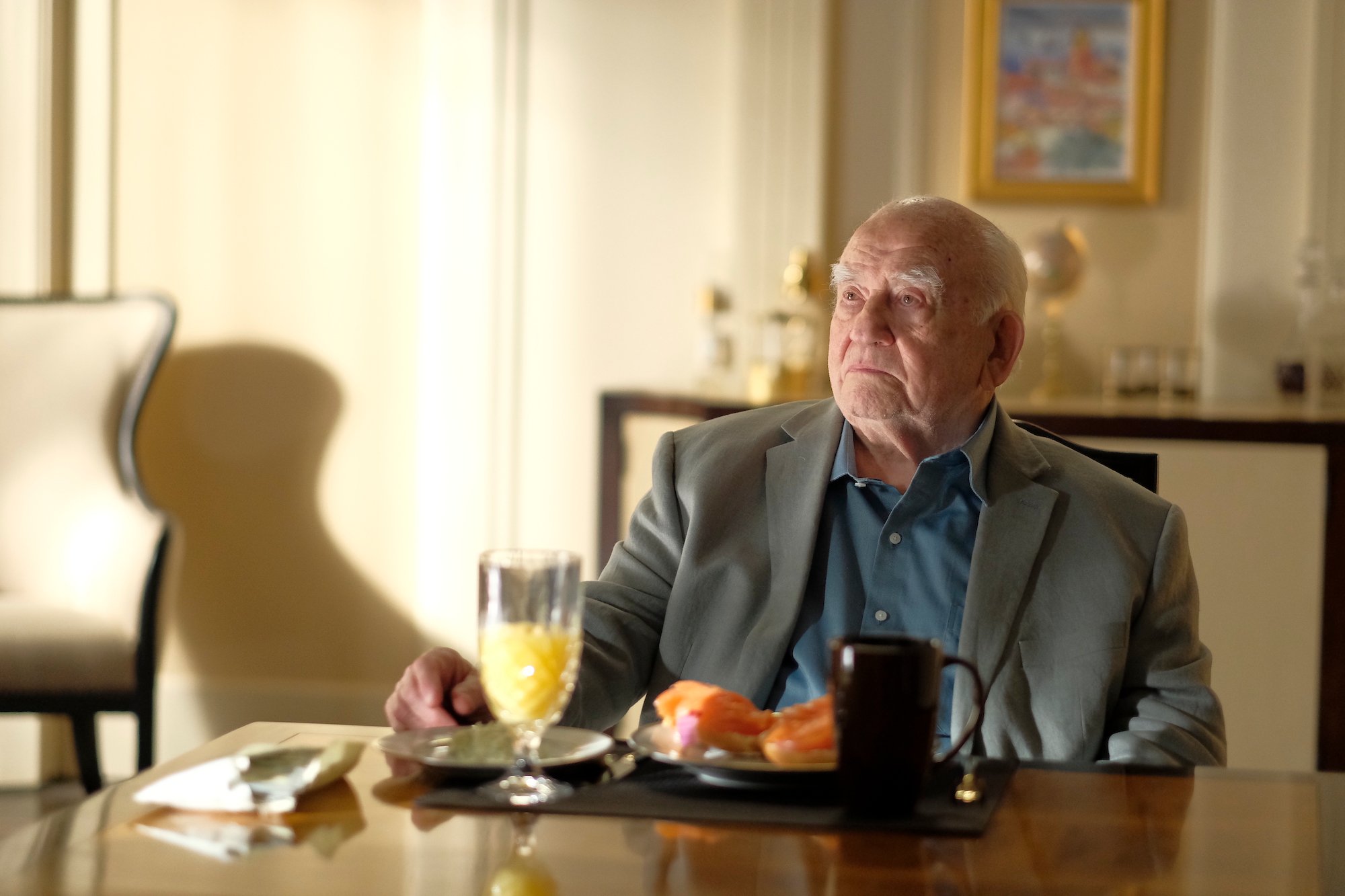 Sid even offers Johnny a one time payment to be rid of him. Johnny takes the high road at first, tearing up the check. Later, he tapes it back together to cash for the funds to reopen Cobra Kai. He does offer to pay Sid back, though. 
Was Ed Asner in the original 'Karate Kid'? 
Sid is an original character on Cobra Kai. Creators Jon Hurwitz, Hayden Schlossberg and Josh Heald created Sid as part of the extended universe of Johnny's family. However, if you do the math, here's what Sid would have been doing during the events of The Karate Kid.
By 1984, Johnny is in high school lashing out against Daniel LaRusso (Ralph Macchio). Johnny is one of John Kreese (Martin Kove)'s best students at Cobra Kai. In fact, another Cobra Kai flashback showed Kreese stepping in as a tough love father figure when a young Johnny was verbally abused by Sid.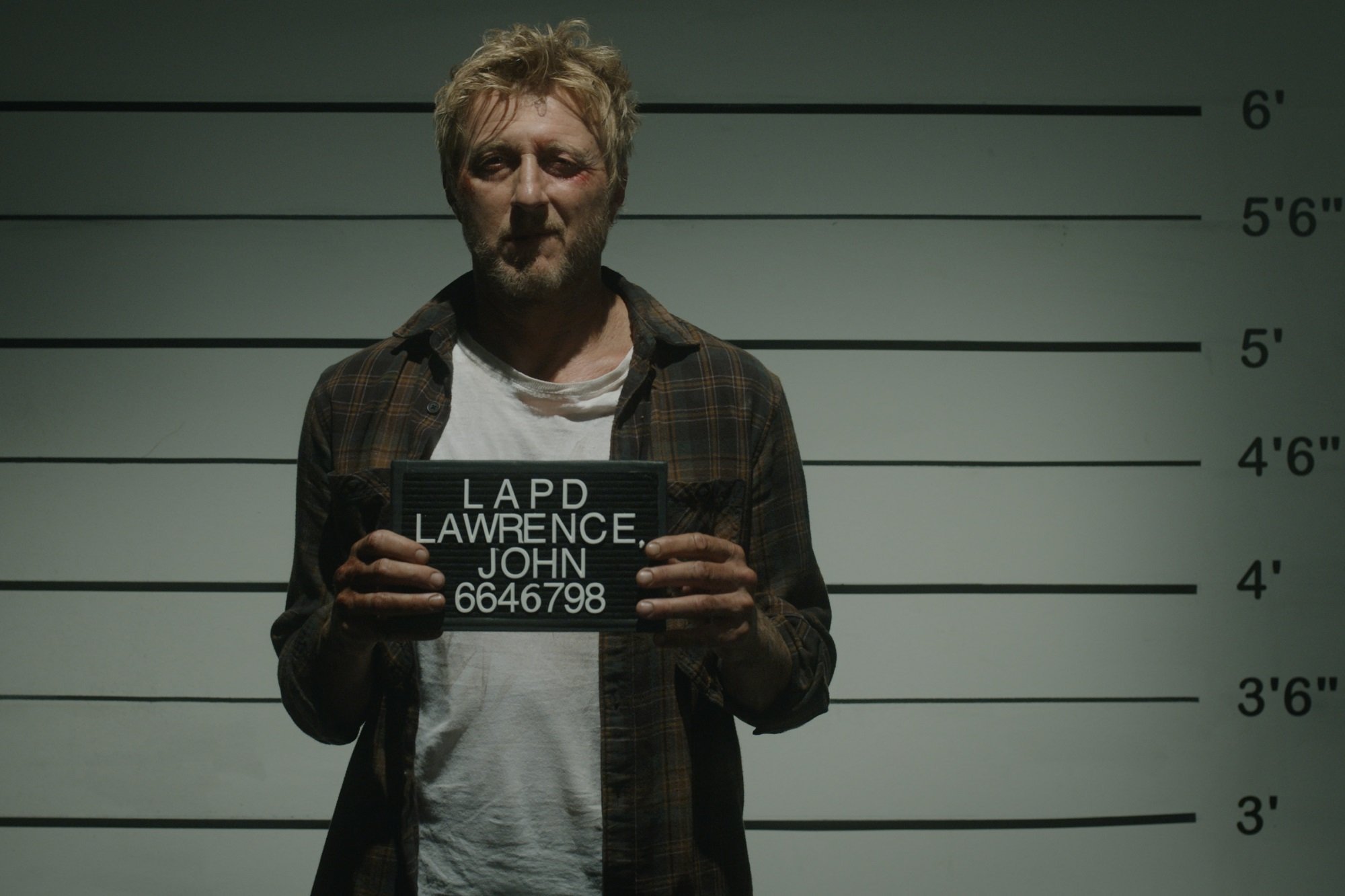 Sid probably had no vested interest in the All Valley Karate Tournament. So it's no surprise he wasn't in the crowd cheering Johnny on. Plus, Johnny was the bad guy in the movie so the film didn't spend too much time humanizing him. It wasn't until Cobra Kai that we got to see Johnny wasn't so bad after all.
A long career before 'Cobra Kai'
Asner's trademark role is Lou Grant, the boss at the television newsroom where Mary Richards (Mary Tyler Moore) worked on The Mary Tyler Moore Show. Moore had the title of the show, but Asner's cantankerous character was so memorable, he got his own spinoff. 
He continued to work in television sitcom and drama, some longer lived than others, as recently as the Netflix dramedy Dead to Me. With over 400 credits, a few memorable film roles include the action movie Hard Rain, Oliver Stone's JFK, the cop drama Fort Apache, The Bronx and the Rob Schneider comedy The Animal.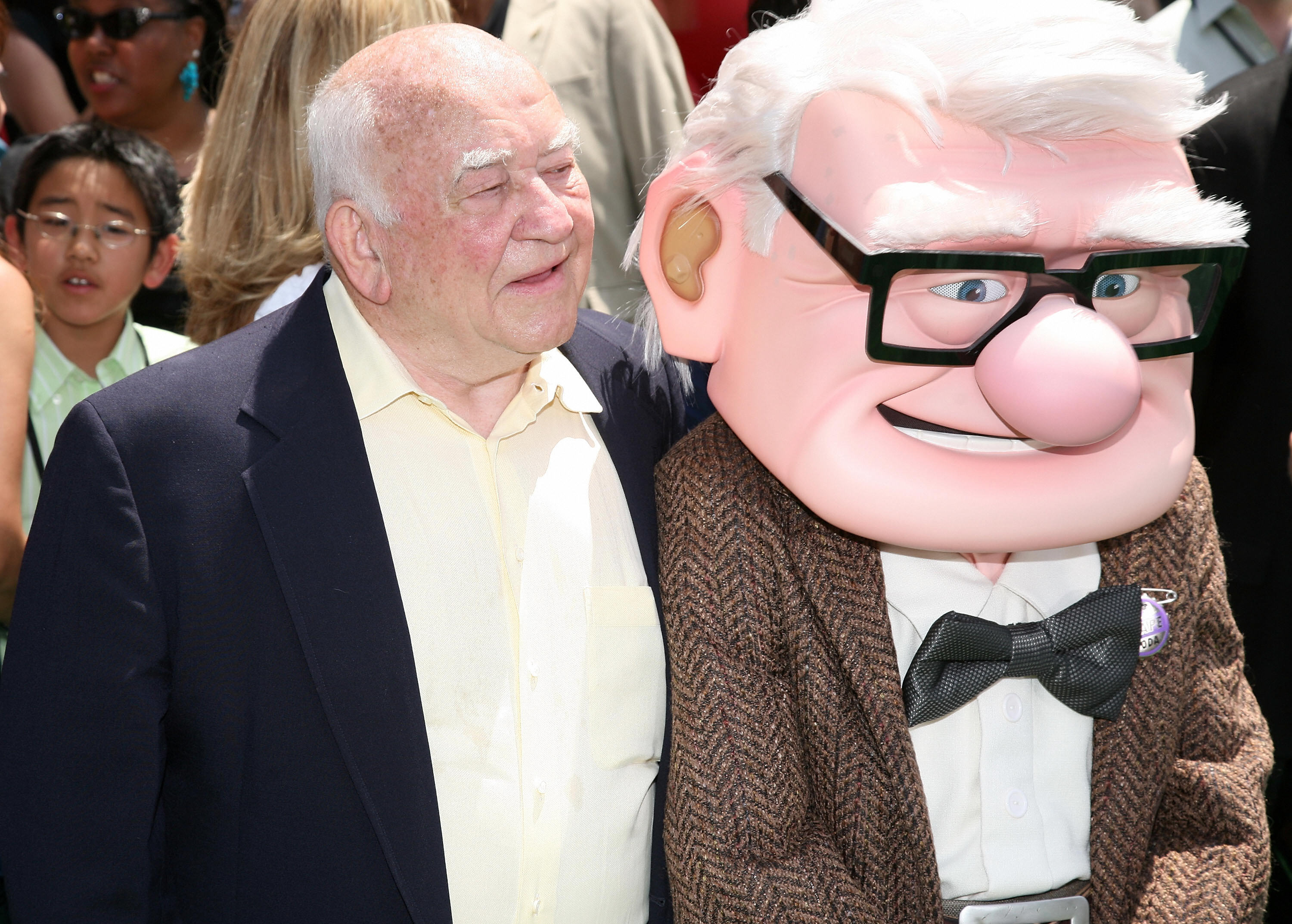 A few choice family movies ensured that Asner will be in any household with kids forever. He played Santa Claus to Will Ferrell's Elf, so you'll see him every Christmas. He's also the voice of Carl in Pixar's beloved Up.
Source: Twitter