Who Did Former 'NCIS' Star Michael Weatherly Date Before Marrying Bojana Jankovic?
Michael Weatherly — former NCIS star and the leading man in the primetime hit Bull — has been married to Bojana Jankovic since 2009. The couple has two children together — a son, Liam Weatherly and a daughter, Olivia Weatherly. Liam is six years old, and Olivia is seven.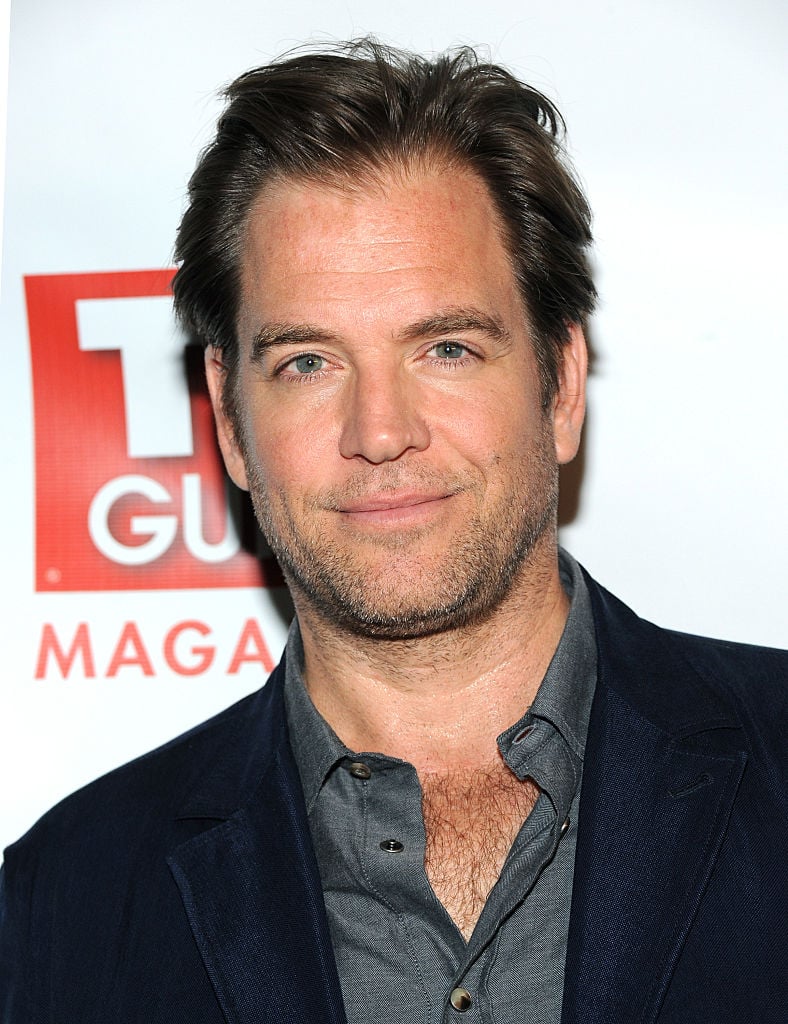 Though Weatherly boasts a successful marriage today — one that now spans over a decade — Jankovic is not the only major love to enter the actor's life. Jankovic — the award-winning physician who is double-board certified in internal and integrative medicine — is his longest-lasting and most recent relationship, but the actor has been married once before, and he was engaged twice. So, let's dive into Michael Weatherly's most famous past romances. 
Amelia Heinle (former wife) 
Amelia Heinle and Michael Weatherly were married from 1995 to 1997. Heinle is an American actress who is best known for her roles in soap operas. She has starred in The Young and the Restless for several years, The Limey, Loving, Quicksilver Highway, and more. Heinle and Weatherly have one son together — August.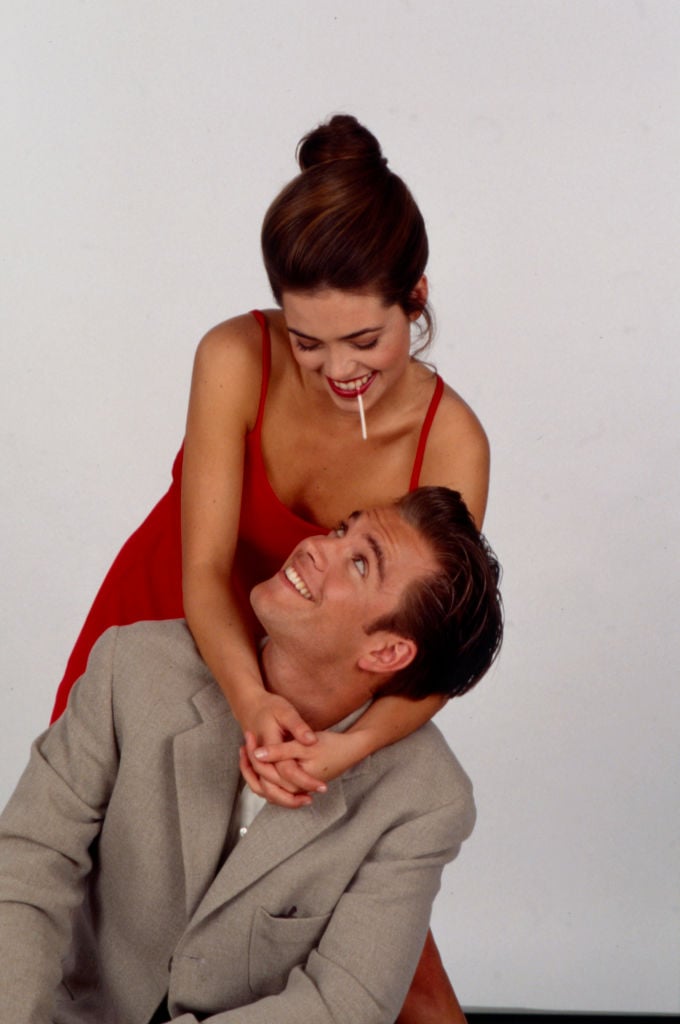 Michael Weatherly once explained that breaking up with Heinle proved to be a very difficult time in his life, and when he met and married Jankovic, he wished to ensure that such a rupture would never happen again. While Heinle and Weatherly weren't meant to be, Weatherly would go on to date an up and coming actress before settling down with Jankovic. 
Jessica Alba (former fiancée) 
Michael Weatherly and Jessica Alba worked on Dark Angel together — back in the early 2000s. The show ran from 2000 to 2002, and the two began dating after they met on the set. Alba was only 18 at the time, and Weatherly was 30. The actress's parents did not approve, but the two continued on with their romance despite such; the public also had quite a lot to say about their romance. 
Though Weatherly proposed to Alba in 2001, and an engagement followed suit, the couple did not make it to the altar, as they broke up in 2003. However, Weatherly's relationship with Alba remains one of his most talked-about romances due to the nature of their public presence and the stark age difference. In 2008, Alba married film producer Cash Warren.
Michael Weatherly has also been linked to Rachel Hunter 
Following his relationship with Heinle, yet prior to his history with Alba, Michael Weatherly was linked to Rachel Hunter; however, little is known about the history between the two, and their so-called relationship from 1999 to 2000 is based largely on speculation. Maybe, they went on a few dates. 
Rachel Hunter is a New Zealand model, actress, and the host of Imagination Television's Rachel Hunter's Tour of Beauty. Hunter has appeared on multiple magazine covers throughout her career, including but not limited to Vogue, Elle, Rolling Stone, and Sports Illustrated. She is also known for her marriage to famous musician Rod Stewart; the two were together from 1990 until 2006.