Who Did Gisele Bundchen Date Before Marrying Tom Brady?
Gisele Bundchen has the distinction of being married to, arguably, the best quarterback of all time. Her marriage to Tom Brady has been high-profile from the start. He's not the first famous face that the supermodel has been linked to, though. Long before she said "I Do" to the Tampa Bay Buccaneers signal-caller, she had several long-term relationships.
Gisele Bundchen found love with another model in the late 1990s
When she was starting on the runway, Bundchen found love with another model. In 1999 she was linked to Scott Barnhill. The relationship didn't last a year and, according to PopSugar, had plenty of ups and downs along the way.
It's no surprise that the couple's relationship didn't last. Bundchen and Barnhill were both incredibly young when they got together. Bundchen was just 19 years old when she and Barnhill made things official. Barnhill was 22 at the time and walking in the same runway shows as his lady. Little is known about Barnhill's current romantic prospects.
Gisele Bundchen dated Leonardo DiCaprio for years
After Barnhill, Bundchen got serious with famed actor Leonard DiCaprio. The pair met in 2000 and started dating almost immediately. Photographers documented Their life together in a series of paparazzi and runway shots, but their love wasn't always smooth sailing. The pair appeared to break up and get back together several times during their five-year relationship.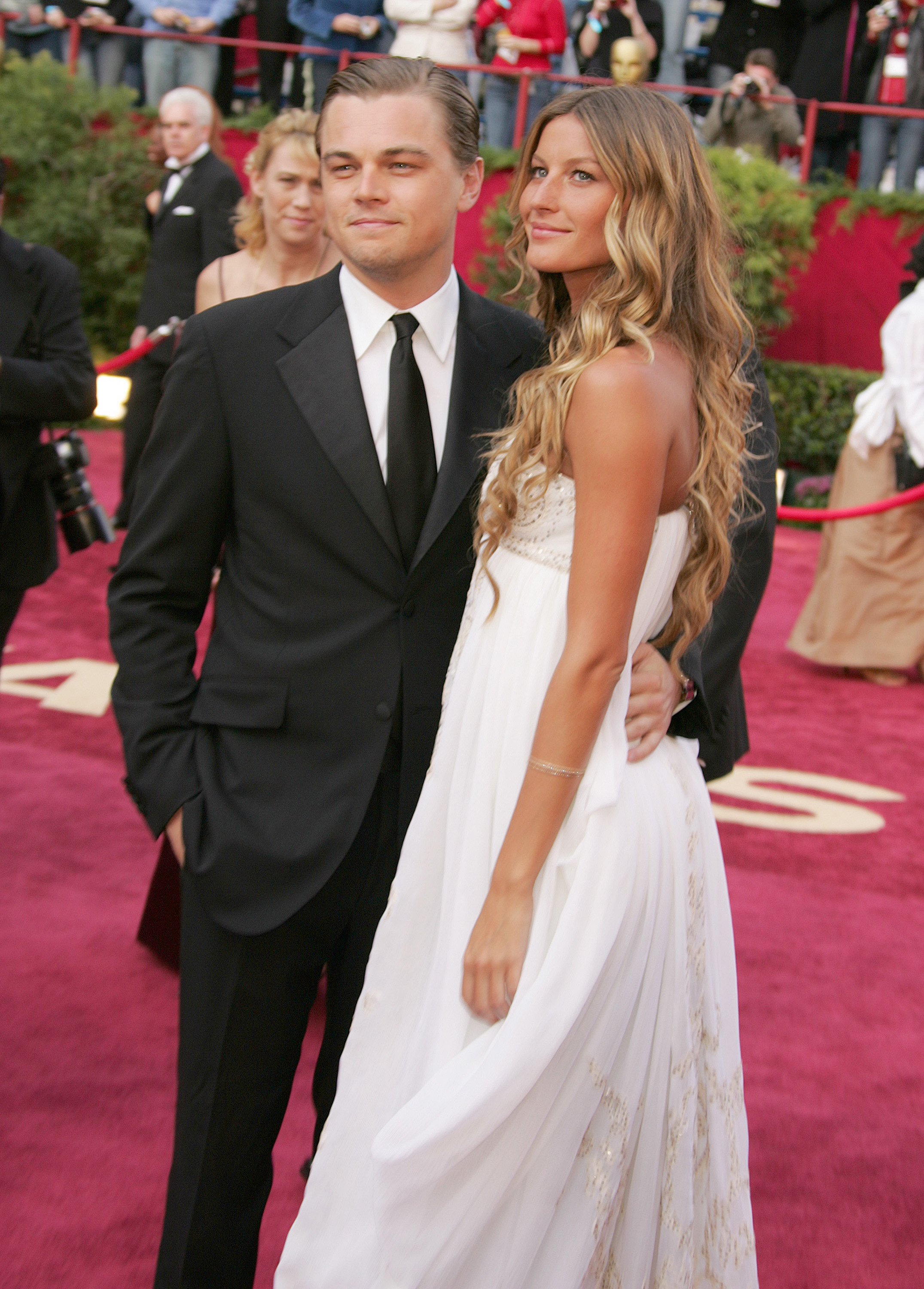 RELATED: Tom Brady and Gisele Bündchen TikTok Challenge Revealed Some Surprising Facts About The Couple
When they split for the final time in 2005, they blamed conflicting schedules, but Bundchen later opened up about the relationship's end in her memoir. According to Marie Claire, Bundchen suggested that DiCaprio's disinterest in changing his lifestyle was the reason for their split. Bundchen, who suffered from panic attacks, cut back on smoking, drinking, and work to deal with her anxiety. She claimed DiCaprio wasn't on board to do the same.
After her breakup, Gisele was linked to several men before getting serious with Brady
After ending things with DiCaprio, Bundchen was linked to several men. None of the flings lasted until she met Brady. In the weeks before her official first date with Brady, Bundchen claimed she thought the quarterback was cute. She noted, however, that if he was in a relationship, she wasn't into him. As it so happened, he was in a relationship. Within weeks of Bundchen's comments, Brady split from his longtime girlfriend, Bridget Moynahan.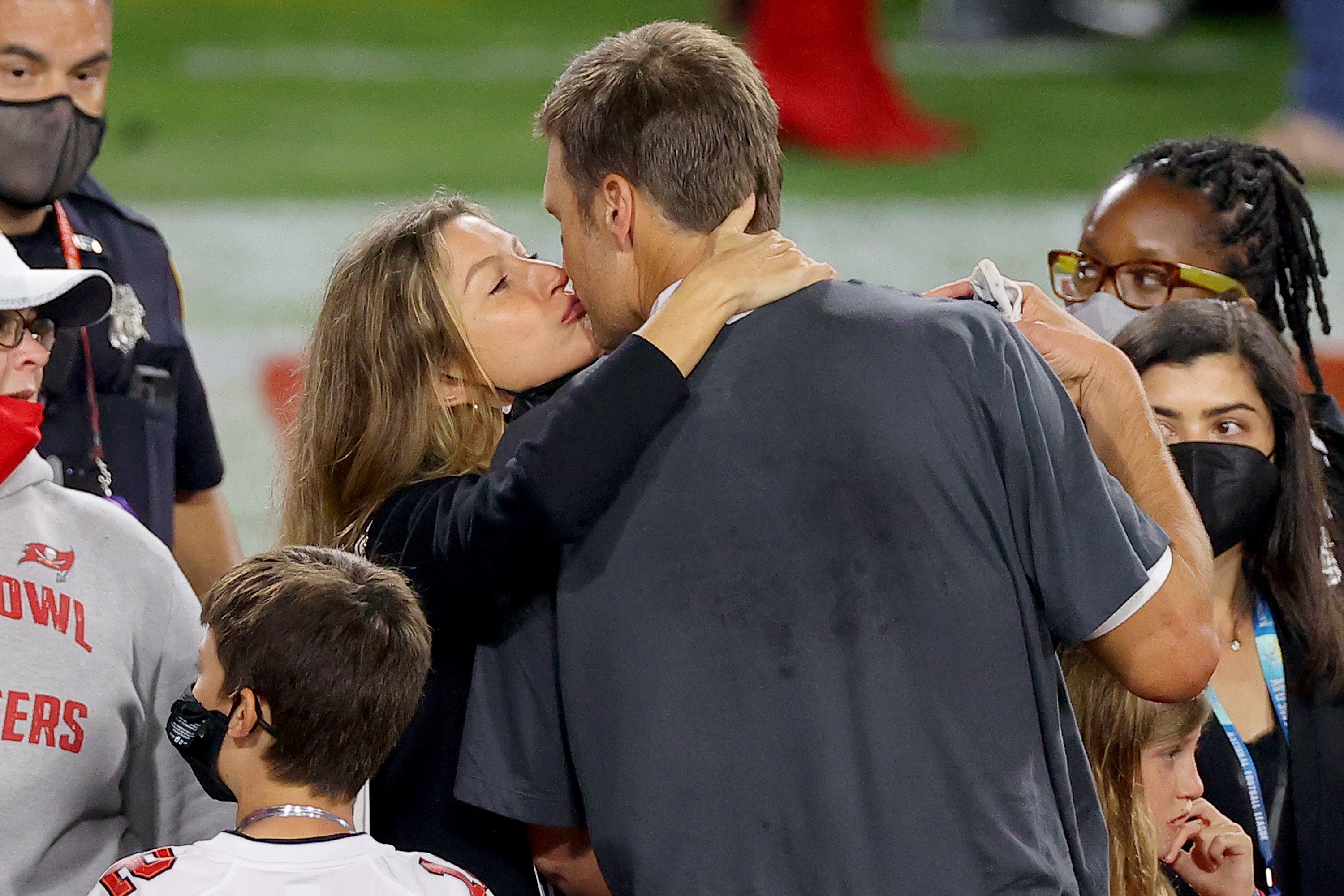 Friends set Brady and Bundchen up on a blind date, and the rest is history. The couple married in February 2009, a little more than two years after they started dating. They share two children. Brady also has a son from his relationship with Moynahan.