Who Does Oscar Isaac Look Like? Pedro Pascal Offers a Hilarious Answer
A few celebrity friendships have captivated fans of all ages. However, few Hollywood camaraderies are more endearing or long-lasting than the bond between Oscar Isaac and Pedro Pascal. The two actors never miss a chance to talk about their friendship and how they enjoy supporting each other throughout life's ups and downs. So when Pascal and Isaac sat down for a Wired autocomplete interview in 2019, they didn't hold back. When the question of "Who does Oscar Isaac look like?" came up, Pascal compared his old friend's appearance to a classic children's TV character.
Pedro Pascal and Oscar Isaac are longtime friends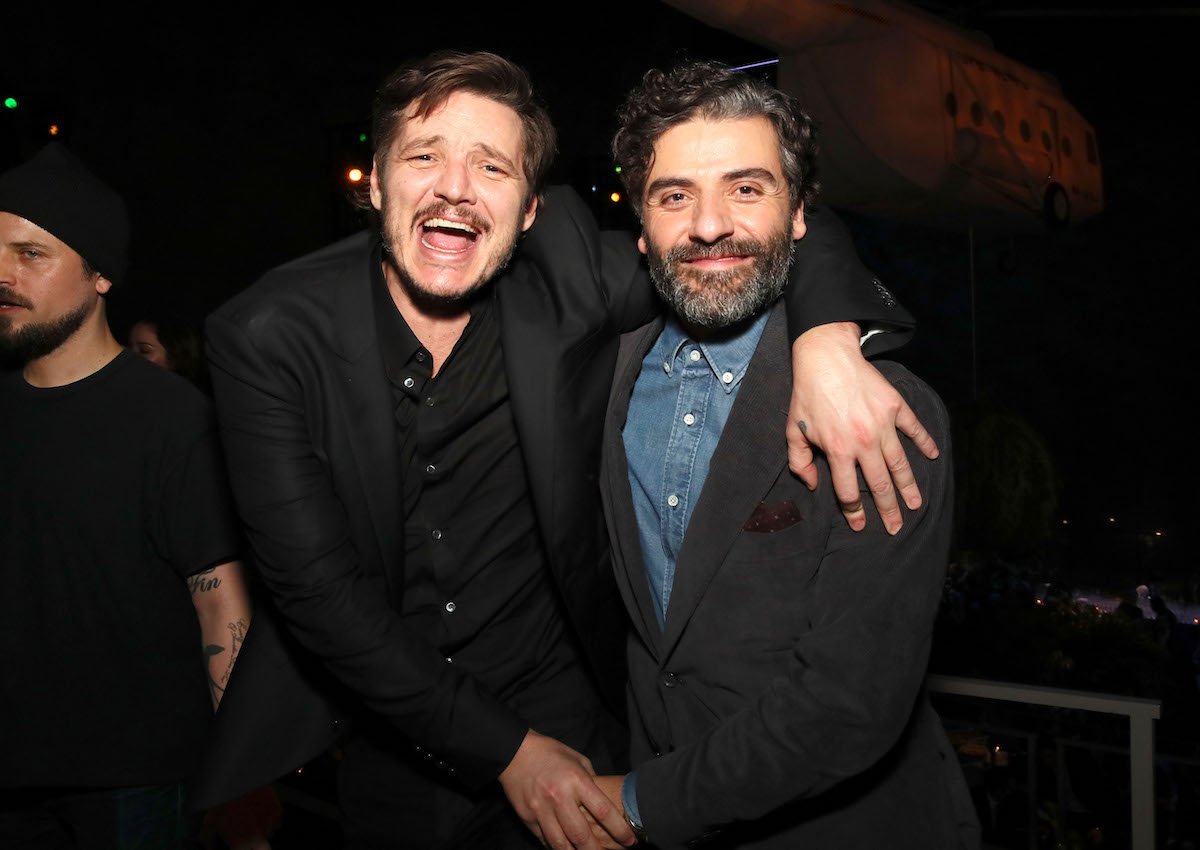 Oscar Isaac and Pedro Pascal's friendship dates back to 2005, when they were both up-and-coming actors working on the stage show Beauty of the Father. Pascal and Isaac bonded not only on a professional level but also on a personal one.
"We have very similar backgrounds. We're both children of Latin immigrants, so there's sort of a cultural familiarity. Then, at the same time, we're both actors," Pascal later revealed to Esquire.
"We have the same dreams," he added. "It's something very special because it can be a lonely journey when you're out there going after — it sounds corny, but going after your dreams — and to find family along the way."
Pascal even called Isaac the "younger brother" he never had.
The two have shown their close friendship on many occasions, with The Mandalorian star attending the premiere of Isaac's blockbuster film Star Wars: Episode IX – The Rise of Skywalker in 2019. Also, Pascal has shared many photos of sweet moments with Isaac, including several pictures of New Year's Eve 2020, when Isaac joined Pascal and his family for a vibrant celebration. 
Who does Oscar Isaac look like? Pedro Pascal says a certain Muppet
Oscar Isaac and Pedro Pascal aren't above poking fun at each other. During a 2019 Wired interview, the two stars sat down to answer some of the internet's most-asked questions about them. In the process, Pascal seized the opportunity to take a jab at Isaac's appearance.
Responding to the internet's question "Who does Oscar Isaac look like?" Pascal joked, "I remember who you look like — that Muppet I told you about. The grumpy eagle."
Pascal, of course, meant Sam the Eagle.
Isaac looked thoughtful, saying, "'Cause the eyebrows?"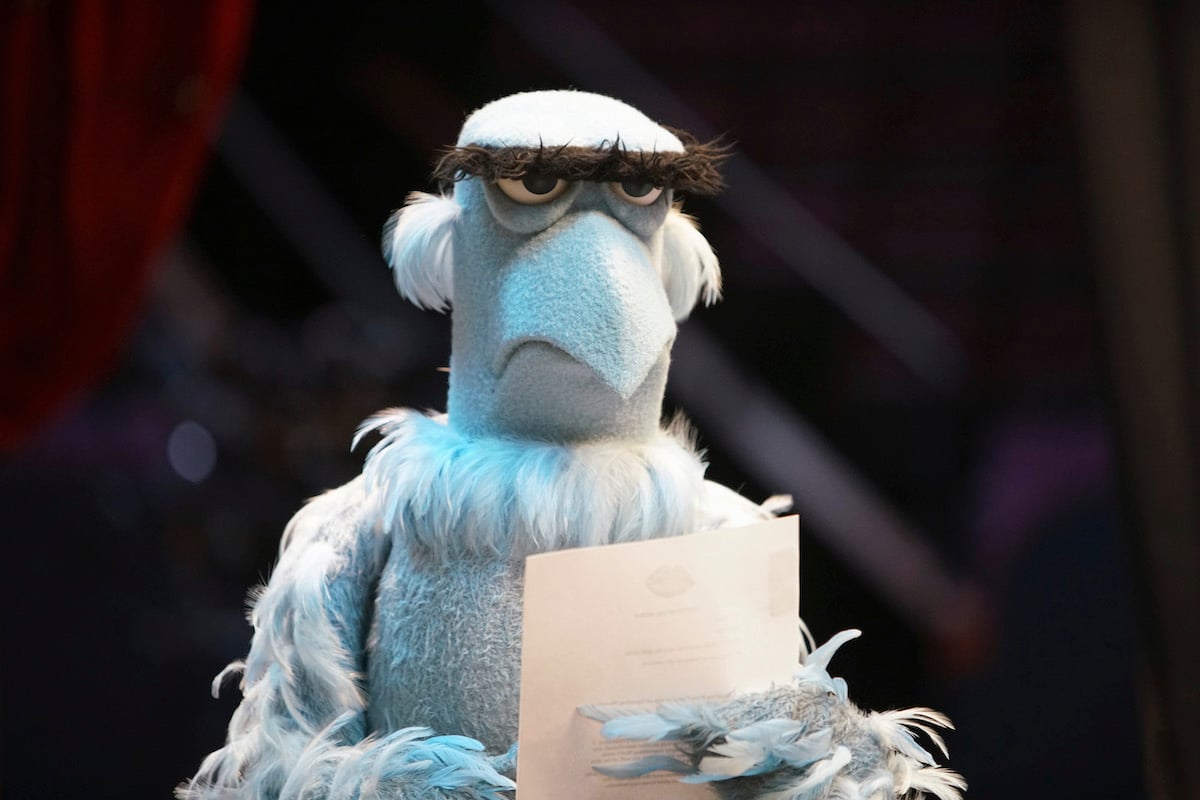 The actors laughed before Isaac got one dig in, calling Pascal "malo," the Spanish word for "bad."
Judging by their exchange in the interview, we think neither Pascal nor Isaac takes himself too seriously.
Both actors are well-known players in the Star Wars universe
Oscar Isaac and Pedro Pascal are bound through not only friendship but also their shared connection to the Star Wars franchise.
Isaac's first appearance as the reckless but charming pilot Poe Dameron was in 2015's The Force Awakens — and he quickly became a fan favorite.
As for Pascal, he made waves in 2019 when he debuted as the mysterious warrior Din Djarin in the Disney+ series The Mandalorian.
Though Pascal's face has remained behind a helmet for most of the hit series, fans and critics have praised his effortless ability to convey emotion. The hotly anticipated third season of The Mandalorian is expected to hit the streaming platform in late 2022.
As for Isaac, he might be a legendary member of the Star Wars universe, but these days, he's making headlines as the title character in another Disney+ series, Moon Knight.