'Who Framed Roger Rabbit': Steven Spielberg Originally Wanted This Comedy Icon to Star
Even with all the iconic hits he was involved in, Steven Spielberg's career is littered with intriguing "what-ifs." The director brought the world such classics as Jaws, Raiders of the Lost Ark, and Jurassic Park. And yet, Spielberg could have directed movies such as Spider-Man in an alternate universe. Likewise, the Spielberg-produced Who Framed Roger Rabbit would have had a much different actor if the original plans panned out.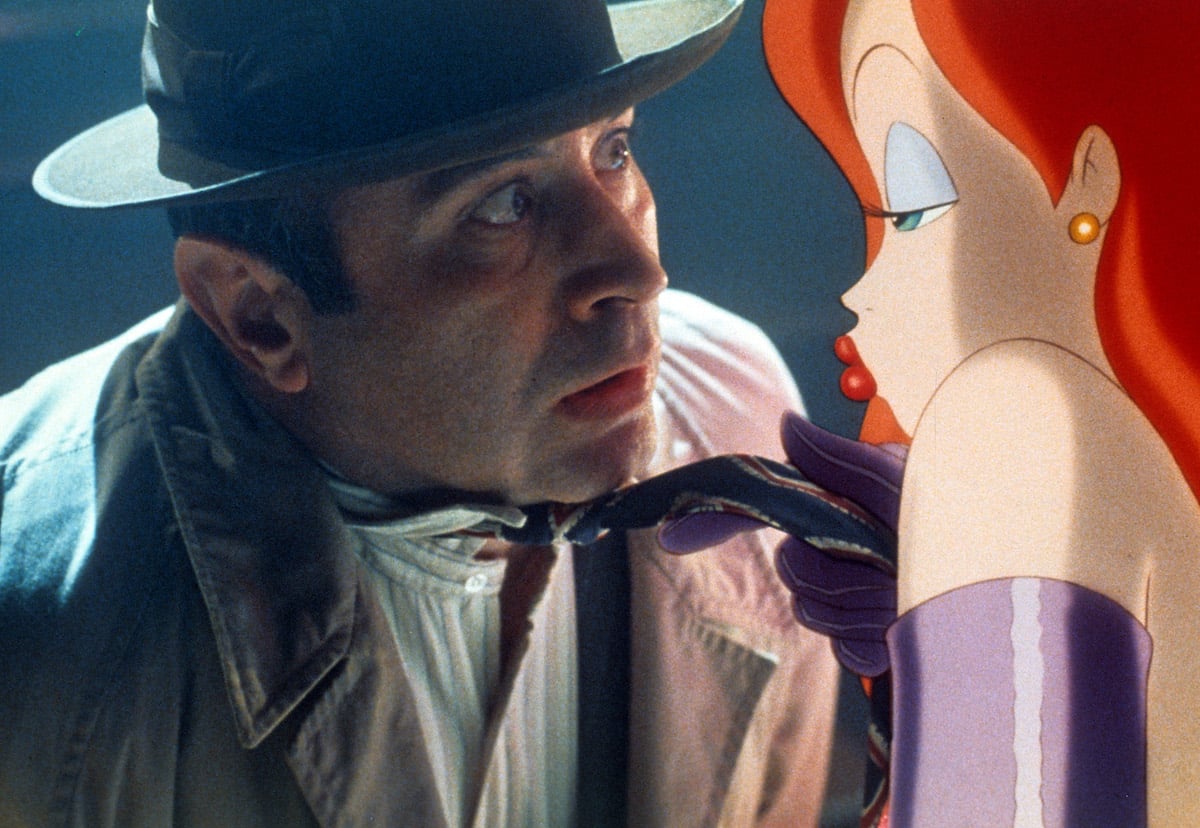 'Who Framed Roger Rabbit' is a beloved classic
Directed by Robert Zemeckis (Back to the Future, Forrest Gump), Who Framed Roger Rabbit remains a cinematic milestone. Set in 1940s Hollywood, the film follows private detective Eddie Valiant (Bob Hoskins) who gets wrapped up with a wrongfully accused murderer and a conspiracy. The murder suspect? None other than animated film star Roger Rabbit (voiced by Charles Fleischer).
The movie is iconic for its characters — including Roger's sultry wife, Jessica Rabbit, and the demented Judge Doom (Christopher Lloyd) — and its ground-breaking blend of live-action and animation. Moreover, Zemeckis — and indeed Spielberg — managed to bring together classic cartoon characters from the era, including both Warner Bros. and Disney heroes. But the movie almost had a different lead actor.
Steven Spielberg had a comedy icon in mind for the lead
Apparently, Zemeckis and Spielberg's initial choice to play the disillusioned private eye was Bill Murray. At the time, the actor would have been made Ghostbusters only a few years earlier. It's easy to see he could have shined as the curmudgeonly Eddie Valiant. That same year, he would play a character with a similar arc, Frank Cross in Scrooged.
But according to The Washington Post, the filmmakers were unable to track down Murray. The actor is notoriously hard to reach. And as a result, he's lost out on some very high-profile roles over the years. Disney and Pixar offered Murray the chance to voice James P. Sullivan aka Sulley in Monsters Inc. That role ultimately went to John Goodman instead.
How does Bill Murray feel about missing out on the role?
Of course, Hoskins — who had rarely played comedic roles — turned out a remarkable choice for Eddie Valiant. Fans and critics praised his performance. And the actor even earned a Golden Globe nod for his work in Who Framed Roger Rabbit. But Murray wasn't happy to miss the opportunity to work with Spielberg and Zemeckis.
According to the Who Framed Roger Rabbit DVD special features, Murray allegedly screamed in a public place when he discovered — via a newspaper interview — that he was Zemeckis' and Spielberg's first choice. At least the legendary actor isn't alone in missing out. Eddie Murphy was also up to play Eddie Valiant and turned it down, a decision he came to regret.