Who Has a Higher Net Worth Aaron Rodgers or Shailene Woodley?
Following his breakup with former NASCAR driver Danica Patrick, Green Bay Packers quarterback Aaron Rodgers was linked to Big Little Lies actor Shailene Woodley. After months of speculation about whether they were still seeing each other, sources confirmed that they had kept up a long-distance relationship. During the regular NFL season, Rodgers was in Wisconsin while Woodley was working on-set in Montreal to film Misanthrope.
Since they both have very successful careers many are wondering who has the higher net worth. Here's the answer to that and more on the couple.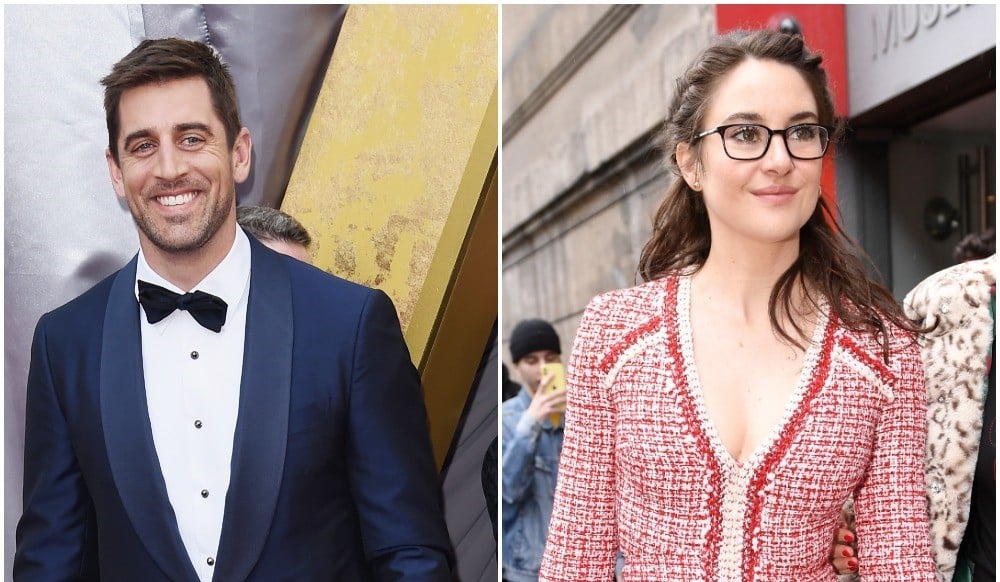 How they kept things 'private and low key'
In early 2021, the pair announced that they were engaged and many wondered just how they kept everything so "private and low key" for as long as they did.
Just before Rodgers and Woodley confirmed their engagement a source told E! that they "talk and see each other when they can. They are both focused on their careers but they also make time for each other." 
In September 2020, Rodgers was a guest on the Pat McAfee Show and while he didn't talk about his relationship then he did mention love. "I have just a new and increased love of life," the signal caller explained. "And I've made decisions and changes and habits that put me in a lot better headspace and there's just a lot of things that have come together in my life over the last few months that have really been enjoyable… That's why I'm having so much fun and it starts with love. And then surrounding yourself with people that you really enjoy."
Woodley's net worth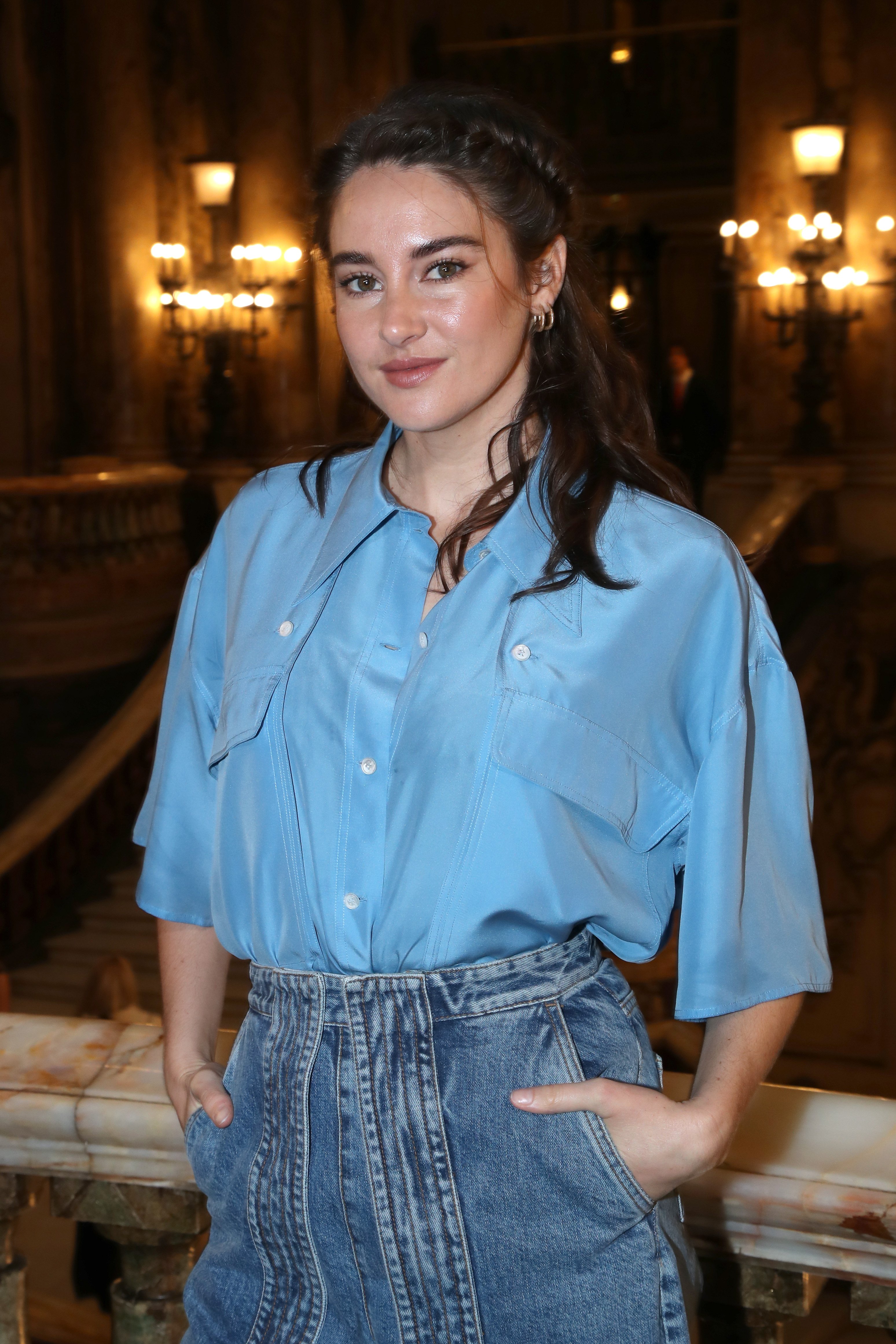 RELATED: Who Shailene Woodley Dated Before Aaron Rodgers
Woodley began modeling at the age of 4 before playing minor parts in TV shows. In 2008, she landed the role of Amy Juergens in the ABC Family drama The Secret Life of the American Teenager, a character she continued to play until 2013.
In 2011, the actor made her film debut in The Descendants. She went on to star in a number of blockbusters including The Spectacular Now, The Fault in Our Stars, and The Divergent Series. Woodley made a return to the small screen in 2017 when she was cast in HBO's Big Little Lies with Nicole Kidman and Reese Witherspoon.
Celebrity Net Worth noted that today Woodley is worth around $12 million.
Rodgers' net worth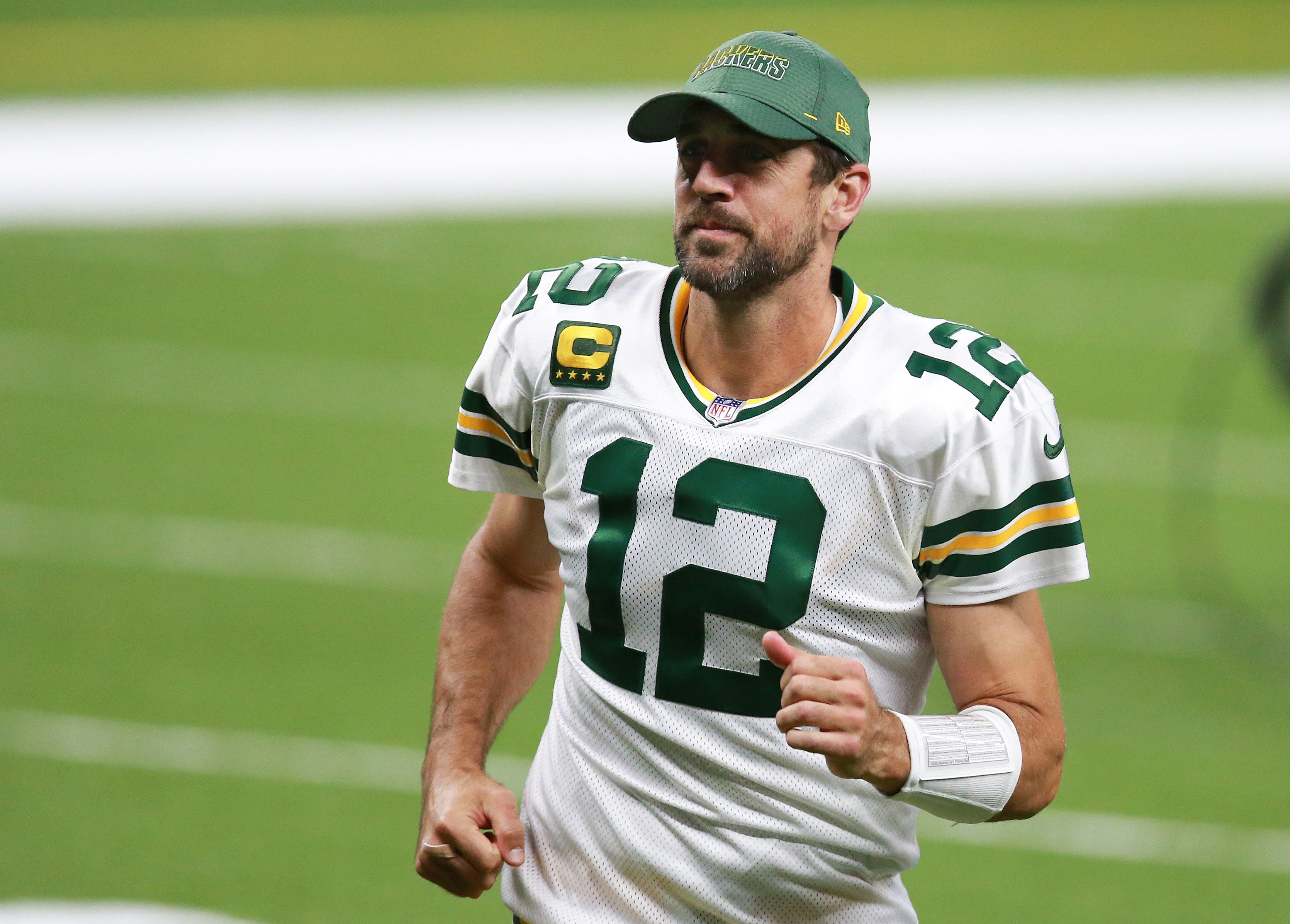 RELATED: What Is the Age Difference Between Aaron Rodgers and His Rumored Girlfriend Shailene Woodley?
While Woodley's net worth is nothing to sneeze at, she's not worth nearly as much as her fiancé.
Rodgers has been at the top of his game for more than a decade and in 2018, was rewarded with a four-year contract extension. Per CNBC, that deal was worth more than $130 million with $100 million guaranteed. That same year, Rodgers purchased a minority ownership stake in the Milwaukee Bucks. The athlete has had a few lucrative endorsement deals over the years as well with companies like State Farm, Adidas, and Pizza Hut. In January 2021, he was named Zenith watches brand ambassador.
According to Celebrity Net Worth, Rodgers is estimated to be worth $120 million.