What Is Will Smith and Jada Pinkett Smith's Combined Net Worth?
Find out the net worth of Will Smith and his wife, Jada Pinkett Smith, as well as a few other things you may not have known about the Hollywood power couple.
Will Smith and Jada Pinkett Smith have been making headlines recently for their unconventional approach to marriage and parenting. While they've been open about their struggles, fans still have some common questions about the pair including how much they are each worth.
Here's more on that as well as the Hollywood power couple's combined net worth and a few things you might not have known about the pair.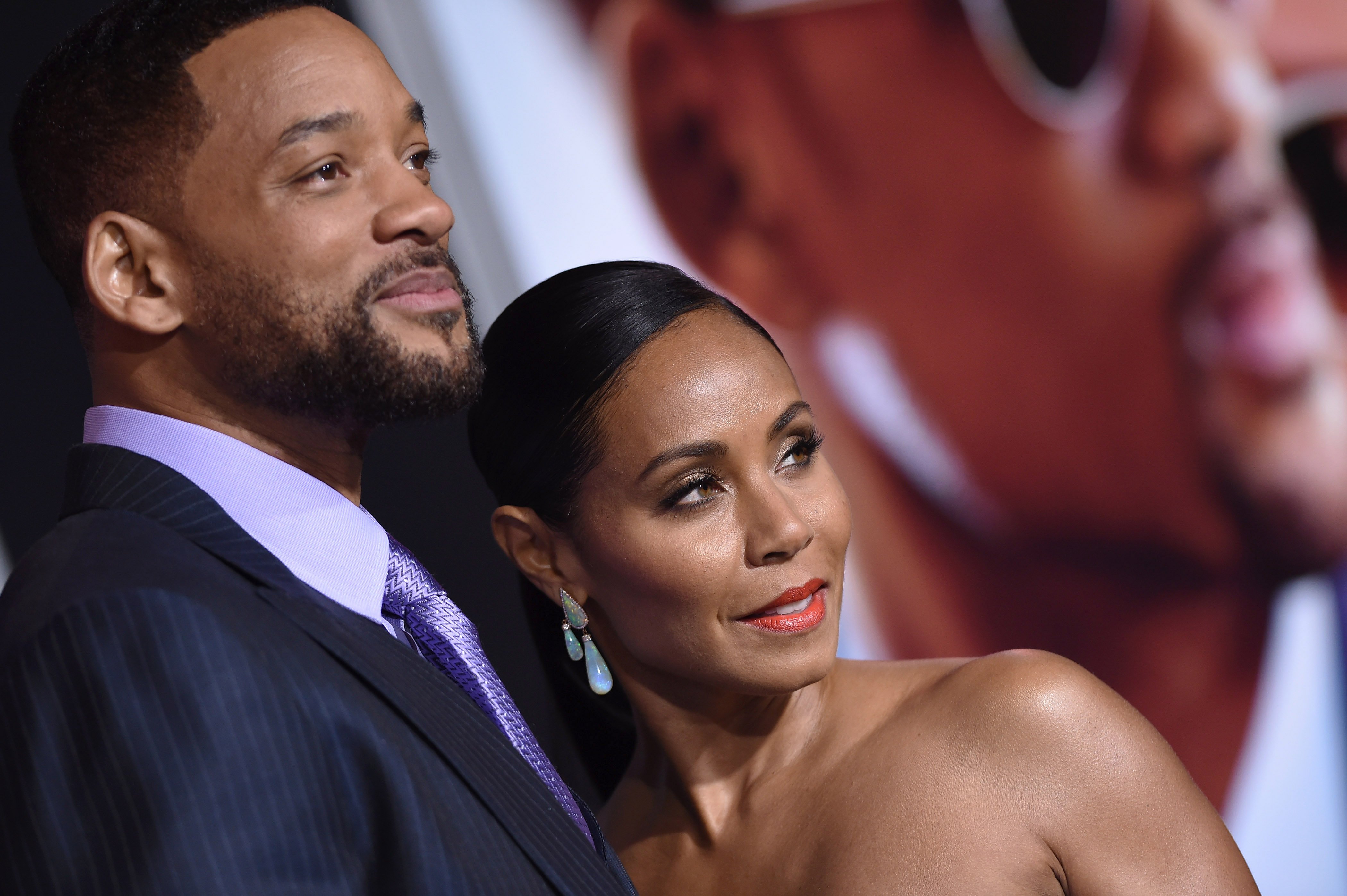 They got together when Will Smith was still married to his first wife
Back in May 2018, Pinkett Smith debuted her show Red Table Talk on Facebook Watch and fans couldn't get enough of how candid she was on a number of issues.
In the first episode of the series, Pinkett Smith admitted that she started dating Smith in 1995 while he was still married to Sheree Fletcher (Zampino). The two women sat down together and opened up about their feelings at that time with Pinkett Smith explaining that "Because I did not understand marriage, I did not understand divorce, I probably should have fell back because I feel like when Will and I first started dating, you know, I had this thing in my mind, I was like, 'Oh OK, well you did that and that's done.'" Fletcher laughed and replied, "Oh, you thought it was done?"
Fletcher then recalled a time when she called Smith's home to talk to her son, Trey, and the Set It Off star hung up on her. "I called back and happened to say, 'B*tch, you livin' in the house I picked out,'" Fletcher stated. "And you said, 'It's my house now.'"
Smith and Fletcher divorced and the Men in Black actor wed Pinkett Smith in 1997. These days, the ladies have mutual respect for one another and get along well.
Today, Smith and Pinkett Smith have two children together. They welcomed Jaden Smith on July 8, 1998, followed by his sister, Willow Smith, who was born on Oct. 31, 2000.
What is their combined net worth?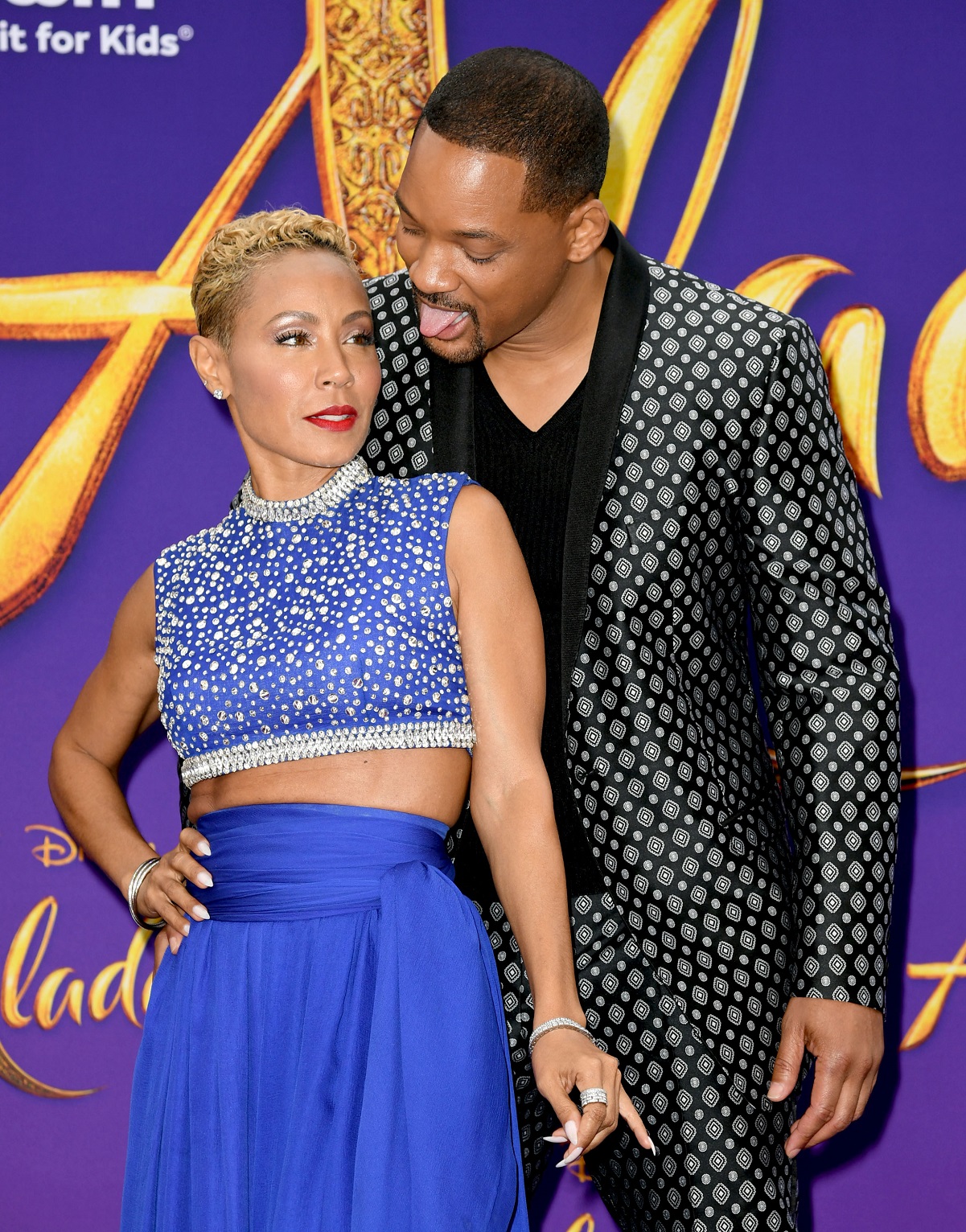 When it comes to who has the higher net worth that would be Smith. But Pinkett Smith has a hefty fortune as well.
Like her husband, Pinkett Smith has been acting for several years. In fact, she and her future hubby met on the set of The Fresh Prince of Bel-Air when she auditioned for the role of his on-screen girlfriend Lisa Wilkes in 1994, a role which ended up going to Nia Long.
Pinkett Smith went on to star in a number of movies including The Nutty Professor, The Matrix Reloaded, and Girls Trip. In addition, she is a producer, director, singer, and author who today has an estimated net worth of $50 million.
Smith, meanwhile, had a music career for many years before he became one of the highest-paid actors in the world starring in several blockbusters such as Independence Day, Aladdin, Ali, and the Bad Boys films. He's had success as a producer as well. Today, he had an estimated net worth of $350 million. Giving the couple a combined net worth of $400 million, according to Celebrity Net Worth.