Who Has Guest Starred on 'Grace and Frankie' and Who Will Appear in the Show's Final Season?
Netflix is looking to conclude another one of its hit originals. Grace and Frankie fans will get a 16-episode final season after a long hiatus. During the show's six illustrious seasons, fans have been treated to a rather star-studded array of guest stars, and it seems likely that season 7 will finish out with a bang, too. So who has guest-starred on the show, and who could potentially grace the screen in Grace and Frankie's farewell season? 
Several familiar faces made guest appearances on 'Grace and Frankie'
Grace and Frankie might be all about Grace Hanson, played by Jane Fonda, Frankie Bergstein, portrayed by Lily Tomlin, and their families, but a string of great guest stars have appeared in the series, too. Craig T. Nelson appeared in five episodes in season 1. Nelson, best known for his work on Coach and Parenthood, portrayed Guy, Grace's early love interest. Sam Elliot appeared in season 2 as Grace's old flame, Phil.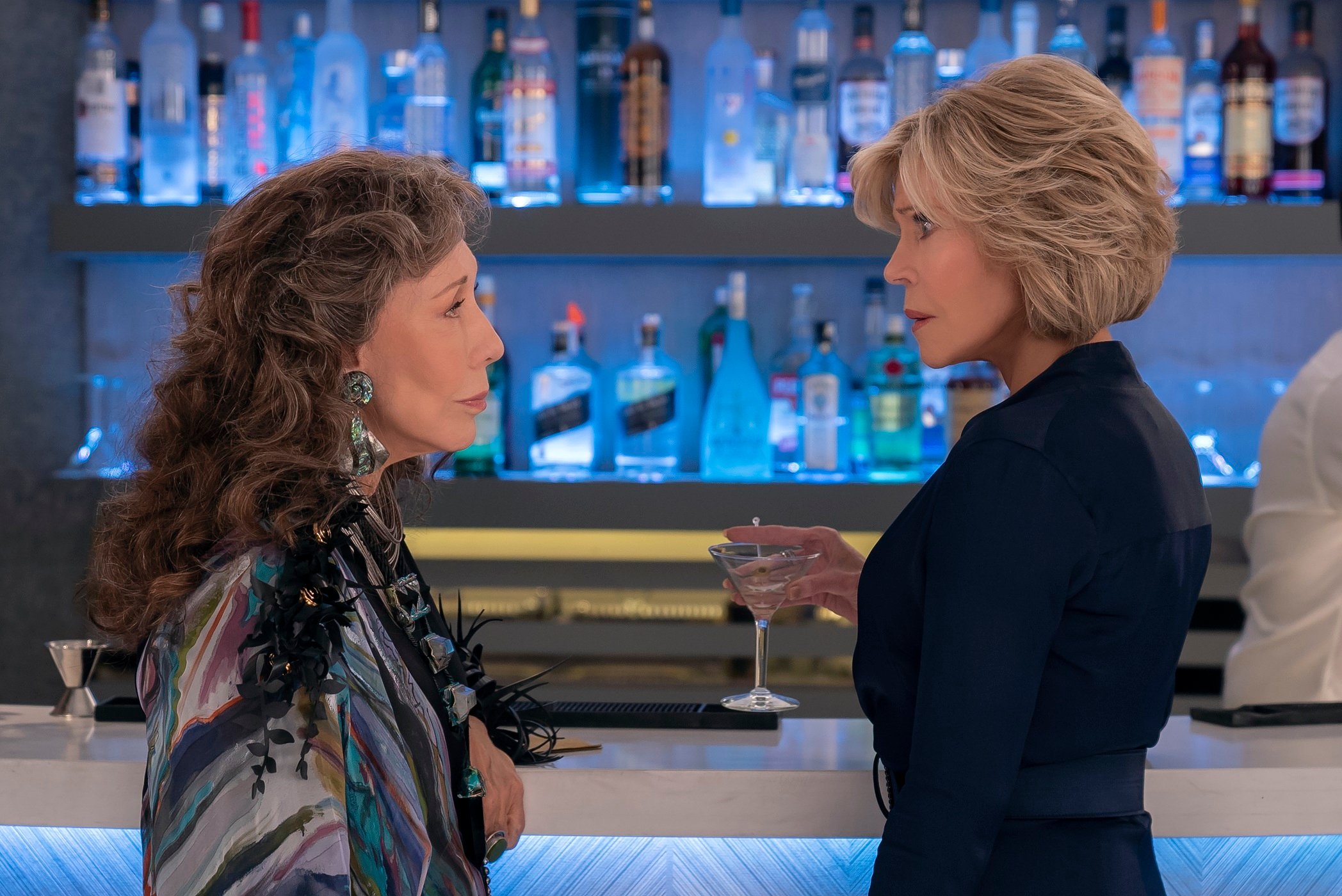 Lisa Kudrow, Estelle Parsons, and Elliott Gould have all appeared, too. Kudrow, famous for portraying Phoebe Buffay on Friends, appeared in three episodes in season 4. Roseanne alum, Parsons, guest-starred in 3 episodes, too. Gould played a doctor in the sixth season of Grace and Frankie.  
Who could guest star in the show's final season
Considering the caliber of actors who have appeared so far, fans are psyched for what is to come for the show's farewell season. Presumably, there will be a slew of A-list guest stars to help draw the series to a close. The production team, however, is keeping a lid on exactly what will be playing out. Still, an April 2020 table read revealed two actors who will be appearing in guest roles.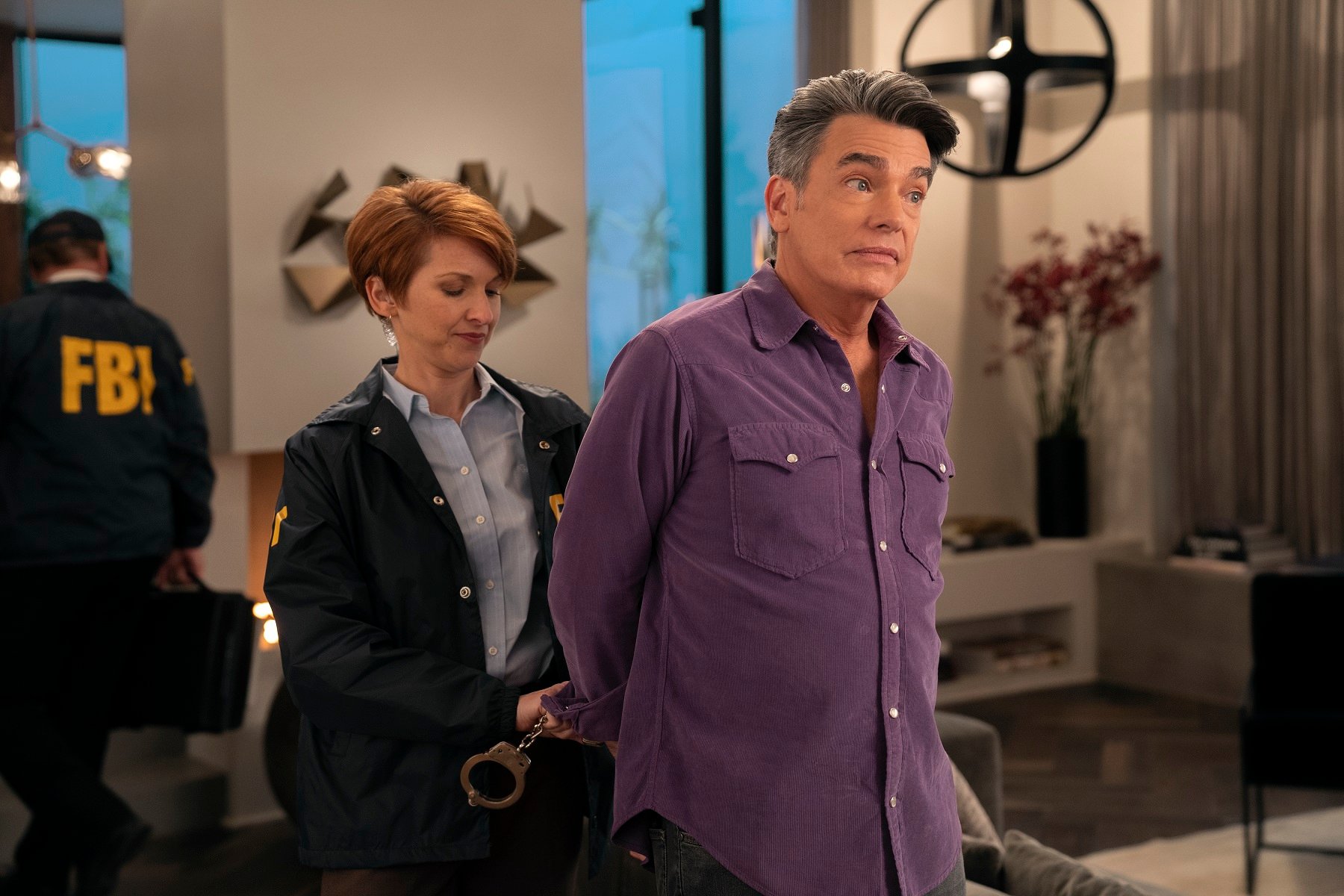 Michael Charles Roman will appear again in the final season, as will Cora Vander Broek. Roman has played Adam in several episodes. Vander Broek will be reprising her role as Karen Fischer. While Peter Gallagher didn't appear at the table read, he confirmed that he would also return, in some capacity, as Nick. 
Fans would love to see Dolly Parton guest star in season 7 
While the last several seasons have had a string of great guest stars, there is one celebrity that fans are desperate to see on Grace and Frankie. Since its inception, there have been murmurings that Dolly Parton could reconnect with her former co-stars. In February 2021, Parton appeared on Lorraine and discussed Grace and Frankie. Parton noted that she's been trying to do a guest spot on the series for years. Season 7 will be the last chance, so it seems to be mostly confirmed. Parton previously appeared on screen with Fonda and Tomlin in the 1980 hit, 9 to 5.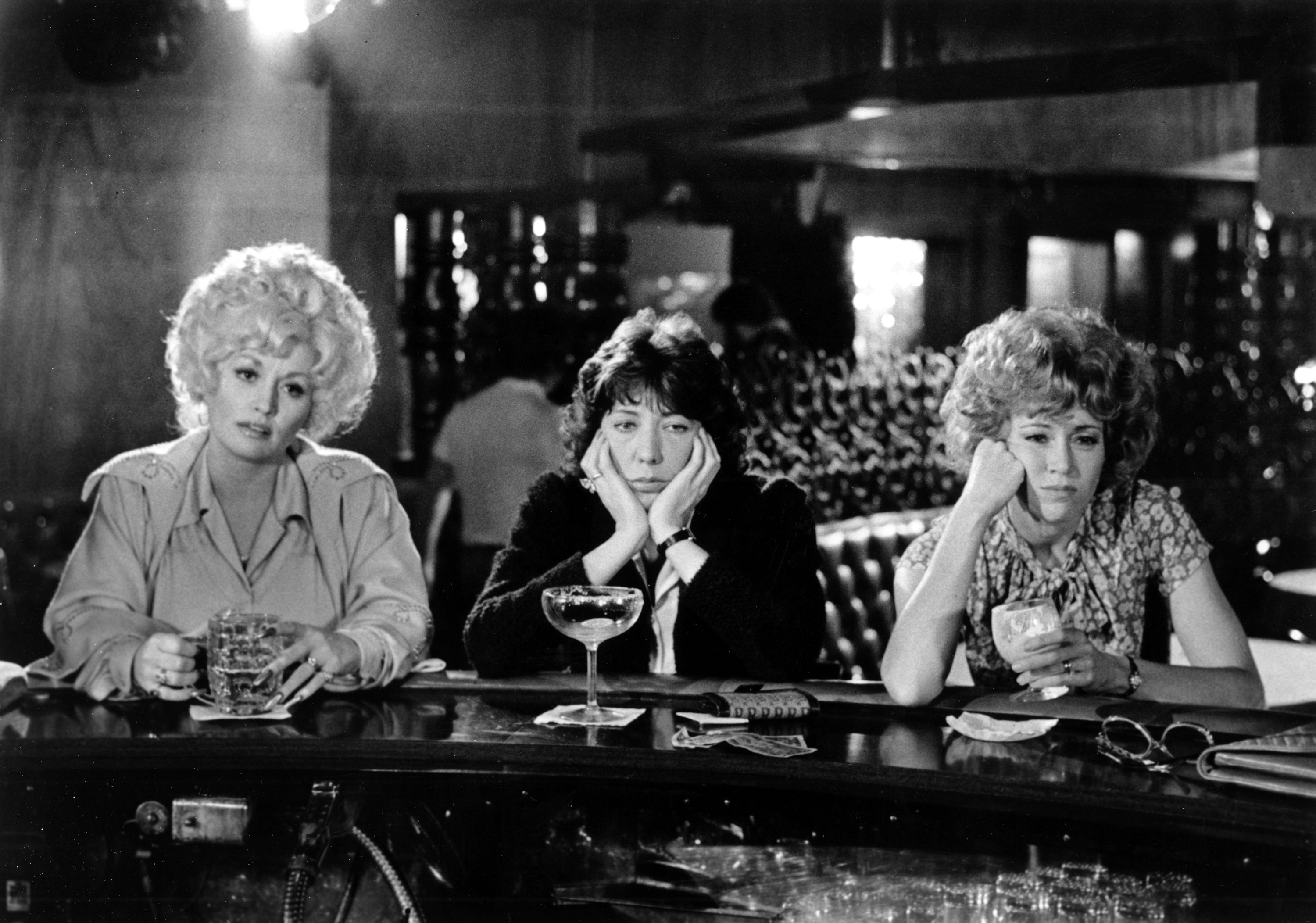 Still, it's not definitive proof that Parton will appear, but it seems likely. There is no word on the type of part she would play or how many episodes she would appear in. For fans of the cult classic, 9 to 5, any chance to see Tomlin, Parton, and Fonda together again would be a good thing. 
RELATED: 'Grace and Frankie': Inside Jane Fonda and Lily Tomlin's Real-Life Friendship