Who Inherited Heath Ledger's $16.3 Million Estate?
Heath Ledger was a famous Hollywood actor who rose to fame in the early 2000s thanks to his roles in films such as 10 Things I Hate About You, A Knight's Tale, Brokeback Mountain, and The Dark Knight. Though his career was at an all-time high, Ledger, unfortunately, didn't reap the benefits of his success for very long as he tragically died from a drug overdose in 2008.
At the time of his death, Ledger was worth millions of dollars. But who ended up inheriting his large fortune?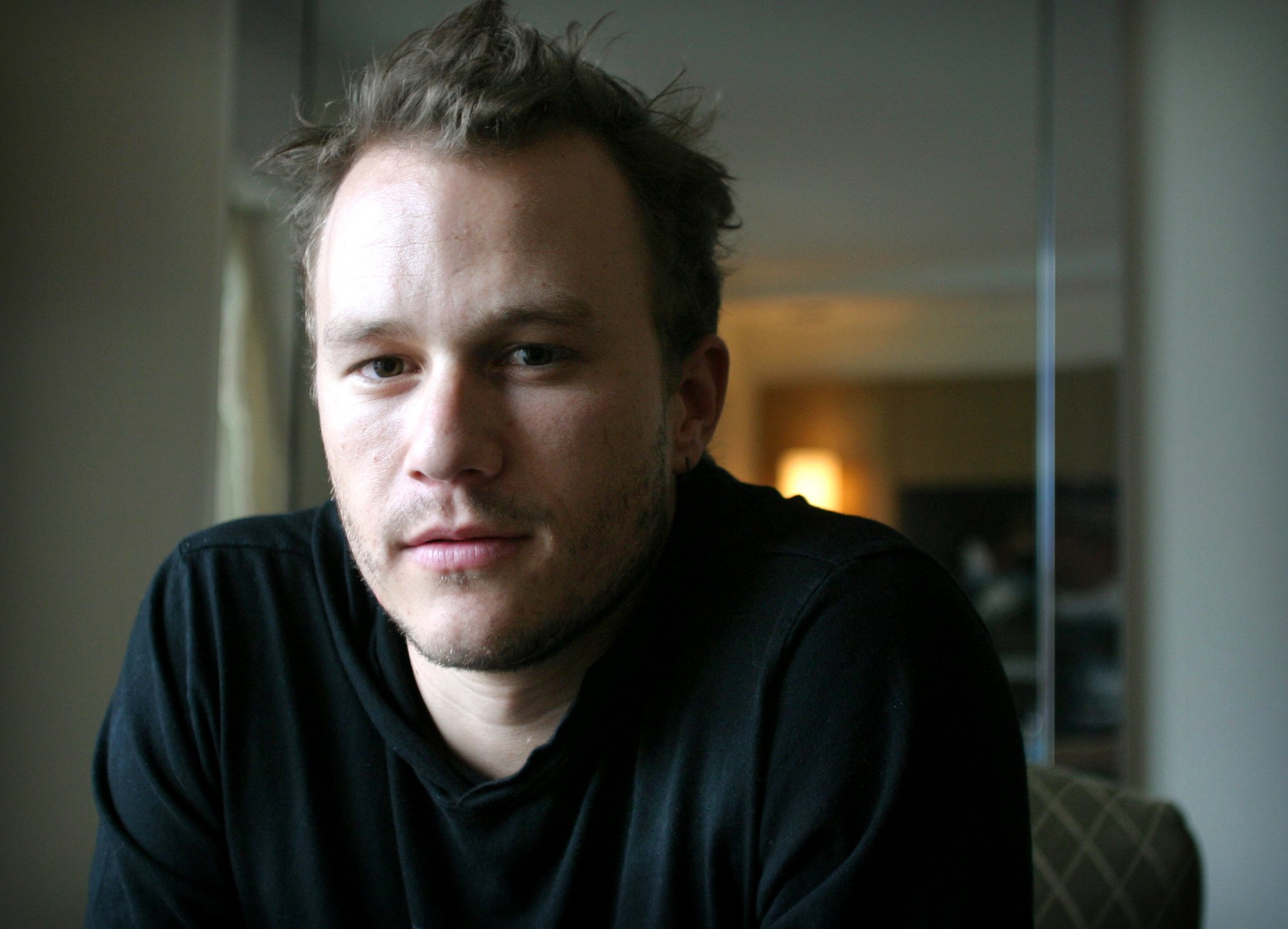 Heath Ledger's career
Ledger made his acting debut in 1992, taking on a small role in the family film Clowning Around. After that, he appeared in three episodes of the Australian television series Ship to Shore from 1993 to 1994.
In 1996, Ledger landed a recurring role in the television series Sweat, in which he played the character, Snowy Bowles. But it wasn't until 1999 that Ledger got his first taste of Hollywood stardom.
That year, he starred in the teen comedy 10 Things I Hate About You alongside actor Julia Stiles.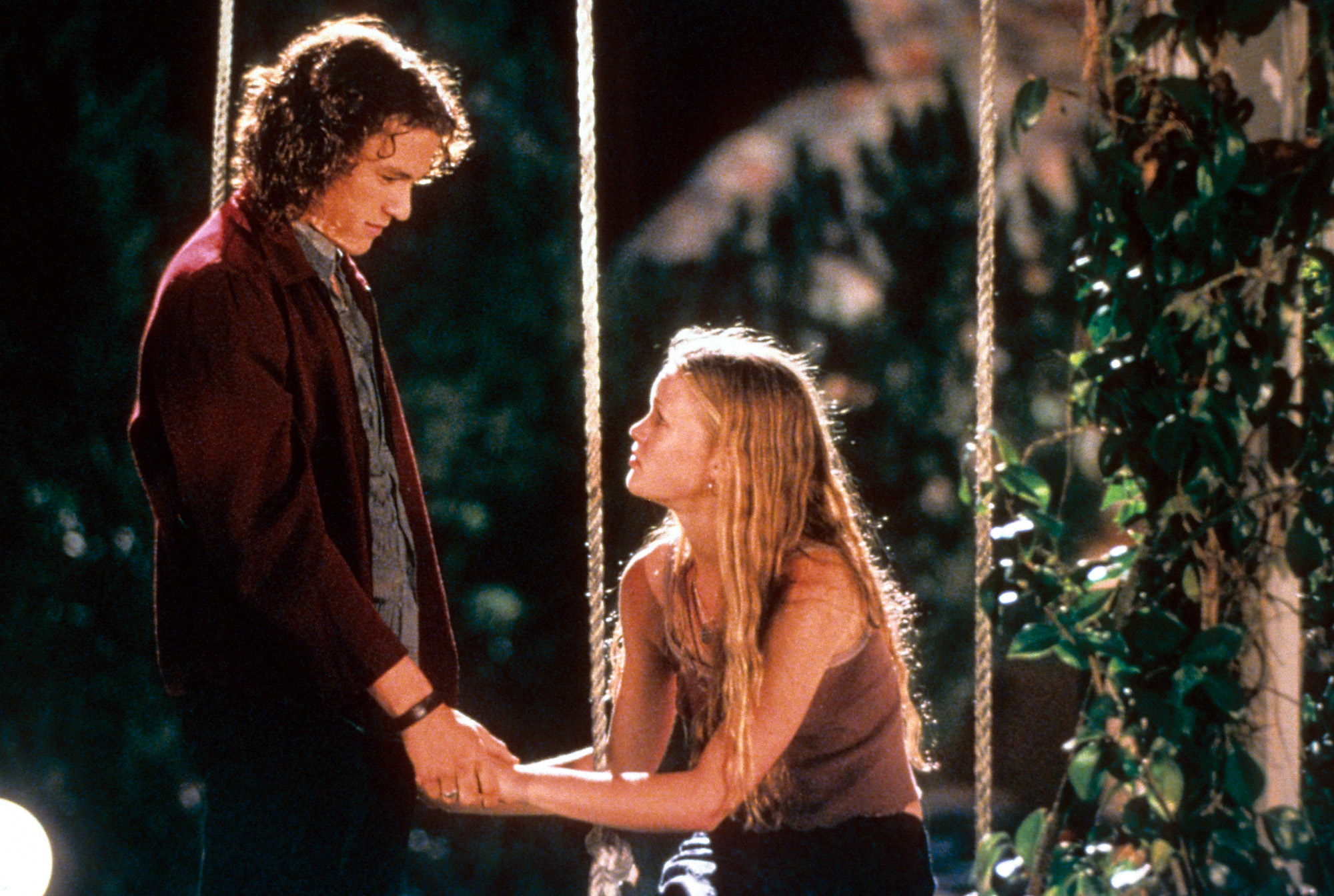 Ledger then went on to star as supporting characters in hit blockbuster films such as The Patriot (2000) and Monster's Ball (2001).
He eventually landed lead roles in films such as A Knight's Tale (2001), The Four Feathers (2002), The Order (2003), Ned Kelly (2003), and Casanova (2005).
Ledger later received critical acclaim for his appearances in Brokeback Mountain (2005) and The Dark Knight (2008).
Heath Ledger's net worth at the time of his death
On January 22, 2008, Ledger died at the age of 28 inside his New York City apartment. Autopsy reports concluded that the actor had died of an accidental prescription drug overdose.
At the time of his death, Ledger had a net worth of $16.3 million. 
Following his death, people began speculating reasons why he overdosed. Some suggested that the actor's fragile state of mind after playing The Joker in The Dark Knight contributed to his untimely death.
However, his sister Kate Ledger later insisted that those rumors were completely untrue.
"Honestly it was the absolute opposite. He had an amazing sense of humor, and I guess only his close family and friends really knew that," she told CinemaBlend in 2017. "But he was having fun. He wasn't depressed about The Joker."
Who inherited Heath Ledger's estate?
Several months after Ledger's untimely death, Fox News reported that the actor's daughter, Matilda Rose, who was only 2-years-old at the time, would inherit his estate worth more than $16.3 million.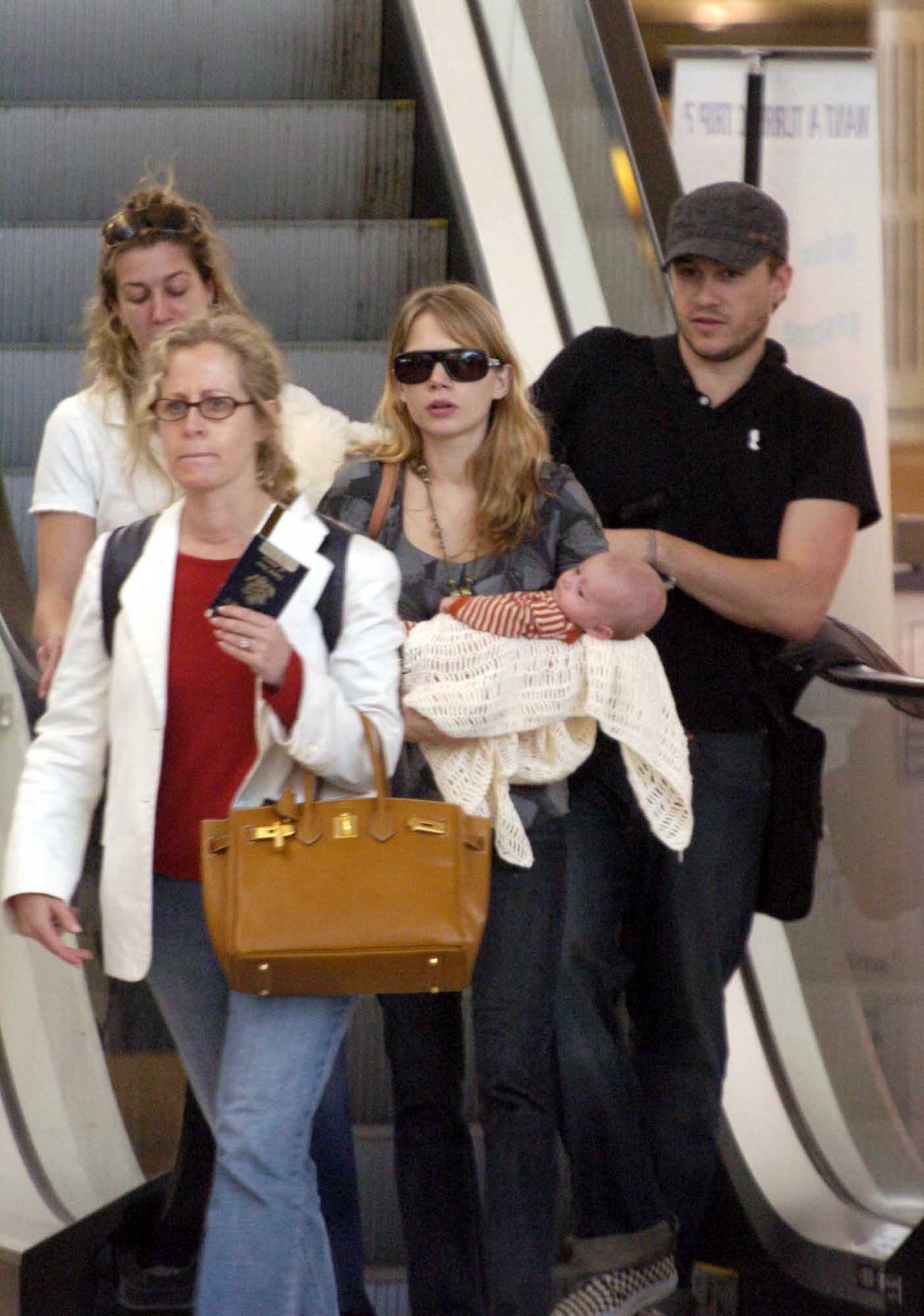 According to the outlet, Ledger had signed a will before his daughter was born, leaving everything to his parents and three sisters.
While it was speculated that Matilda's mother and Ledger's former partner, Michelle Williams, would lodge a claim, that ended up not happening.
"There is no claim," Kim Ledger, the actor's father, told the Australian newspaper The Sunday Times. "Our family has gifted everything to Matilda."