Who Is 'Big Sky' Star Katheryn Winnick?
For viewers anticipating the premiere of the ABC drama Big Sky, it's been a bit of a wild ride. Like most things in 2020, the show's expected schedule was disrupted by the pandemic, and once things got back on track there was some additional drama — and not the intended kind — when one of the stars let a major spoiler slip!
Now things are finally underway, though, and it's looking like the promised suspense is paying off in a show that's delivering a rare combination of quirky and intriguing.
Fans may want to know a little more about star Katheryn Winnick and how she ended up on the project.
[Spoiler alert: This article contains spoilers from 'Big Sky']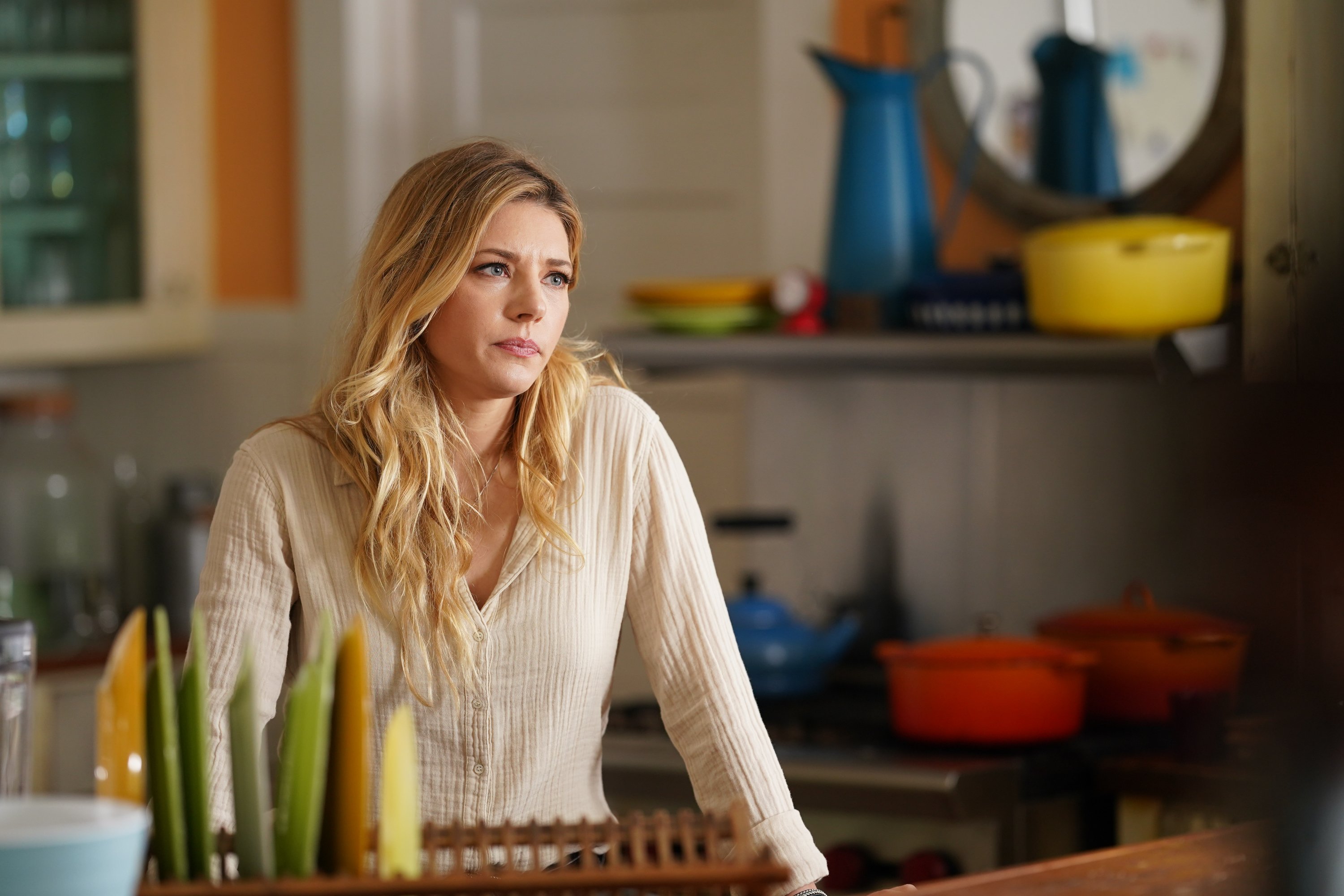 'Big Sky' is an adaptation of a novel
Much of the hype around Big Sky comes from the creator's reputation after having created the smash hit Big Little Lies.
The HBO series offered fans thrilling suspense with each episode unraveling a little more of the puzzle but also providing more questions than answers until it finally came to its riveting conclusion. David E. Kelley adapted that series from a novel of the same name by Liane Moriarty, and he once again turned to literature for his inspiration
Big Sky is an adaptation of a series of books by C.J. Box, and the first book is called The Highway. The tale is set in Montana and has two private detectives — Cassie Dewell (portrayed by Kylie Bunbury) and Cody Hoyt (portrayed by Ryan Phillippe) — working alongside Cody's estranged wife and former cop Jenny Hoyt (played by Katheryn Winnick). The trio is trying to track down two sisters who were kidnapped by a truck driver.
Katheryn Winnick was shocked about the premiere and its spoiler
Winnick plays a major character in the series, and she is acting alongside star Ryan Phillippe, but the show quickly demonstrated that it wasn't going to pull any punches when it came to dramatic plot points.
The series premiere aired on November 17, and things started off with a bang when Phillippe's character Cody was shot and killed in the very first episode.
Unfortunately, co-star Kylie Bunbury accidentally let it slip that the death was coming just ahead of the show's air date. Winnick was flabbergasted by how things went down.
Katheryn Winnick has a personal tie to the series
According to IMDb, Winnick has been acting since the late '90s and has done the usual hop through guest roles on series like Law & Order and CSI. A recurring guest role on Bones beginning in 2010 gave her a seven-episode arc that helped increase her visibility. In 2013, she landed a starring part on Vikings as Lagertha, a part she played for the show's entire six-season run.
As Vikings wrapped up and Winnick looked for her next project, Big Sky seemed especially fitting because she had a personal connection to the setting. "I actually have a house in Montana at the Big Sky, so I'm very familiar with the landscape," Winnick explained to New York Post. While the series itself is shot in Vancouver, the topography is very similar.
"In terms of the feeling of being up in the mountains and having access to rivers and lakes and fly fishing and horseback riding — and bears! — it can definitely double as Montana," Winnick explained.