Who Is 'Big Sky' Star Kylie Bunbury?
Big Sky is one of the ABC network's hottest new shows, a series that stars Ryan Phillippe along with a host of other talented performers. A police procedural drama with a twist, Big Sky promises to offer plenty of exciting viewing in the weeks to come. One of the show's stars, Kylie Bunbury, has been earning serious buzz in recent days, with viewers anxious to know everything that they can about the young actress.
When was Kylie Bunbury born?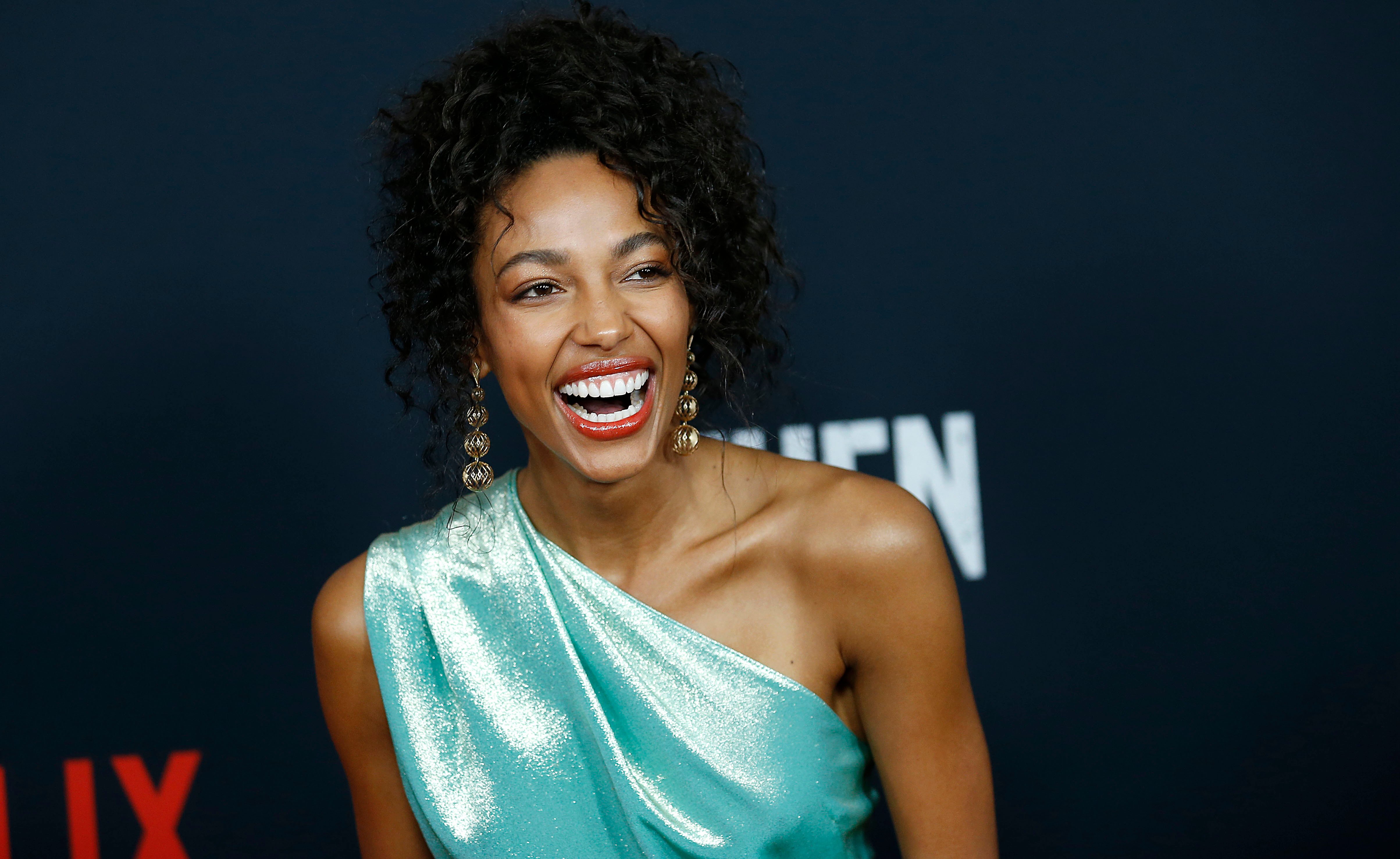 Kylie Bunbury was born in Canada in 1989, as reported by IMDb. Raised by a father who played professional football, and a mother who instilled a love of the arts in her daughter, Bunbury enjoyed a multicultural upbringing.
The family spent time in England and Portugal before ultimately settling in Minnesota. Bunbury was a striking beauty, even as a young woman, and as a teenager, she launched a career as a fashion model.
Eventually, Bunbury turned her attention to acting, after a few years as a successful model, appearing in magazines and on runways. Her early gigs included small parts in television shows such as Days of Our Lives and Under the Dome.
Bunbury appeared in a few movies as well, including The Sitter and Prom. Although Bunbury's career was progressing well, it wasn't until 2016 that she really started to achieve success in television.
What is Kylie Bunbury best known for?
In 2016, Kylie Bunbury was cast in the TV series Pitch. The show told the story of Genevieve "Ginny" Baker, a young woman who shows exceptional promise as a pitcher and eventually becomes the first woman in Major League Baseball. Bunbury played the lead role of Ginny, working alongside actors such as Mark Consuelos and Meagan Holder.
Although it was critically acclaimed, and many viewers loved the unique take on the world of professional sports, Pitch was canceled after only one season. Still, Bunbury had made an impression, and she was cast in the TV show Brave New World not long after Pitch went off the air.
In the summer of 2020, Bunbury started appearing in Big Sky, a new series on ABC that could prove to be her most iconic role to date.
A key role in 'Big Sky'?
RELATED: 'Big Sky' [SPOILERS]: Here's What You Can Expect From Season 1, Episode 2
Big Sky tells the story of two sisters, who have been kidnapped by a truck driver in Montana, and the frantic search to locate them. Kylie Bunbury portrays private detective Cassie Dewell, one of the detectives who is tasked to find the missing girls.
Recently, Bunbury opened up to the Daily News, talking about her character and how she relates to Cassie: "What drew me was that (Cassie's) biracial, and so am I, and she's growing up in this small town that is overwhelmingly white and is conservative," the actress stated.
"I really understand what that feels like. I understand the vulnerability in it, but also the strength that comes along."
Bunbury also revealed some of what makes Cassie tick.
"With Cassie, you find a lot of instinct. She leads with instinct and has more of a … not necessarily a stoic disposition, but she's grounded. She's gone through a lot … and given what she has been through, she's developed certain ways to protect herself."
Ultimately, it seems as though Big Sky is a whole new beginning for Bunbury, a show where her natural talent shines through even as she buries herself in an intriguing character. Viewers can catch Bunbury in Big Sky, currently airing new episodes on ABC.