Who Is 'Bling Empire' Star Cherie Chan?
After the craziness of 2020, we've all been desperate to ensure 2021 is a better year. Maybe that's why Netflix released Bling Empire right away in January. Filled with drama, friendship, and plenty of glam, the new reality show is the indulgent distraction we've all been waiting for.
The eight episodes offer something for everyone. Not a fan of the catty call-outs? Enter: Cherie Chan, millionaire and mommy extraordinaire. 
Cherie Chan traded pop music for parenting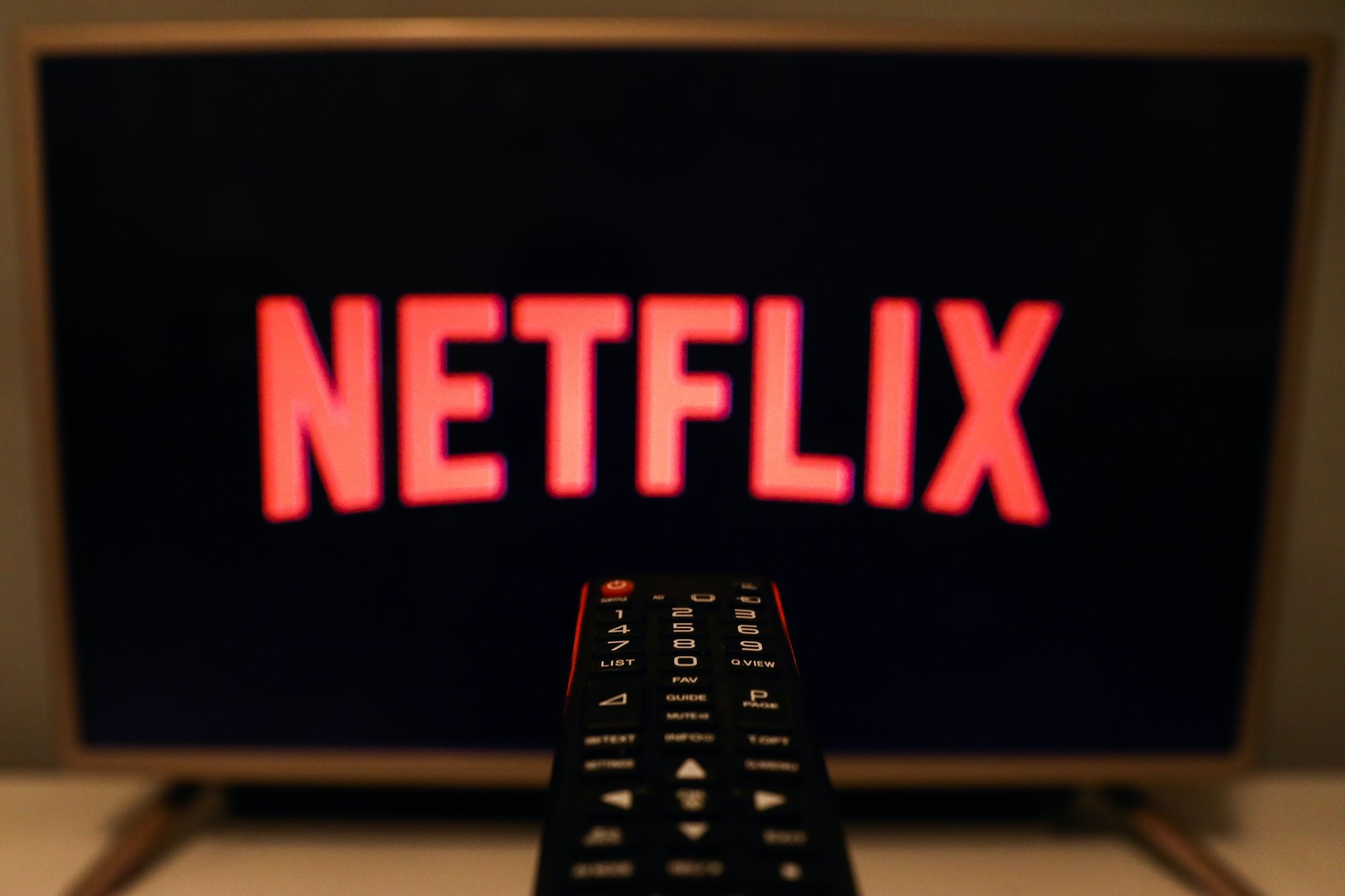 Like many stars of the show, Chan is an heir to a very large fortune. Still, she very nearly earned millions through her own merits. Chan had dreams of becoming a pop star in Japan… and was even well on her way to achieving those goals.
According to Looper, she had signed to Sony Music several years ago. Unfortunately for the aspiring singer (and for our playlists), Chan's mother vetoed her plans, encouraging her to pursue a more traditional lifestyle. 
For many, this lack of support would result in animosity. Still, throughout the show, Chan speaks highly of her mother and their relationship. As Oprah Magazine recalls, much of Chan's screen time is devoted to mourning the recent loss of her mother. 
Chan's pursuit of a "traditional lifestyle" also resulted in a pretty strong support system. Through her grief, Chan bonds with her boyfriend, Jessey Lee, and their children — Jevon and Jadore. 
The denim queen is drama-free
For the most part, Chan and her clan stayed out of the parties and drama that drew fans — including Chrissy Teigen! — back for each episode. Still, the mom-of-two was far from boring. The series allowed a glimpse into her glamorous home and lifestyle, leaving many wondering where exactly her fortune came from. 
Though Chan didn't flaunt her riches as much as some of her co-stars, she certainly could have. She was exactly the second wealthiest person featured, right after Anna Shay. Bustle reports that much of her household's $200 million net worth comes from the Chan family's denim empire. Lee's assets also contribute, with the show noting that he owns a massive furniture empire. 
If that wasn't enough, Bustle also shouted out their organic tequila brand, Religion Tequila. Talk about a power couple. 
Chan's bling just needs a ring
Given their beautiful family and extreme financial stability, many wondered why Lee and Chan hadn't tied the knot — including Chan herself. Throughout Bling Empire, Chan shared her frustration over the relationship's lack of a ring. She explained that, in her culture, having children outside of wedlock comes with judgment and stigmatization. She was ready for the next step. 
The big moment arrived in episode eight. Chan may have abandoned her pop star dreams, but she still knows how to go after what she wants. In the finale of the series, Chan popped the question to her boyfriend. Lee was understandably surprised, having always assumed that he would be the one to propose. Still, the couple had never shied away from breaking tradition in the past. He happily agreed and hearts around the world instantly melted. 
In an interview with Daily Mail following the show, Lee confessed that he's long had plans to marry Chan. He shared that the death of her mother slowed down his timeline, as he wanted to allow her time to mourn. His logic makes sense — but it would appear that Chan was ready! 
Although there's no official word yet that the ceremony has happened, we're keeping an eye on Chan's Instagram and praying for a season two.