Who is 'Bling Empire' Star Guy Tang?
Ever since Bling Empire hit Netflix in January, viewers have been obsessed with the series and its over-the-top stars.
Not since Crazy Rich Asians have audiences gotten to appreciate such glamour and drama — but this time it's real. The reality show format provides hours more content than a movie ever could, and honestly? We can't get enough. 
The show even granted insight into how the stars stayed looking so good. One key secret is their friend and professional hairstylist, Guy Tang.
Guy Tang's personality and talents added color to the show
RELATED: Jungkook is Blonde Now – Here Are the Other Hair Colors He's Rocked Since BTS' Debut
Let's face it — Tang's most memorable appearance in the show was during Anna Shay's house party. The stylist and co-star Kim Lee headed inside Shay's mansion to explore and ended up discovering some embarrassing personal items. Still, it doesn't take much digging into Tang's private life to discover that he has much more to offer than some bathroom humor.
Tang is a celebrity hair colorist who gained online fame through tutorials of his stunning work with clients. He's styled the likes of YouTube stars James Charles and Joey Graceffa, and has undoubtedly shared the wealth with some of his Bling Empire friends.
While Tang's exuberant personality and appreciation for glamour easily fit in with his on-screen co-stars, there is one key thing that sets the man apart: he's entirely self-made.
Tang is all of our career and relationship goals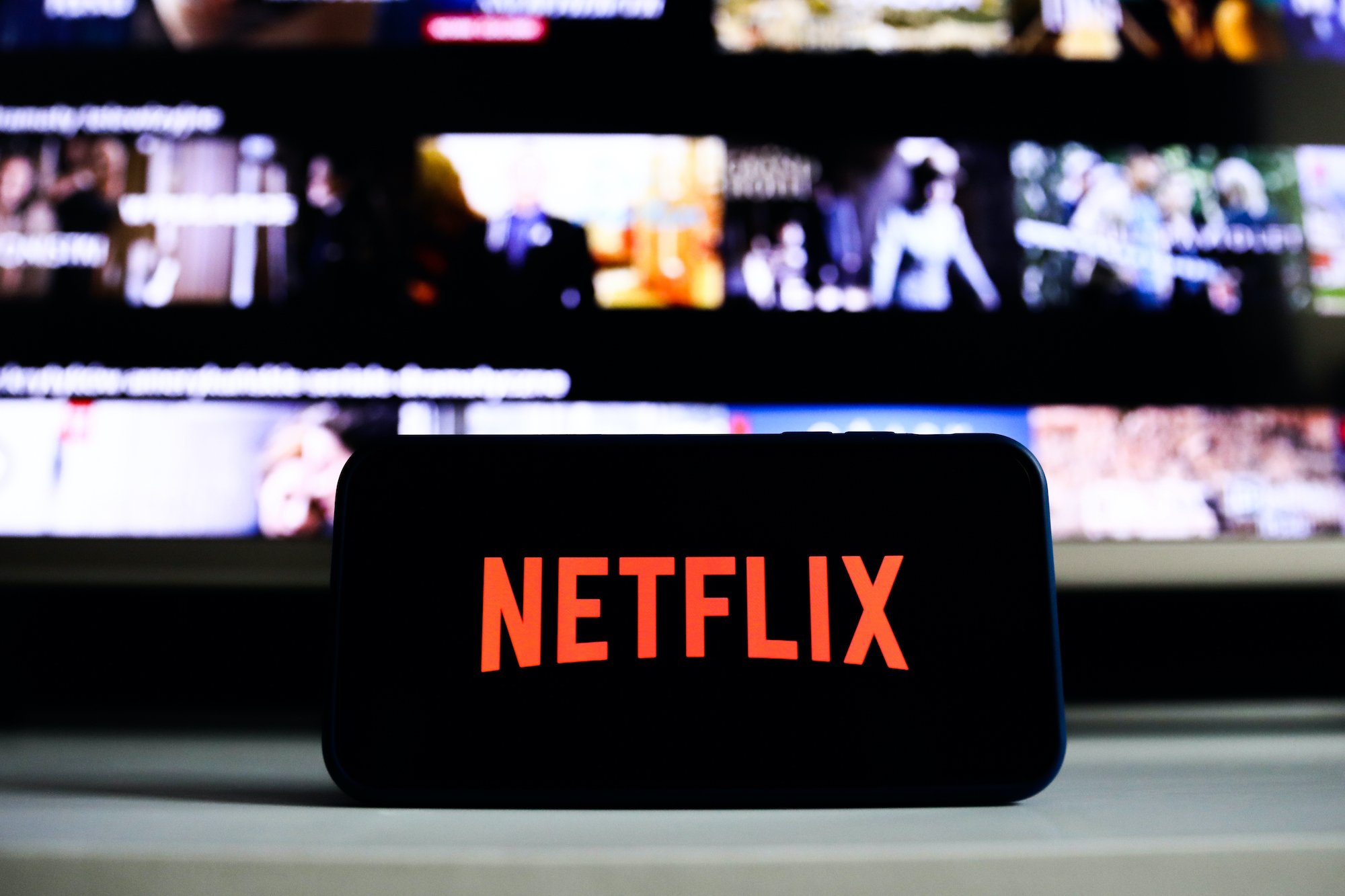 According to Oprah Magazine, Tang was born in Tulsa, Oklahoma, to Vietnamese and Chinese parents. He had the same love of fashion and beauty as the likes of Jaime Xie, without the financial backing.
Still, nothing would stop Tang from relentlessly pursuing his dreams. In an interview with Concept Hair Magazine, the star shared that he discovered his passion for coloring through photography. He found that he really enjoyed capturing women and their intricate hairstyles. Soon, he was on a mission to create colors that popped and were always camera ready. This focus naturally lent itself toward a celebrity clientele, and also his own hair dye line, Mydentity Color.
Tang also posted tutorials of his work and daily adventures to his YouTube channel. To date, the page has racked up over 200 million views and over two million fans, whom Tang has dubbed his #hairbesties. Don't forget — Tang also is a talented musician who has released albums and stunning music videos. And, per Oprah Magazine, his husband is a brain cancer research nurse who serenades him with Mariah Carey songs.
Some people really get it all.
Fans hope to see an equally stylish season two
RELATED: 'Bridgerton' Author Insists 1 Scene Be Included in Season 2 if Netflix Green-Lights More Episodes
After binging Bling Empire's eight episodes, fans are desperate for news of a season two. After all, the show's stars don't seem at risk of running out of drama — or money — anytime soon, and the series wrapped up with some unanswered questions. Will Cherie Chan and Jessey Lee get married? Have Kelly Lee and Andrew Gray finally figured things out? Can we please see more of the multi-talented Guy Tang?
Tragically, there is no official release date for a second season. Fortunately, Tang is constantly pumping out content for fans across his social media platforms. His YouTube channel gives an inside look at his artistic process and can teach you how to achieve the perfect balayage. @Guy_Tang on Instagram, on the other hand, provides up-close shots of his work and even some familiar faces from the show.