Who is 'Bling Empire' Star Kevin Kreider?
By now, you've likely watched Netflix's new hit reality TV show Bling Empire, and if you haven't, you're the only one.
By now, you've likely watched Netflix's new hit reality TV show Bling Empire, and if you haven't, you're the only one.
It's full of the most fabulous Asian and Asian-American socialites in Los Angeles, living it up like there's no tomorrow. There's no shortage of money spent, over-the-top parties, and drama, drama, drama. What you may not expect, however, is to find out that there is one star that isn't rich.
Let's dive into who Bling Empire star Kevin Kreider is and why producers decided to add him to a cast of filthy-rich socialites. 
A look into 'Bling Empire'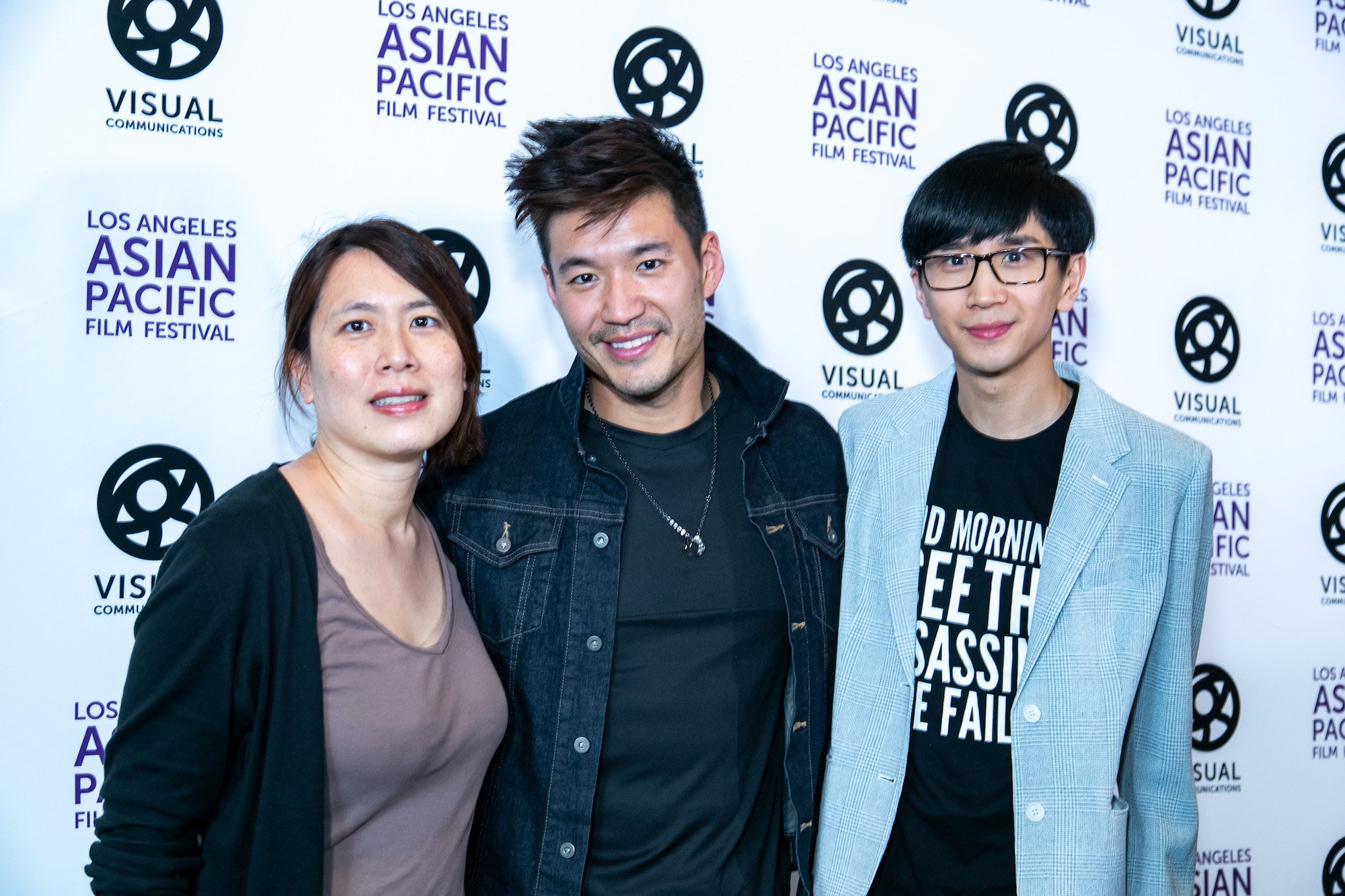 "Crazy attracts crazy" is the understatement of the year in Netflix's new reality TV series Bling Empire. The cast takes viewers on a wild ride, with a close look into their drama, personal challenges, excessively fabulous parties, close friendships, and much, much more.
There's no shortage of money to stop them from doing whatever they want whenever they want, with the best designer fashions, the most expensive jewelry, and an attitude worthy of binge-watching.
Among the many in the cast, there is Anna Shay, Kane Lim, Jamie Xie, Christine and Dr. Gabriel Chiu, Guy Tang, Kim Lee, Cherie Chan, Kelly Mi Li, Andrew Gray, and Kevin Kreider.
They all take Los Angeles in the first reality TV show to have an all-Asian leading cast and fascinating insight into their individual cultures, personalities, and lives.
Kreider and his intended role on the show
Kane Lim is one of Kreider's closest friends on the show and introduces him as "a model, super good-looking, but "[he] has really bad fashion sense." Although, this is coming from a fashion guru. Kreider opens up and tells us all that he was born in Korea and adopted into a white family, and later we find out he isn't as rich as his friends. But what's more interesting is why producers chose to include him in the wealthy cast. 
According to OprahMag, Bling Empire producer Jeff Jenkins said that Kevin was meant to be the 'everyman' of the group and "that year gave Kevin this wonderful sandbox time of playing and getting to know everybody and getting to form his own opinions, his own attitudes, and his own friendships or rivalries."
Kreider isn't just the 'outsider' and pretty muscles on Bling Empire, though. AsiaOne reports some fascinating facts about Kreider you may not have known but will definitely want to keep reading to find out about.
First, the Bling Empire star has his own TEDx Talk about redefining Asian masculinity that will break your heart with a story about stripping "away his Asian Identity." He's not rich like his friends (although he will be someday with his incredible ambition). He's not just a model but also runs a fitness business with workout programs. He's single for now and was once diagnosed with alopecia areata due to intense stress.
Kreider on his experience on 'Bling Empire'
We get a sneak peek of Kreider throughout the series as he tags along with the wealthy cast as they live extravagant lifestyles and get into trouble only wealthy people can get into. There were even some cases where viewers can notice silence in his corner while the cast discusses expensive ponies and other rich people topics.
As far as how Kreider feels about Bling Empire, the opportunity, and the cast – he really enjoyed it all. He told ET Canada, the producers told him he doesn't have "to talk about what it's like being Asian growing up [but rather] represent the Asian guy. Not the rich Asian guy, but an Asian guy that a normal person can look up to."
And he just wants people to know, "We're Asian-Americans, we have a place in reality television, we have personalities, we have dramas, we have hardships, just like everybody else."
If Bling Empire did anything, it proved Kreider right. Fans are loving the Asian-American reality TV show and impatiently waiting to see the entire cast again. Here's to hoping for a season two sooner rather than later!