Who is 'Chicago P.D.' Actor Tracy Spiridakos?
Chicago P.D. is one of television's most popular dramas, a police procedural show set in the heart of one of America's most dynamic and exciting cities.
Chicago P.D. is one of television's most popular dramas, a police procedural show set in the heart of one of America's most dynamic and exciting cities.
The show features an impressive cast of talented actors, many of whom have also appeared on the other shows in the Chicago franchise, Chicago Fire and Chicago Med. One fan-favorite actor on Chicago P.D. is Tracy Spiridakos, an actress who has worked on a wide variety of popular television shows, including Bates Motel and MacGyver. 
Where was Tracy Spiridakos born?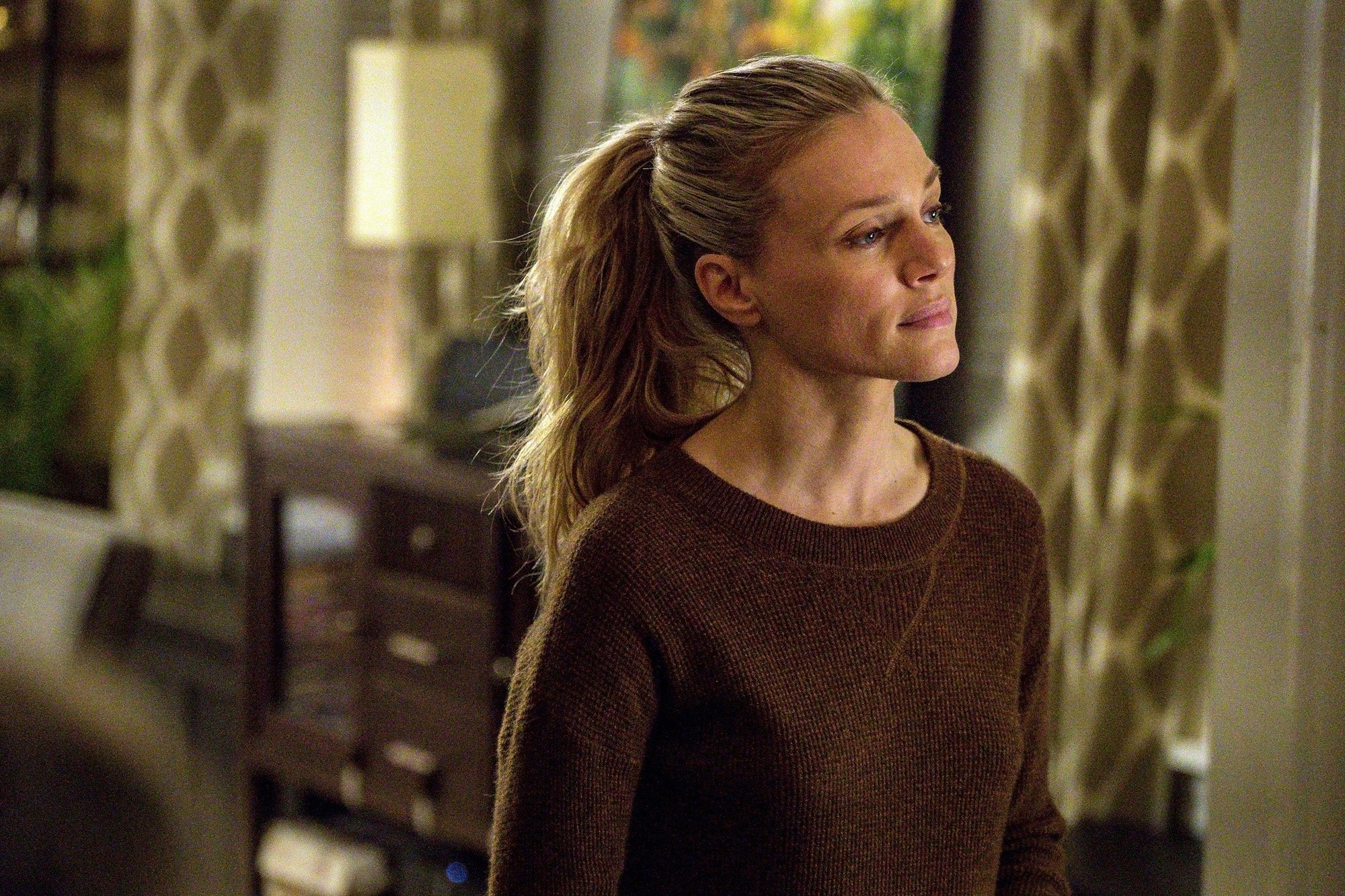 Tracy Spiridakos might have a Greek name, but she hails from Canada. Spiridakos was born in Manitoba, where she lived for several years before her parents moved their family to their homeland of Greece. Eventually, the family returned to Canada, but Spiridakos never truly lost the ties to Greece. To this day, Spiridakos speaks fluent Greek and remains very connected to her roots. As a teenager, Spiridakos felt drawn to acting and started working on a variety of student productions.
In 2007, Spiridakos moved to Vancouver in order to pursue an acting career. Her obvious talent and good looks got her far, and within a matter of months, Spiridakos began landing roles. A few of her early television appearances include roles in shows like Supernatural, The L Word, Bionic Woman, and Psych. She also appeared in a few made for television movies. In 2011, Spiridakos landed a role in the big-budget action film Rise of the Planet of the Apes.
What is Tracy Spiridakos best known for?
In 2012, Tracy Spiridakos scored a starring role in the television series Revolution. The show, set in a dystopian future, was well-received by critics and fans, and Spiridakos earned acclaim for her work. She continued to appear on the show for several years until it got canceled in 2014. Still, many fans know Spiridakos best for her work in Revolution, which has since become a minor cult classic. She even earned a Saturn Award nomination for her work in the series, although she ultimately didn't win the award.
In addition to Revolution, Spiridakos has appeared in TV shows such as Episodes, Bates Motel, and MacGyver. In 2017, Tracy Spiridakos landed her biggest role to date, that of Hailey Upton in the acclaimed Chicago P.D. 
Tracy Spiridakos plays Detective Hailey Upton on 'Chicago P.D.'
Tracy Spiridakos began appearing in Chicago P.D. in season four of the hit police procedural drama and has been a regular presence since the fifth season. Her character, Detective Hailey Upton, is a former robbery-homicide detective with a complicated personal life.
Detective Upton has a tendency to date her colleagues, which has led her to have several messy entanglements with other characters in the show. Spiridakos' character has become a firm fan-favorite, and since 2018, has made regular appearances in Chicago Med and Chicago Fire in addition to Chicago P.D. 
Spiridakos has made such a splash in Chicago P.D. that it has led her to reprise the role in another popular police procedural series, titled FBI. The series, which has been confirmed for a third season, featured Spiridakos in an episode called "Emotional Rescue."
Clearly, the talented actress has found her niche, and it seems likely that she will continue to appear in other similar shows in the years to come. As for the Chicago franchise, the COVID-19 pandemic has affected filming for nearly every procedural drama, so it could be awhile before fans get to enjoy new episodes — but it will surely return for the promised new seasons in the near future.