Who Is Christina Ricci's Estranged Husband, James Heerdegen, and How Long Have They Been Married?
Christina Ricci recently got a restraining order against her estranged husband, James Heerdegen. So, who is he?
Christina Ricci has a number of successful films and television shows behind her, and the mom hasn't taken up the media spotlight in quite some time. Unfortunately, it seems there's some trouble with her estranged husband, James Heerdegen. Ricci filed for divorce in 2020, and she recently sought a restraining order against him.
So, who is Heerdegen, and how long has he been married to Ricci? Here's what we know.
Christina Ricci's husband, James Heerdegen, also works in Hollywood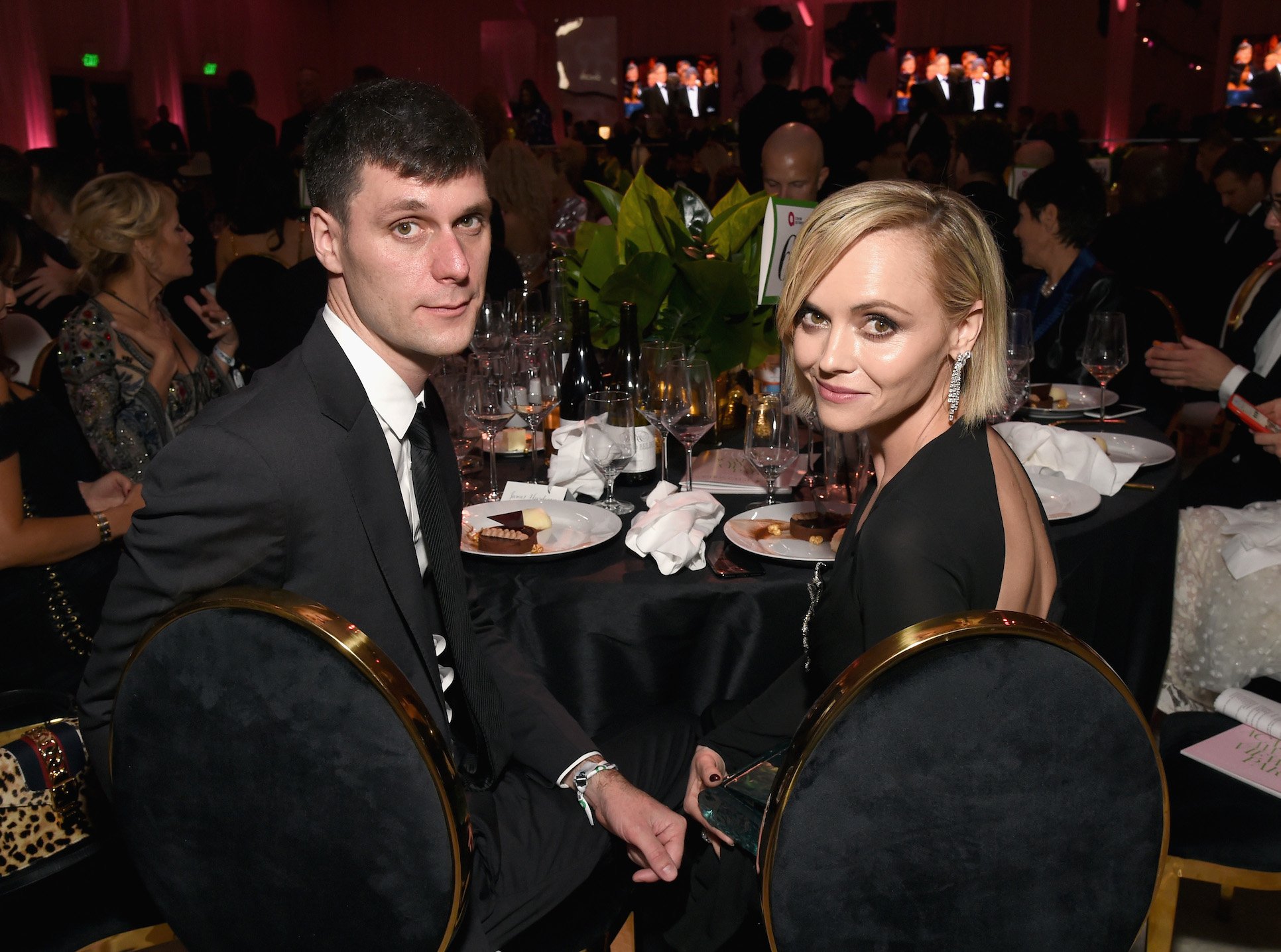 Ricci found her stride early on in life as a child star. Most fans remember her as Wednesday Addams in The Addams Family, but she's also known for her role opposite Johnny Depp in Sleepy Hollow, and she gained critical acclaim for her work in Monster.
As for how she met Heerdegen, Bustle reports the two crossed paths while working. They were both working on ABC's Pan Am in 2011. Heerdegen reportedly works as a dolly grip, the camera crew member who moves the dolly the camera sits on. While Pan Am didn't last, Heerdegen and Ricci were able to sustain their relationship, and they officially started dating in 2012.
Heerdegen is Ricci's first husband, but he wasn't her first fiancé. Prior to dating Heerdegen, the actor was engaged to fellow actor Owen Benjamin, but they cut off their engagement.
Ricci and Heerdegen tied the knot in 2013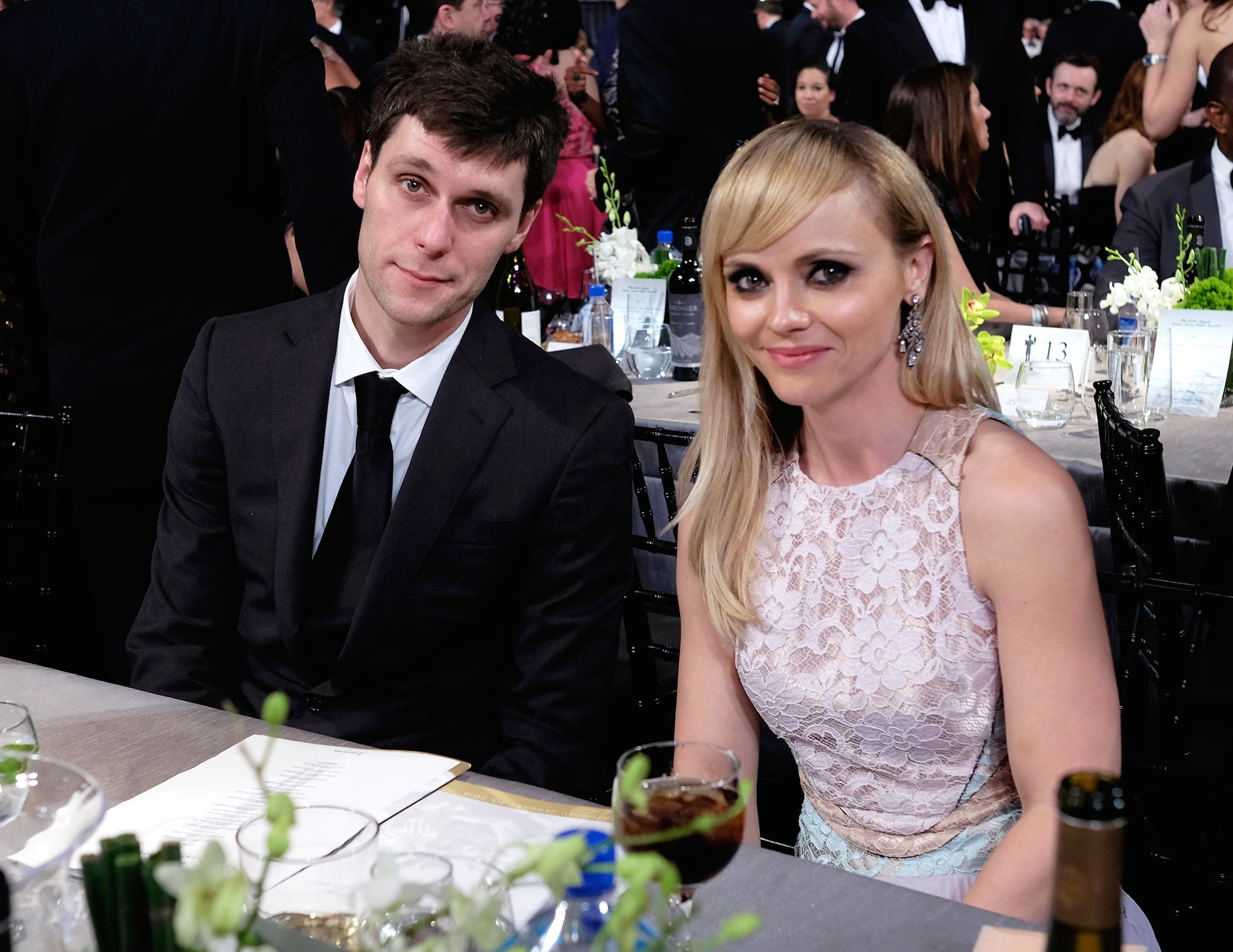 The happy couple married in October 2013 in New York City, Us Weekly reports. And by May 2014, Ricci was pregnant with their first child. Their son, Freddie, was born in August 2014. And Ricci started talking about how motherhood started to change her life a few years later.
"I think the latest developments in my life have grounded me," Ricci told People. "My agent has been with me since I was 10 years old and she's a brilliant, grounded woman, so she's responsible for that element. But also really, it was getting married and having a child."
"I didn't realize how much growing up I had to do and how much better I could be," she added. "And my marriage and my kid have really made me better."
It wasn't all picture-perfect, though. Us Weekly reports Ricci told Net-A-Porter's The Edit that marriage revealed many of her weaknesses. "Marriage shows you your flaws in how you deal with things, and having a child forces you to grow up at the speed of light," she said in 2017.
Ricci filed for divorce from Heerdegen in July 2020 and got a restraining order in 2021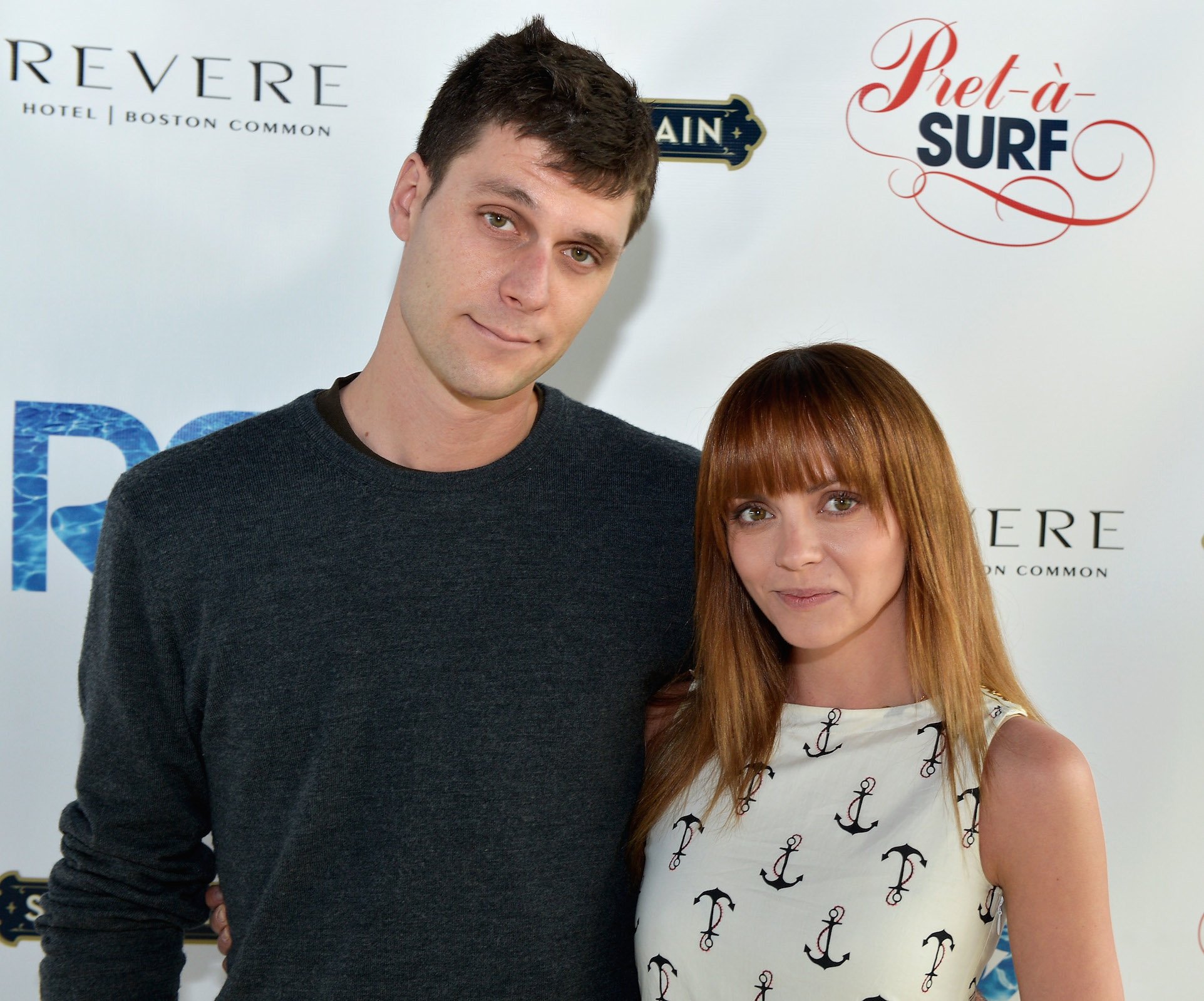 Unfortunately, Ricci's marriage to Heerdegen went downhill. Back in July 2020, TMZ reported Ricci filed for divorce. She asked for sole legal custody of their son and cited irreconcilable differences as the reason.
There seems to be more to the story, though. TMZ notes Ricci was given an emergency protective order after claiming her husband spit on her. And it's unclear if the couple has a prenup, but sources claimed they do not.
Now in 2021, Ricci is making headlines again. Entertainment Tonight confirmed Ricci filed for a temporary restraining order from Heerdegen. According to Ricci, Heerdegen was physically abusive to her, and the ongoing coronavirus (COVID-19) pandemic is making the situation more difficult.
We'll have to wait and see how Ricci and Heerdegen settle their divorce.
Check out Showbiz Cheat Sheet on Facebook!