Who is Damon Thomas, Kim Kardashian's First Husband?
Kim Kardashian may have had two high-profile weddings, but most people don't know she was once married to man named Damon Thomas.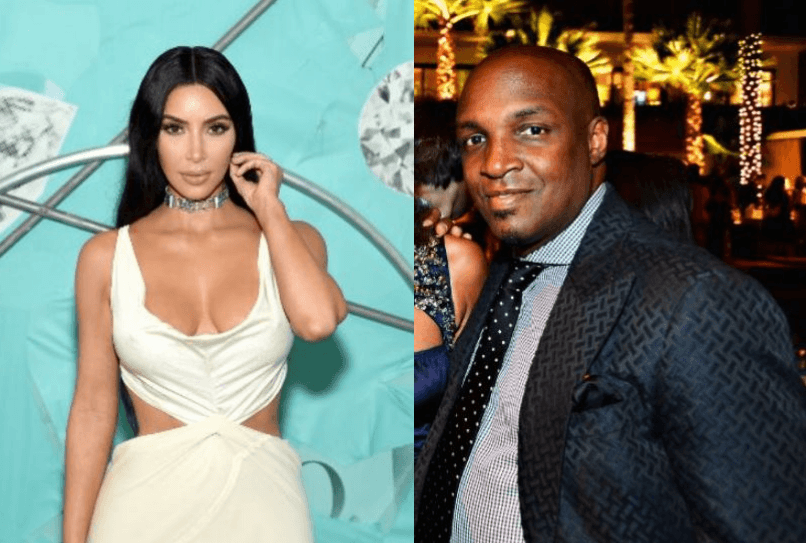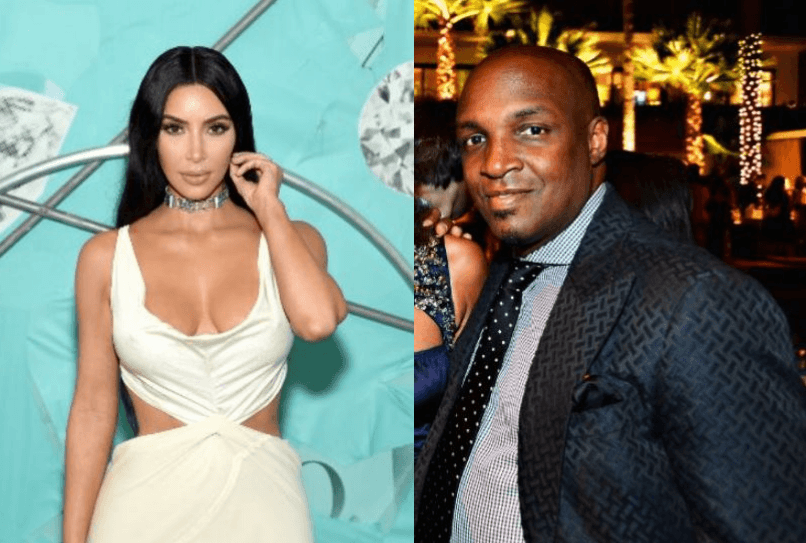 Kim Kardashian has been front-and-center for not just one, but two high-profile weddings. She tied the knot with Kris Humphries in 2011 in a lavish $6 million wedding, but their marriage infamously lasted a whopping 72 days. Now, Kardashian is married to Kanye West, who she wed in 2014 and has since had three children with, including North, Saint, and Chicago.
What most people don't know, however, is that Kardashian was married once before Humphries or West. Back in 2000, before her reality TV days, Kardashian eloped with a man named Damon Thomas. She was just 19 years old at the time, and by 2004, they were officially divorced.
Considering Kardashian wasn't the celebrity back then that she is now, not many people really know who her first husband was. Here's everything we know about Thomas, from his career to the dark reasons he and Kardashian divorced.
He's a music producer
Kardashian's first husband has a career as a Grammy-nominated music producer. According to The Sun, he and Harvey Mason Jr. make up the pop production group, The Underdogs. Chris Brown, R. Kelly, Pink, and Lionel Richie are just a few of the artists they've worked with over the years.
They've also produced music for movies, such as Dreamgirls (2006), The Help (2011), and even Pitch Perfect (2012).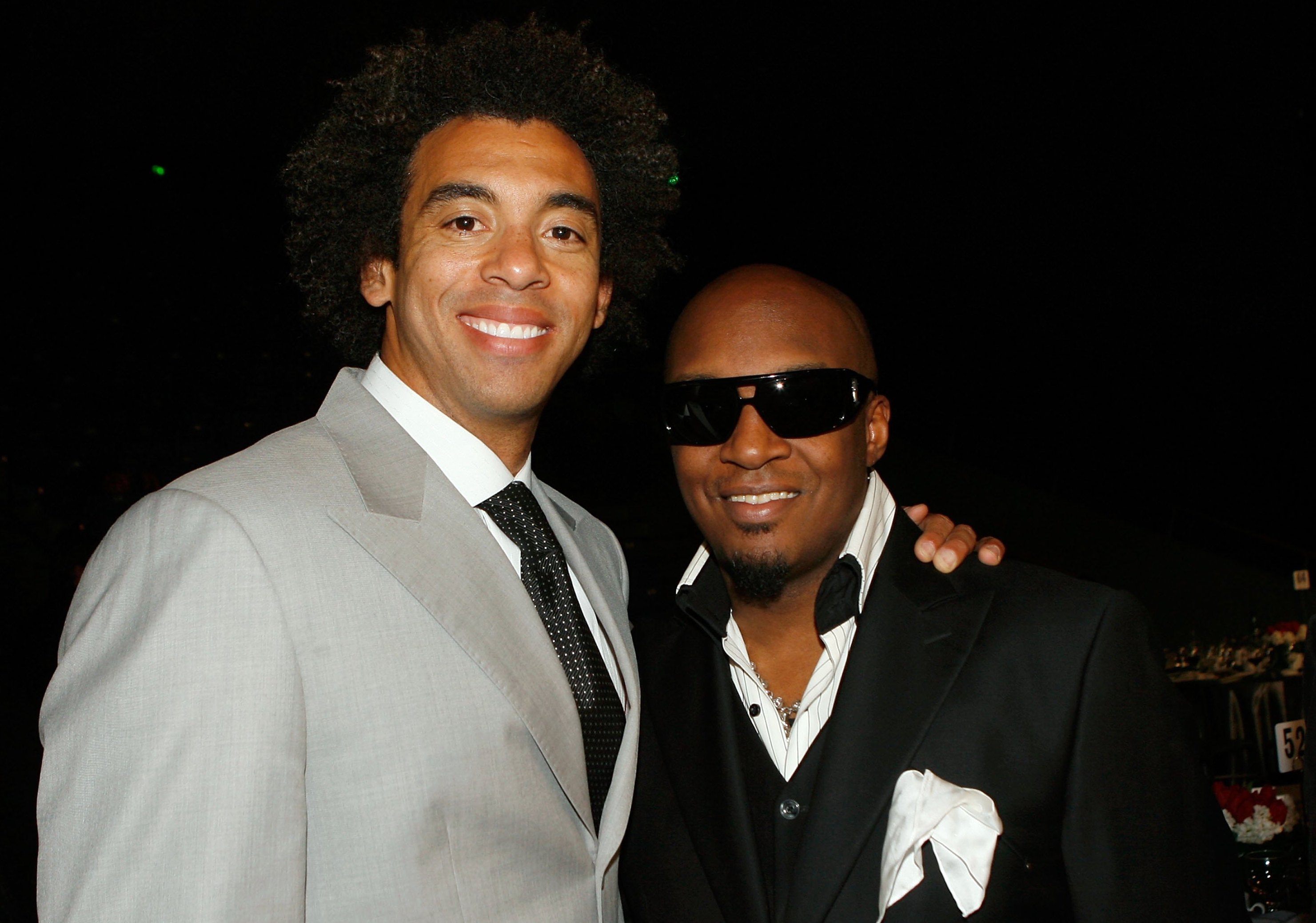 He's 10 years older than Kardashian
Kardashian may have been just 19 years old when she first got married, but Thomas was 29 at the time. He's now 48, and is a father to 12-year-old Dimas Thomas — who he shares with his ex, Sarai Torres.
He was controlling of Kardashian
Based on the ex-couple's divorce papers, Thomas was an extremely controlling husband. Kardashian revealed, "Damon decided what we would do and when we would do it. He was very much the 'king of the castle.'"
He even reportedly made Kardashian quit her job as a salesgirl and drop out of college. "He said he did not want me to have contact with my old boyfriends who would be able to reach me at the clothing store," she recalled.
Apparently, Thomas is the reason Kardashian started getting plastic surgery in the first place. He pressured her to get liposuction to make her "perfect," and even paid for the $3,650 procedure. Plus, he pushed her to get another $1,000 worth of surgeries.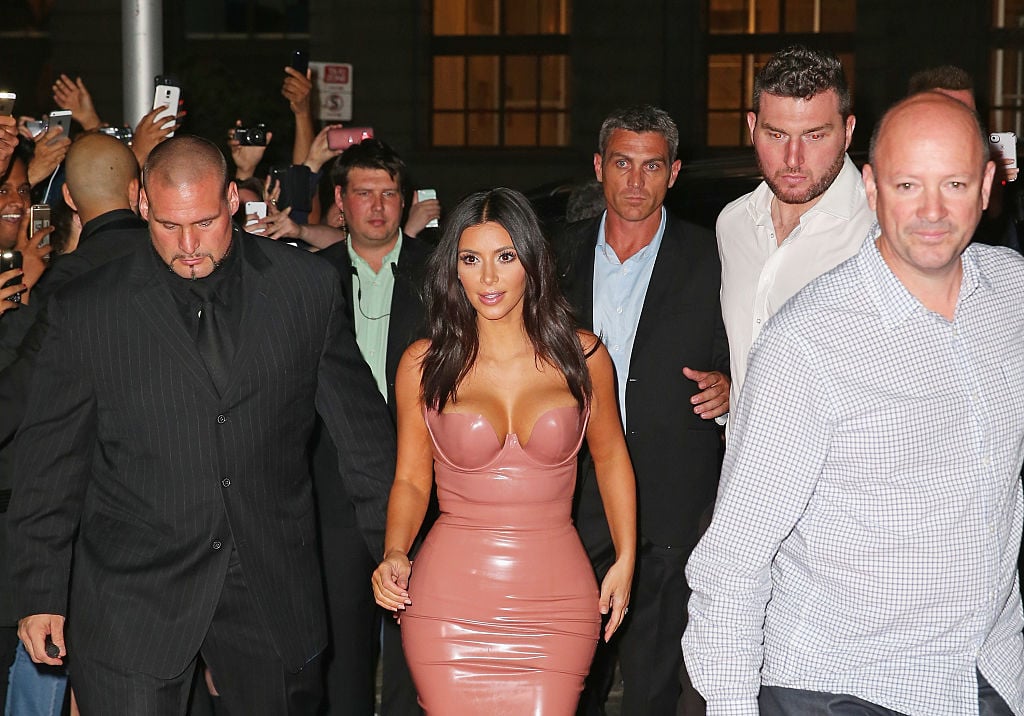 He always kept tabs on her
Thomas wasn't just paranoid about Kardashian being at work — he felt the need to keep tabs on her no matter where she went. "Damon told me not to leave the house unless I first told him when and where I was going," she detailed. "If Damon were not home, I was required to call him and ask permission to leave the house."
"For example, he would not allow me to go to the mall alone, or with friends. He told me that he did not want men to have an opportunity to 'hit' on me."
He was allegedly physically abusive
Thomas' controlling behavior wasn't even the worst of it. According to The Daily Mail, "Thomas would punch her in the face, slam her against walls and throw her across the room, leaving her bruised and battered."
Even after their 2003 separation, Thomas continued this abusive behavior. Kardashian recalled that when he once retrieved some items from their house, "he came at me and slammed me against the closet wall."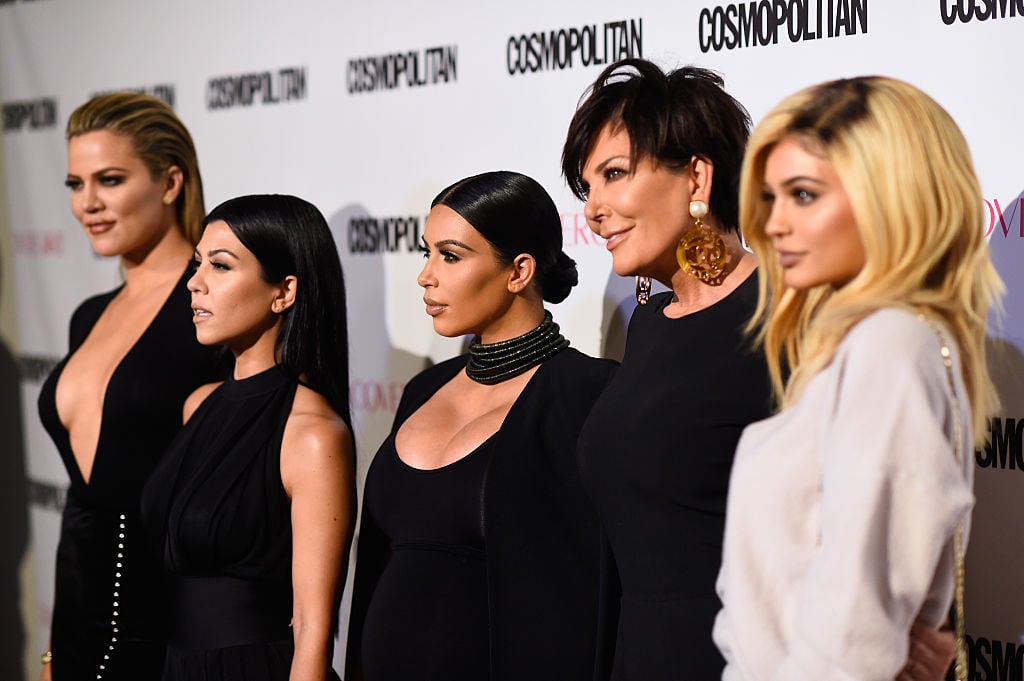 He tried to come between Kardashian and her family
Thomas even tried to keep Kardashian away from her family by trying to brainwash her into thinking her mother and sisters were "evil."
The Daily Mail reported, "He allegedly showed naked pictures of one of Kim's sisters to her father [and branded] the siblings 'whores.'"
He claims he was the one to break off the marriage
Thomas has since tried to repair his reputation, and has denied all accusations made against him. He claims Kardashian made up these allegations to get "a lot of money" from him. Not only did Thomas accuse Kardashian of cheating on him, but he claimed he was the one to have broken off the marriage.
He even went to In Touch magazine to publicly criticize his ex-wife. "Kim is obsessed with fame," he said. "She can't write or sing or dance, so she does harmful things in order to validate herself in the media. That's a fame-whore to me."