Who is 'Doctor Strange' Star Benedict Cumberbatch's Wife, Sophie Hunter?
Benedict Cumberbatch is widely known for portraying Doctor Strange in the Marvel Cinematic Universe (MCU), and he is set to reprise his role in the upcoming Phase 4 installment, Doctor Strange in the Multiverse of Madness.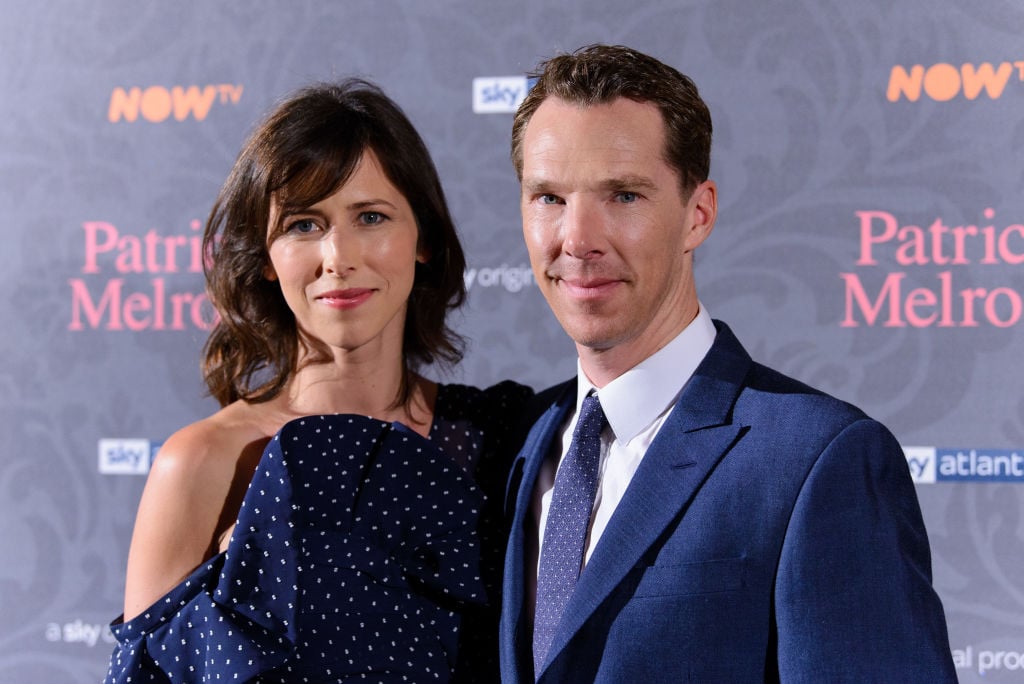 Though Cumberbatch manages to keep his work at the center of discussions concerning his celebrity — and not his personal life — he does boast a successful marriage to Sophie Hunter. The two have been married since 2015. However, who is Sophie Hunter? What do we know about her? 
Who is Cumberbatch's wife, Sophie Hunter? 
Sophie Irene Hunter is an English avant-garde theatre and opera director, playwright, and former actor. In 2007, Hunter made her directorial debut co-directing an experimental play — The Terrific Electric — at the Barbican Pit in London. Her production was put on following a major win for her theatre company, Boileroom, as they had just earned the prestigious Samuel Beckett Theatre Trust Award. Beckett is well known for plays including, but not limited to Waiting for Godot, Endgame, and Happy Days. 
Hunter attended St. Paul's Girls' School in Hammersmith before going on to study modern languages, concentrating in French and Italian, at the University of Oxford. After graduated from college, she resided in Paris for a bit — which is where she picked up her drama studies. She studied avant-garde theater at the L'École Internationale de Théâtre Jacques Lecoq before going on to train at the Saratoga International Theatre Institute in New York City under Anne Bogart. 
Hunter has performed in and conceived of multiple productions across North America, Europe, and the Middle East. She directed the play 69 Degrees South, Lucretia, Ghosts, and more. Today, she is the co-founder of The Lacuna Theatre Company. Yet, she was previously the associate director at the Royal Court Theatre in West End and the Broadhurst Theatre on Broadway for Enron. 
In short, Benedict Cumberbatch and his wife are both involved in the performing arts; however, while Cumberbatch has been sticking to the screen as of late, his wife is more known for her work on the stage and behind it, as she tends to operate solely within the avant-garde theater world. 
Do Benedict Cumberbatch and Sophie Hunter have kids? 
Benedict Cumberbatch and Sophie Hunter have two children together: Hal Auden Cumberbatch and Christopher Carlton Cumberbatch. Hal was born in 2017 (two years following the couple's marriage) and Christopher was born in 2015, the same year the couple wed. 
With two little ones at home — and thriving careers to match — these two have definitely been quite busy as of late. With two kids under five running around the household, things tend to get a bit hectic (especially if that household is quite large). However, here's to wishing the couple and their little ones a happy life together! Who knows, maybe Hunter will direct a play on Broadway and Cumberbatch will take the reigns as the lead actor. We can hope, right?