Who is 'Downton Abbey' Star Elizabeth McGovern's Husband and Who Did She Almost Marry?
Elizabeth McGovern plays the wife to the Earl of Grantham on the PBS drama and feature film, 'Downton Abbey.' Find out who she is married to in real life and who she almost married.
Elizabeth McGovern is known best for playing the Countess of Grantham in the Emmy-award winning Downton Abbey PBS drama, now a feature film. She portrayed the wife of Robert, Earl of Grantham with heart and elegance.
Find out more about the actress' real-life husband, how they met, how long they have been married, and who she almost married.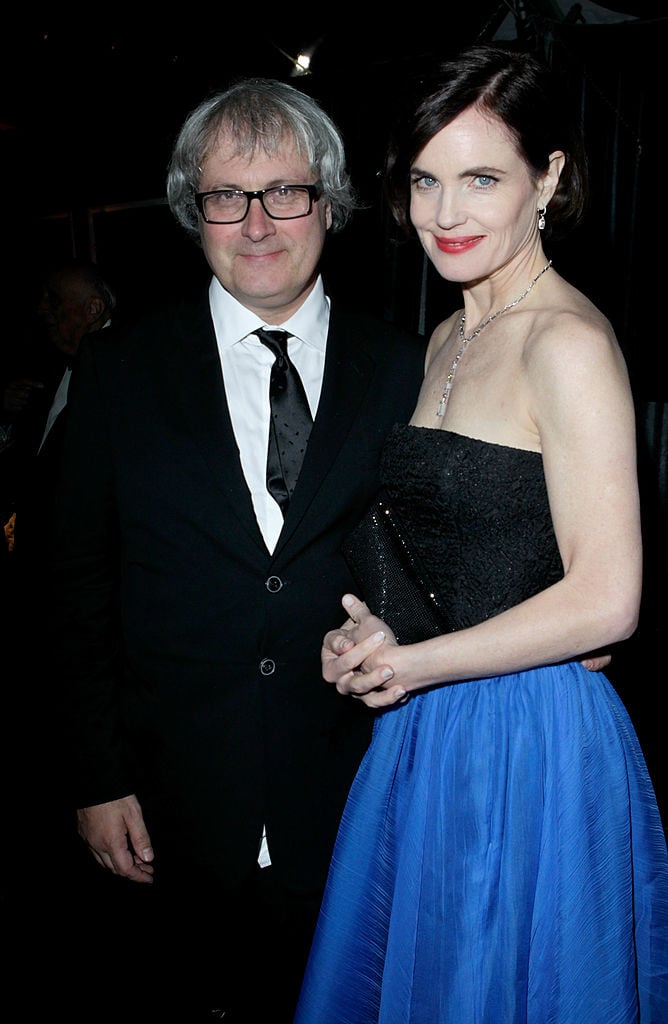 He's in the entertainment industry
Elizabeth McGovern's husband is Simon Curtis. Born in London, England in 1960, he is a well-established British director. His directing credits include the television miniseries David Copperfield (1999) and Cranford (2007-2009), as well as the films My Week with Marilyn (2011), Woman in Gold with Helen Mirren (2015), and Goodbye Christopher Robin (2017). McGovern played a small role as a judge in Woman in Gold.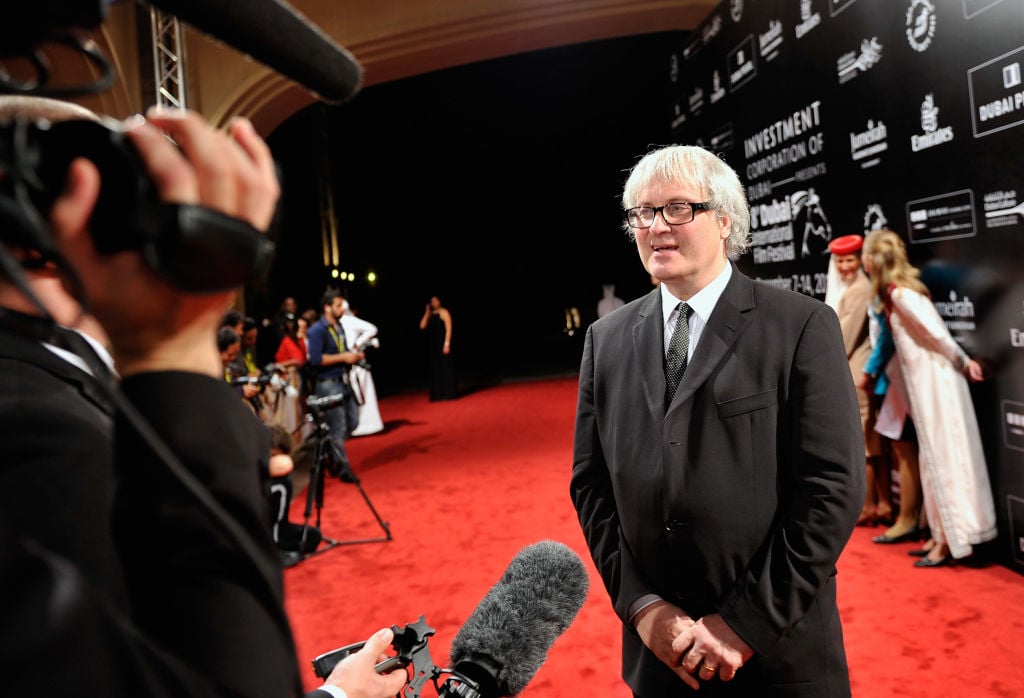 This year, the 59-year-old directed the feature film adaptation of Garth Stein's The Art of Racing in the Rain, starring Milo Ventimiglia and Amanda Seyfried.
How they met
McGovern and Curtis met and married in 1992, when they were both working in America. They have been married 27 years.
She told The Telegraph in 2011, "He was doing Christopher Hampton's Tales from Hollywood. I walked into a party and there he was."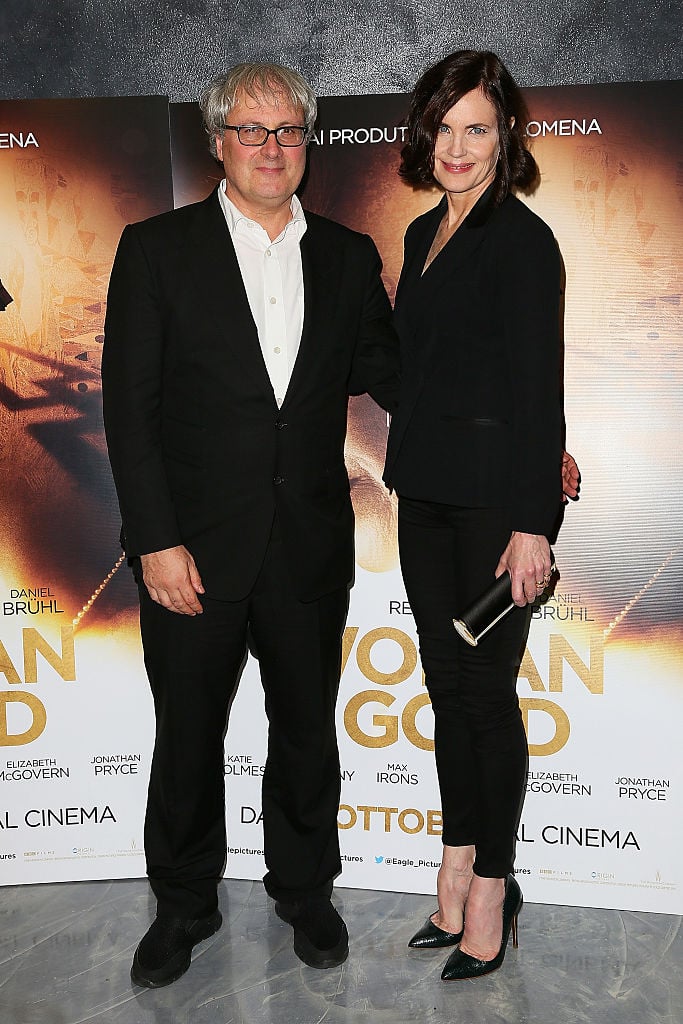 When asked how they've kept their marriage going, especially in the turbulent entertainment industry, she answers, "I can't imagine life without him. Of course we row. We can both be pretty explosive, stubborn, determined, and all those things. I am sure there are couples who spend decades together in utter harmony and we are not like that."
She continued, "But we are each other's best friends. We talk a lot. We keep the channels open. He is, basically, an amusing, lovely but sedentary and podgy Jewish guy who has to be coerced into walking somewhere for lunch."
The couple has two daughters, Matilda, 26, and Grace, 21.
Who McGovern almost married
McGovern is a wise woman, much like Cora Crawley herself. She knows it really does no good to anyone to think about what could have been.
However, in an interview with The Daily Mail in 2010, she said, "Everybody thinks: "What if, what if, what if? What if I'd stayed with that person?"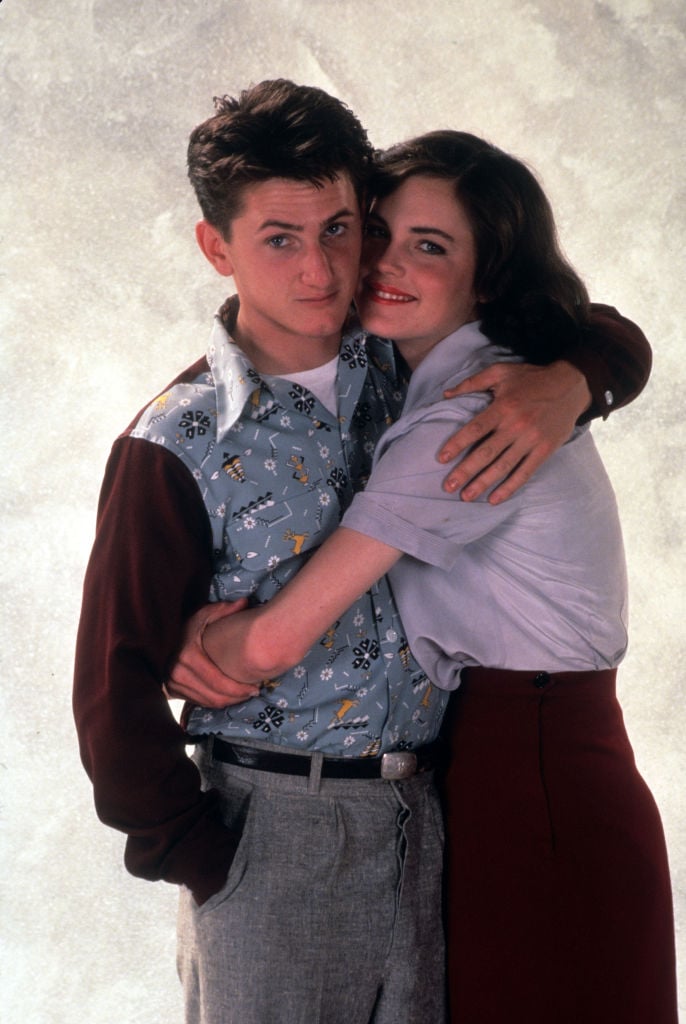 The "what if" here involves actor Sean Penn, who McGovern was enagaged to at the age of 23. At that point, she was the It girl in Hollywood, with great success in the film, Ordinary People, and receiving an Oscar nomination for her noteworthy performance in Ragtime.
"Sean was an important relationship for me," she said in the interview. "We met on the set of Racing The Moon. It was the frenzy of Sean's feelings that overwhelmed me. In the beginning it was fun. We were a similar age and in the same place professionally, so were experiencing everything together."
"But there's a drama to the way Sean lives every bit of his life. That's what he's all about. I'm not someone who breathes drama every minute of the day and he really, genuinely does – it's what he thrives on."
After marrying Curtis, like Lady Grantham, McGovern moved from America to England for the man she loved.
"It's great to play a role that in some way mirrors my life, because I am an American who has spent nearly two decades raising English children and making the cultural adjustments…but I can't think of it any other way than just feeling very, very, very at home."
Read more: Who is 'Downton Abbey' Star Hugh Bonneville's Wife, Lulu Williams?