Who is Former 'GMA' Anchor Joan Lunden's Husband?
Find out more about former 'GMA' anchor Joan Lunden's husband, Jeff Konigsberg.
Former Good Morning America anchor, Joan Lunden, has been away from the morning show spotlight now since 1997, leaving the show to spend more time with her family and to focus on other projects.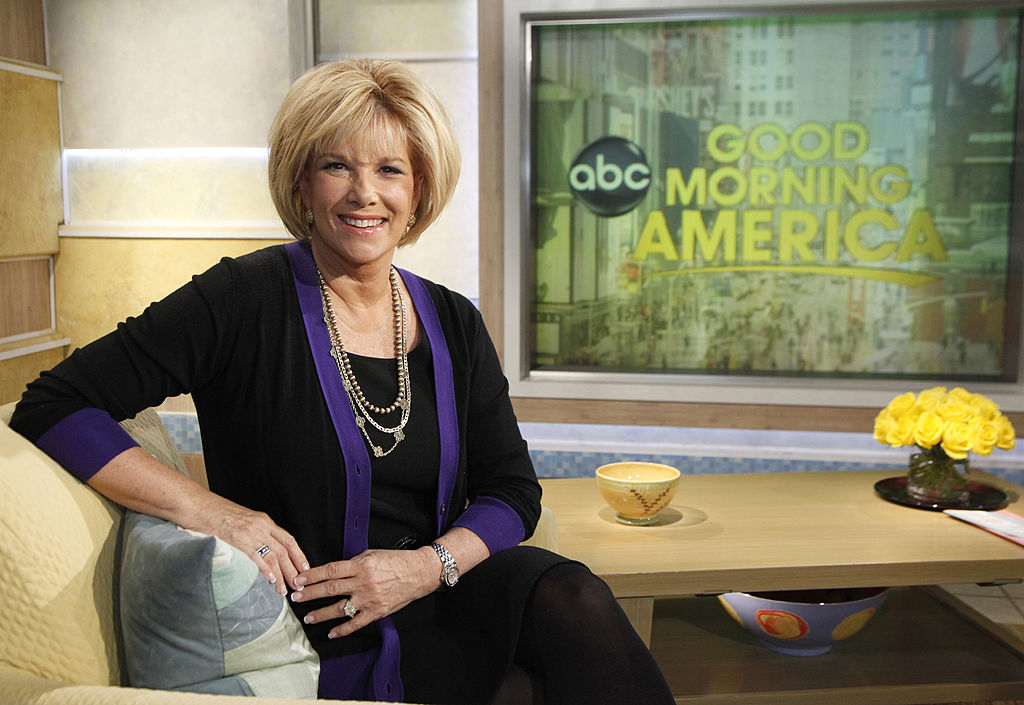 Here's what we know about the dynamic anchor's current husband.
Joan Lunden was married once before
The now 69-year-old Lunden was previously married to Michael A. Krauss from 1978 until their divorce in 1992. Krauss had been Lunden's producer on her endeavors including "Mother's Minutes," "Mother's Day" and "Everyday with Joan Lunden."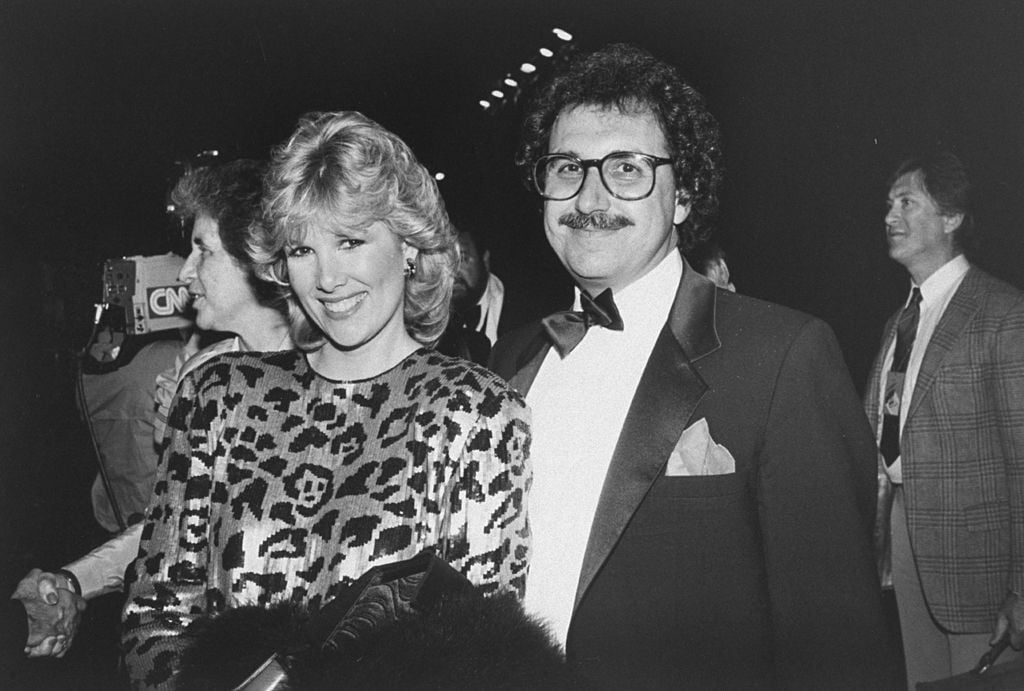 She told People in 1992 of the end of her thirteen-year marriage, "There are no horror stories. Michael and I didn't leave each other for anybody else. We've been growing apart for years. I probably stayed in it much longer than I should have."
How she met her current husband
Every love story has a unique beginning and Joan Lunden's story of how she met her second husband, Michael Konigsberg, is no different.
Four years after her divorce from her husband, Lunden was sitting in a deli, when she saw Konigsberg, owner and director of Camp Takajo in Naples, Maine and Tripp Lake Camp in Poland, Maine, from across the room. It was 1996, one year before she was to leave Good Morning America.
"He had this great smile," Lunden recalls, "and I said, 'Why can't I meet a nice man like that?' " Konigsberg, ten years younger than Lunden, must have had the same thought because he approached her table to chat.
"There was an unbelievable instant connection between us," says Lunden. Their relationship blossomed quickly, and just a few months later, the journalist found herself already thinking about having children with Konigsberg and discovered, at age 50, that she was still able to become pregnant.
"I did a fertility test, just to make sure. You want to know what your options are."
The couple married in 2000 (coincidentally celebrating their twentieth wedding anniversary last week) and turned right away to in-vitro fertilization. While they ideally wanted to become pregnant on their own and have Lunden give birth naturally to their children, it became clear to them that having a surrogate mother was the best way to go for them. They gave birth to two sets of twins through surrogacy.
They have 7 children
Lunden has three children from her first marriage to Krauss: Jamie, 39, Lindsay, 36, and Sarah, 32.
Lindsay had her first child in 2014, making her mom a grandmother for the first time that year. She told People at that time about the experience and how proud she was of her mom making it to the hospital to see her grandchild despite feeling badly from cancer treatments. Lunden had been diagnosed with triple negative breast cancer that same year.
"Part of what has made it so incredible is that we're experiencing it with our families right by our side!," Lindsay told People that year. "My mom was literally with me at the hospital even though I know she didn't feel well at 1 a.m. as I was in labor. She came right back at 6 a.m. when Parker was born! It was truly the most special experience ever."
As for the couple's other four children, Lunden and Konigsberg gave birth to two sets of twins, Kate and Max, in 2003 and Kimberly Elise and Jack Andrew in 2005. All four were delivered by the same surrogate mother.
Read more: Former 'GMA' Anchor Joan Lunden on Getting Kicked Off the Morning Show and the Realities of Aging