Who Is Jennifer Hough, and What Are Her Allegations Against Nicki Minaj and Kenneth Petty?
Nicki Minaj is known to many as a hip-hop icon with an extensive music catalog and an empire that extends beyond the world of entertainment. In August 2021, the rapper and her husband, Kenneth "Zoo" Petty, were sued by a woman named Jennifer Hough regarding Petty's sexual assault charges.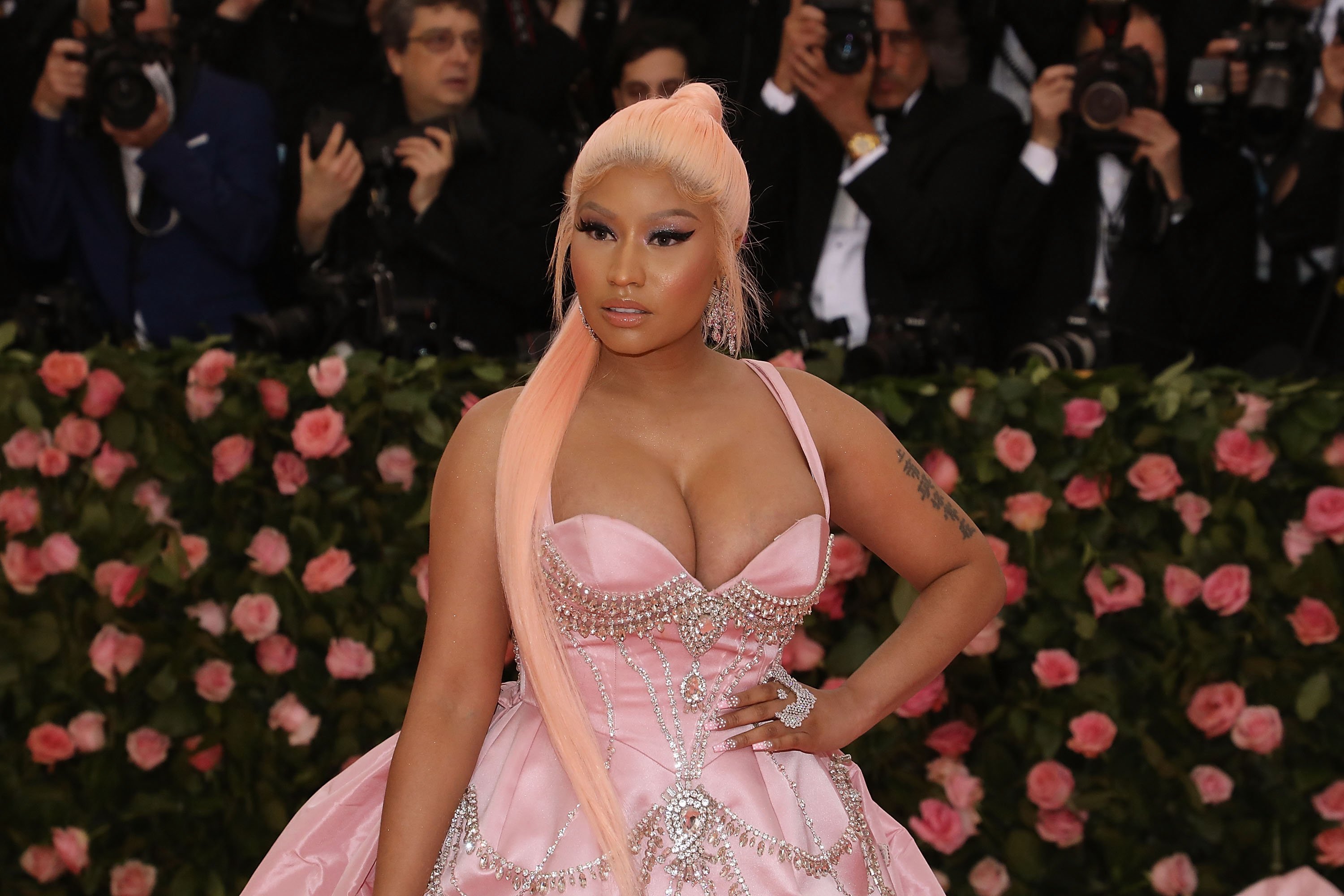 Kenneth Petty was convicted for attempted rape against Jennifer Hough
Minaj and Petty grew up together in Queens, New York and even dated when they were teenagers. But it wasn't until 2018 when they rekindled their relationship. Minaj then faced criticism for Petty's status as a convicted criminal.
Court documents obtained by The Blast showed that Petty was charged with attempted rape in September 1994, when both he and Jennifer Hough were teenagers. According to court records, Hough was walking to school when Petty walked up behind her, pressed an object against her back and told her to "keep walking" to his house, then allegedly began to rape her at knifepoint. She was able to escape after hitting him with a bottle.
Petty denied the rape allegation upon his arrest, while Hough went to school and immediately reported the incident after it happened. She told her adoptive mother what happened when she got home, and Hough alleged in court documents that Petty's parents responded by telling her adoptive family that the two were dating, when Hough claimed they weren't a couple.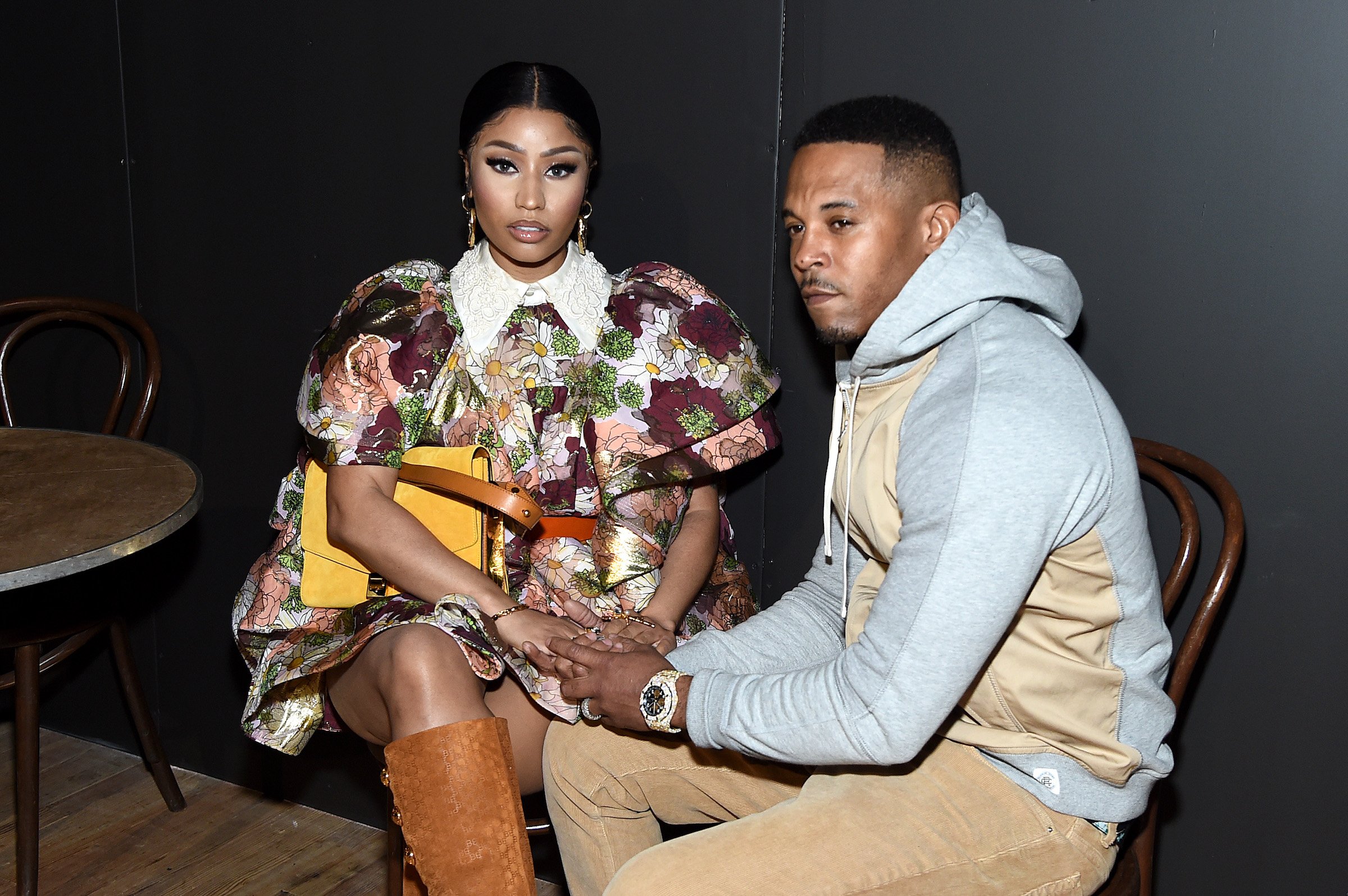 Who is Jennifer Hough?
According to Newsweek, Petty was arrested again in March 2020 for failing to register as a sex offender in California where he currently lives. Petty pled guilty, and the court dismissed his case, ordering him to wear an ankle monitor and abide by a curfew.  
Not much is publicly known about Hough and her life aside from the various court cases involving Petty.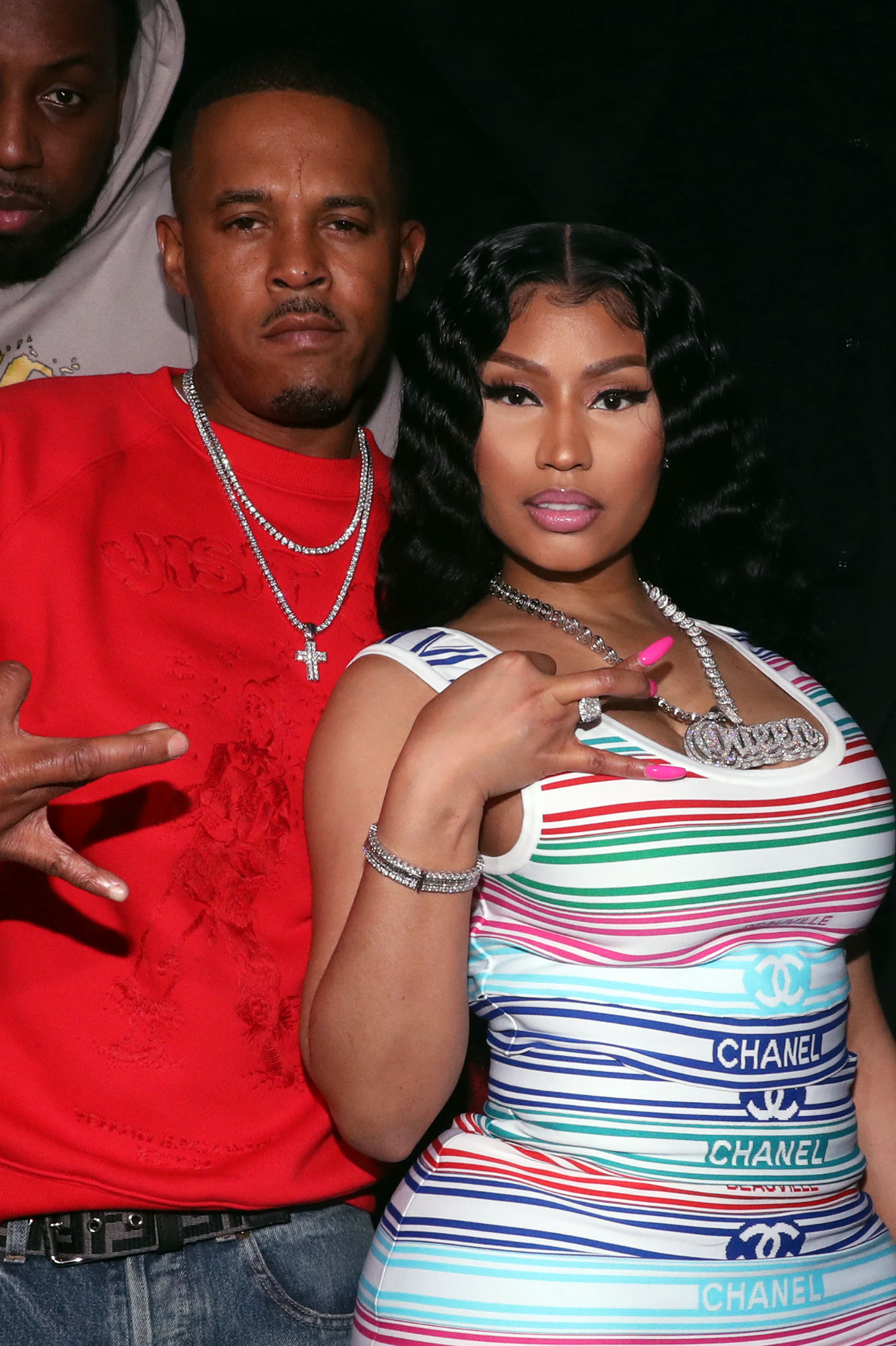 RELATED: Nicki Minaj vs. Cardi B: Which Trailblazing Rapper Has a Higher Net Worth?
Jennifer Hough alleges Nicki Minaj intimidated and tried to silence her
Petty is in hot water again, and this time Minaj herself is involved. In August 2021, the couple was sued by Hough in civil court.
Hough alleged that Minaj and her team offered her money to change her story after Petty was arrested in 2020. She declined their offer, and within days, she and her family "suffered an onslaught of harassing calls and unsolicited visits." She claimed Minaj had lawyers reach out to Hough's brother shortly thereafter and offered her a $500,000 payment in exchange for a statement recanting her rape allegations against Petty.
Hough claimed Minaj sent lawyers to her home to continue pressuring her into taking back her story. She never backed down, but she no longer felt safe because she was being harassed at home, and had to move for her safety in August 2020.
Hough was allegedly offered one more bribe of $20,000 and received another alleged threat to her safety, which she again declined. According to the lawsuit, Hough believes Minaj and Petty are guilty of intentional infliction of emotional distress, as well as harassment and witness intimidation.